NIH to Get $2 Billion More in Senate 2017 Spending Bill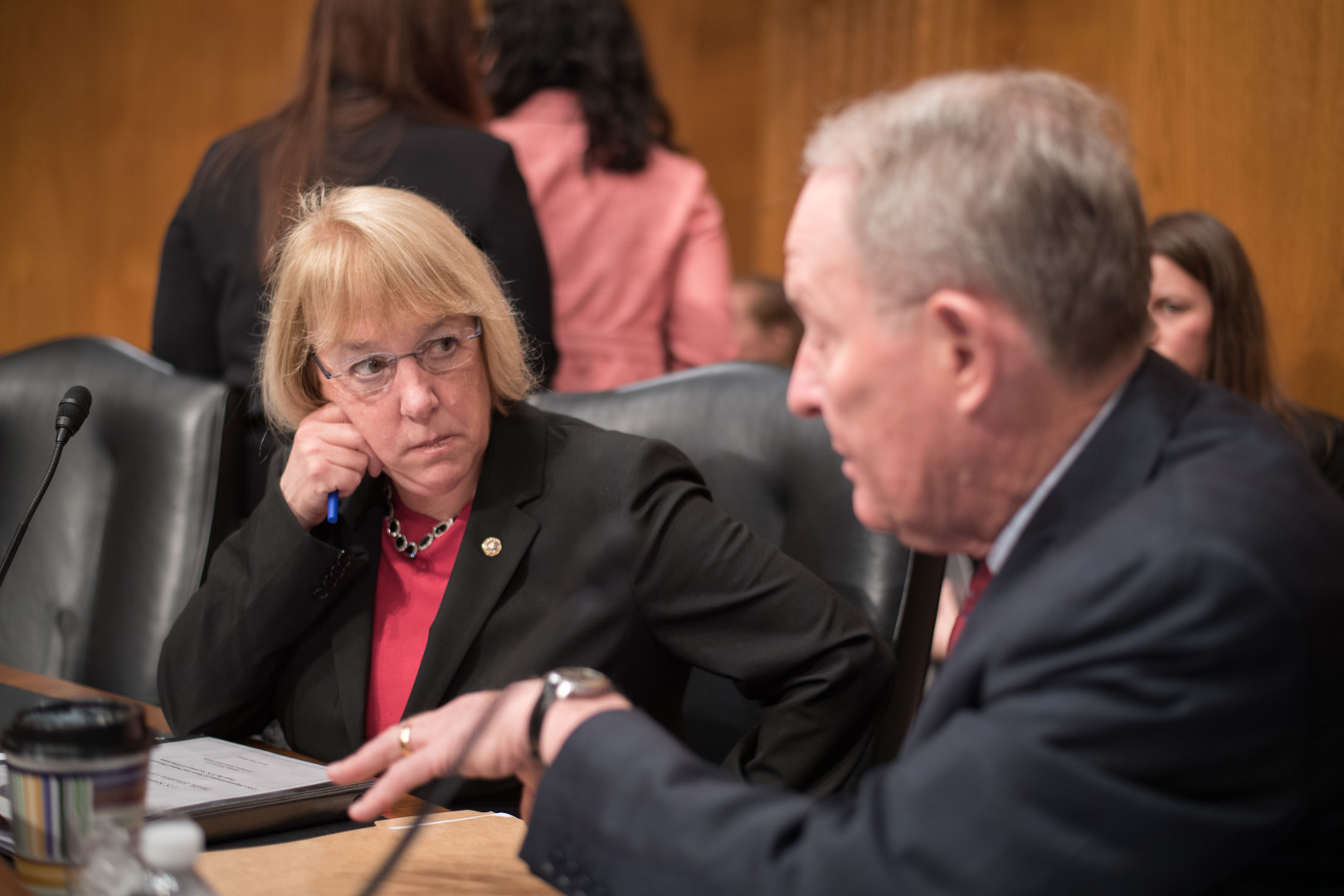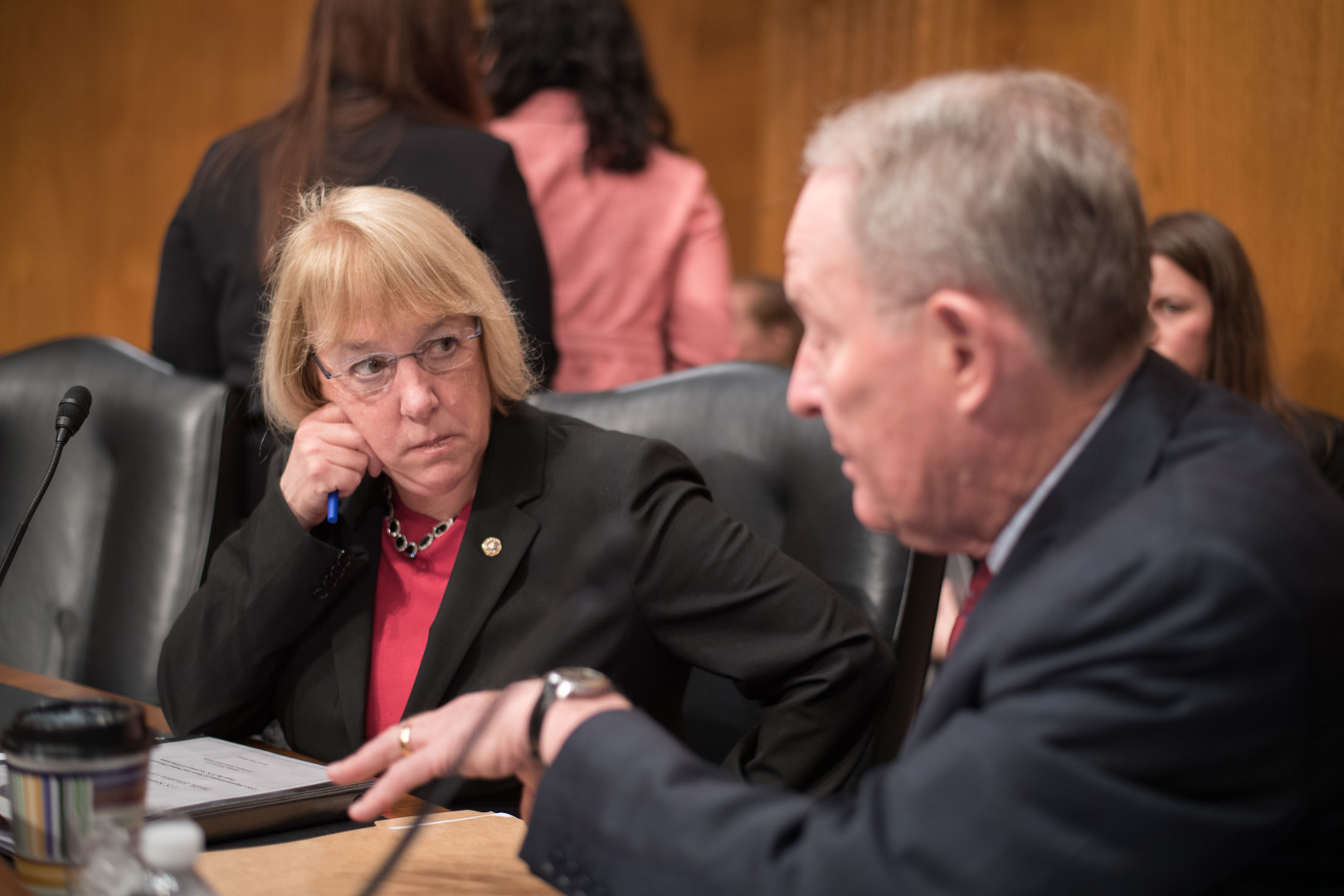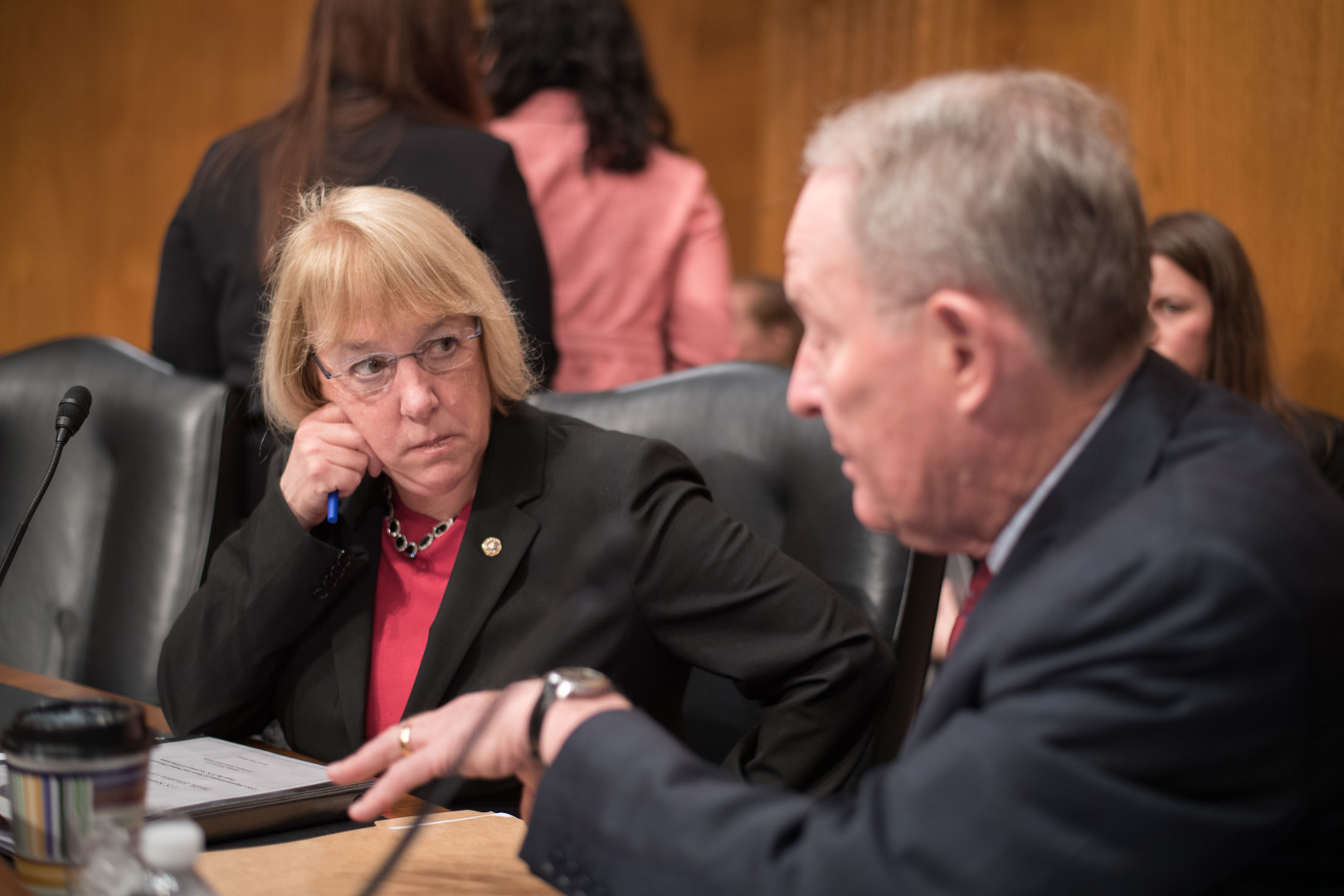 The National Institutes of Health would receive a pay bump of about $2 billion in the Senate bill funding the Department of Health and Human Services and the Labor Department for 2017, giving it a $34 billion budget, according to sources familiar with the negotiations.
The Labor, Health and Human Services, Education and Related Agencies Appropriations bill is scheduled to receive a markup and vote in subcommittee on Tuesday and in the full Appropriations Committee on Thursday. The NIH received a funding bump of $2 billion in the omnibus funding bill that passed in December last year, raising its budget from $30 billion to $32 billion.
The Senate Labor-HHS bill also will include $300 million for President Obama's Precision Medicine Initiative, a bump of $100 million from current funding levels. It would also give $1.39 billion for Alzheimer's disease research, an increase of $400 million.
The NIH is one of the most popular agencies on Capitol Hill, garnering strong bipartisan support during both the House and Senate's medical innovation efforts. Last summer, the House passed the 21st Century Cures bill to give the agency almost $9 billion in mandatory funding over five years. That bill has stalled, however, in part over disagreements about whether that money should be mandated or meted out through regular appropriations.
The Senate has passed multiple authorization bills aiming to speed up and strengthen the medical innovation process through the Health, Education, Labor and Pensions Committee. However, negotiators have yet to come up with a way to pay for extra NIH funding that would be needed to implement those bills. This has prevented the medical package from coming to the Senate floor.
HELP Committee Chairman Lamar Alexander (R-Tenn.) and ranking member Patty Murray (D-Wash.) have been adamant that negotiations continue on the medical bill. Both believe that the agency should receive more funding.
Aides say the funding bump in the separate Labor-HHS bill does not change negotiations over more mandatory funding for the NIH. Rather, those discussions continue on a parallel track with the appropriations talks. Murray, conveniently, is also the ranking Democrat on the appropriations subcommittee that deals with NIH.