Senate Spending Bill Won't Include Rider to Block Overtime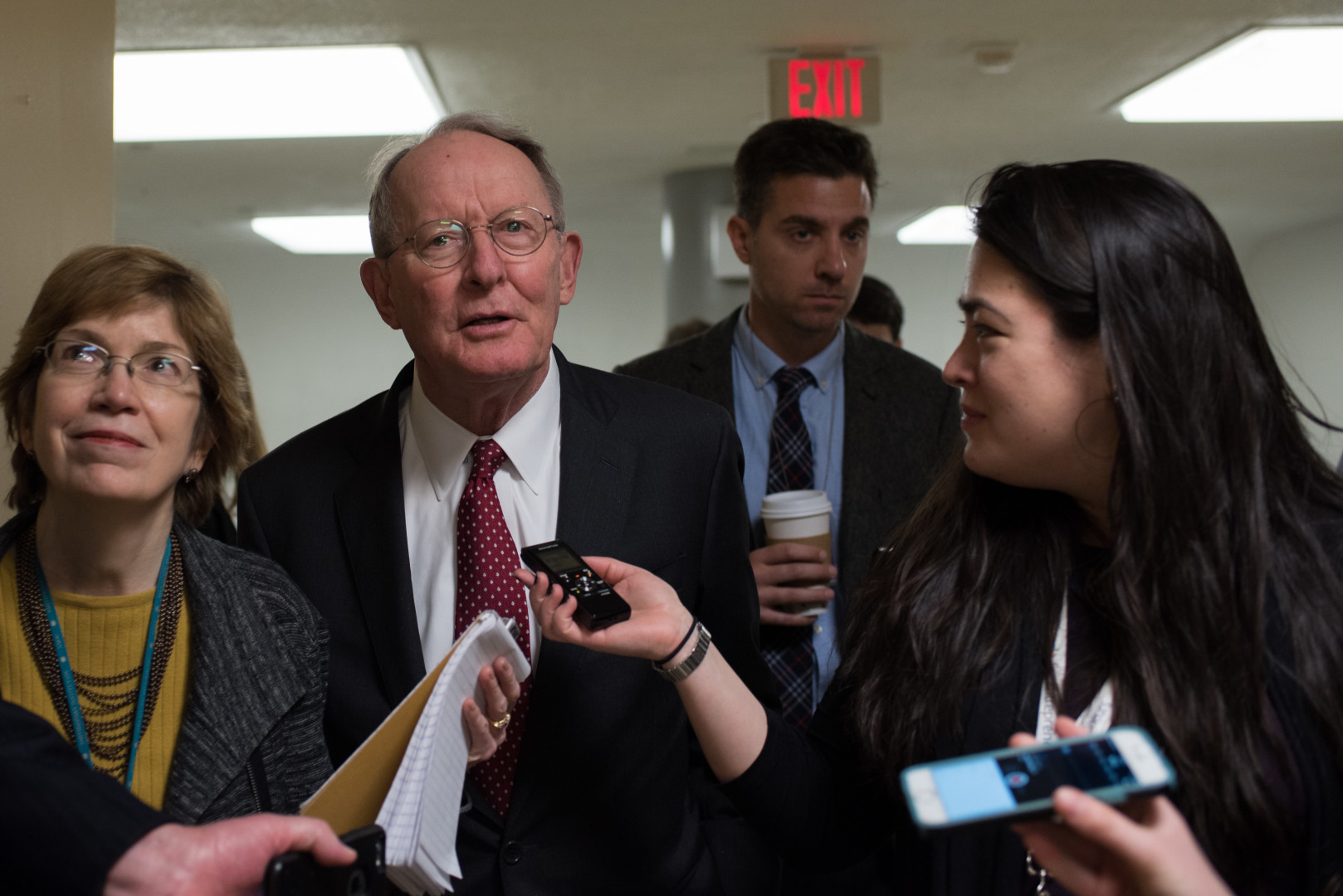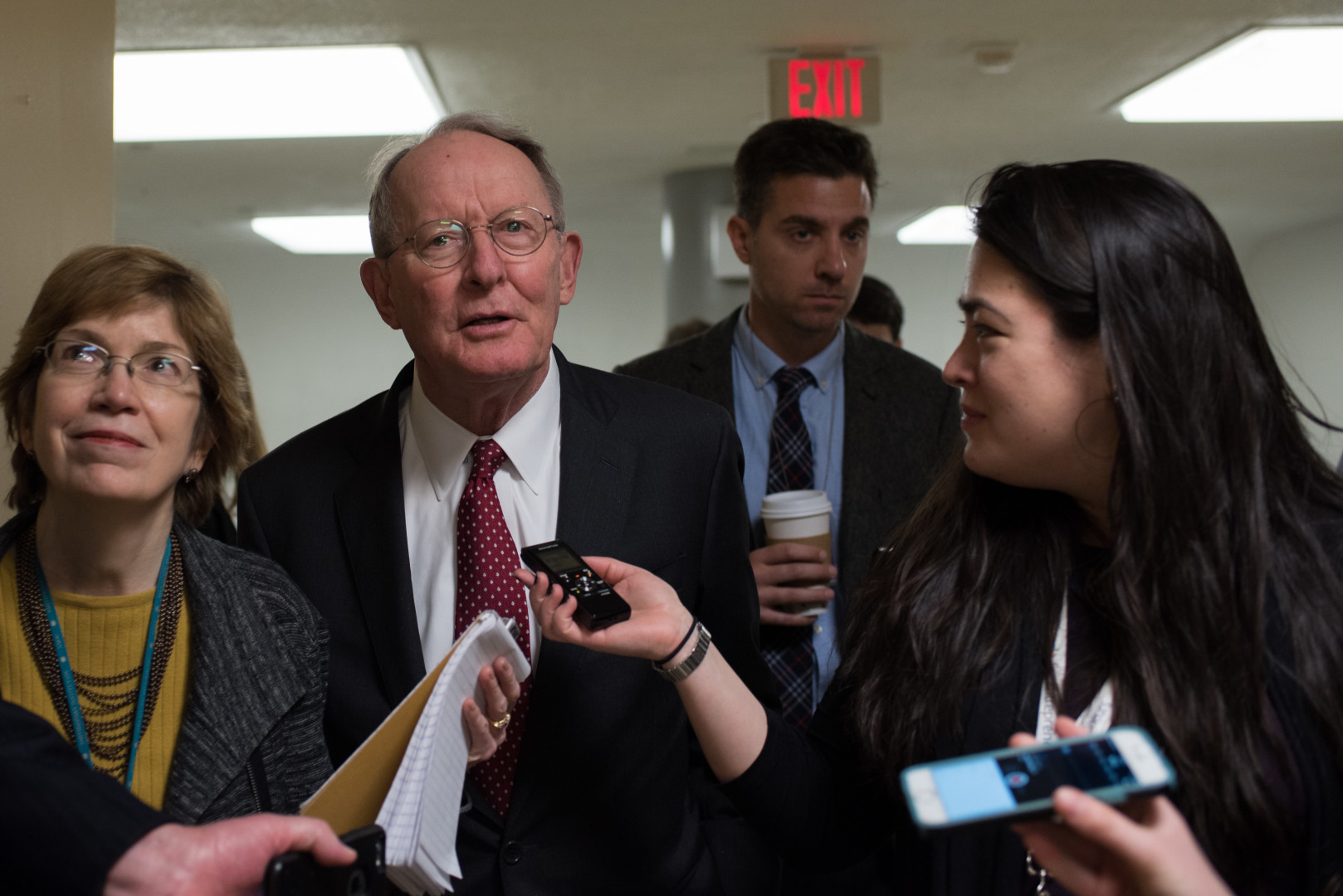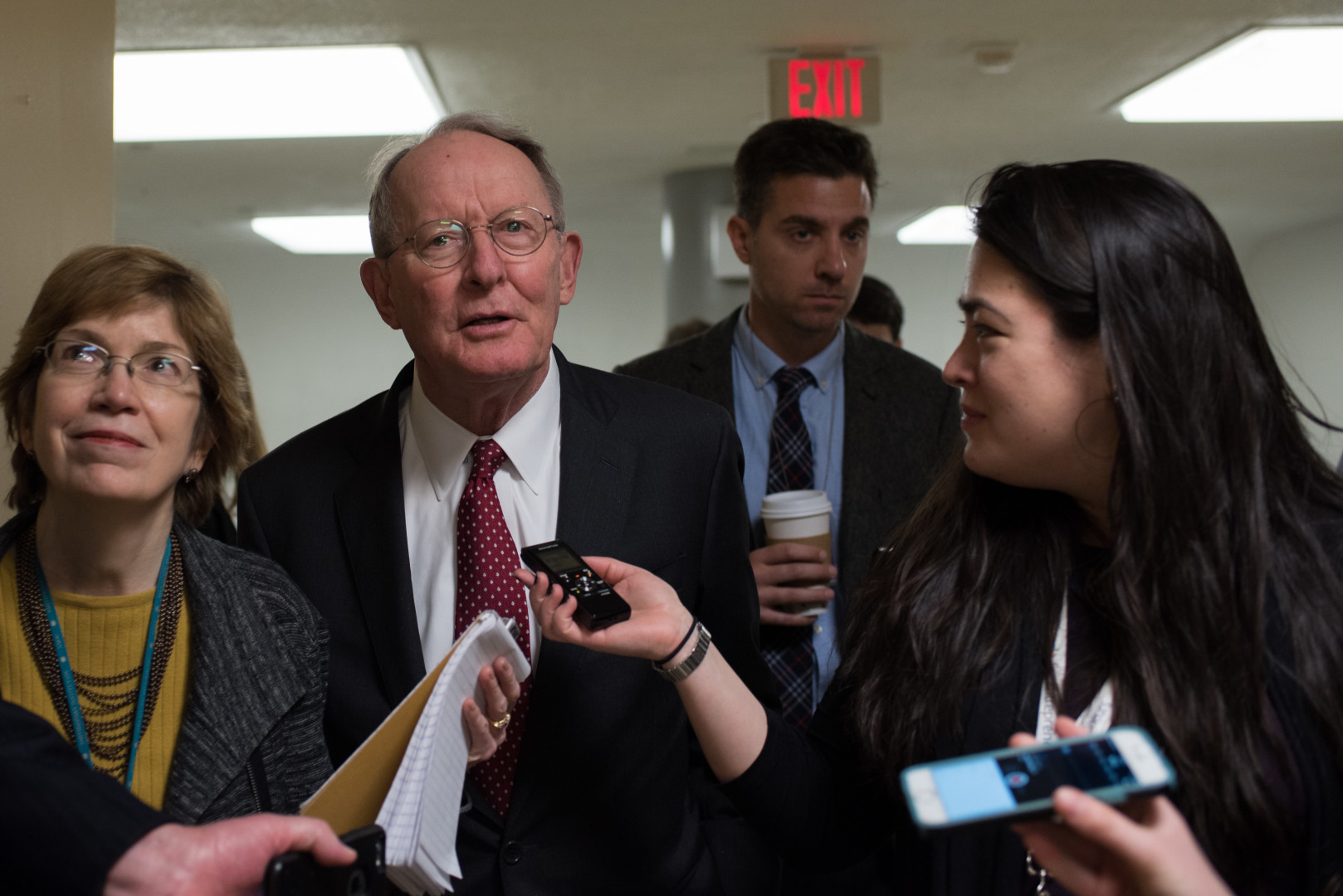 The Senate's bill to provide funding for the Labor Department in fiscal year 2017 won't include a rider to defund the agency's recently finalized overtime pay rule.
A Republican aide told Morning Consult on Monday that the Senate Appropriations subcommittee on Labor, Health and Human Services, Education and Related Agencies won't contain a policy rider in the base text. However, the language could be introduced as an amendment.
Including such language would likely draw a strong rebuke from the Obama administration and Democrats and possibly stall the appropriations process in the Senate. The overtime regulation is seen as one of the key domestic policy regulations during the last year of President Obama's time in office.
The overtime rule, which takes effect on Dec. 1, raises the threshold for salaried workers to receive time-and-a-half pay to $47,476 per year. The current threshold is $23,660.
The White House has threatened to veto appropriations bills that include controversial policy riders. Republicans in both chambers of Congress have said they would consider using the appropriations process to prohibit the use of funds to implement the overtime rule.
One of those lawmakers, Sen. Lamar Alexander of Tennessee, is a Republican who sits on the appropriations subcommittee and heads the Senate Health, Labor, Education and Pensions Committee. Last month he said he would push for a resolution to block the rule under the Congressional Review Act.
The Obama administration and some House Democrats had criticized a provision in the House's Puerto Rico debt-restructuring bill that would block the overtime rule from being implemented in the commonwealth. However, most Democrats on the House Natural Resources Committee voted to advance the bill, and the Obama administration said it supports the overall measure.
The measure also doesn't include any blocked funding for DOL's rule establishing a fiduciary standard for retirement investment advice. A spokeswoman for Sen. Mark Kirk (R-Ill.), a top GOP critic of that regulation, said he won't be offering a rider to block funding for the rule on the Labor-HHS bill.
The Senate Appropriations subcommittee is scheduled to mark up the legislation on Tuesday, and the full committee will consider the measure on Thursday.