What to Watch for in Tuesday's Primaries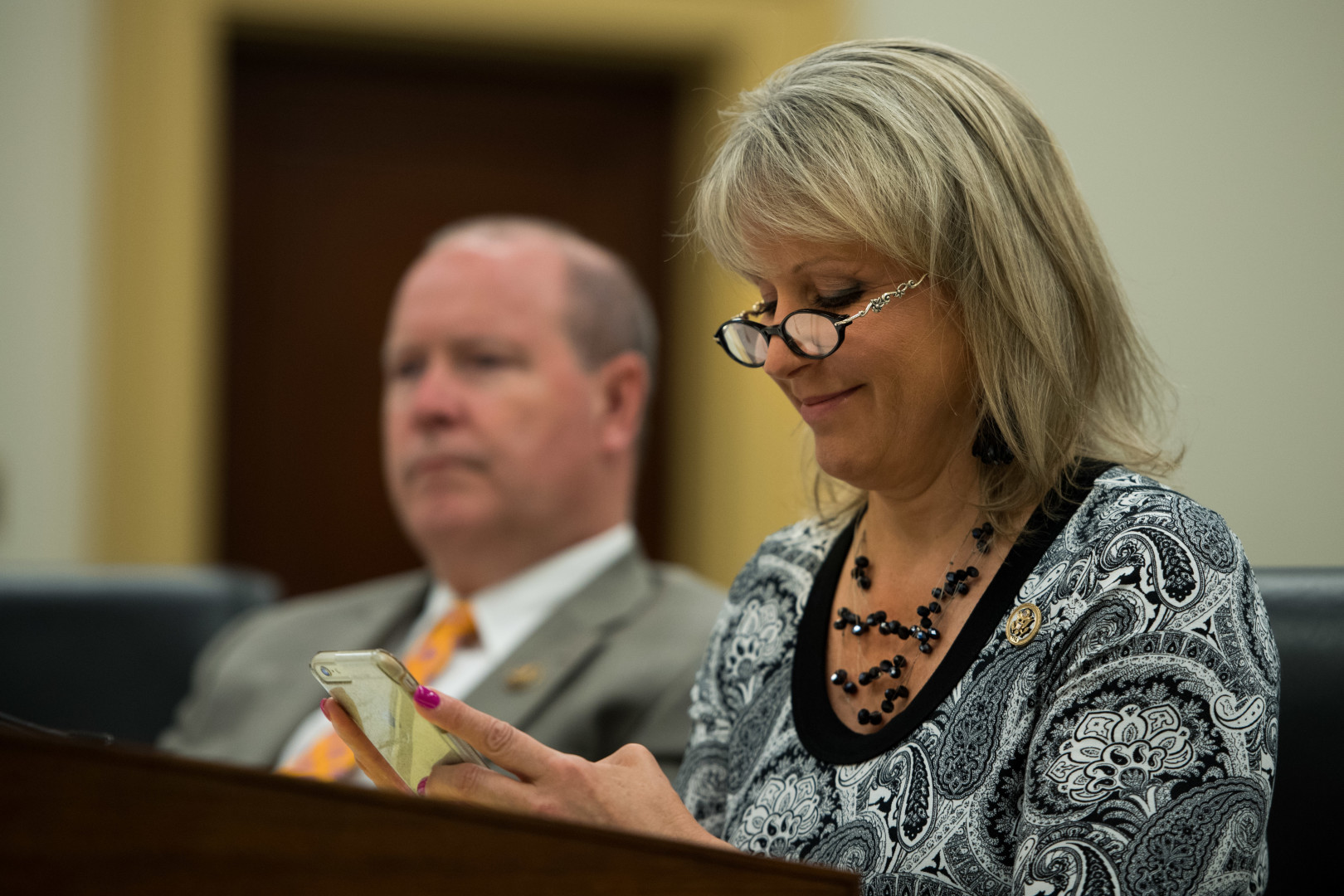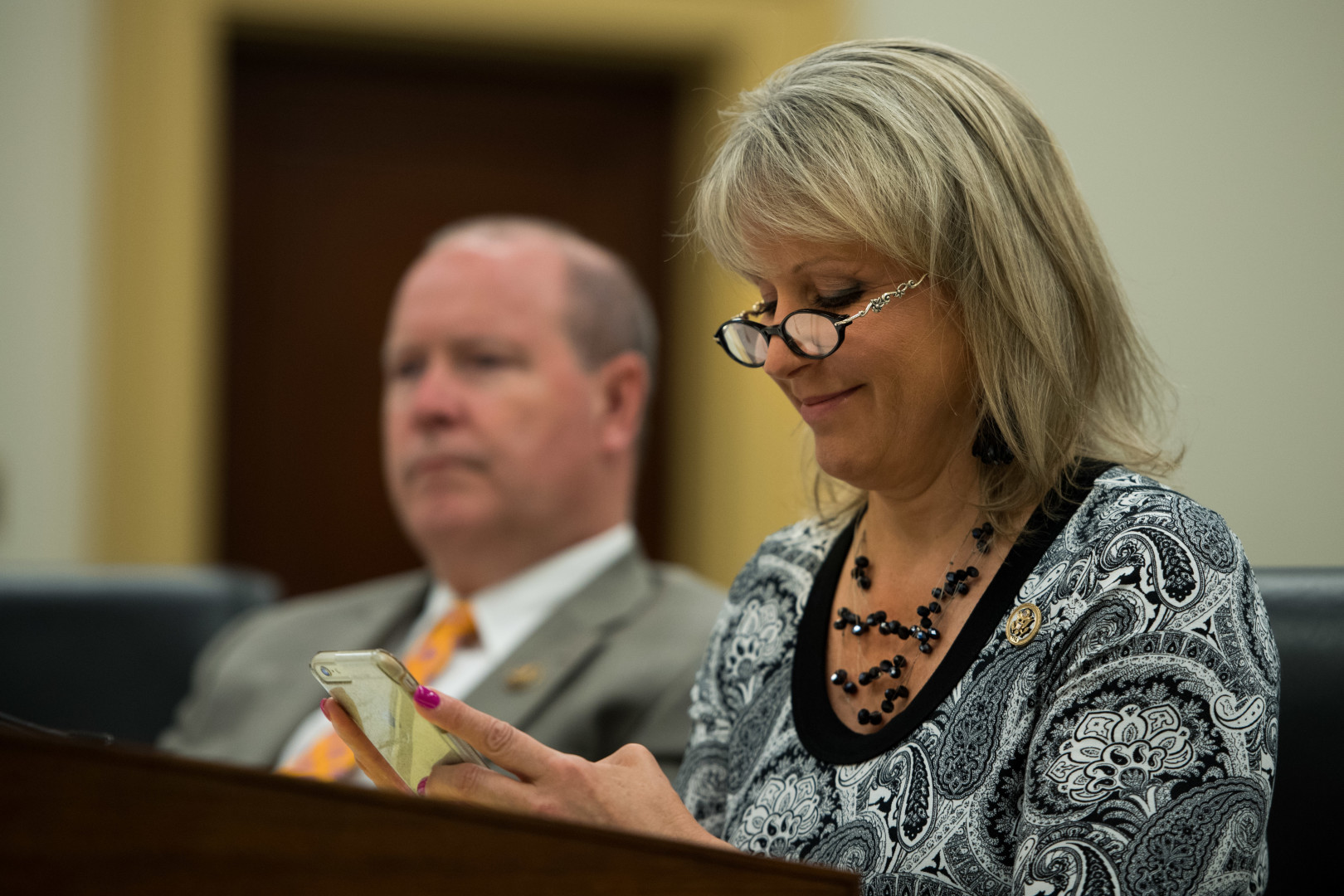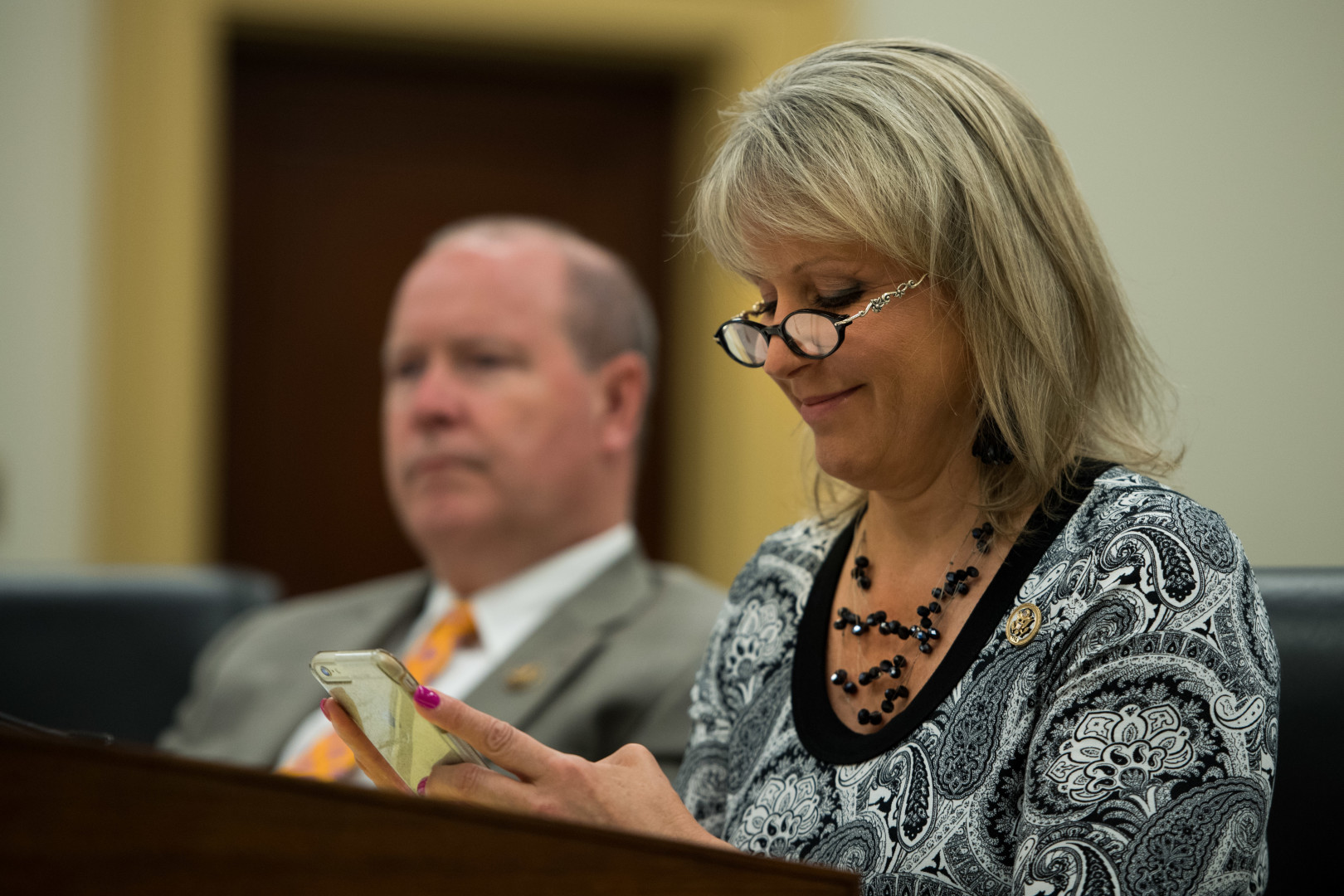 While much of the action Tuesday night will focus on what happens in the Democratic presidential race in delegate-rich states such as California and New Jersey, voters will also set the field for contests in a number of competitive House and Senate races.
| Brand name | Rank | Score | MCBI brand |
| --- | --- | --- | --- |
| Moderna | 1 | +6.8 | Moderna |
| Peacock | 2 | +6.5 | Peacock |
| Reddit | 3 | +6 | Reddit |
| HBO Max | 4 | +4.3 | HBO_Max |
| Tylenol | 5 | +4.2 | Tylenol |
| 20th Century Fox | 6 | +3.9 | 20th_Century_Studios |
| Paramount Plus | 7 | +3.8 | Paramount_Plus |
| Samsung Galaxy | 8 | +3.7 | Samsung_Galaxy |
| Pluto TV | 9 | +3.7 | Pluto_TV |
| Smirnoff Vodka | 10 | +3.6 | Smirnoff |
| DoorDash | 11 | +3.5 | Doordash_2 |
| Indian Motorcycles | 12 | +3.2 | Indian_Motorcycles |
| Cash App | 13 | +2.9 | CashApp |
| Crown Royal | 14 | +2.7 | Crown Royal |
| Amazon Fire TV Stick | 15 | +2.6 | Amazon_Fire_Stick |
| TikTok | 16 | +2.6 | TikTok |
| Beggin' Strips | 17 | +2.5 | Beggin |
| PGA Tour | 18 | +2.5 | PGA_Tour |
| smartwater | 19 | +2.4 | SmartWater |
| Marriott Bonvoy | 20 | +2.4 | Marriott_Bonvoy |
| Vizzy Hard Seltzer | 21 | +2.4 | Vizzy |
Will the DSCC Score a Win in Iowa? 
The Democratic Senatorial Campaign Committee is backing Patty Judge, Iowa's former lieutenant governor, as Democratic primary voters choose their candidate to challenge Republican Sen. Chuck Grassley in November. The race was not necessarily viewed as competitive early on, but the refusal by Grassley, chairman of the Senate Judiciary Committee, to hold confirmation hearings for President Obama's nominee to the Supreme Court has aggravated some Iowa voters and inspired Democrats to give it a shot.
But Judge, who has said that challenging Grassley would be the "toughest race" of her life, has encountered a tougher than expected primary opponent in state Sen. Rob Hogg, who is supported by some state Democratic leaders. The Des Moines Register endorsed Hogg over the weekend, panning Judge for lacking "substance" and of entering the race at Senate Democrats' urging rather than "from a sense of duty."
Other DSCC-backed candidates, such as Tammy Duckworth in Illinois and Katie McGinty in Pennsylvania, have fared well this year, despite aggressive primary challengers of their own.
Who Will Challenge Republicans Rod Blum and David Young? 
Two vulnerable House Republicans will know who their Democratic challengers are when Iowa's votes are counted on Tuesday.
In the state's 1st District, Monica Vernon is leading in the race to challenge freshman Rep. Rod Blum in November. She has the backing of national Democrats and EMILY's List, a group dedicated to electing Democratic women who support abortion rights. The seat, occupied by a member of the conservative House Freedom Caucus, is viewed as favorable to Democrats –  President Obama won it by 56 percent in 2012.
In the 3rd District, a district viewed as a tossup by analysts, Jim Mowrer, a veteran, and Mike Sherzan, a businessman, are in a very tight race for the Democratic nomination to challenge Rep. David Young, another freshman, in November. The district is viewed by analysts as a tossup.
Will California's Senate Battle Be Between Two Democrats? 
Two will emerge from the field of 34 candidates hoping to secure the seat being vacated by Democratic Sen. Barbara Boxer at the end of her term. Because of the top-two system used to narrow the field, in which the two candidates who earn the most votes emerge regardless of their party affiliation, two Democrats could ultimately carry on the fight to November.
The top contenders are state Attorney General Kamala Harris and Rep. Loretta Sanchez. A recent survey found Harris leading Sanchez 28 percent to 20 percent. A Democratic rival could make things more challenging for Harris in November, despite her leads in both fundraising and the polls.
Will a Democrat Emerge From California's 24th District? 
In a seat viewed by many analysts as safe for Democrats, there is some concern that one will not even make it to the ballot in November. Nine candidates are facing off in California's 24th District, as Democratic Rep. Lois Capps is leaving Congress at the end of her term. Santa Barbara County Supervisor Salud Carbajal has support from national Democrats hoping to hold the seat, but the top-two system makes his path to the ballot less certain.
Will Conservatives Beat Ellmers in New North Carolina District? 
A House Republican will lose their primary on Tuesday – it is just a matter of which one. In North Carolina's 2nd District, Rep. Renee Ellmers is facing off against Rep. George Holding in a new district that was drawn by a court this spring. Holding has been the beneficiary of a number of conservative groups – from ones that are pro-business to others that are anti-abortion – which are, perhaps, not so much pro-Holding as they are anti-Ellmers. Tuesday will be a major test for groups such as the Club for Growth, which have spent heavily in an effort to beat her. Ellmers over the weekend became the first congresswoman to be endorsed by the party's presumptive nominee, Donald Trump.
How Small Will the Margin Of Victory Be in North Carolina's Crowded 13th District?
In North Carolina's 13th District (the seat Holding is vacating), 17 candidates are in a primary race that is likely to the safe Republican district's next congressman. It is uncertain who is ahead – the candidates have not raised or spent much money – but some are more certain about another thing: The race could set a record for the margin of victory required to win.