Clinton Supports Medicare Drug Pricing Proposal, Adviser Says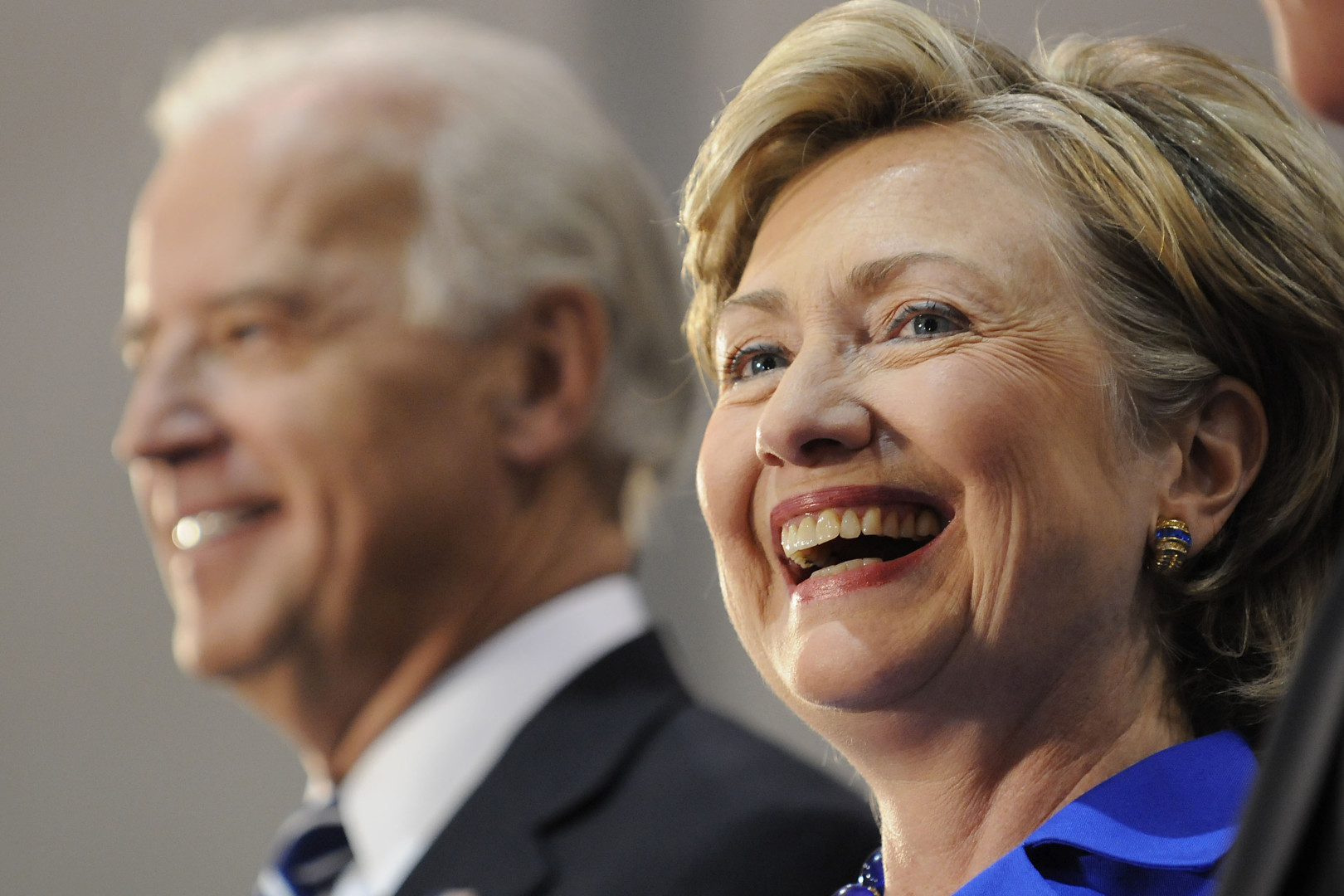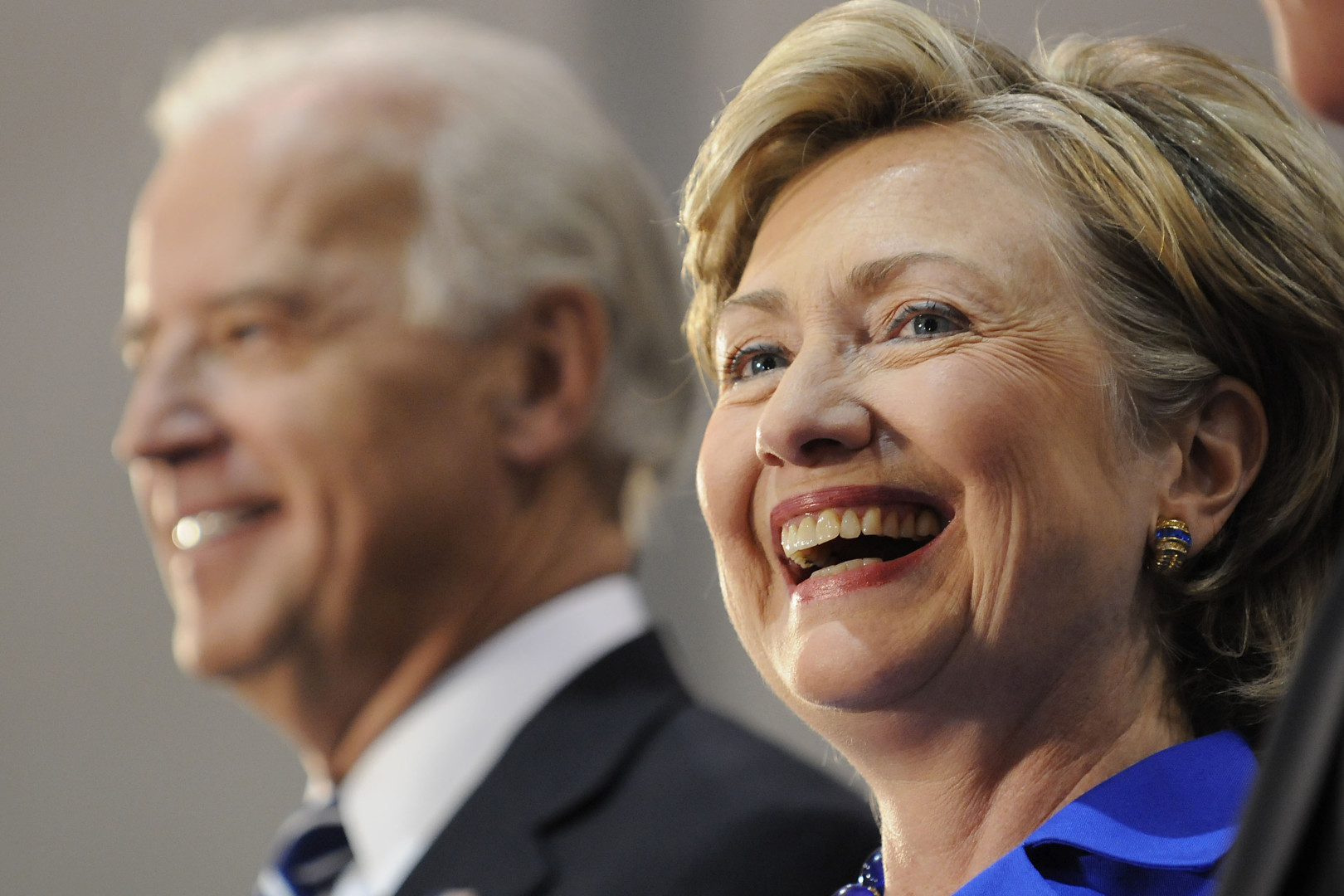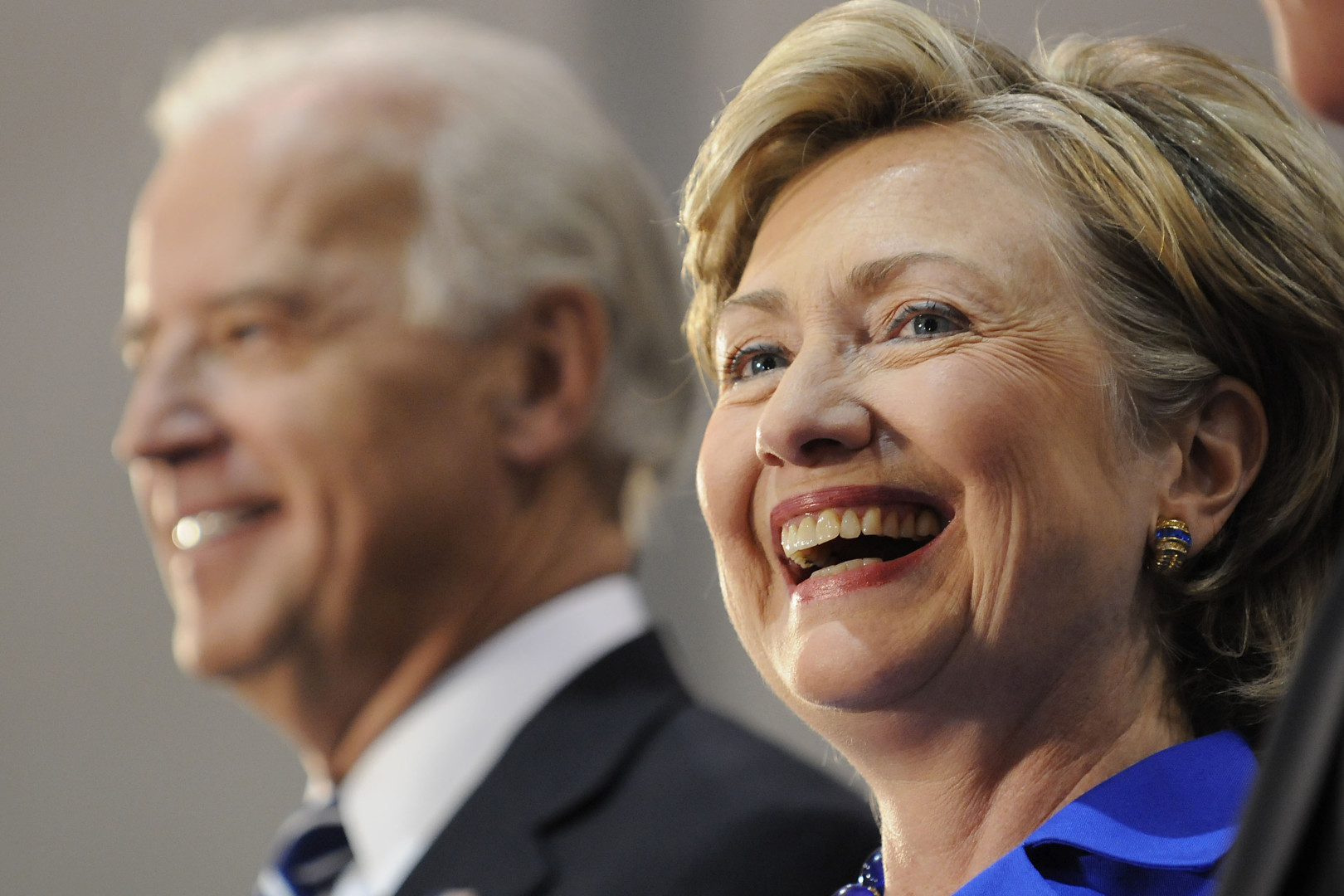 Democratic presidential front-runner Hillary Clinton supports in principle the Obama administration's Medicare proposal to change the way drugs administered in hospital and physicians' offices are reimbursed, according to an outside adviser to the Clinton campaign.
Clinton supports the overall structure and purpose of the proposal, but like several Democrats in Congress, she believes the Centers for Medicare and Medicaid Services should consider making changes, said Chris Jennings, a health expert, in an interview with Morning Consult.
Most importantly, Jennings said, Clinton wants the current drug reimbursement system updated. "I think it is fair to say that she embraces the notion that CMS should find much better, more rational ways to pay for prescription drugs, and the incentives are flawed," he said. "I think that she would hope that they not feel it necessary to walk away from their commitment in this area, but rather try to address legitimate constructive suggestions that have been made."
"There's a big difference between stopping and just starting all over again, which I think she would say would be a mistake, and learning and applying constructive suggestions to improve the underlying concept," he added.
The controversial proposed rule, announced in March, aims to tackle rising prescription drug costs through Medicare reimbursements to doctors and hospitals for drugs that are administered under the program's Part B benefit. The administration wants to to change about half of providers' Medicare reimbursement from its current rate of 106 percent of the drug's average sales price to 102.5 percent of the drug's average sales price, and then add a flat fee of $16.80.
The proposal comes as rising prescription drug prices have emerged as a source of political concern, but it has still been strongly criticized by different industry groups, congressional Republicans, and even some Democrats. Republican members of the Senate Finance Committee sent a letter calling on the administration to revoke the proposal, while Finance Committee Democrats sent a letter calling for changes. Several House Democrats have joined the GOP to call for the proposal's withdrawal.
The pharmaceutical industry has been strongly critical of the proposal. Other industry groups, including the American Hospital Association and the American Medical Association, say that while it is important to tackle drug prices, doing so through doctors and hospitals is not the solution.
Jennings said Clinton's general support for the proposal fits in with her philosophy of building on Obama's legacy.
"I think she, like any thoughtful person who got elected, would look at the final rule and its implications, but does have a good deal of confidence in the Obama administration's work in this area," he said. "As a general rule, what you'd want to do is…to not only determine whether the policy is workable and implementable, but just as important, whether there are ways to build on it and improve."
Clinton has been vocal about the need to crack down on pharmaceutical companies and drug prices, proposing a list of policies last year with that aim. They include requiring greater price transparency, allowing drugs to be imported from abroad, and giving Medicare the ability to negotiate prices with drug companies. Some of these policies, which are largely popular among Democrats, would require congressional action.