Democrats Decry Hensarling's Dodd-Frank Repeal Plan, Link to Trump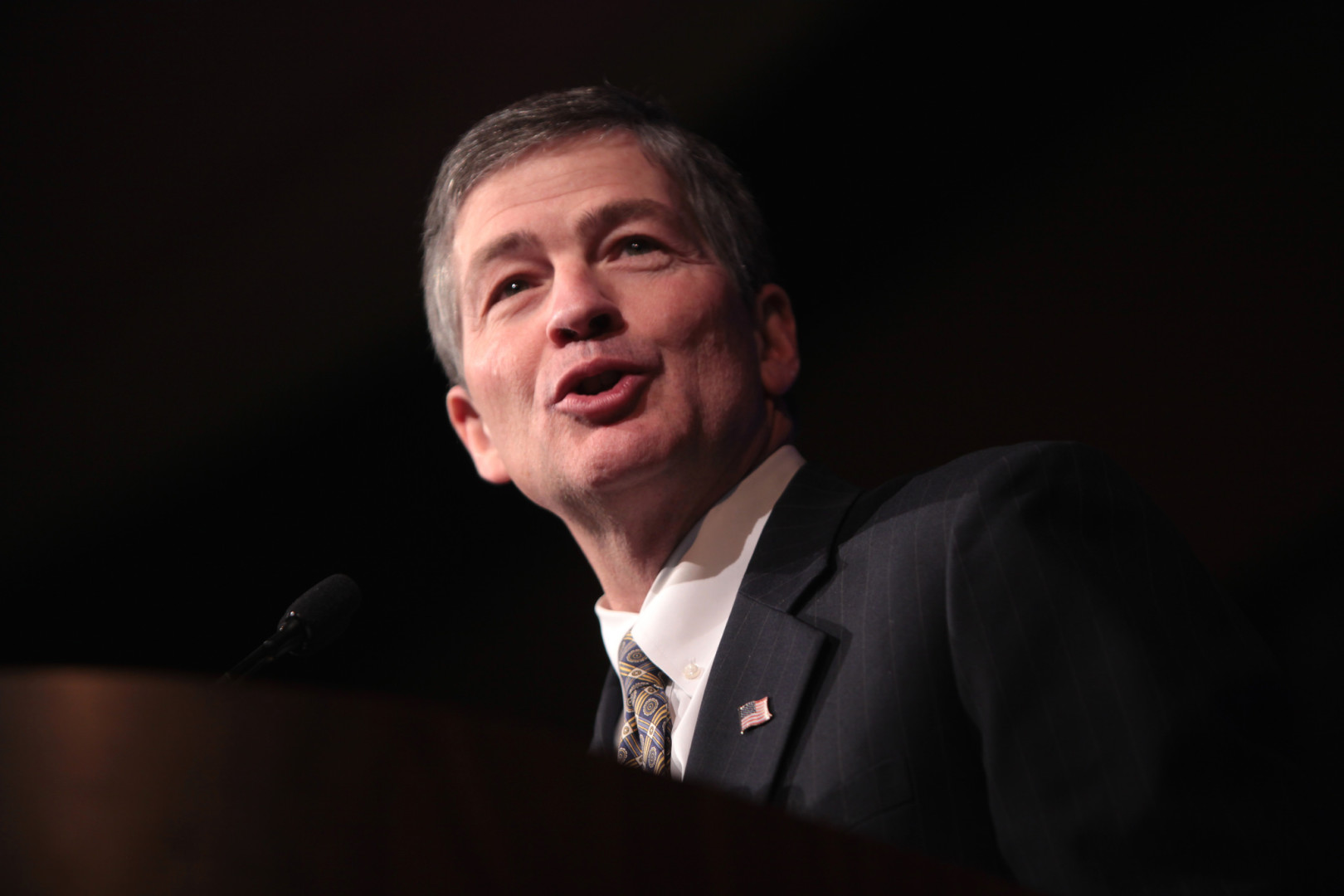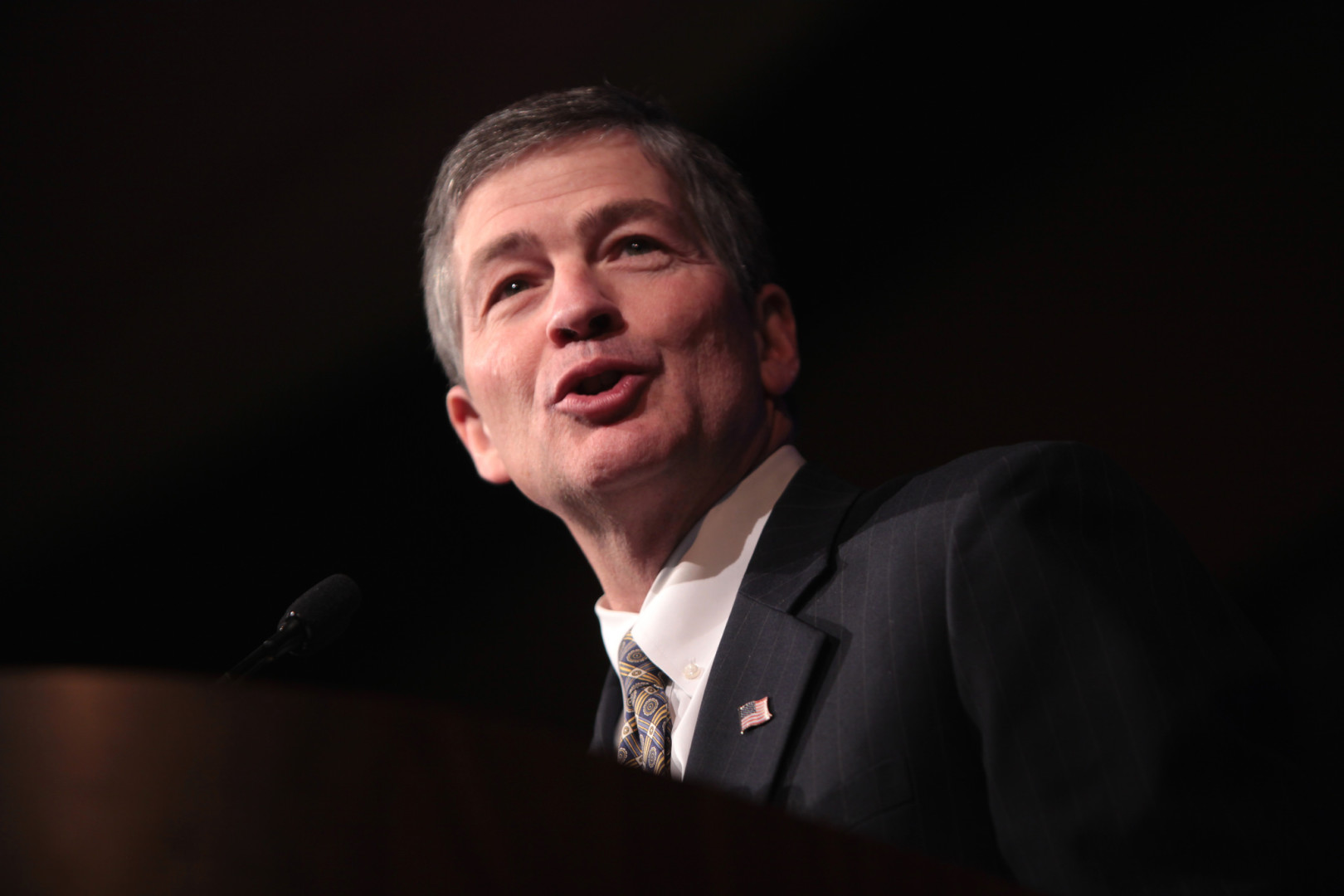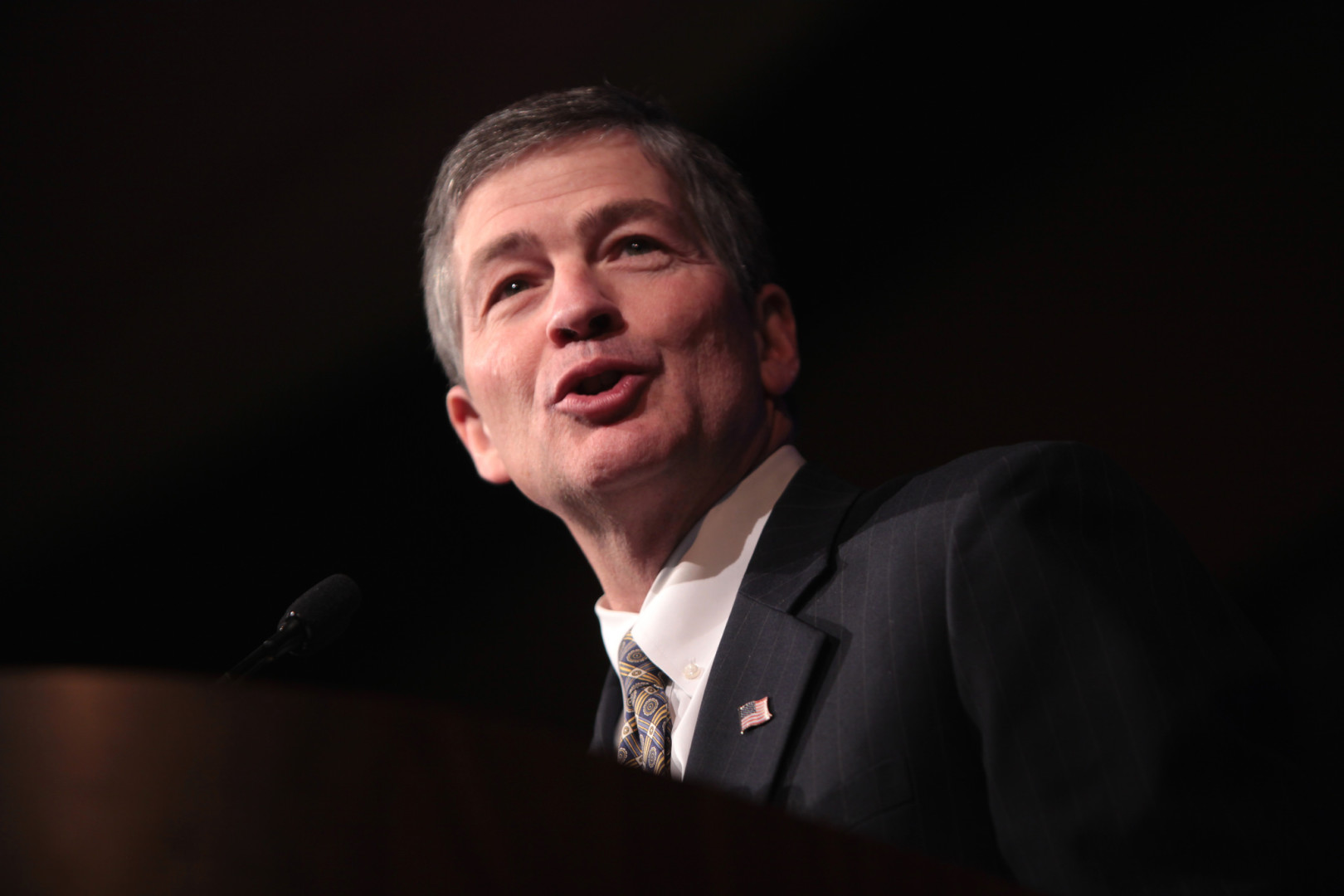 Democrats, including presumptive presidential nominee Hillary Clinton, are gearing up to blast House Financial Services Committee Chairman Jeb Hensarling's plan to replace the Dodd-Frank Act of 2010.
Republicans, meanwhile, are staying quiet on the plan as Hensarling tries to get the GOP's presumptive nominee, Donald Trump, to embrace it.
A top economic adviser to Clinton's presidential campaign on Tuesday said Clinton strongly opposes Hensarling's plan to replace the Dodd-Frank banking law. "This ill-conceived proposal is a clear example of how much is at stake in this election," Gary Gensler said in a statement provided to Morning Consult. "Hillary Clinton strongly opposes Chairman Hensarling and Donald Trump's efforts to gut critical reforms put in place to protect the public after the financial crisis."
"While Republicans attempt to roll back measures that protect consumers and curb excessive risk-taking on Wall Street, Hillary Clinton will fight to defend Dodd-Frank and go beyond it, with tough new rules, stronger enforcement, and more accountability," he added.
Hensarling (R-Texas) rolled out his Dodd-Frank replacement proposal in a speech to the Economic Club of New York on Tuesday morning. Its provisions include allowing banks to opt out of Dodd-Frank supervision if they meet a leverage ratio of 10 percent, and stripping the Financial Stability Oversight Council's ability to designate firms as systemically important financial institutions, a designation that brings with it increased regulations.
Hensarling said the changes would encourage more capital formation and market solutions to the too-big-to-fail problem. His proposal marks a clear step away from what Republicans see as onerous government regulations.
The proposal has the initial backing of many financial industry groups, and Hensarling shopped it with Trump at his eponymous tower in Midtown after the speech. In an interview with Fox Business following that meeting, Hensarling said he thought Trump was interested in his proposal.
"I think he well received the message," Hensarling said on the Fox Business program Varney & Co. "I think he is interested in the policy."
Hensarling was joined at the Economic Club breakfast by Reps. Scott Garrett of New Jersey and Bill Huizenga of Michigan; both are chairmen of House Financial Services subcommittees and support Hensarling's plan.
What is less clear at this point is whether Hensarling's proposals also have the backing of Senate Republicans. At a hearing of the Senate Banking Committee on capital requirements on Tuesday, most GOP senators stayed mum on Hensarling's proposal, despite a tight focus on the topic from Democrats.
Sen. Pat Toomey of Pennsylvania endorsed some elements of the bill, such as the inclusion of language from that would subject major financial regulations to congressional votes. But Committee Chairman Richard Shelby of Alabama was non-committal when asked if he supported the proposal or if Trump should take them up on the campaign trail.
"I'm a friend of the chairman, and we talk, but I'm not familiar with everything they're doing over there," he told reporters after the hearing. On whether he thinks Trump should take up Hensarling's proposal on the trail, Shelby said the GOP's presumptive nominee will "have to decide that for himself."
Democrats on the panel, however, were eager to pounce on Hensarling's proposal and link it to Trump with partisan attacks. Sen. Elizabeth Warren (D-Mass.), a possible Clinton running mate and one of Democrats' top national voices on economic issues, called Hensarling's ideas a "wet kiss for Wall Street banks."
"If [party] unity means a marriage between Donald Trump's toxic racism and Jeb Hensarling's Wall Street giveaways, then I think they'd be better off with division," she added.
A spokeswoman for Trump didn't immediately respond to a request for comment on Hensarling's proposal.