Olson Eyes Energy Bill as Vehicle for Controversial Ozone Bill, Then Drops It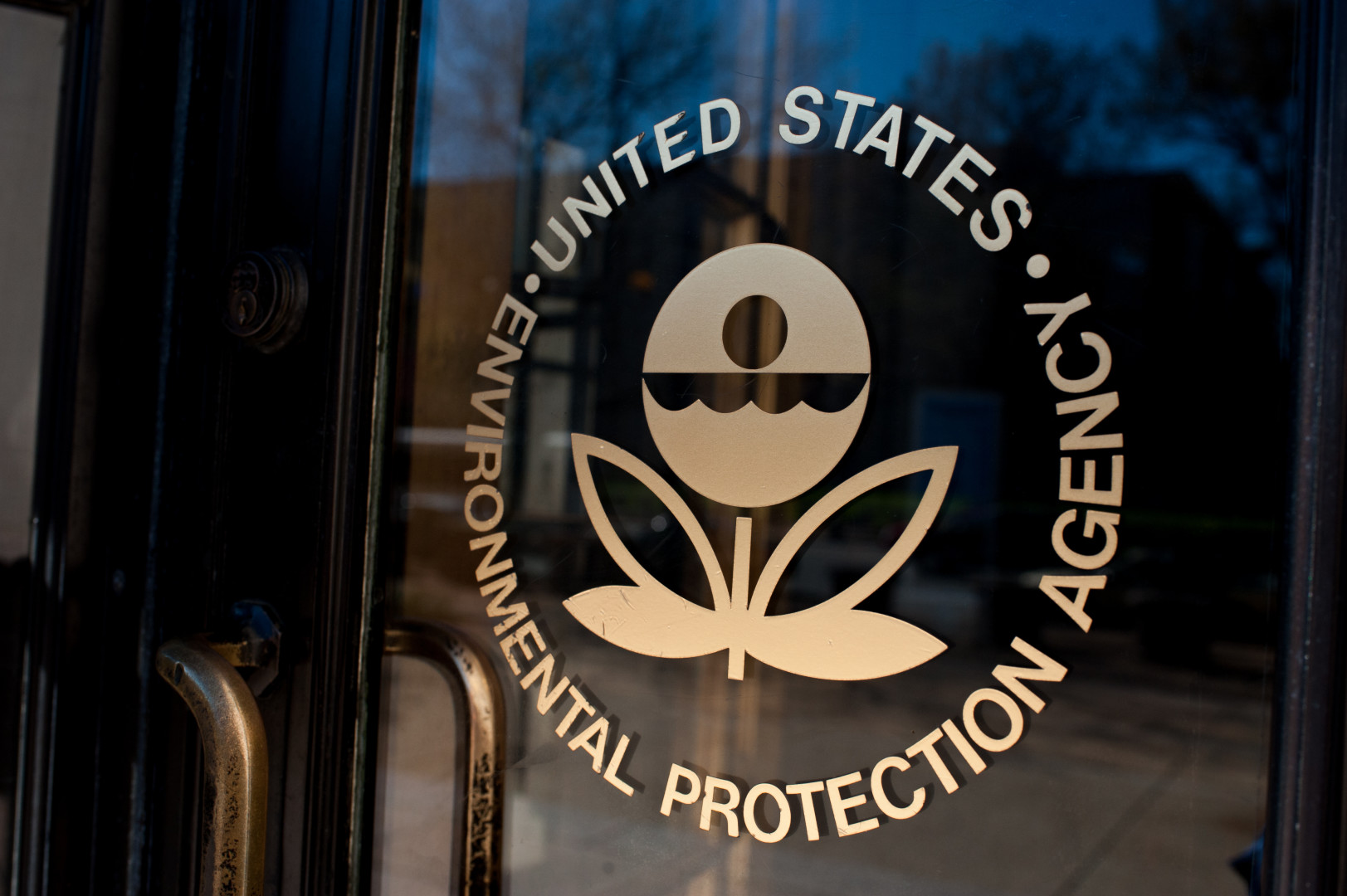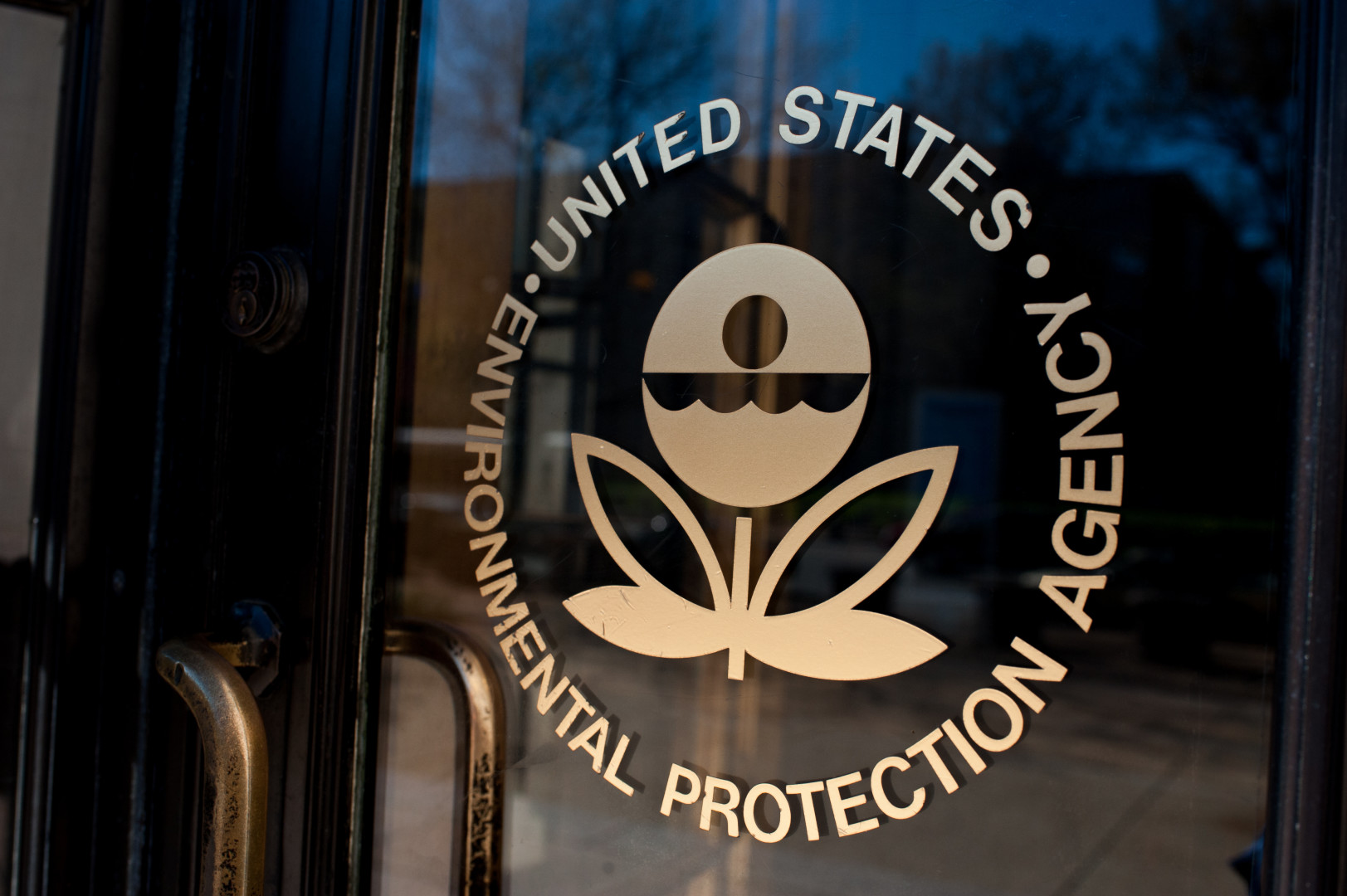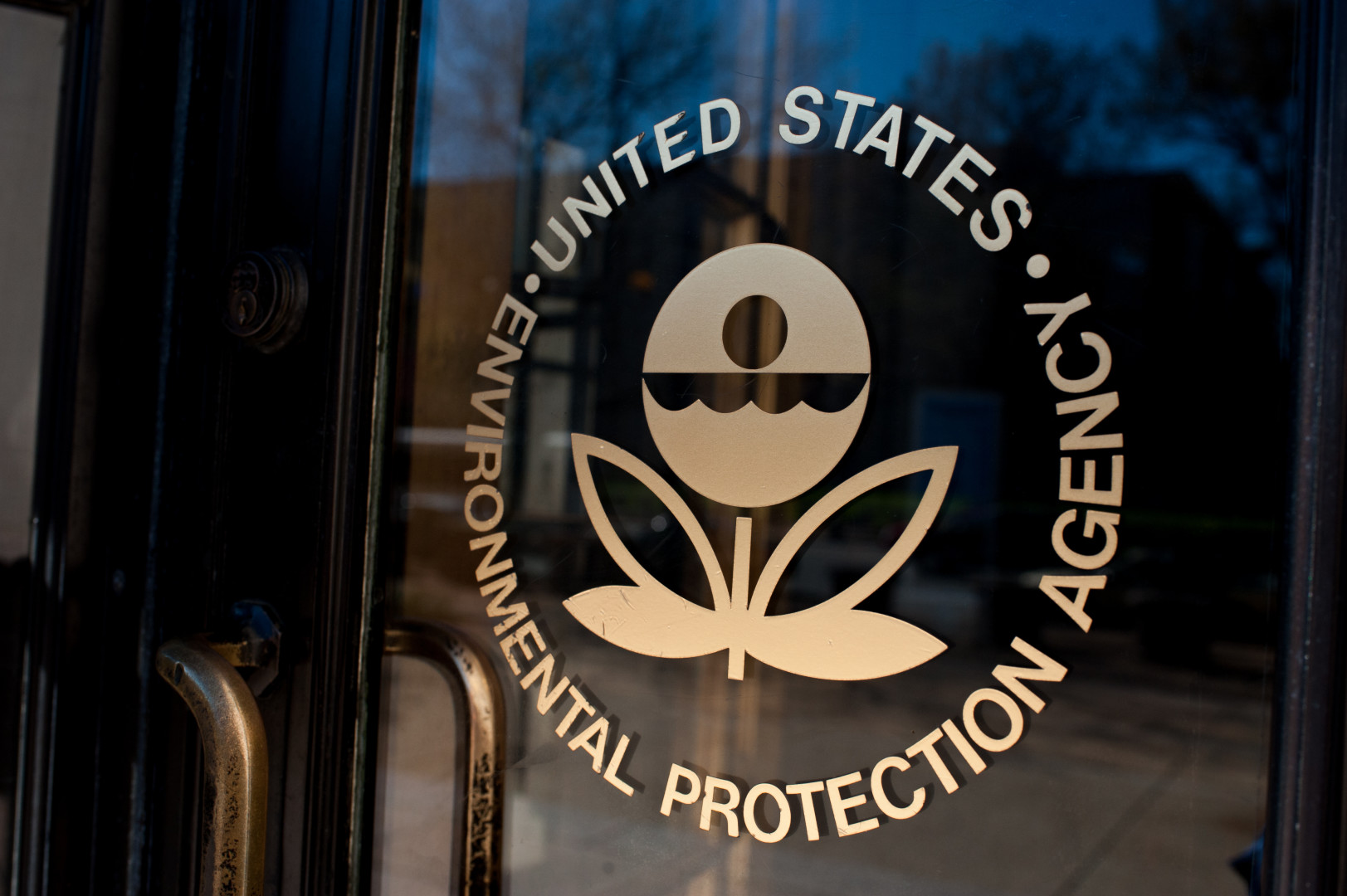 Update: This story has been updated to reflect new information from Olson's office.
Rep. Pete Olson (R-Texas) wants to use the negotiations over a bicameral energy bill as a vehicle for his controversial bill pushing back against the Obama administration's ozone standards, a staffer told Morning Consult on Tuesday.
Unfortunately for the Texas Republican, he can't do that. His ozone bill deals with the Environmental Protection Agency, which is not covered by the energy package. The energy bill would be the best strategic option for his measure, since it is at least on a trajectory to enactment. But Olson will have to find another way.
The Texas Republican's bill would delay some of the EPA's National Ambient Air Quality Standards deadlines and direct the agency to consider the cost and technological feasibility. Currently, the agency is only directed to consider public health implications.
Olson spokeswoman Melissa Kelly told Morning Consult the bill is just a common-sense "tweak" to the Clean Air Act, but acknowledged it would be difficult to get enough Democratic support as a stand-alone bill. The energy package appears to be a better option than the House appropriations bill on the Department of the Interior. That bill currently includes a rider that delays some ozone implementation standard deadlines, but doesn't change how the EPA develops ozone standards.
Olson, who chairs the Energy and Commerce Committee's Subcommittee on Energy and Power, has been named one of the House's conferees to hash out differences between the two chambers' energy bills.
"He'll be looking for the best vehicle to move this along," Kelly said. "Obviously as a standalone bill it's a little harder."
The House is scheduled to vote on Olson's bill on Wednesday.
The Obama administration hasn't yet issued a veto threat or other statement of administration policy on Olson's bill, or its Senate companion, sponsored by Sen. Shelly Moore Capito (R-W.Va.).
Sierra Club legislative director Melinda Pierce told Morning Consult she wouldn't be surprised to see one after the House votes. She expects the bill to pass the House, but with little Democratic support. Three of the bill's 43 co-sponsors are Democrats: Reps. Henry Cuellar (D-Texas), Sanford Bishop (D-Ga.), and Jim Costa (D-Calif.).
Environmental groups haven't been as slow as the Obama administration to bash the ozone bill. Thirteen organizations wrote a letter in April calling the bill "one of the most irresponsible compilations of attacks on Clean Air Act health standards ever to be introduced in Congress."
The ozone bill does have support from business interests, though. The National Association of Manufacturers wrote a letter on Tuesday supporting the bill, and the U.S. Chamber of Commerce also wrote in support of the bill in May.
Kelly said Olson is under no illusions about where Obama will stand on the bill, even though there hasn't been a veto threat yet.
"We haven't gotten any indication from the president as to how much he'll oppose it. We expect him to not love it," she said.
If Olson does push for his bill to be included in the final product, it will make it harder to pass an energy bill. The House passed its energy bill in December with support from only nine Democrats. The Senate passed a broader, more bipartisan bill in April by an 85-12 vote.
In May, ahead of a conference to reconcile the bill's differences, the House amended the Senate bill to include its own bill plus a series of other controversial measures, and then passed that bill along party lines. The Senate has responded by declining to name conferees, as House Republicans haven't expressed much of an interest in compromising with Democrats.
From environmentalists' perspective, House lawmakers "basically gave the Senate the middle finger" when it added its more partisan amendments to the Senate's bill, Pierce said. Olson's bill would only make it more partisan, she added.
Kelly said the bill's opponents are overreacting to a small change to how the EPA develops ozone standards, considering the agency would still be directed to primarily consider public health effects.