House GOP's Poverty Push Overshadowed by Their Nominee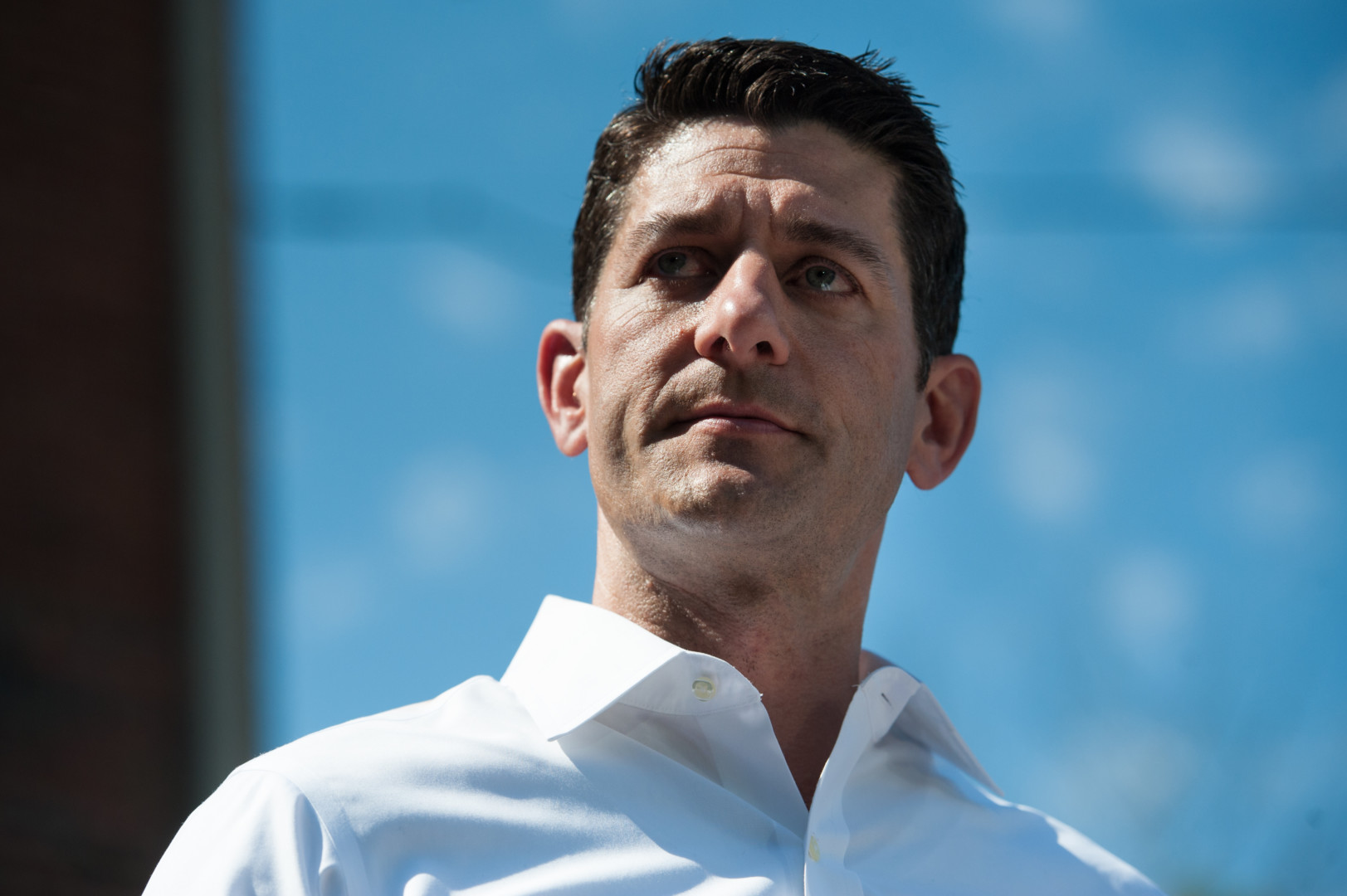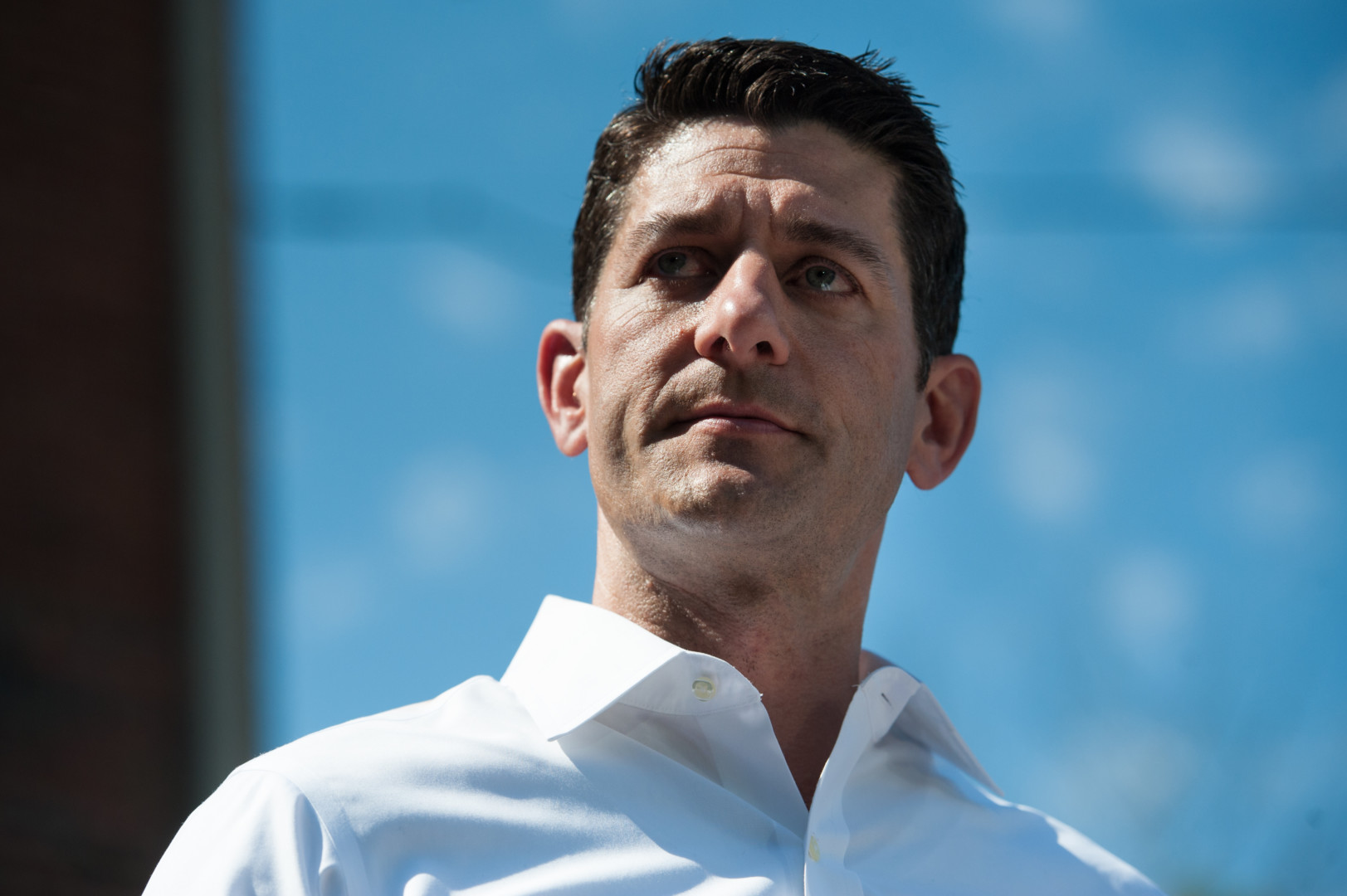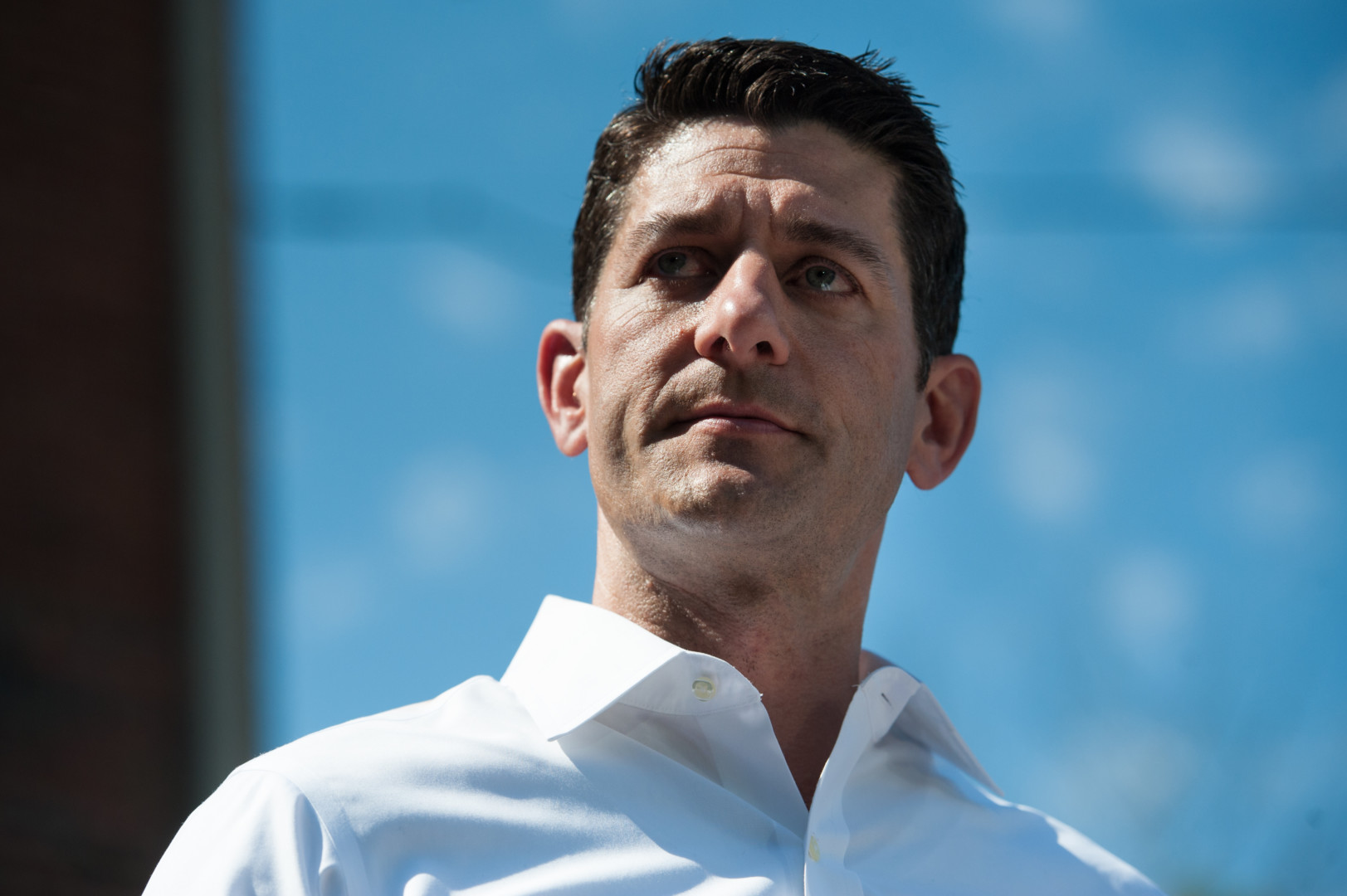 House Speaker Paul Ryan is hoping the Republican Party can unite behind their nominee by focusing on conservative ideas that can be turned into law if Donald Trump is elected president.
But conservative ideas keep being overshadowed by Trump's incendiary rhetoric, which put the Wisconsin Republican in a difficult position Tuesday during the rollout of the House GOP's 2017 proposal to address poverty.
For 30 minutes, Ryan and other Republican lawmakers touted conservative ideas to address poverty outside a drug treatment center in Anacostia, a low-income neighborhood in Washington, D.C. It was a moment of unity; GOP leaders unveiling conservative plans to address poverty — such as work incentives — that were hashed out by rank-and-file members. The poverty plan is one of six partisan proposals the House GOP conference will release this month that Ryan hopes to see implemented under a Republican president. The next one, which focuses on national security, will be released on Thursday.
But the following Q&A, expectedly, focused not on the proposals but on Trump's criticism of a Hispanic-American judge who's presiding over a lawsuit against Trump University. Trump says the judge is "inherently biased" because of his Mexican heritage, even though he was born in Indiana to parents who emigrated from Mexico.
Ryan didn't hesitate to denounce the comments, which he called "the textbook definition" of racism. But he also didn't rescind his endorsement of the real estate mogul.
The speaker says Trump's saving grace is that he is more likely to adopt the House GOP's agenda than presumptive Democratic nominee Hillary Clinton. And Ryan, who will chair the Republican Party's nominating convention in July, thinks the agenda is key for unifying the Republican Party under Trump.
"I believe we have more common ground on the policy issues of the day, and we have more likelihood of getting our policies enacted with him than we do with her," Ryan said. "At the end of the day, this is about ideas. This is about moving our agenda forward and that's why we're moving the way we're moving."
But while Ryan appears to be succeeding in uniting his conference behind the agenda, uniting the Republican Party behind Trump is proving quite the puzzle. Congressional Republicans have been dogged by questions about Trump's comments since returning from Memorial Day recess at the start of the week, and the furor could get worse before it gets better.
"I see it as my job as speaker of the House to help keep our party unified," Ryan said, adding that he has had "exhaustive discussions" with Trump on conservative policies. "I think if we go into the fall as a divided party we are doomed to lose, and that is why I'm going to be focused on these ideas."
Since receiving Ryan's endorsement, Trump has yet to comment specifically on the House GOP agenda, or said whether he would back those policies if he's elected president.