Poll: Ryan Endorsement Doesn't Help Trump With Independents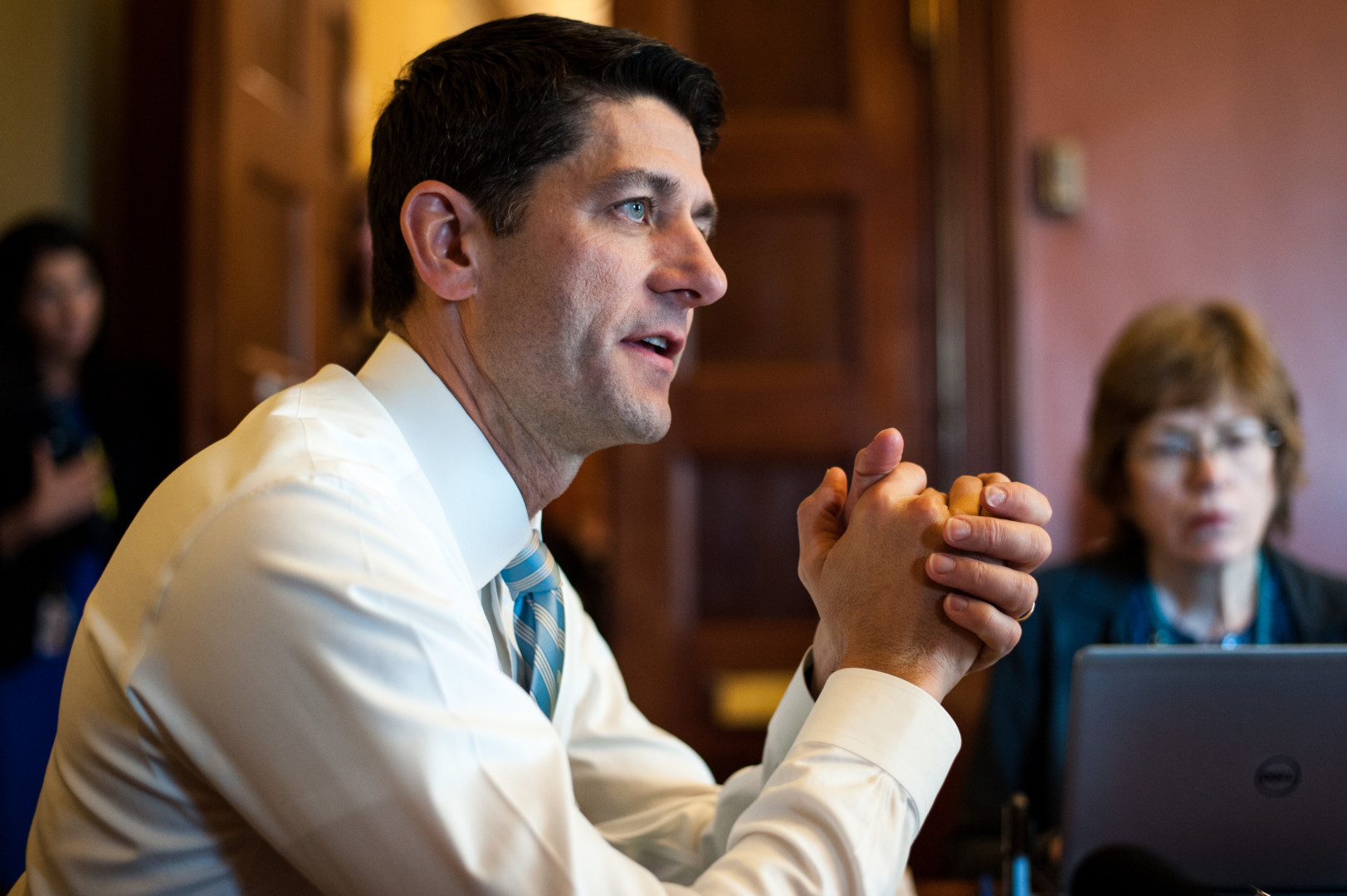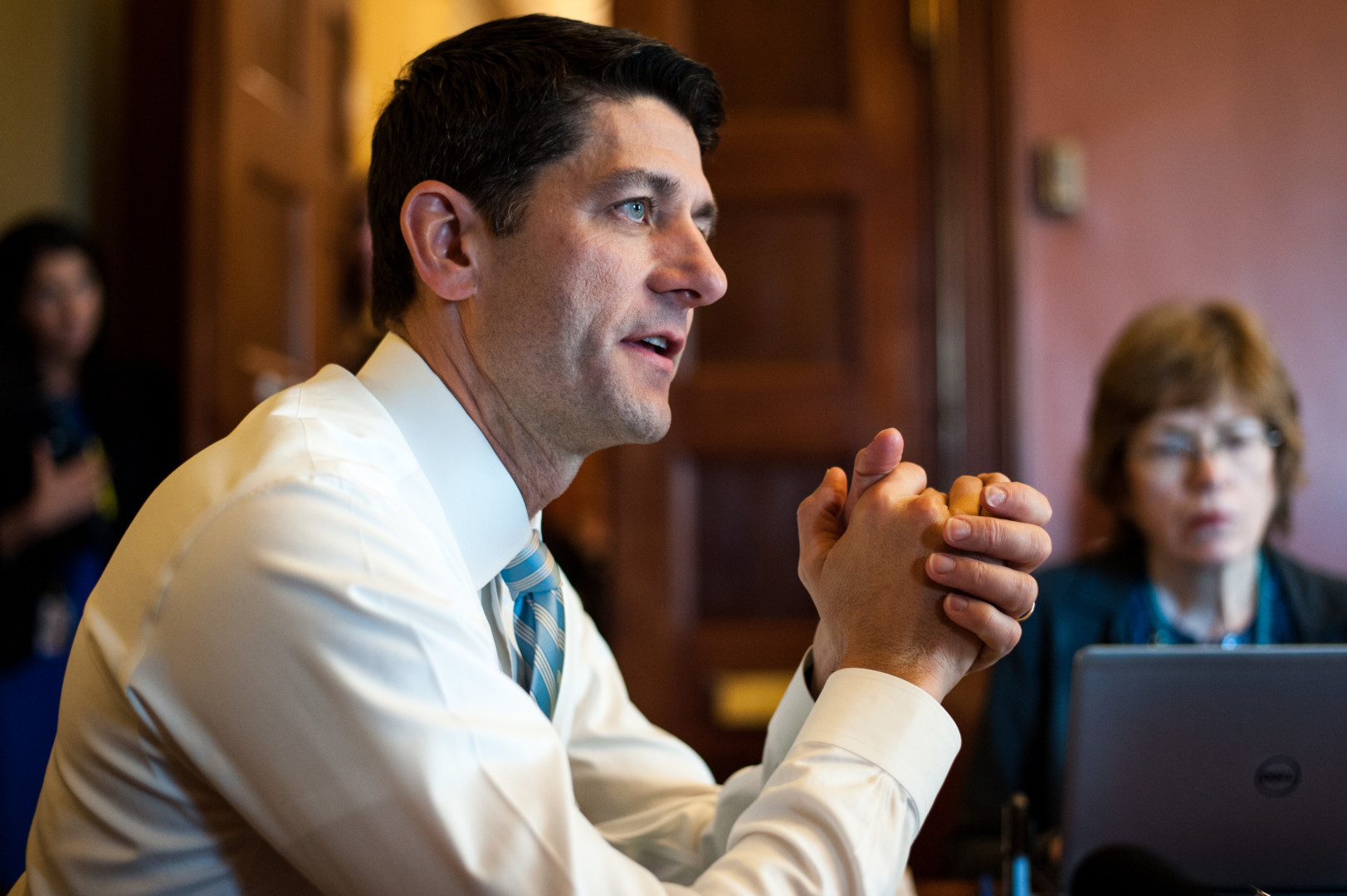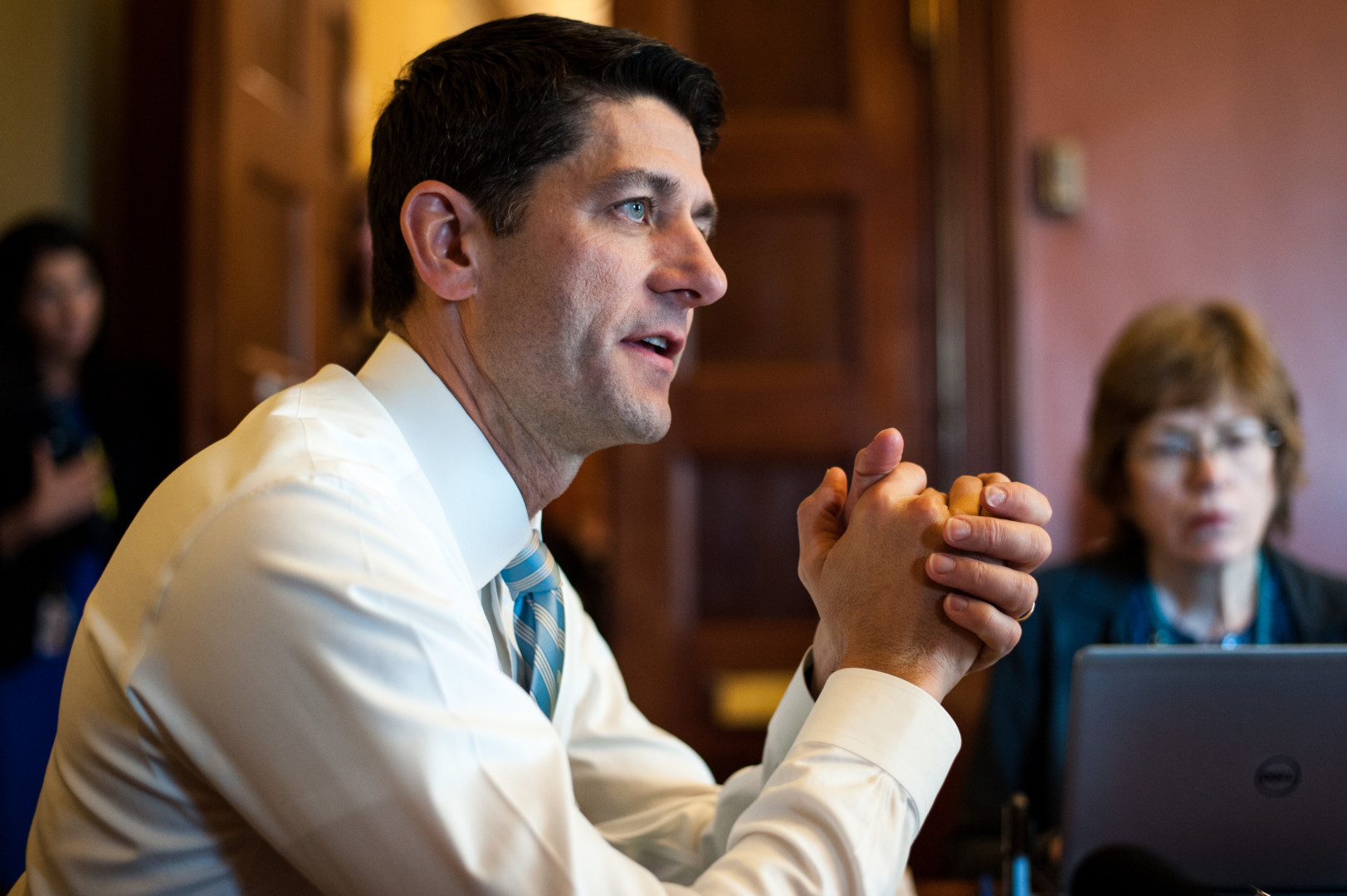 If the goal was to help Donald Trump win the presidency, it appears House Speaker Paul Ryan's endorsement last week may not yet be working.
A Morning Consult survey of 2,001 respondents conducted June 3-5 found that when voters were told of the Wisconsin Republican's support for Trump and of his confidence that Trump would enact the House GOP's legislative agenda, more than one-third of them (37 percent) said they were "much less likely" to support the Republican presidential candidate in November.
Ryan's endorsement, which was touted as an act to help unify the Republican Party, caused 66 percent of Republicans to say they are more likely to back Trump, but it hurt him with self-identified independents — key players in the presidential election. More than two-fifths of independents (43 percent) said Ryan's endorsement made them less likely to back Trump, while 29 percent said it made them more likely to back him.
[table "158" not found /]
Ryan, in an op-ed in his hometown newspaper, said Trump is the best hope to enact the agenda that he and other House Republicans are planning to unveil, starting Tuesday with an event on poverty in Anacostia, a District of Columbia neighborhood.
"It's no secret that he and I have our differences. I won't pretend otherwise. And when I feel the need to, I'll continue to speak my mind," Ryan wrote. "But the reality is, on the issues that make up our agenda, we have more common ground than disagreement."
Ryan's announcement didn't help members of Congress either. His endorsement of Trump caused 52 percent of voters to have a less favorable view of House Republicans as a group. Far fewer (29 percent) said the announcement gave them a more favorable view of the GOP conference.
The news of Ryan's endorsement also caused 52 percent of voters to have a less favorable view of Trump, although 33 percent had a more positive view of him after learning of it. It had the same impact on their view of Ryan, according to the survey.
A day after making the endorsement, Ryan slammed racially insensitive comments that Trump had made about the judge presiding over a legal challenge against Trump University. The issue has roiled the Republican Party, splitting many of its leaders away from Trump.
Still, 74 percent of Republican voters have a favorable view of Trump, while only one-fourth of them say they view him unfavorably.
Democratic front-runner Hillary Clinton, has maintained her lead over Trump. She leads him 44 percent to 40 percent, while 16 percent of voters say they are undecided. That's up just slightly from the week before, when she led Trump 42 percent to 39 percent.
The poll on Paul Ryan's endorsement was conducted June 3-5 among a national sample of 2,001 registered voters. See toplines and crosstabs.
The election trend poll was conducted June 1-5 among a national sample of 4,002 registered voters. See toplines and crosstabs.