What We Learned From Tuesday's Down-Ballot Primaries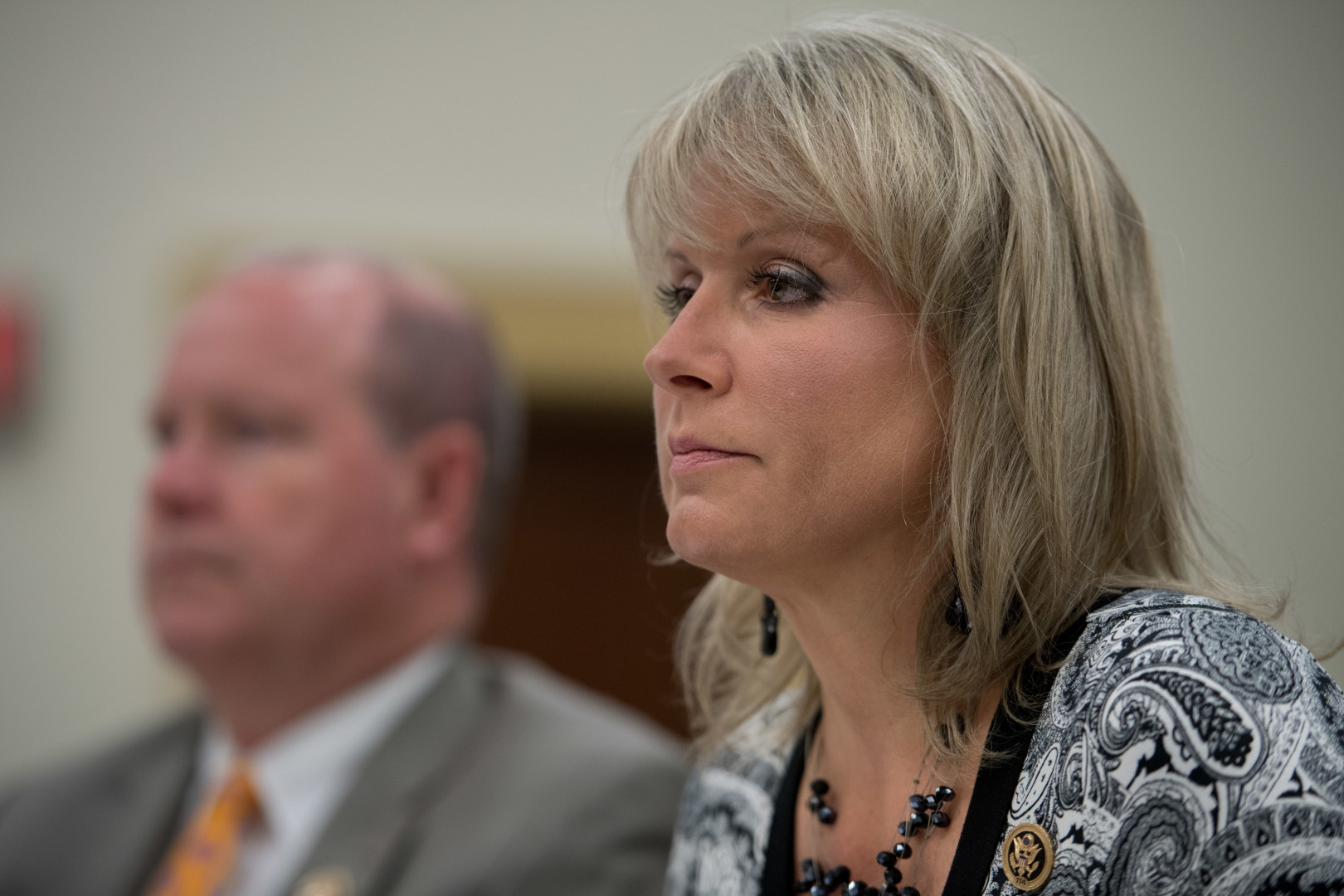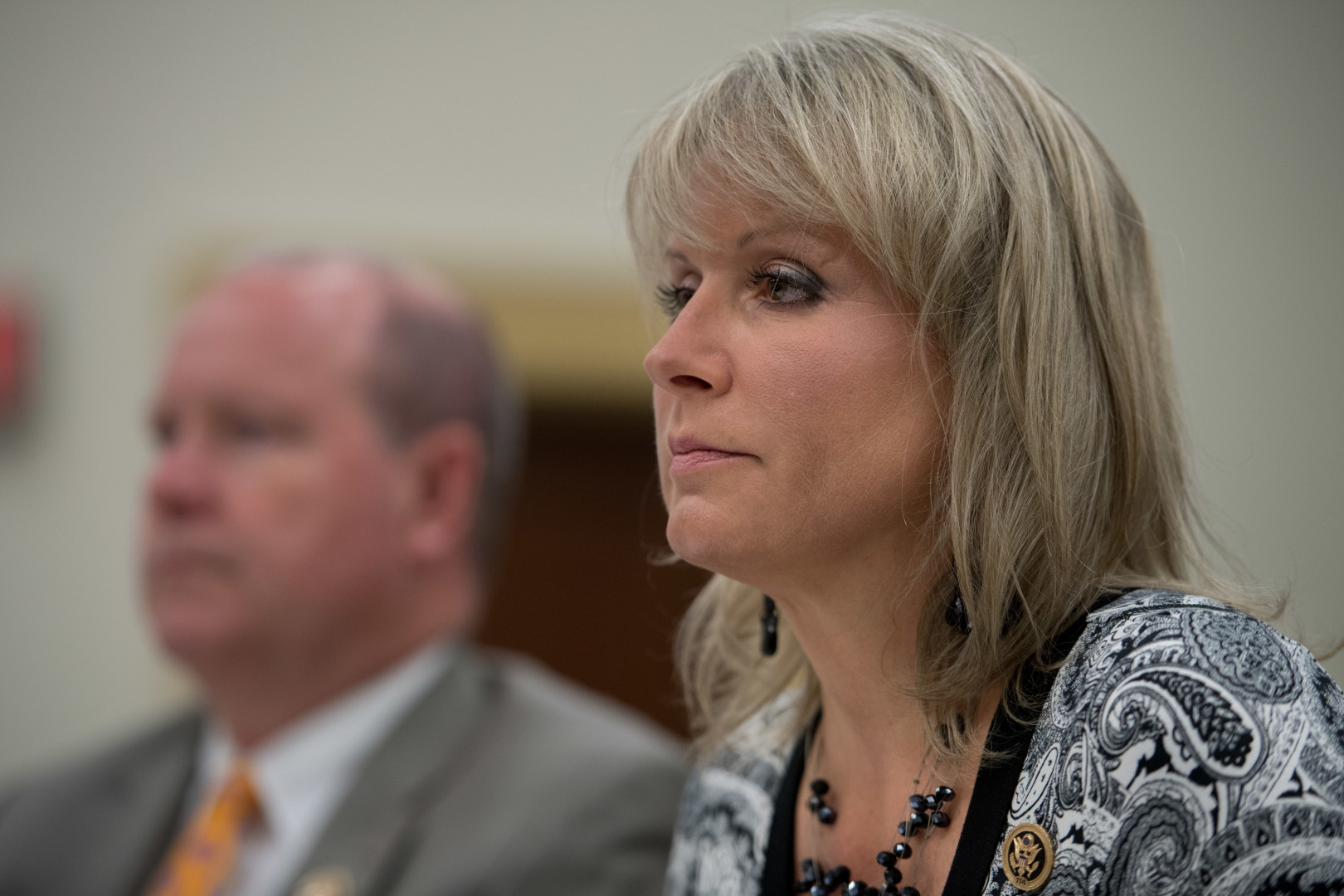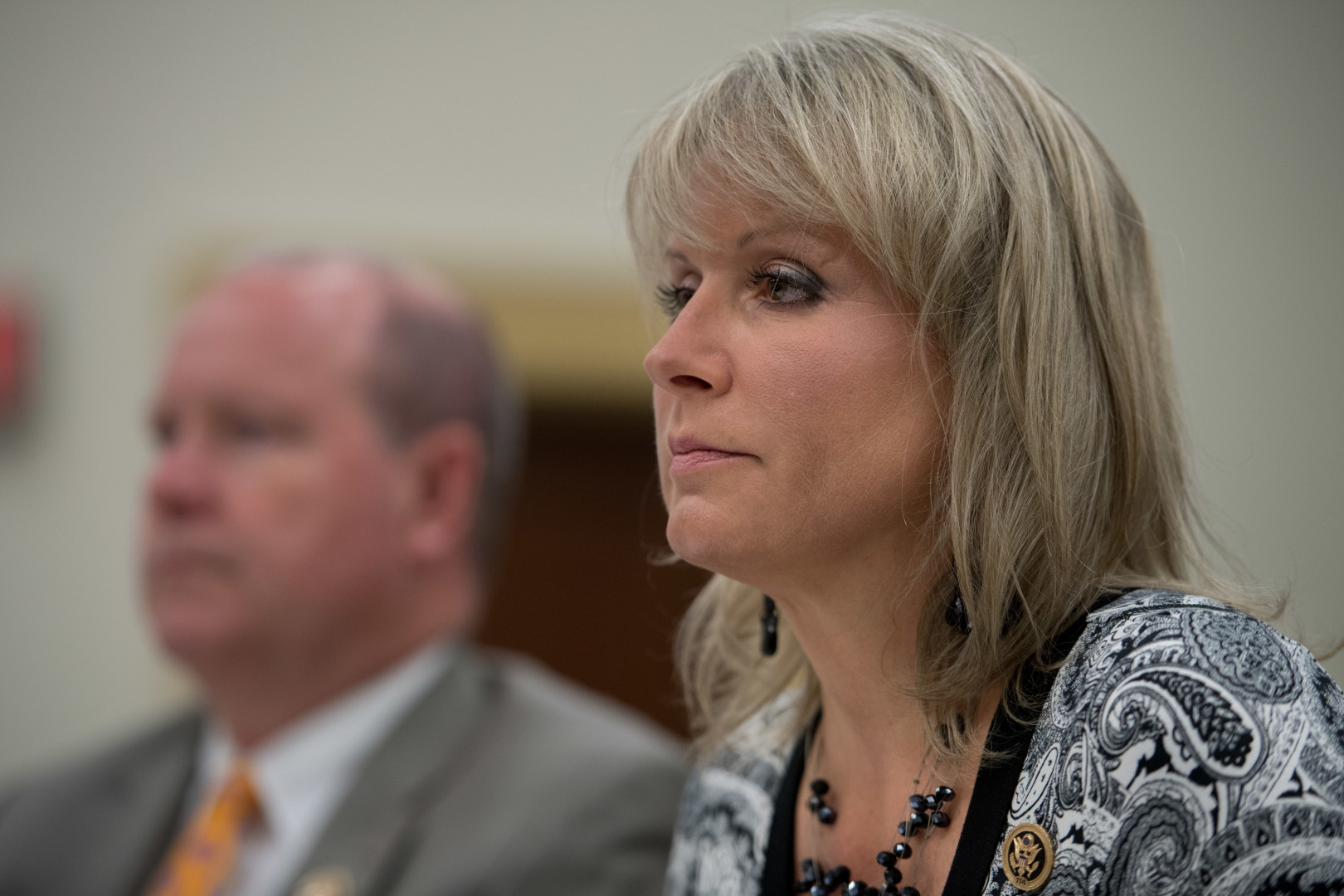 Tuesday's primary elections ended the congressional career of North Carolina Rep. Renee Ellmers, began others in many open districts where the primary contest is tantamount to a general election, selected a Democratic challenger for Republican Sen. Chuck Grassley, and reduced the field in California's open-seat Senate race to two Democrats.
North Carolina Ditches Ellmers
After court-ordered redistricting, one House Republican incumbent was always going to lose in the Tar Heel State's 2nd District race. Rep. George Holding managed to beat fellow GOP colleague Ellmers easily.
Ellmers' loss – which happened despite a last-minute robocall in her favor by Republican presidential candidate Donald Trump – was a major victory for a conservative groups such as the Club for Growth, which spent heavily to defeat her.
Judge Will Take On Grassley
Patty Judge, Iowa's former lieutenant governor who had the support of the Democratic Senatorial Campaign Committee, won the Democratic nomination to challenge Republican Sen. Chuck Grassley in November. She beat her closest rival, state Sen. Rob Hogg, who was backed by a number of state party leaders, The Associated Press projected.
Already, Democrats in Washington have targeted Grassley, who chairs the Senate Judiciary Committee, over his opposition to President Obama's nominee to the Supreme Court. There is little doubt that the line of attack will only grow as Republicans are questioned over whether they want the party's likely presidential nominee, Donald Trump, to be responsible for nominating judges.
California Has Democrat v. Democrat Race for Senate in November
Two Democrats – Attorney General Kamala Harris and Rep. Loretta Sanchez – will face off in November for the Senate seat being vacated by Sen. Barbara Boxer, the first one-party, statewide contest since California instituted a top-two primary system, The Associated Press projected.
The two emerged from the field of 34 candidates. Harris had the backing of EMILY's List, a group that helps elect Democratic women who support abortion rights. It is not clear whether the group would be willing to go negative against Sanchez, a Democrat who fits the mold of an EMILY's List candidate, but it is unlikely.
House Fields Set in Competitive Iowa, California Races
Two freshman Republicans facing tough challenges in Iowa learned Tuesday night who their rivals will be.  In Iowa's 1st District, Monica Vernon, a Democrat backed by Washington Democrats and EMILY's List, will take on Republican Rep. Rod Blum, one of the most vulnerable Republicans in Congress. In the state's 3rd District, Jim Mowrer, a veteran of the Iraq war, will carry the Democratic torch against Republican Rep. David Young.
In California, the Democratic Congressional Committee got its way in two districts – the 10th and 25th – where they were backing Michael Eggman and Bryan Caforio to take on Republican Reps. Jeff Denham and Steve Knight. In Rep. David Valadao's 21st District, the race was too close to call for who would challenge him in November, but it was led by Daniel Parra, the mayor pro-tem of Fowler.
The seats are viewed as competitive.
Unusual Numbers in North Carolina Primaries
One North Carolina race featured one of the smallest percentage victories in the country Tuesday night, while another featured the smallest margin of victory.
Rep. Robert Pittenger, the Republican who represents the state's 9th District, ended Tuesday night with just under35 percent of the vote and only 142 more votes than his closest challenger, Mark Harris. Harris said he was not conceding and would push for a recount.
Voters in North Carolina's 13th District had 17 candidates to choose from in the race to replace Holding, who ran in the 2nd District. On Tuesday night, they settled on one: Club for Growth-backed Ted Budd, a first-time candidate. He won with just 20 percent of the vote, 10 more than his closet rival, The Associated Press projected.