FCC Commissioner Investigates Fraud in Phone Subsidy Program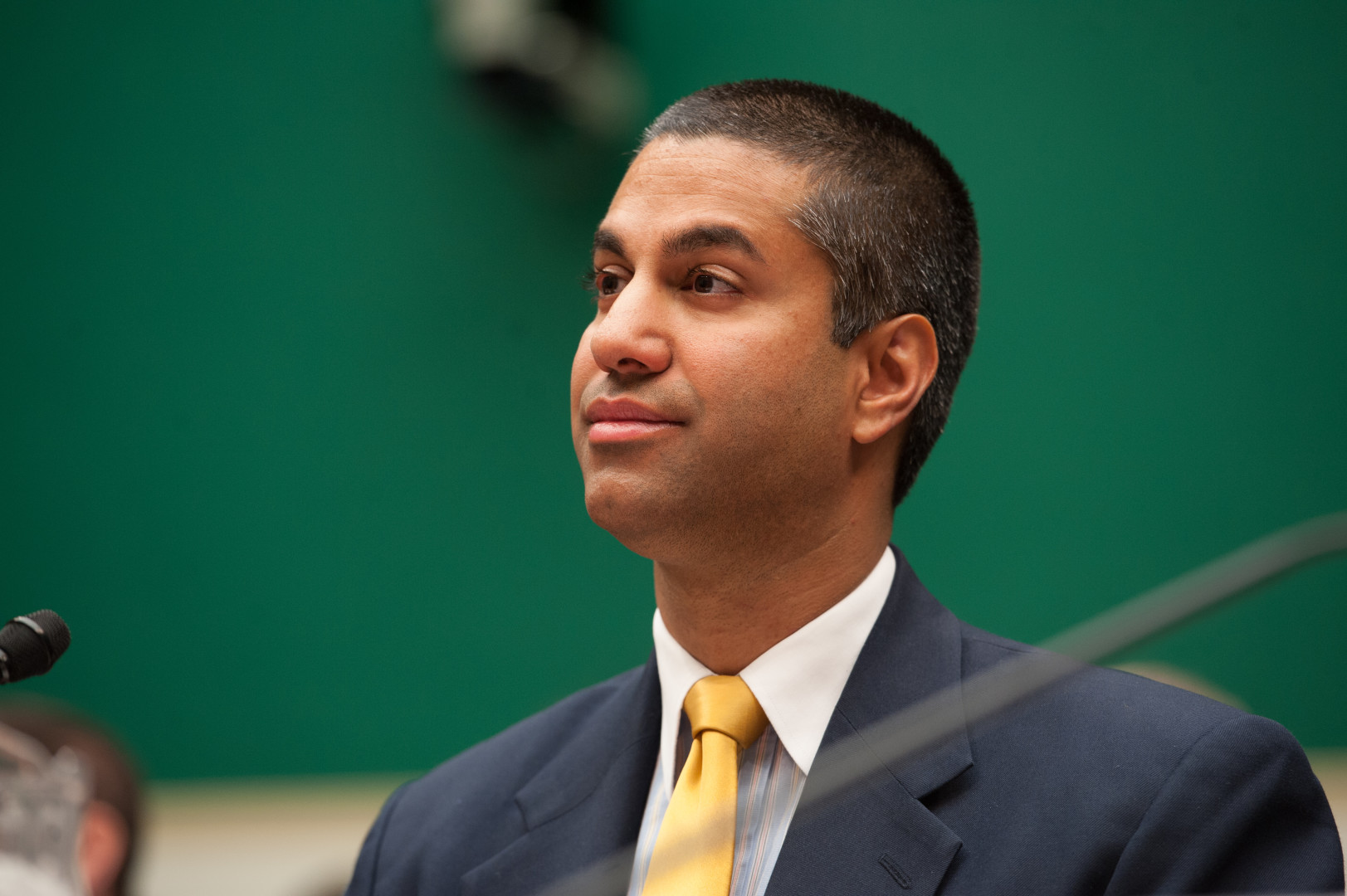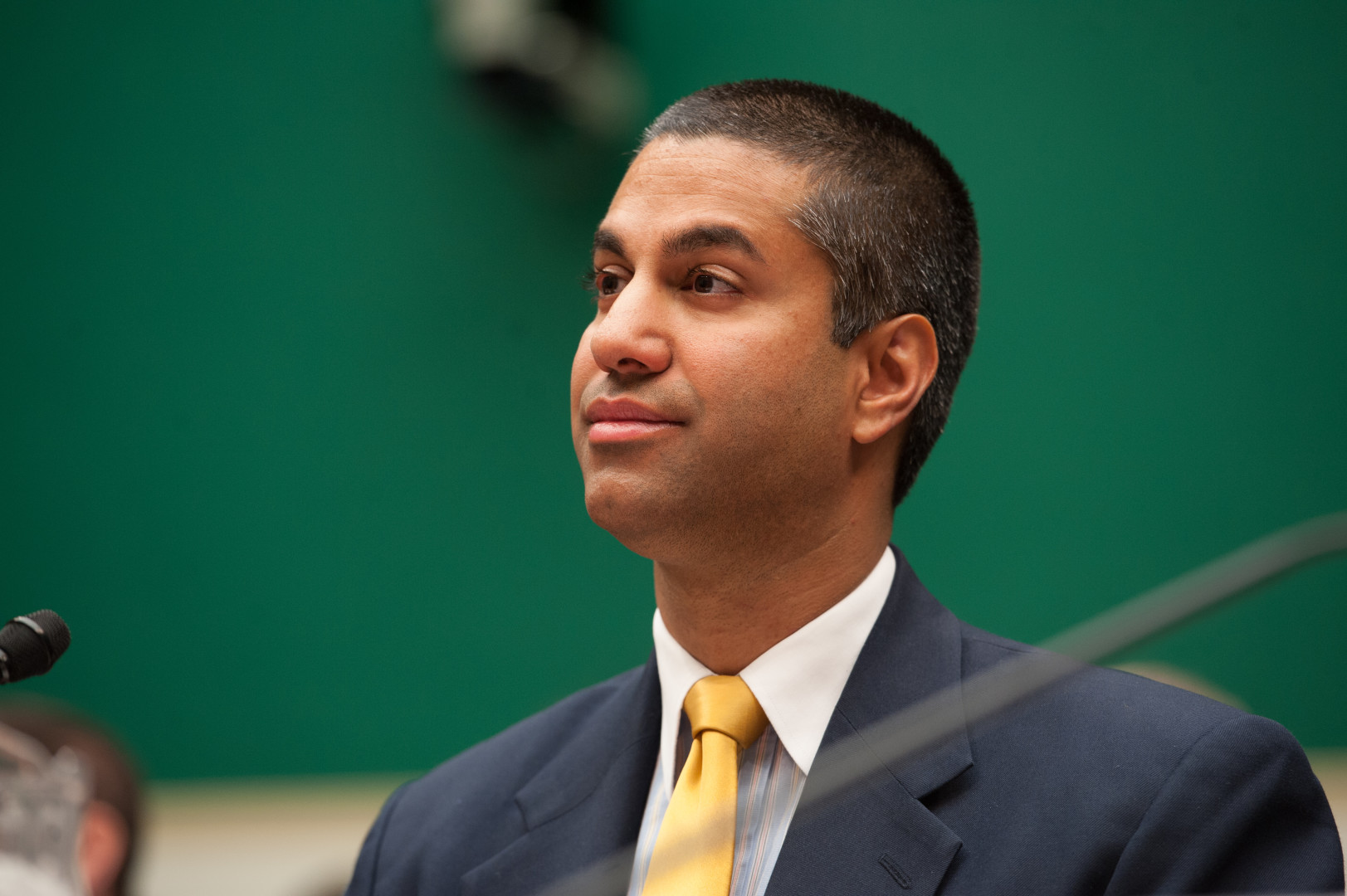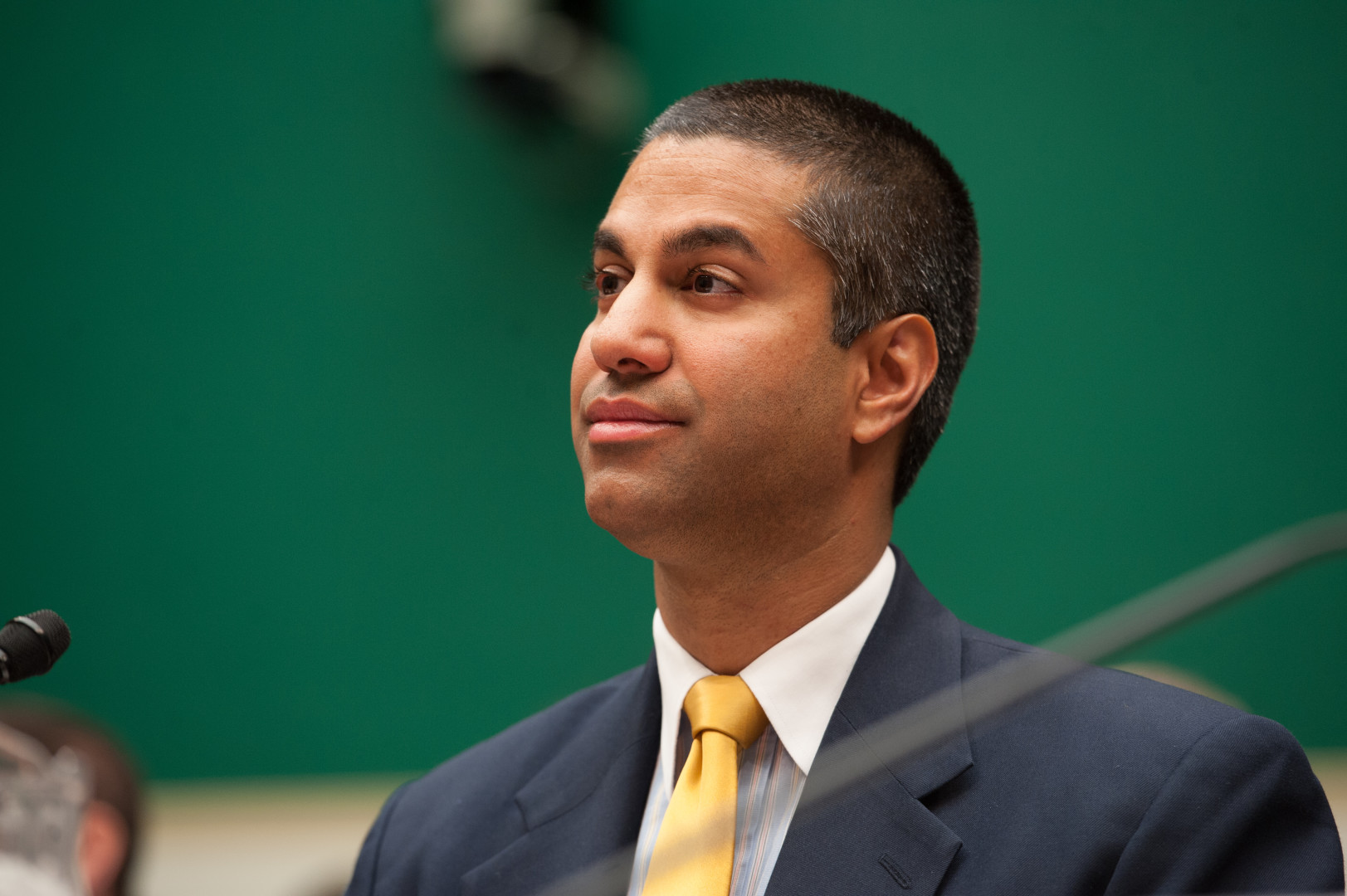 In early April, the Federal Communications Commission announced a $51 million fine to a company called Total Call Mobile for fraudulently signing up tens of thousands of ineligible Americans for the agency's "Lifeline" phone subsidy service.
That enforcement action spurred the office of FCC Commissioner Ajit Pai to launch an investigation asking whether there are similar abuses of the program. Pai also asked the FCC agency tasked with running Lifeline for further information on how they prevent companies from defrauding it in a Wednesday letter.
Pai and his staff are focusing on the different ways phone service carriers could override the FCC's anti-fraud systems to sign customers up for the program. They believe they have identified one loophole that can be manipulated to provide two Lifeline subscriptions to the same person with two devices.
Lifeline dictates that every household should receive only one phone subsidy. Carriers can bypass that requirement by filing a document known as an independent economic household (IEH) override on which customers to check a box saying they are in an economic independent household with the same address as a different subscriber. This overrides any fraudulent red flag the National Lifeline Accountability Database would raise when seeing an applicant with the same address as an existing subscriber.
Between October 2014 and April 2016, 35 percent of subscribers in states with the National Lifeline Accountability Database were enrolled in Lifeline through the IEH override process, to a total of 4,291,647 people. If those subscribers are ineligible, as Pai's staff suspects, it would result in a loss of $476 million per year to taxpayers.
"It seems pretty clear to me that there are substantial problems with the way this program is being administered now," Pai told reporters at a briefing on Wednesday.
"If we're talking about $476 million each and every year that is being siphoned illegitimately just through the IEH override process, that's $476 million that gets detracted from the overall universal service purpose, which is to connect people to digital opportunity," Pai added. "This money is essentially going down the drain"
The Lifeline program is part of the FCC's universal service programs aimed at bringing connectivity to every American and bridging the digital divide. Lifeline is specifically tailored to offering subsidized phone service — and as of March, internet service as well — to low-income Americans.
The IEH-override mechanism was created for legitimate situations in which two people at the same address aren't considered one household, such as roommates or individuals in homeless shelters. Pai and his staff conceded these bona fide exceptions could be a part of the numbers they saw, but they were doubtful that the eligible subscribers are proportionate to the number of people who truly find themselves in those legitimate situations.
What they learned from the Total Call Mobile case only strengthened the doubts.
In his investigation of Total Call Mobile, Pai found that many employees "specialized in getting customers multiple phones" and that it was common practice to purposefully manipulate documents until they were accepted.
Pai's legal advisor, Nicholas Degani, said in the Total Call Mobile case, it was known that the company's employees would at times sign or check off the box on exception documents on the behalf of the customer.
Pai said they also heard suggestions that Total Call Mobile's employees learned their techniques of committing fraud on the Lifeline program from other companies.
"When 5.8 million out of 12 million, or roughly 48 percent of the total number of enrollments, are a result of an override where the carrier, essentially on its own say-so, tells the FCC through [Universal Service Administrative Company] that we pinky swear that this is a legitimate subscriber, it does make you wonder, as both taxpayers and as people who are charged with administrating this program, what exactly is going on here," Pai said.
Pai, through a series of eight questions, is asking the agency to detail how it currently attempts to fight fraud and abuse. Pai's goal is to use this request to direct FCC to potentially draft rules to better combat fraudulent deals.
The FCC voted to revamp the Lifeline system to offer internet service, but the update also seeks to fight the fraud and abuse that's been present for a while. The FCC is setting up a new National Eligibility Verifier that will be charged with ensuring individuals are eligible to receive a subsidy. The goal is to take that responsibility away from the companies who benefit from signing up people.
Pai and Degani said the implementation of this verifier could help, but they expressed concern that the rule only requires the Universal Service Administrative Company was to submit a plan by December of this year, with the aim of having the verifier up and running by 2019.
Degani said there are concrete steps that could be taken to combat the fraud and abuse of the program much sooner, and Pai's correspondence with USAC aims to begin the conversation about what they can do before the verifier is fully established.