Tillis and Sessions Spar Over Seasonal Worker Visas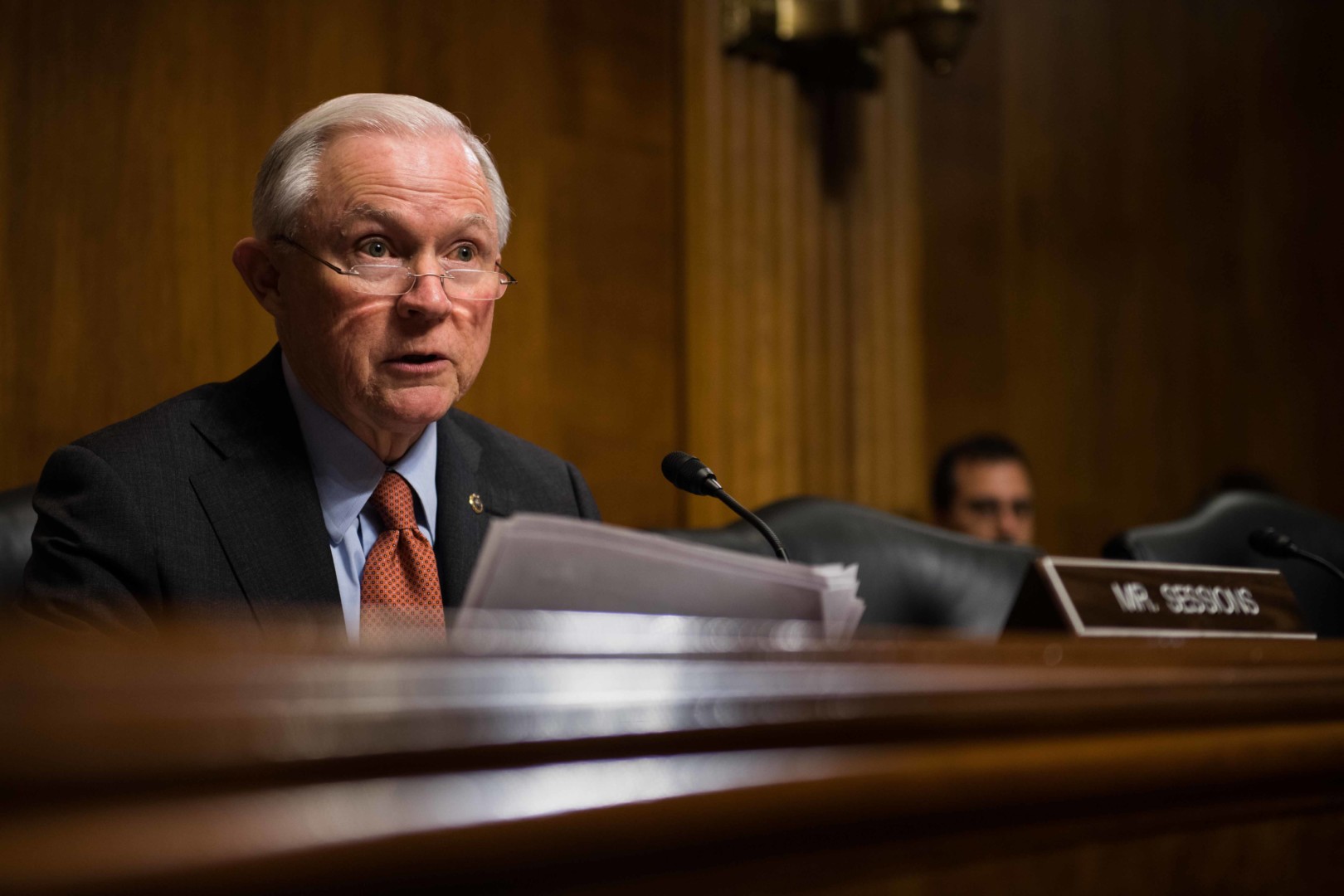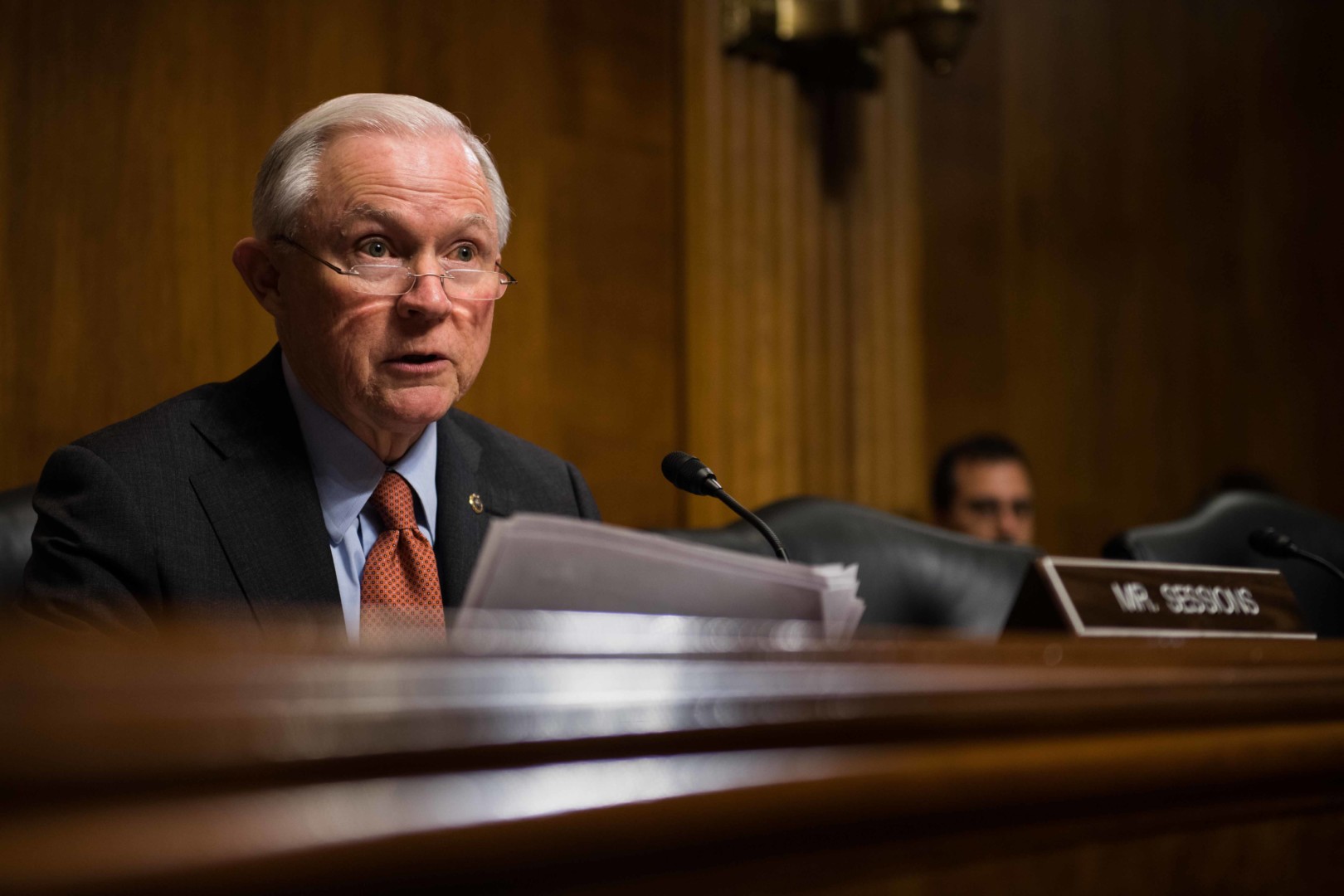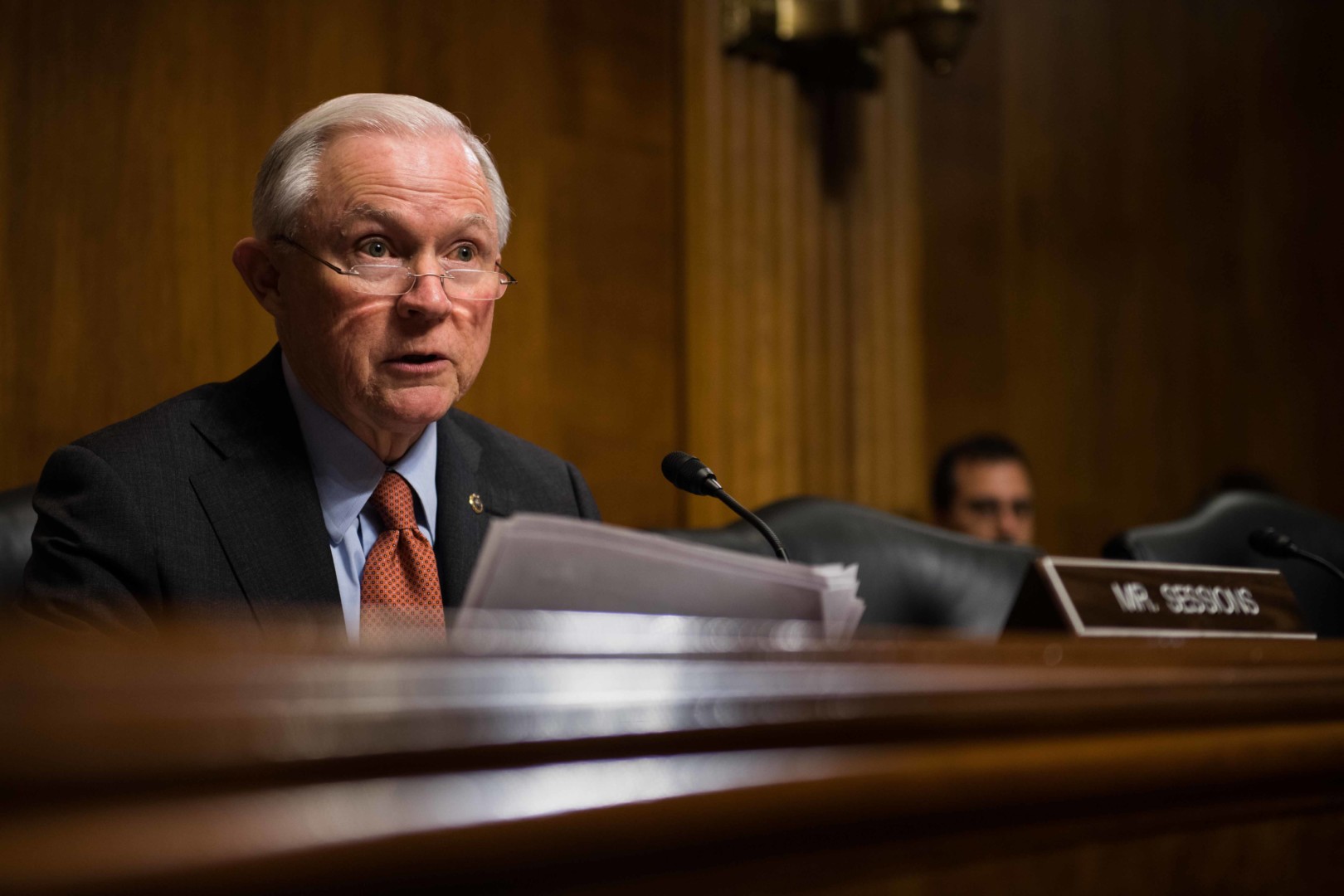 Sen. Jeff Sessions on Wednesday used his post as chairman of the immigration subcommittee on the Senate Judiciary Committee to call negative attention to a provision in a Department of Homeland Security funding bill that makes it easier for employers to hire temporary foreign seasonal workers.
If nothing else, Sessions is determined to keep the same language from getting inserted into a spending bill for 2017, at least not without a fight. "We're going to push against that hard," the Alabama Republican told Morning Consult.
He lost that battle last year, but he has more time this year to call attention to unemployment among American workers. Last month's dismal job growth, at 38,000, should help make his case, he said.
Sessions had one foil at a sparsely attended hearing on the H-2B visa program in Sen. Thom Tillis (R-N.C.), a staunch defender of visas for foreign seasonal workers. Tillis has been among the most vocal and dogged of lawmakers in both parties to advocate for the seasonal worker visa program. He pointed out at the hearing that his interest gives him an advantage in the committee.
"A lot of times, it's just you and me, so I get to ask a lot of questions," Tillis said.
Tillis has joined with several other Republicans and Democrats to advocate for expanding the H-2B program, which allows employers to bring short-term workers into the country for a seasonal business needs, such as gathering crabs or working restaurant shifts in a vacation beach town. The program is capped at 66,000 workers annually, split between first and second halves of the year.
Last year, Tillis applauded a provision placed in the year-end omnibus spending bill to only count new H-2B visa holders under the 66,000 cap for FY 2016. The practical effect of that provision is that this year, a crab picker or carnival concessionaire can hire the same workers from last year to come into the United States without upsetting the annual allotment.
Sessions, an avid supporter of presumptive GOP presidential nominee Donald Trump and the first senator to endorse him, was livid, claiming that the provision would allow 100,000 more foreign workers into the country to do jobs that Americans might want. The Congressional Budget Office claimed the figure was more like 8,000 for 2016, a low-ball estimate.
On Wednesday, Sessions made it clear that the number would be much higher next year if the exemption were to continue. The 33,000 allotment for the second half of the year was reached on May 12, meaning that employers who didn't win those visas can now only hire returning H-2B workers for the rest of the year.
Tillis, along with other Republicans and Democrats in states with seasonal industries, is lobbying to include a similar returning worker exemption in the spending bills for 2017. Currently, the language is not in the Senate's spending bill for the Department of Homeland Security. A separate bill to fund the Labor Department in 2017 includes some language to streamline the H-2B process. Those provisions were sought by the business community, but they are not enough to give them the workers they want.
It's early in appropriations season, however, and proponents of the exemption have plenty of time to find a vehicle for the provision. Among the proponents is the formidable Sen. Barbara Mikulski (D-Md.), the top Democrat on the Appropriations Committee. The business lobby is doing its best to call attention to the issue, packing the hearing room with business owners who say the H-2B program creates American jobs.
Sessions, along with some Democrats and unions, opposes the returning worker exemption. "There is simply not a shortage of American workers," he said, refuting a common argument from employers who rely on foreign workers.
Tillis begs to differ. He said North Carolina has dropped its unemployment rate from roughly 10 percent to 6 percent, but the commercial fishing industry isn't benefiting from that extra employment. "I still hear from a lot of people who say they can't find people to work," he said.
Tillis and Sessions went back and forth in several rounds of questioning of a panel of witnesses that generally took Sessions' view. Sens. Chuck Grassley (R-Iowa), Richard Blumenthal (D-Conn.), and Amy Klobuchar (D-Minn.) made brief appearances at the hearing and then disappeared.
Tillis, who is most familiar with commercial fishing, said business owners are competing globally. "We all know we'll reach a point where the Argentinian red shrimp will beat the North Carolinian white shrimp."
He stayed put throughout the hearing, ending with a bold statement, "If you end this program, you will cancel American jobs."
Sessions simply responded with an opinion he has held for years: "We don't need to increase them," he said of foreign workers.