Zika Conference Committee to Begin Work 'Right Away'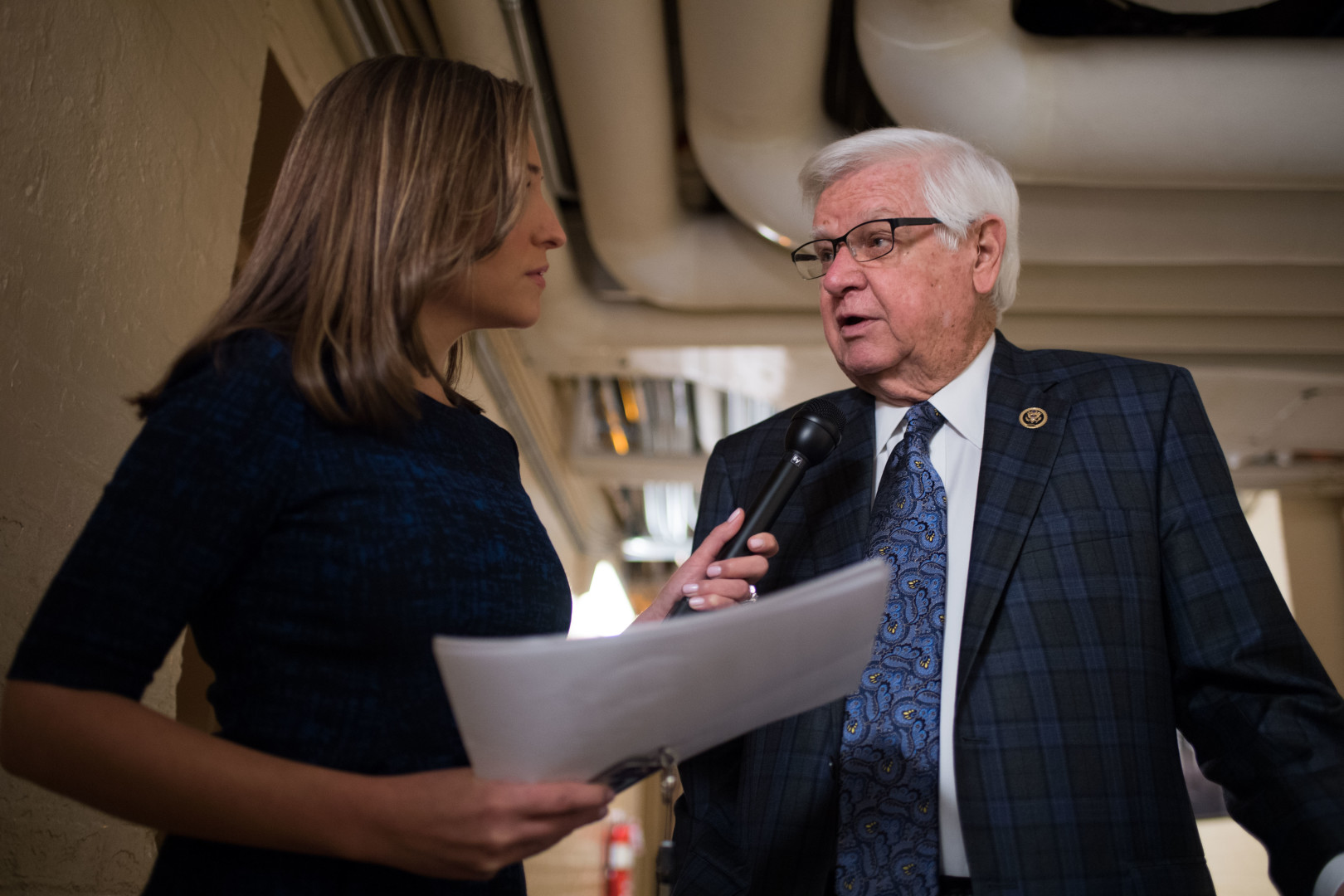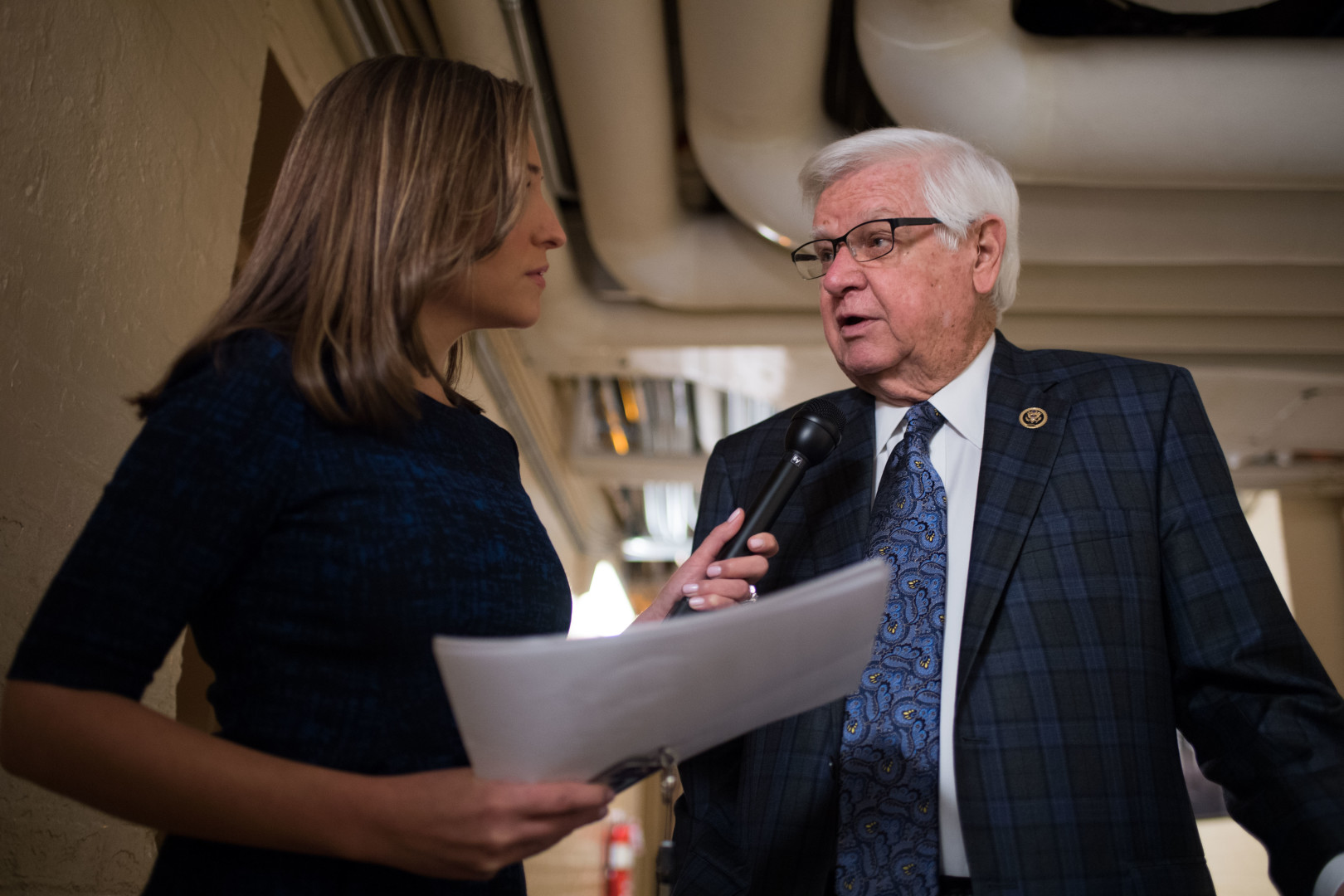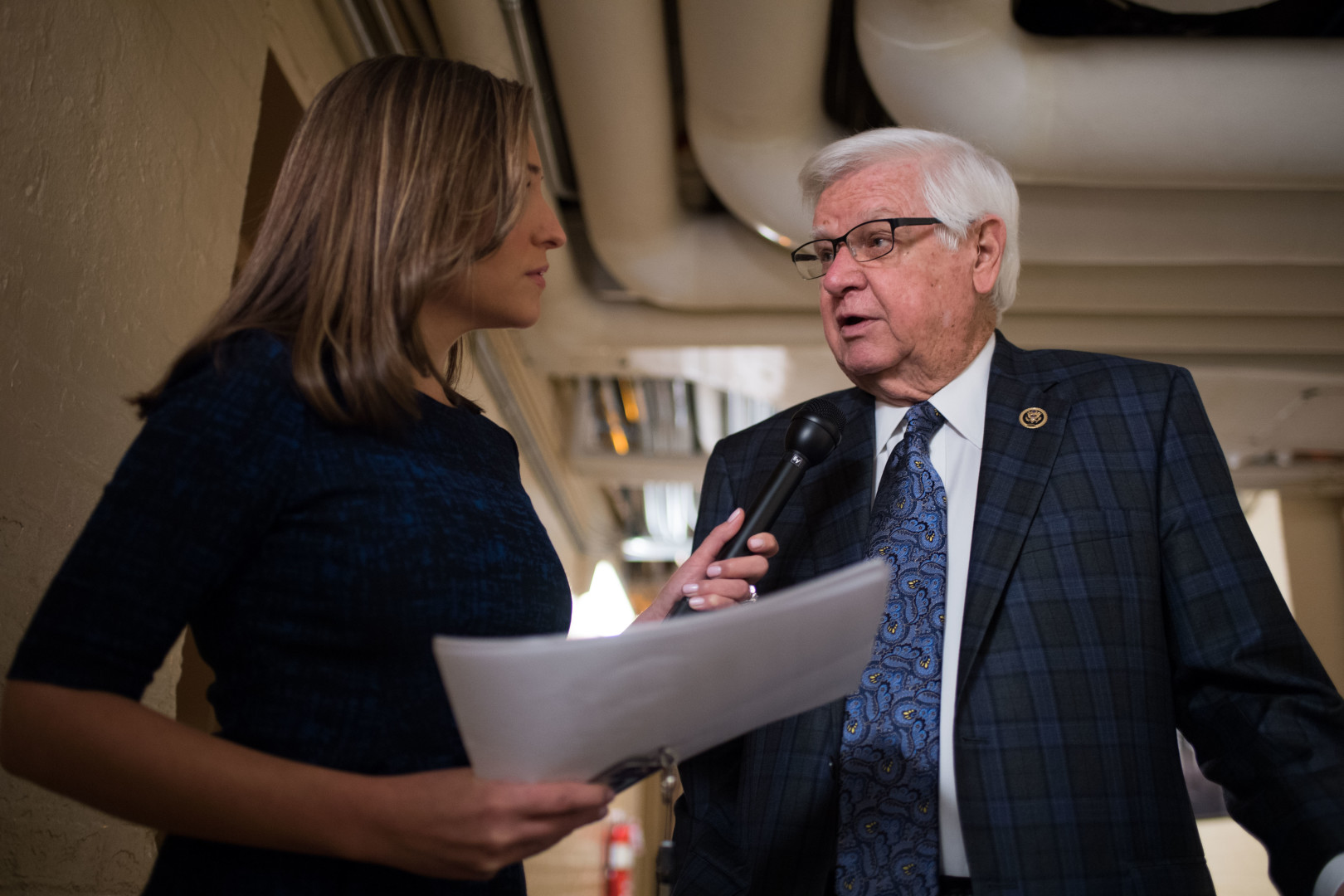 The Senate voted Wednesday evening to go to conference with the House to finalize a federal response to the Zika virus.
The conference committee is expected to start formal negotiations immediately. Republicans have been negotiating with Senate Democrats about going to conference on Zika as well as conducting pre-conference negotiations with House members, according to aides. The Senate approved a $1.1 billion package last month, while the House approved a package of about $622 million with offsets. The two chambers now need to reconcile these bills.
Rep. Hal Rogers, chairman of the House Appropriations Committee who was appointed as a Zika conferee, said the conference committee would start work right away.
"The Senate is going to appoint conferees, I think today," the Kentucky Republican said Wednesday before the Senate vote. "So we will immediately begin work. Our staffs have been discussing generally the matter, so we're going to try to move it ASAP."
Sen. Chuck Schumer (D-N.Y.) has called the Senate's $1.1 billion deal a "floor" for the conference negotiations. Rogers said they had not yet talked about whether that it would be possible to go higher than $1.1 billion.
Sen. John Thune (R-S.D.) said Tuesday that there were other issues related to the bill that need to be addressed, making it unlikely that lawmakers would bring up a separate Zika package not linked to appropriations measures.
"I think there are other issues in the bill, and it seems to me at least, that if we could get these bills conferenced, Zika gets wrapped into that," Thune said. "My hope is and I think this will happen, that you'll see in the next couple of weeks progress on this."
The Senate attached its Zika package to a broad appropriations bill covering transportation, housing and urban development and military construction and veterans affairs for fiscal year 2017. The House tied its Zika package to a similar appropriations bill, as well as a bill that would loosen pesticide regulations to fight Zika before moving to go to conference late last month.
Thune and other Senate Republican leaders are banking on a smooth appropriations process this year to help prove to voters that Republicans should keep control of the the chamber.
Democrats, meanwhile, continued to accuse Republicans of dragging their feet on the issue at a press conference Wednesday morning, prior to which the Senate Democratic Steering Committee met with doctors and public health officials, including Centers for Disease Control and Prevention Director Tom Frieden, to discuss how the virus is advancing.
After that meeting, Democrats called for the issue to be resolved before the Senate recesses again for the July 4 holiday.
"It sure better get done in this work period," Sen. Amy Klobuchar (D-Minn.) said. "What, are they going to go home for six weeks and not have any funding done for Zika as we go into these summer months? That would be atrocious."