Murkowski Touts Progress on Icebreakers, but Not Treaties, as Obama Focuses on Arctic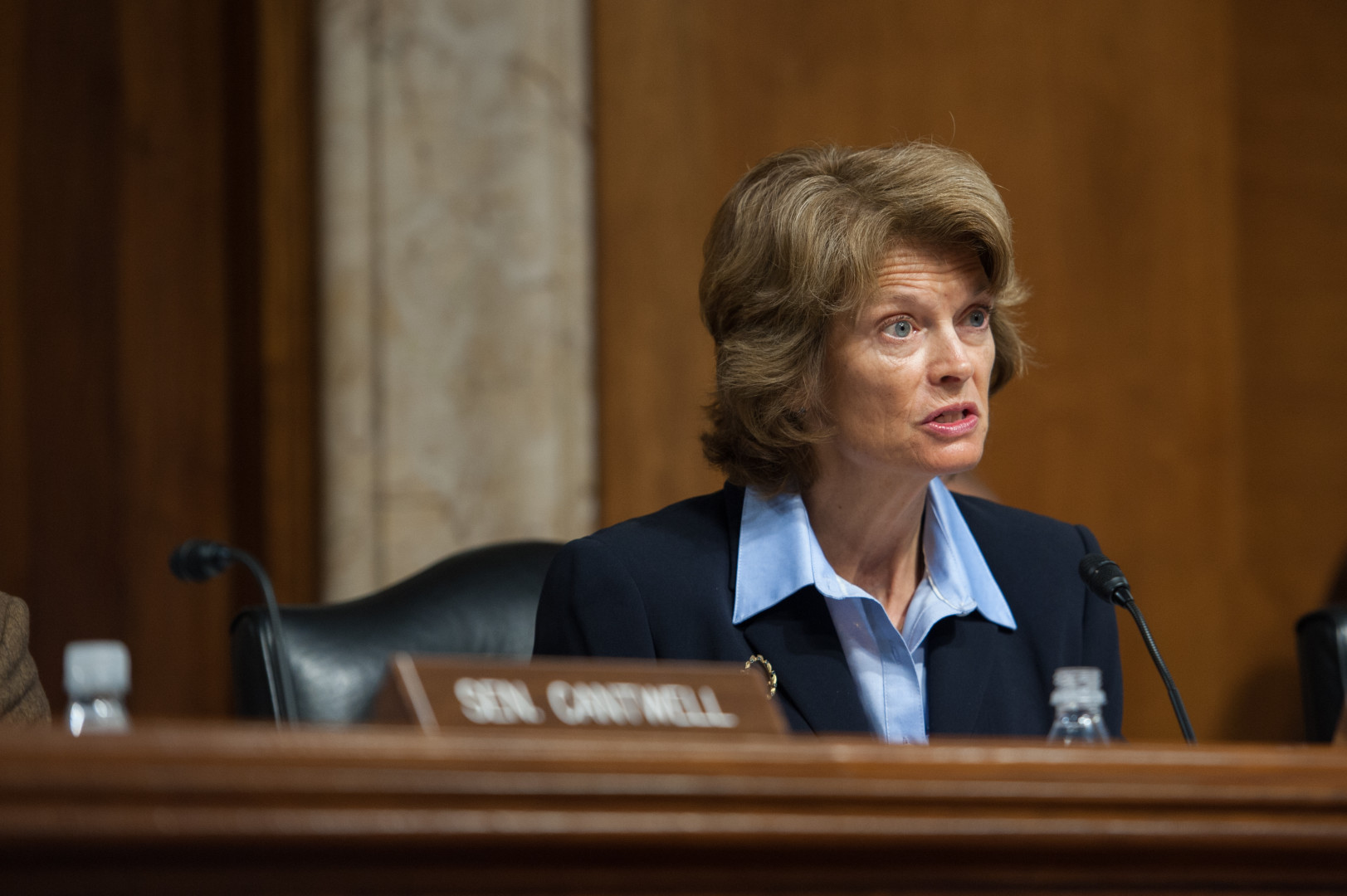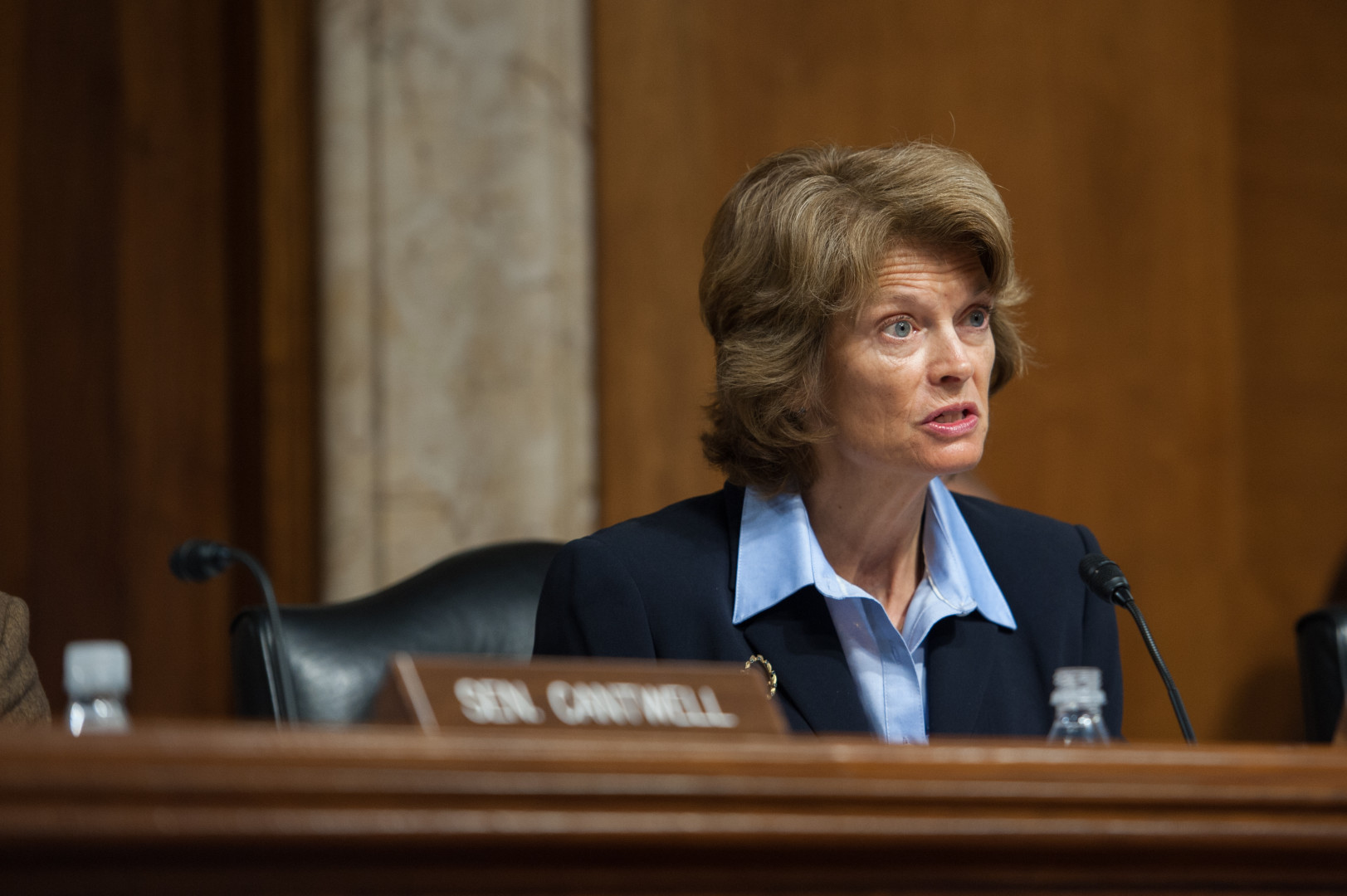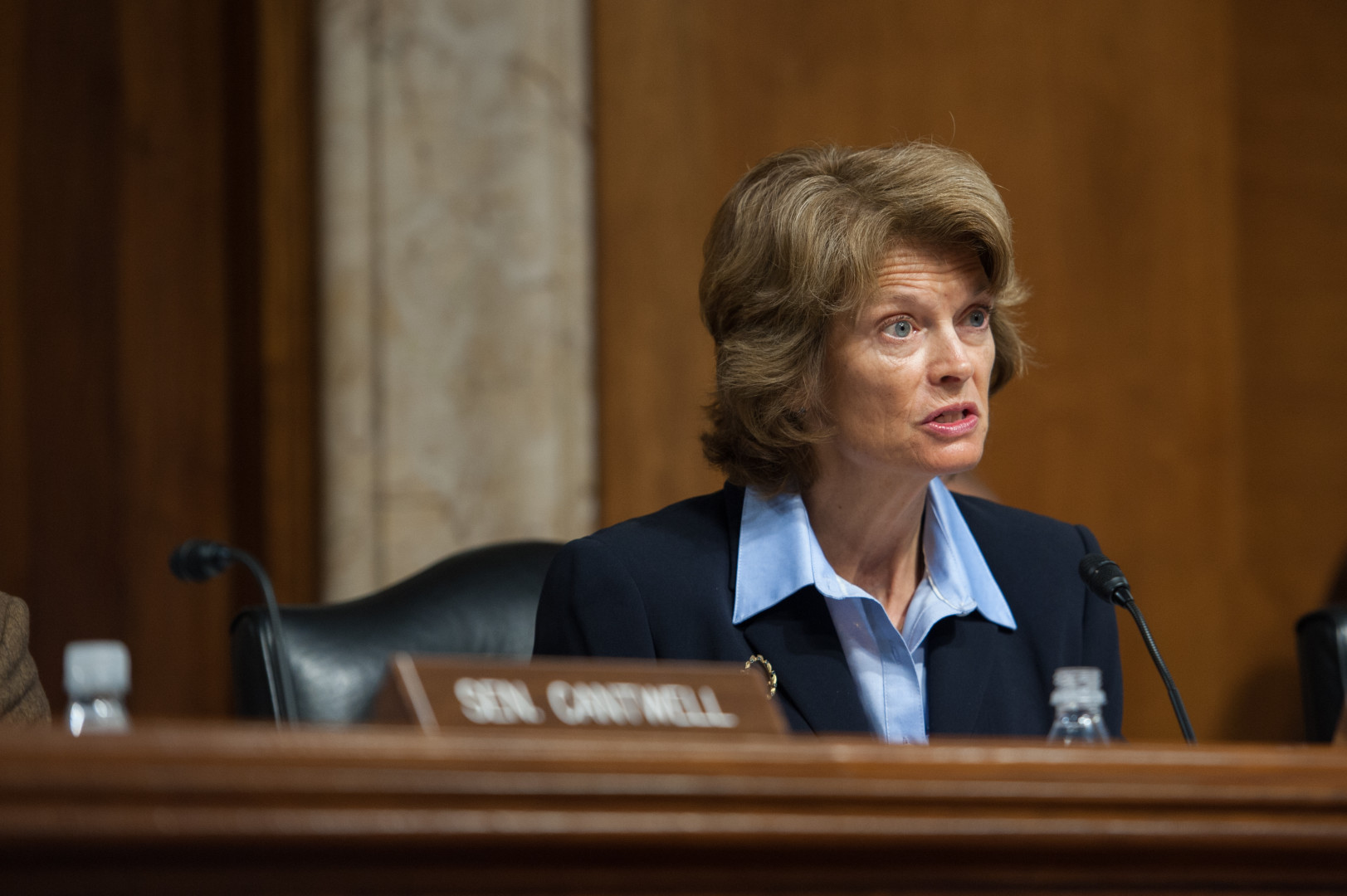 The Arctic Ocean is a top priority for President Obama in his final year in the White House, but Congress has mixed feelings about his priorities.
Senate Energy and Natural Resources Chair Lisa Murkowski (R-Alaska) on Thursday touted the $1 billion in funding for icebreaker vessel construction in the Senate's defense appropriations bill at a Council on Foreign Relations event. But she said the country is still behind in building a fleet, and added that the Senate isn't close to ratifying the Law of the Seas treaty, which is key to international cooperation in the Arctic.
Murkowski, who is a member of the Senate Appropriations Subcommittee on Defense, said the panel pieced together the $1 billion for icebreaker construction a few million dollars at a time.
Icebreaker vessels have become even more important as Arctic ice has melted, opening up more transportation pathways in the North. But the Coast Guard has only two active icebreakers, and one is expected to retire between 2020 and 2023. The White House's fiscal 2017 budget proposal calls for $150 million to accelerate the pre-construction planning of an icebreaker, aiming to start construction in 2020 rather than 2022.
The defense appropriations bill's $1 billion is a good start, Murkowski said, but only in the context of adding a single ship. Russia reportedly has about 40 active icebreakers.
"We've got to do more than one in order to constitute a fleet," she said. "But we're making headway."
Murkowski was less optimistic about the prospects of the Law of the Seas treaty, a United Nations accord setting guidelines for the use of ocean resources. The treaty has 167 parties on board, but conservatives have argued it's unnecessary for the U.S. to sign and would expose the U.S. to international lawsuits. Murkowski supports ratification but said it won't happen this year.
"It has not been high on the priority list of the Foreign Relations Committee, unfortunately," she said.
Obama is particularly focused on the Arctic, hoping to lock down as many tangible accomplishments as he can in his last year in office, said Mark Brzezinski, executive director of the White House's Arctic Executive Steering Committee. That's been especially true since Obama visited Alaska in September, Brzezinski said.
"We have a president who is personally interested in the Arctic," Brzezinski said. "And since coming back from Alaska, he has asked for updates on, 'What have we done lately in terms of our commitments and promises in the Arctic?'"
One "capstone" is the upcoming meeting, in September, of science ministers from about 20 countries to discuss Arctic issues, Brzezinski said.
Murkowski didn't take up the Department of the Interior's 2017-2022 offshore drilling plan with Brzezinski, despite previously pressing administration officials on offshore drilling. The proposed plan, released in March, excludes the south- and mid-Atlantic, but not the Arctic Ocean. But Murkowski has complained that limitations on Arctic offshore drilling have already turned it into "a shadow of a program."