Photo of the Day: For Sanders, No Exit — Yet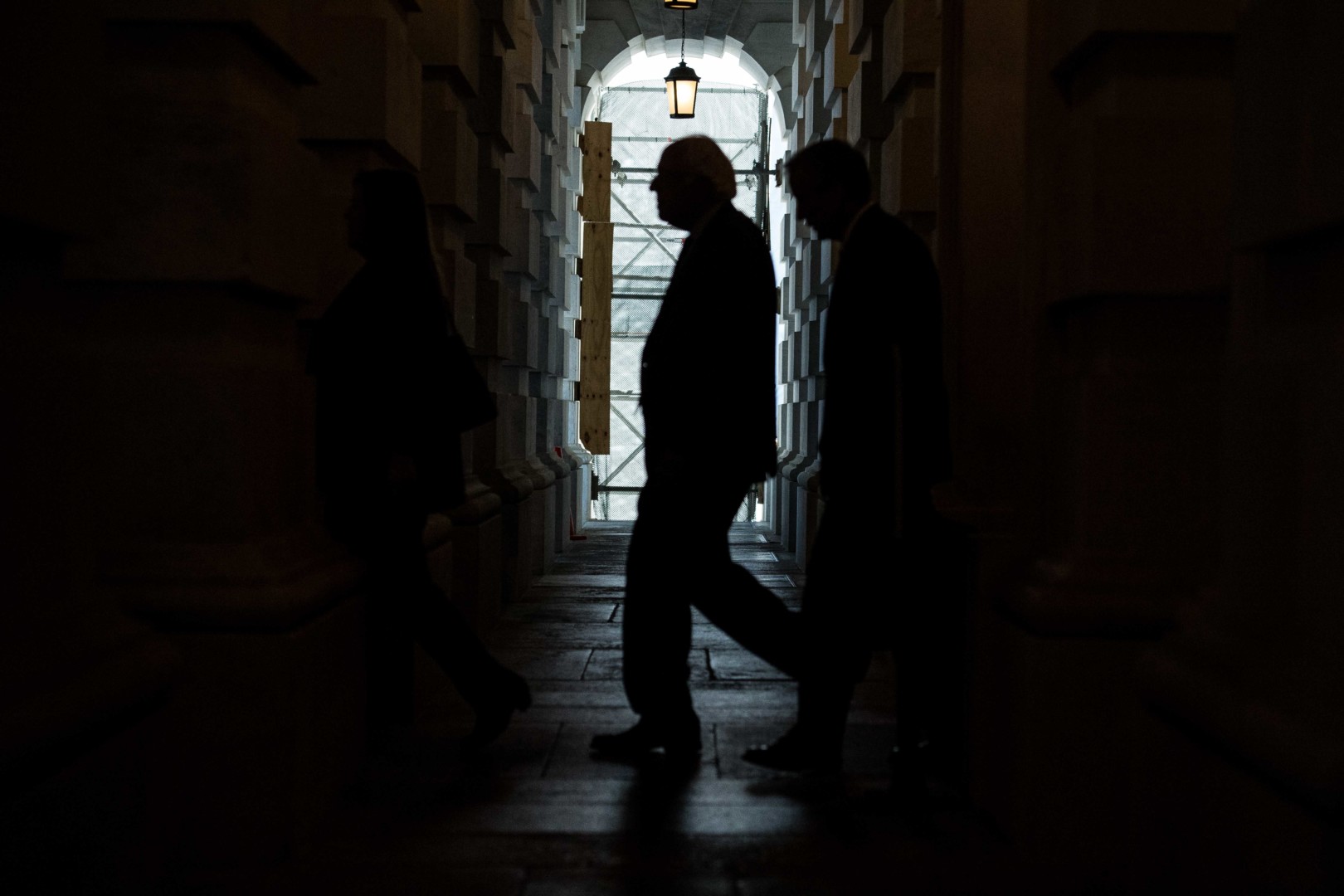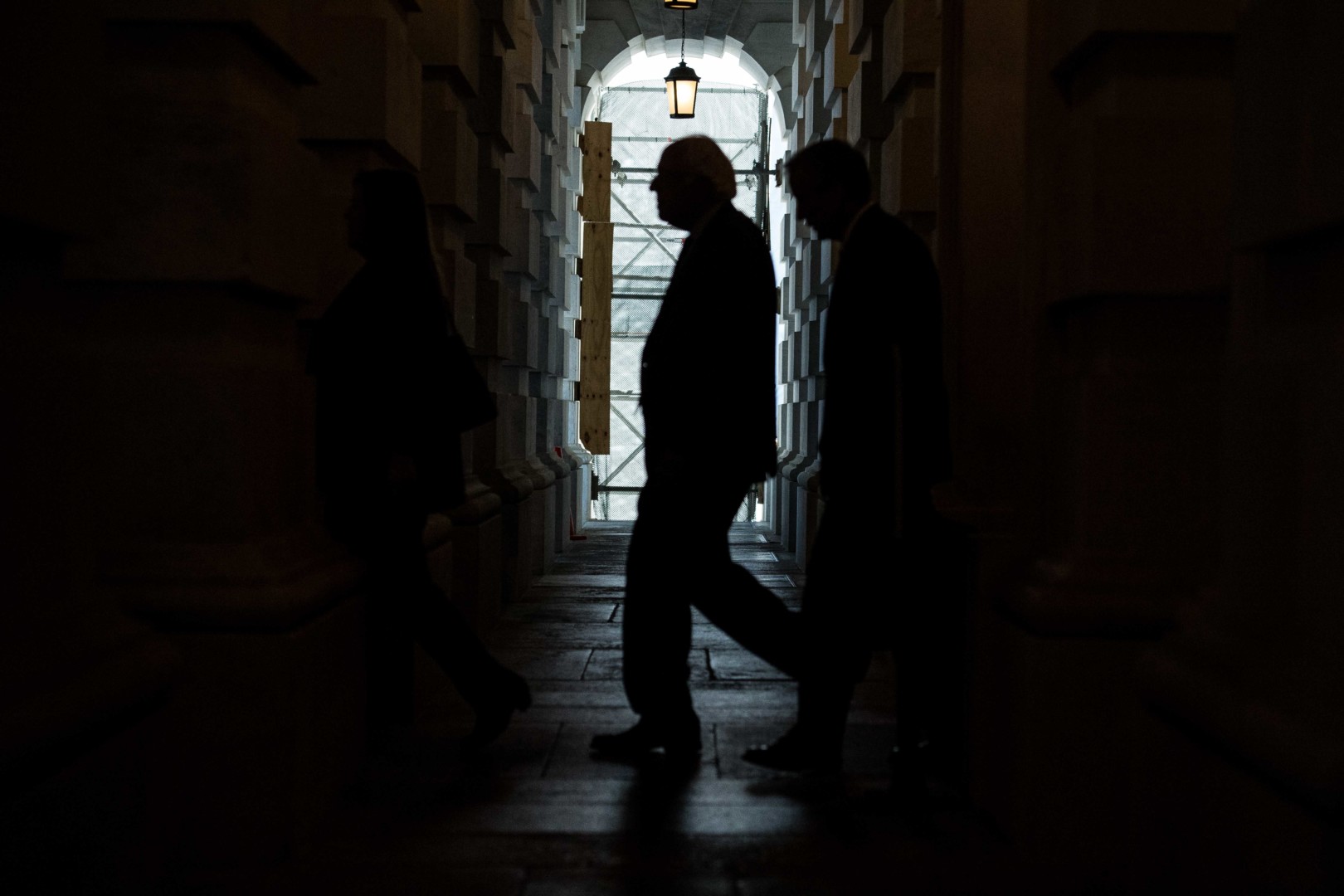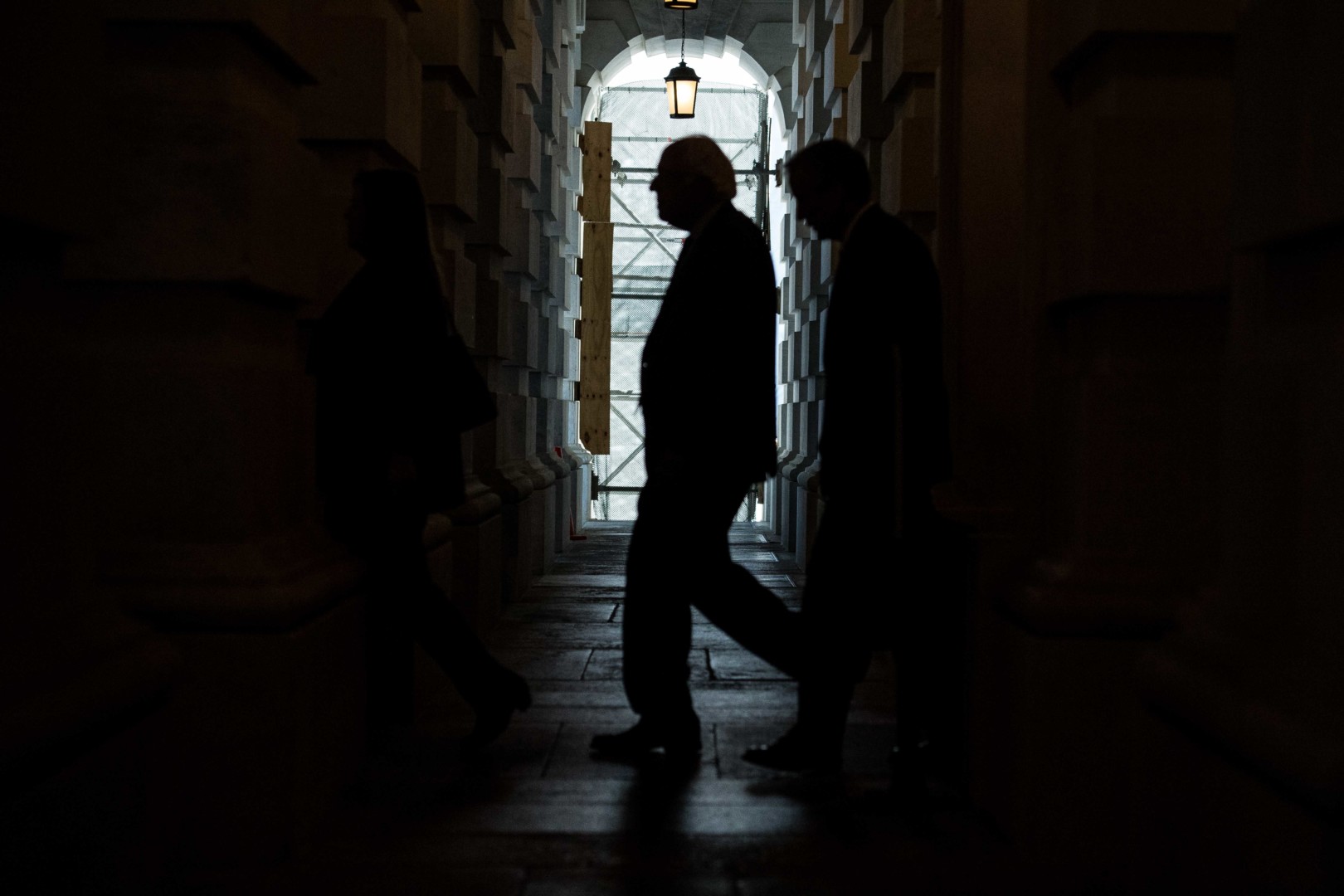 Sen. Bernie Sanders (I-Vt.) leaves the Capitol after meeting with Senate Minority Leader Harry Reid (D-Nev.) and Sen. Chuck Schumer (D-N.Y.). Though his rival for the Democratic bid for president, Hillary Clinton, has secured enough votes to clinch the nomination, Sanders has vowed to continue his campaign through next Tuesday's primary in Washington, D.C., the Democratic primary of the cycle.
Shortly after Sanders arrived on the Hill, President Barack Obama endorsed Clinton.