Privacy Bill Sponsors Pull Legislation Over Cornyn Amendment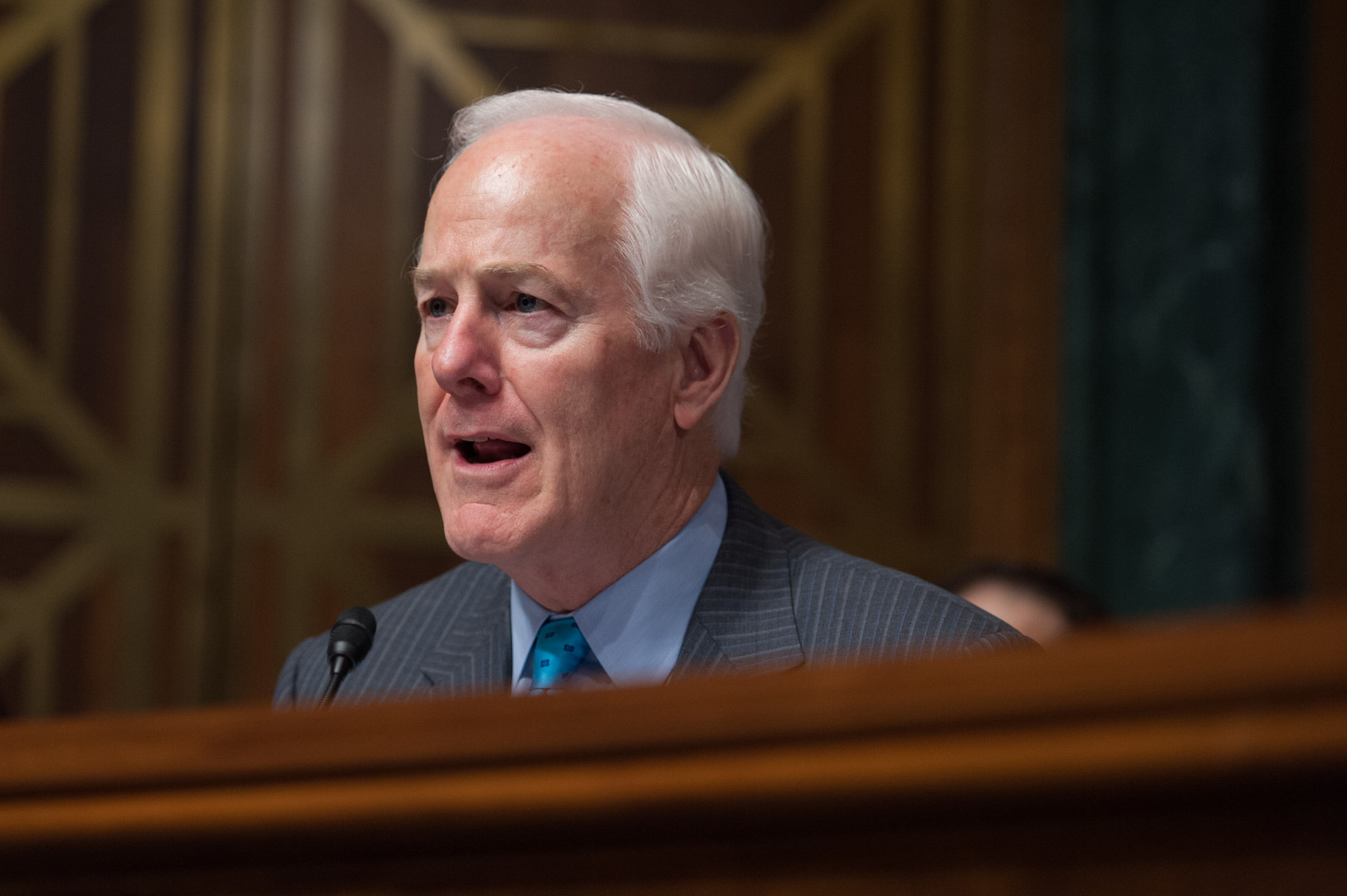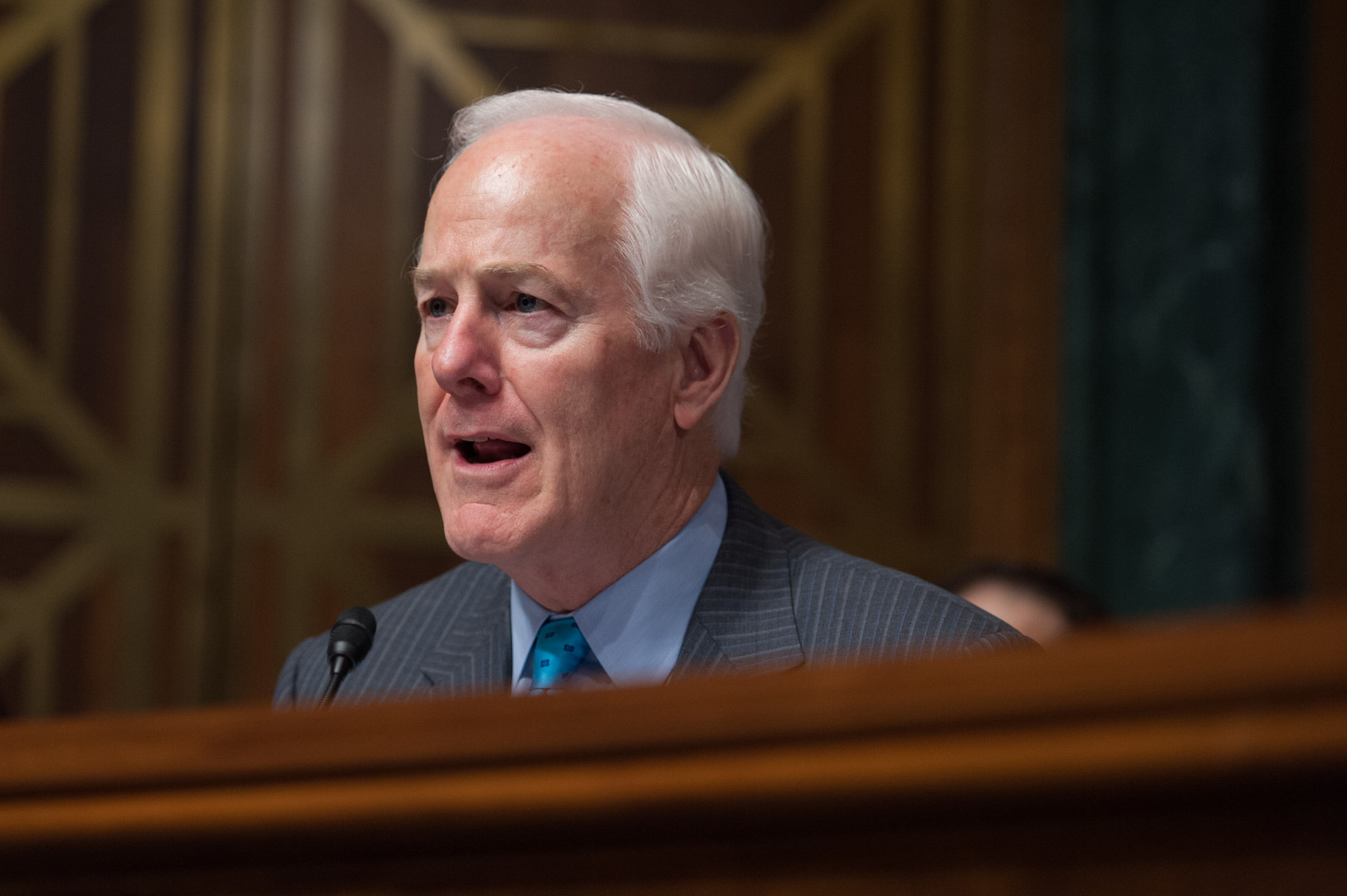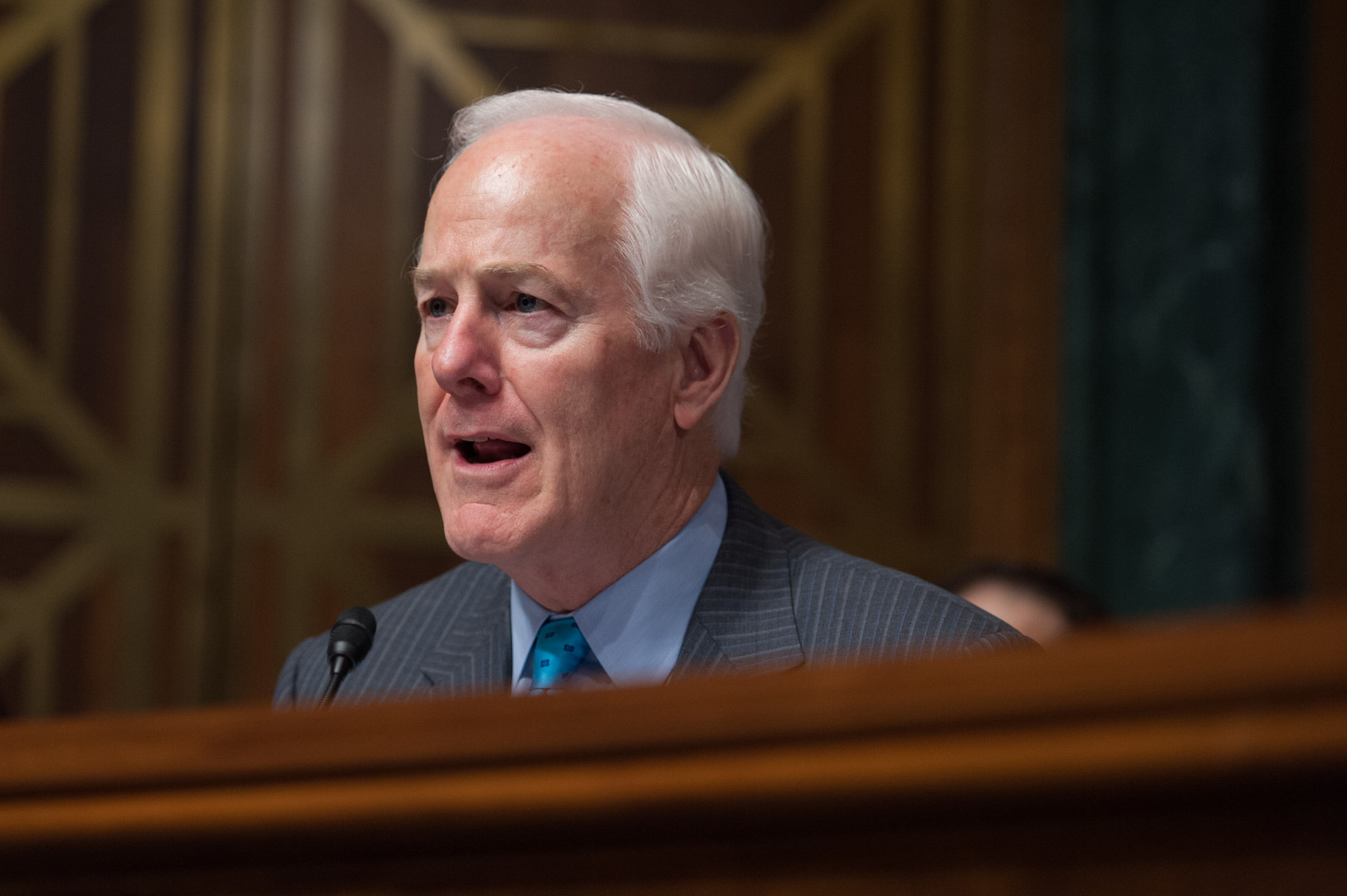 Sens. Mike Lee (R-Utah) and Patrick Leahy (D-Vt.) pulled a popular email privacy bill from a Judiciary Committee markup Thursday, due to a controversial amendment they say would excessively expand the Federal Bureau of Investigation's surveillance power.
Leahy, the top Democrat on the committee, said the provision from Sen. John Cornyn (R-Texas) is a "poison pill amendment that will tank this otherwise popular bill."
Cornyn's amendment would give the director of the FBI, or someone acting in the same capacity, the ability to force a provider to hand over data, without a warrant, detailing a suspect's name, physical address, email address, phone number, device serial number, login history and length of service with a provider, among other identifiable information. It would allow the FBI to get that information through a separate administrative subpoena in a process known as "national security letters."
The amendment was offered to a bill updating the 1986 Electronic Communications Privacy Act, which would require law enforcement to obtain a warrant before compelling the content of an online communication stored more than 180 days or on a cloud service. Lee, the bill's sponsor, and Leahy have spent five years pushing for this update, which they and other privacy advocates say is a common-sense change to an outdated law. After the House unanimously passed companion legislation in late April, advocates thought their long-fought battle might be nearing an end.
Cornyn offered his controversial amendment just before a Senate Judiciary Committee markup of the ECPA in May. Instead of considering the amendment, Lee and Leahy held the bill. Today they pulled the legislation entirely.
"Unfortunately, some senators on the committee have decided, late in the day, that this bill should be a vehicle to move an unrelated and controversial expansion of the use of national security letters by the FBI," Lee said at the markup. "While there are other concerns we had hoped to negotiate, the national security letter amendment is something I cannot in good conscience have attached to this bill."
Cornyn fought back at Leahy's characterization of the amendment as a "poison pill," saying his amendment would be adopted if allowed a vote.
"It strikes me as odd," Cornyn said. "I believe the amendment enjoys the support of the majority of this committee."
Cornyn argued that civil liberties concerns are overblown because the FBI would merely get metadata, such as IP addresses or other personal information, that is necessary and "highly targeted" by counterterrorism officials. Law enforcement says this practice is already legal and merely fixes a "typo" in the original law. The policy is a top priority for FBI Director James Comey and is supported by the White House.
But Lee disagreed.
"The fact that it's just metadata does not dismiss the problems associated with telephone metadata," Lee said.  "The government could tell a whole lot about you by virtue of who you call, who called you, how long you talked."
"If it's so necessary and so non-controversial, find another vehicle or let it run on its own, but don't attach it to this bill when we spent years developing with a broad-based, bipartisan bicameral coalition," Lee added.
The tech community opposes Cornyn's amendment because of the lack of judicial approval or oversight. On Monday, tech companies Facebook and Google joined groups such as the American Civil Liberties Union and the Center for Democracy and Technology to send a letter to senators opposing the Cornyn amendment.