Clinton Frames Trump as Anti-Woman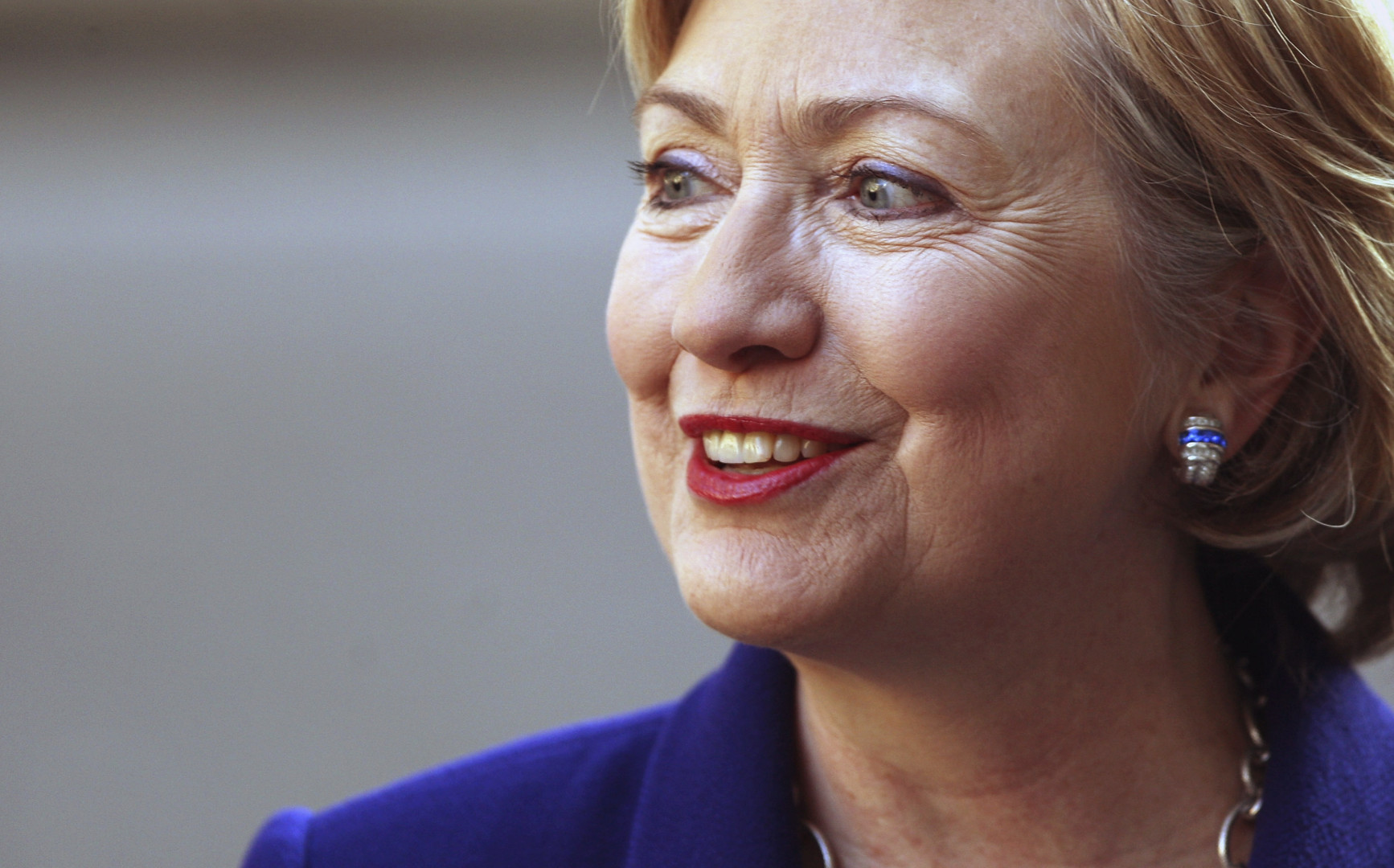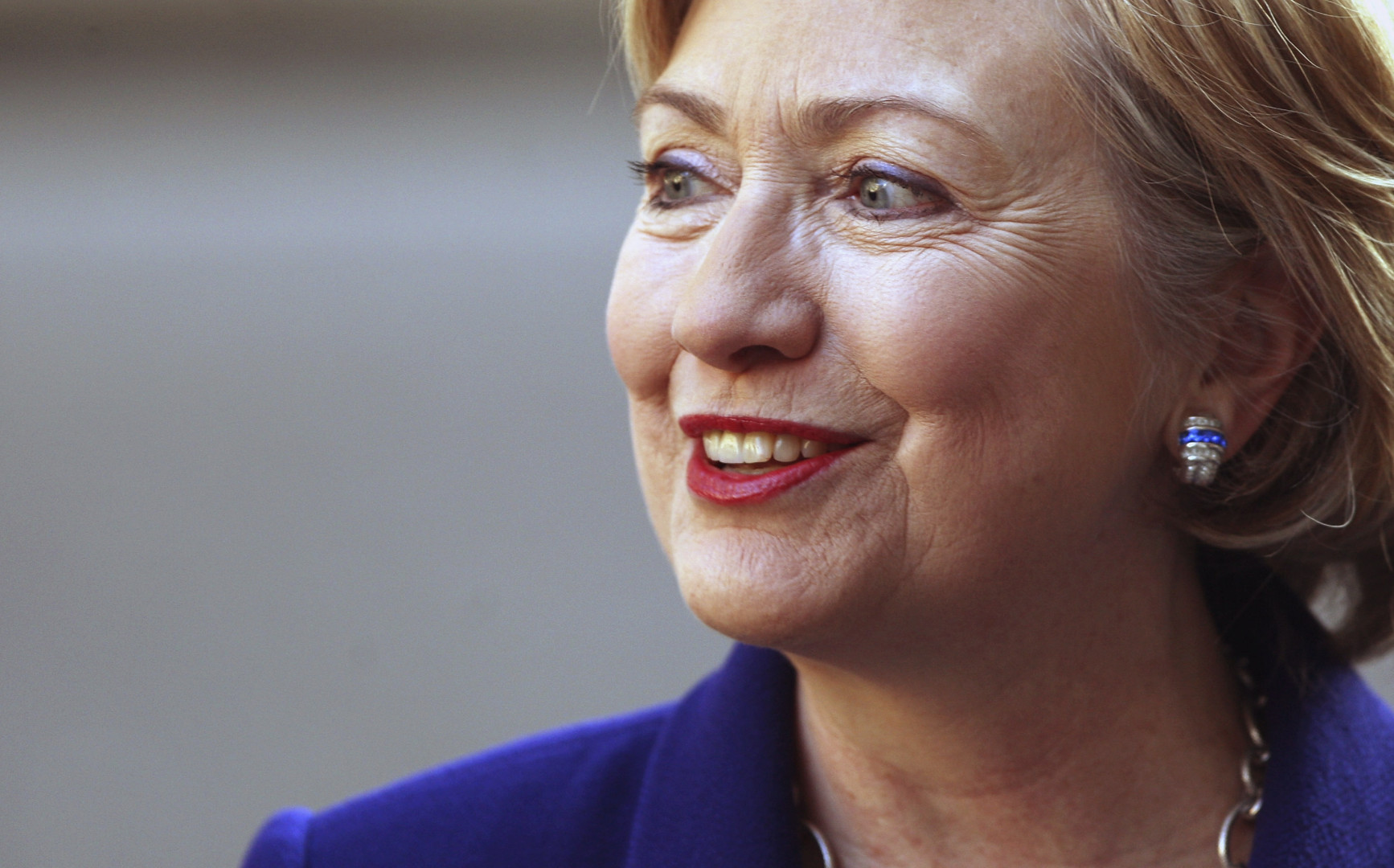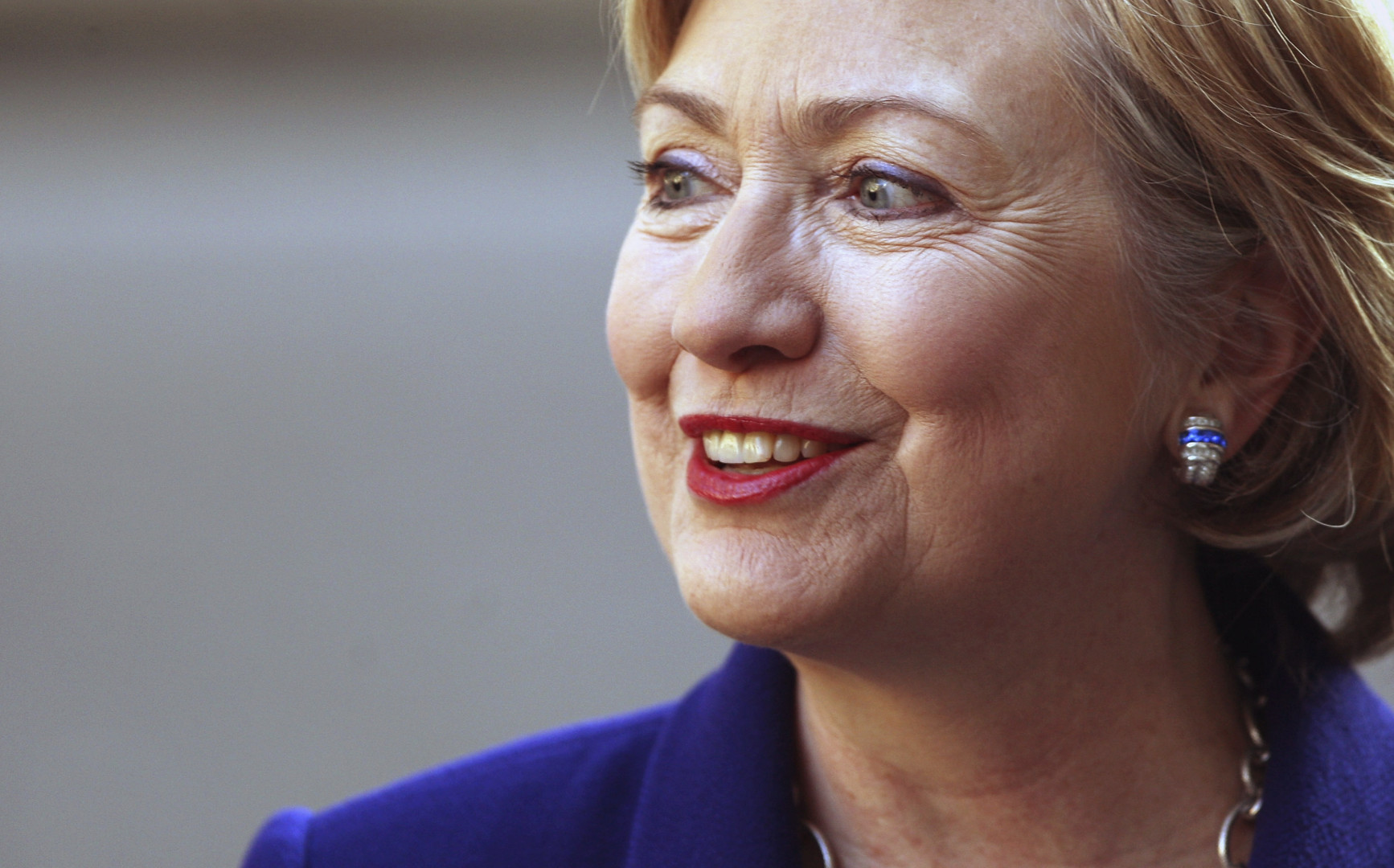 Hillary Clinton continued her move into the general election Friday by framing Donald Trump's campaign as one of a war on women.
"Donald Trump has shown us who he is, and we sure should believe him. And it's not just on reproductive rights. Donald Trump would take us in the wrong direction on so many issues we care about. Economic justice, workers' rights, civil rights, human rights, the environment. All of that is on the line in this election," Clinton said at a Planned Parenthood Action Fund gala.
She spoke for the first time since clinching the Democratic presidential nomination, acknowledging the milestone of becoming the first woman to earn the nomination of one of the nation's major political parties. She also discussed some of the women's health and family policies that she would prioritize in the White House, such as paid family leave and access to birth control and safe abortion.
But mostly, Clinton hammered on the idea that Trump puts women's reproductive rights at risk.
"We're in the middle of a concerted, persistent assault on women's health across the country. And we have to ask ourselves, and you have to ask everyone you come in contact with, do we want to put our health, our lives, our futures in Donald Trump's hands? These questions are not hypothetical," Clinton said.
Twice, she brought up Trump's statement he would punish women who had abortions. Trump walked back the comment after public outcry from both the right and the left. Clinton then quoted several other unpopular statements made by the presumptive GOP nominee.
"After all, this is a man who has called women pigs, dogs, and disgusting animals. It's kind of hard to imagine counting on him to respect our fundamental rights," she said.
She also listed several of Trump's most controversial statements, beginning with his recent claim that the judge presiding over a lawsuit against Trump University can't properly do his job because he is "Mexican." Trump said the judge, who was born in Indiana, might be biased against him because of his proposal to build a wall along the Mexico border. House Speaker Paul Ryan earlier this week said the comment is "the textbook definition of a racist comment."
Clinton wants to make sure people understand that this isn't an isolated incident. She brought up instances in which Trump mocked a disabled reporter and pointed to his proposal to ban all Muslims from entering the country.  He "denigrates Muslims and immigrants," she said.
"He does not see all Americans as Americans," Clinton said. "So this election isn't about the same old fights between Democrats and Republicans. They'll be there, don't worry. But this election is profoundly different. It's about who we are as a nation."
Clinton strung together a laundry list of policy ideas and issues she champions. They ranged from raising the minimum wage, passing gun safety laws, paid family leave, equal pay for women, and protecting access to "safe and legal abortions." She described these stances as "interconnected." They all get at "that fundamental question — whether we believe women and families of all races and backgrounds and income levels deserve an equal shot in life."
"That's what I believe, and you won't be surprised to hear Donald Trump believes something very different," she said.
Planned Parenthood has been mired in controversy since last summer, when videos from an anti-abortion group surfaced alleging the organization engaged in the illegal sale of fetal tissue from abortions.
Republicans on Capitol Hill threatened to shut down the government over federal funding of Planned Parenthood. The issue became so contentious it eventually led to the ousting of then-House Speaker John Boehner (R-Ohio).