For Evangelical Voters, Trump Is The Best (and Only) Choice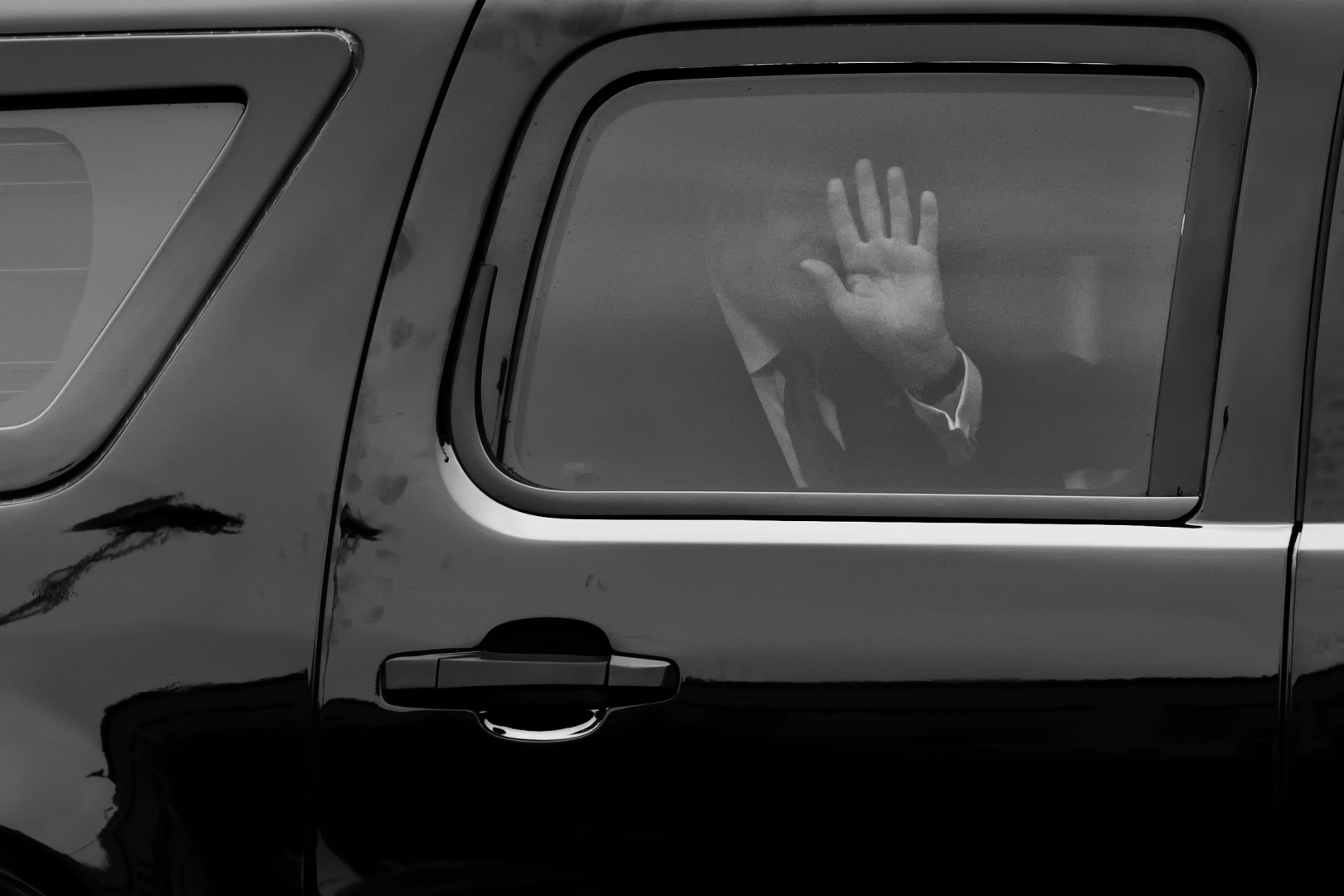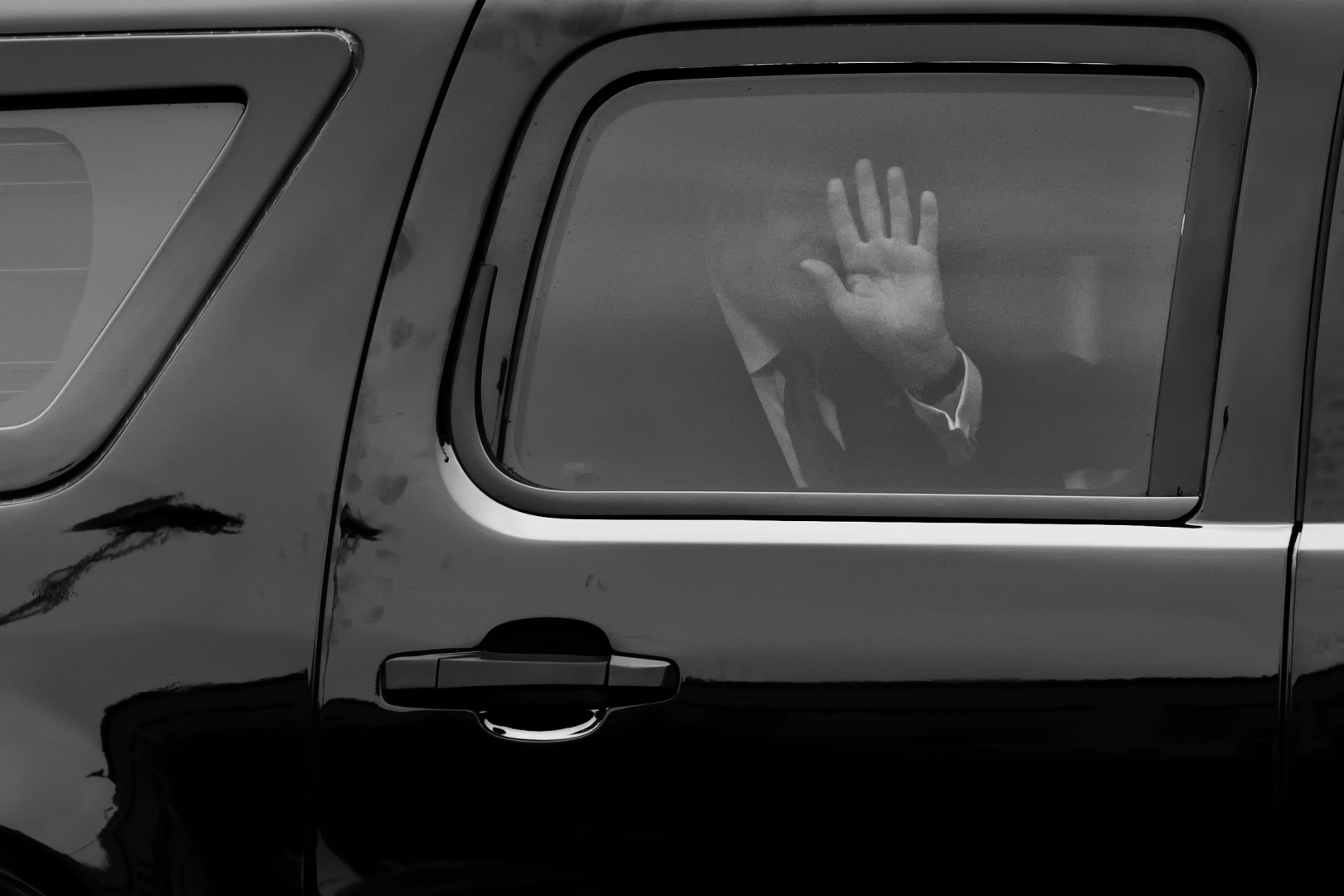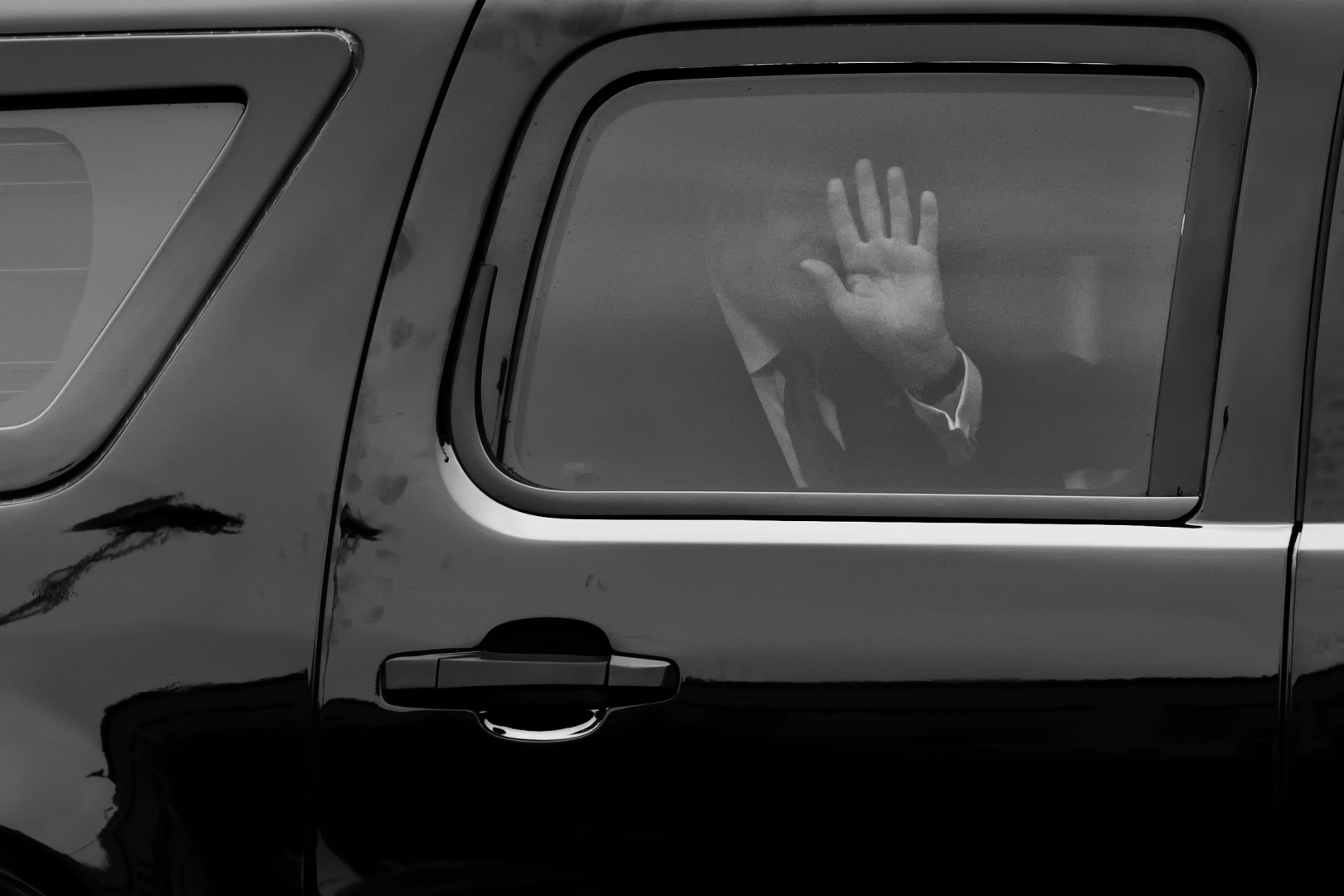 The message to evangelical voters gathered in Washington, D.C, was clear Friday: Donald Trump is all they've got.
From Senate Majority Leader Mitch McConnell (R-Ky.) to faith leaders at the Faith and Freedom Coalition's Road to Majority Conference, Christian conservatives were told their religious freedom, at home and abroad, is on the line in November.
"That's one of the reasons I have to win the presidency," the real estate mogul said. Noting his list of potential nominees to the court, Trump added to cheers: "These judges are all pro-life."
"Her judges will abolish the Second Amendment and destroy the rule of law," he added.
Trump also railed against "radical Islamic terrorism" and the idea of bringing Syrian refugees to America, a remark that prompted a number of protesters in the audience to shout "refugees are welcome here" and "no hate."
But the protesters weren't the only ones uncomfortable with Trump. His relationship with evangelical conservatives is unsettled. He claims to have their support – and was even endorsed by Jerry Falwell Jr., the president of Liberty University – but, when he is not reading a teleprompter, he does not speak their language, which has caused some unease among the grass roots.
According to Morning Consult's Intelligence platform, Trump has a slightly higher favorability rating among evangelical voters than he does among all respondents. Among all voters, only 40 percent view him favorably, compared with 46 percent of evangelicals.
Still, Trump is underwater in both categories, with 56 percent of all voters and 49 percent of evangelicals saying they have a negative view of him.
Ralph Reed, the chairman of the Faith & Freedom Coalition, said voters "cannot escape" the choice before them, and advised evangelical voters to not let the "imperfect" to get in the way of electing a candidate who will stop Hillary Clinton, noting that, "we serve a mighty God who uses imperfect people, including us, to achieve his perfect will."
"All is not attractive that is good," he said.  "Different persons have different modes of excellence."
Not everybody seemed to be sold.
Former GOP presidential candidate Carly Fiorina, once the subject of Trump's insults on the campaign trail, spoke just before he took the stage and directed a not-so-subtle gibe at the nominee.
"We need to win the right way," she said. "It's important to remember who we are," adding that her faith guides her to believe that sometimes, "the ends do not justify the means."