Cornyn Throws Cold Water on Feinstein Gun Amendment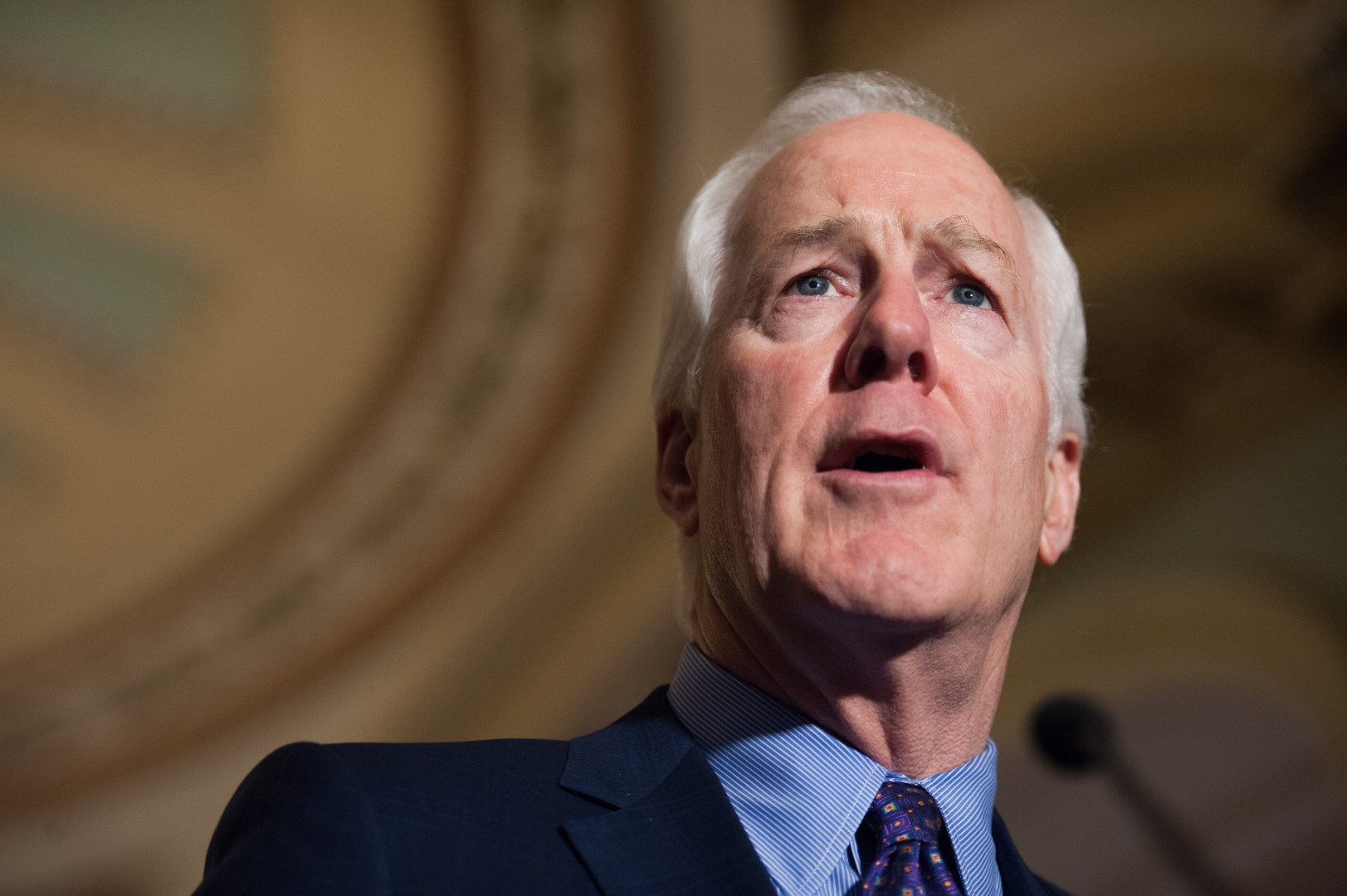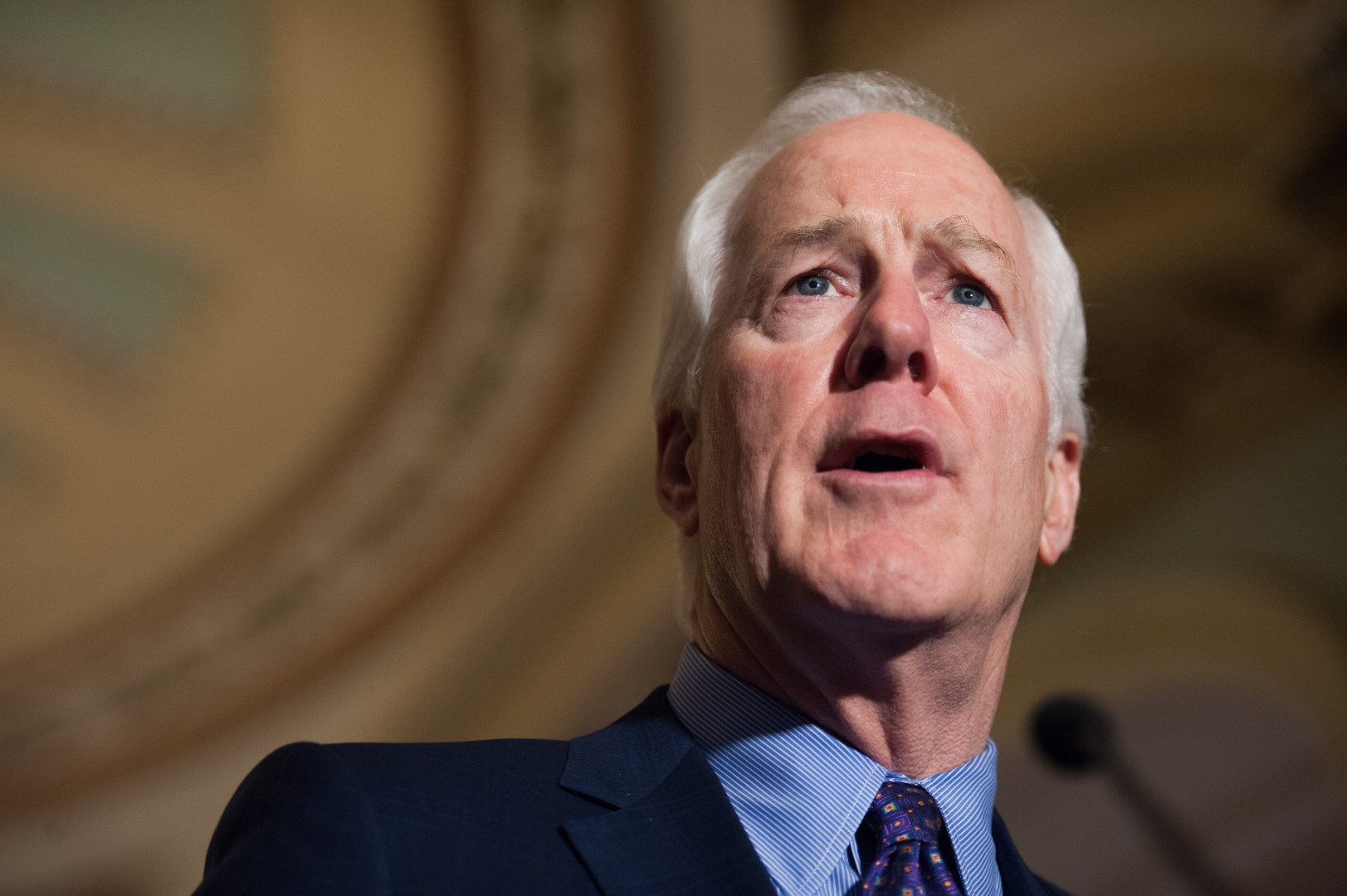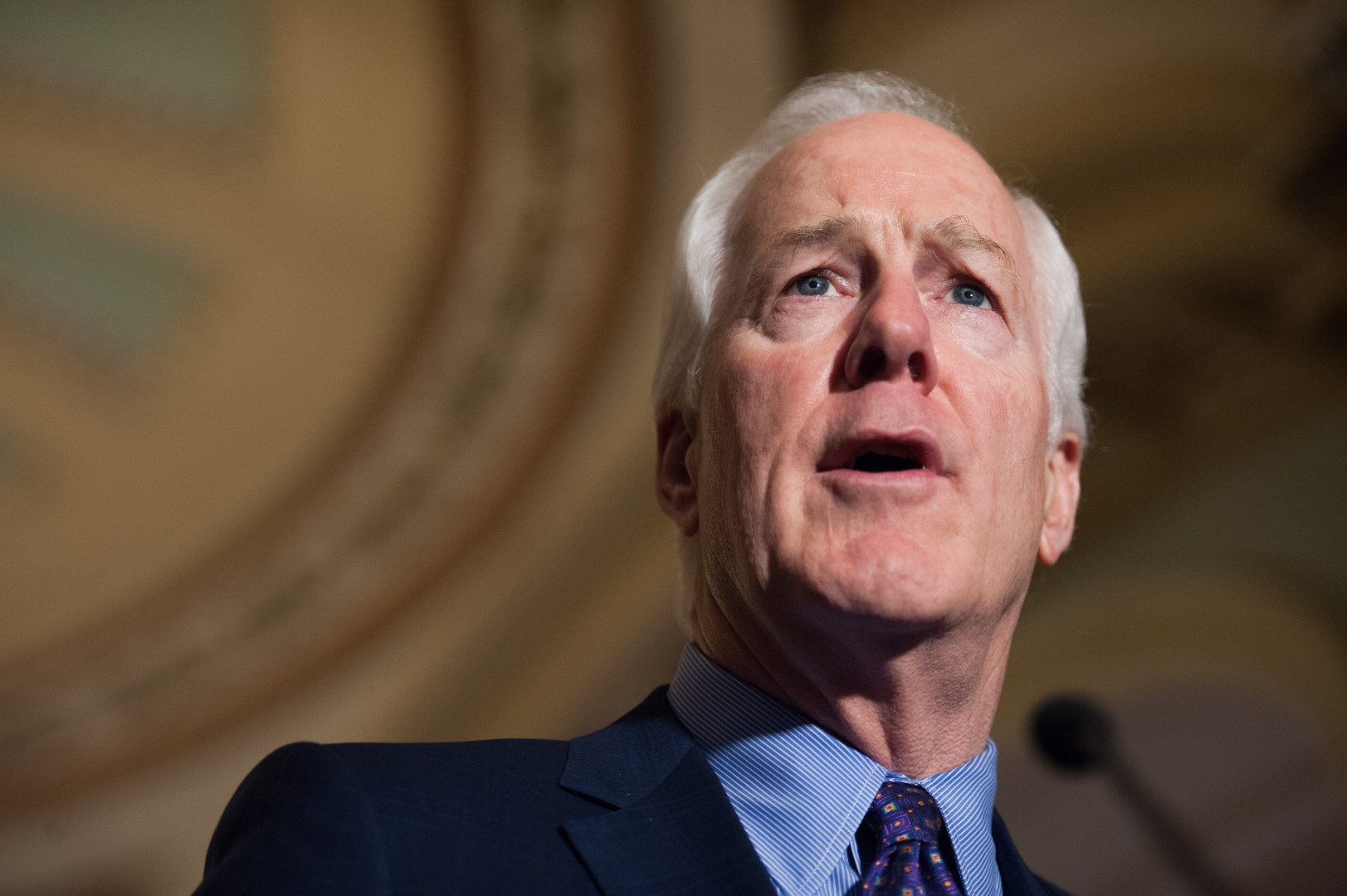 Senate Majority Whip John Cornyn warned Democrats Monday that their plan to force a vote on an amendment from Sen. Dianne Feinstein (D-Calif.) banning gun sales to suspected terrorists would likely go nowhere.
"I don't know what Sen. Feinstein's going to come up with, so we'll have to wait and see what she proposes. If it's the same vote, well, I think we already know what the outcome would be," Cornyn told reporters.
Talk of Feinstein's amendment re-emerged after Sunday's fatal terrorist attack in Orlando, the deadliest mass shooting in U.S. history. The Feinstein amendment failed in a 45-54 vote last December, following another mass shooting and terrorist attack in San Bernardino, Calif. Sen. Heidi Heitkamp, a North Dakota Democrat, voted with the GOP against the measure, while Sen. Mark Kirk (R-Ill.) voted with Democrats in support of it.
The proposal would give the Justice Department the authority to block gun sales for suspected terrorists, and it would apply to individuals who are on the no-fly list. It's unclear if the proposal would have stopped the Orlando shooter from obtaining the weapons he used in the attack.
"This guy had a weapons license. And he was a security guard. He carries a weapon for a living. So the biggest problem our Democratic friends have is everything they propose is not directed at solving the problem," Cornyn said.
Sen. John Thune (R-N.D.) pointed out that the shooter had obtained his guns legally. When asked whether the law should be changed to make it harder to get a gun, he said, "not for law-abiding citizens, and that's the challenge you have to balance."
Democrats said Monday they're considering adding the Feinstein proposal to the Commerce, Justice and Science spending bill, which is slated to come up after the Senate finishes its work on the defense policy bill currently on the floor. Minority Leader Harry Reid (D-Nev.) said Republicans will have to answer to voters should they vote against the provision.
"Let them all vote against the bill we're going to bring up as soon as we can, the terrorist watch list," Reid told reporters Monday evening. "Let them all vote 'no' again on that and see how the American people like that."
Thune pointed to the defense and spending bills themselves as vehicles for addressing the Orlando attack.
"Obviously [the Senate should] start by passing defense authorization, passing Commerce, Justice, Science appropriations bills, which has a lot of FBI- and justice-related issues in it," he said. "And I think we ought to take a look at what, when we get more information about what, how this transpired, how it went down, take a look and see if there are things we can do to shore up some of the gaps we have."
Correction
A previous version of this article misstated Heitkamp's surname.