Energy Bill Supporters Getting Nervous as Progress Stalls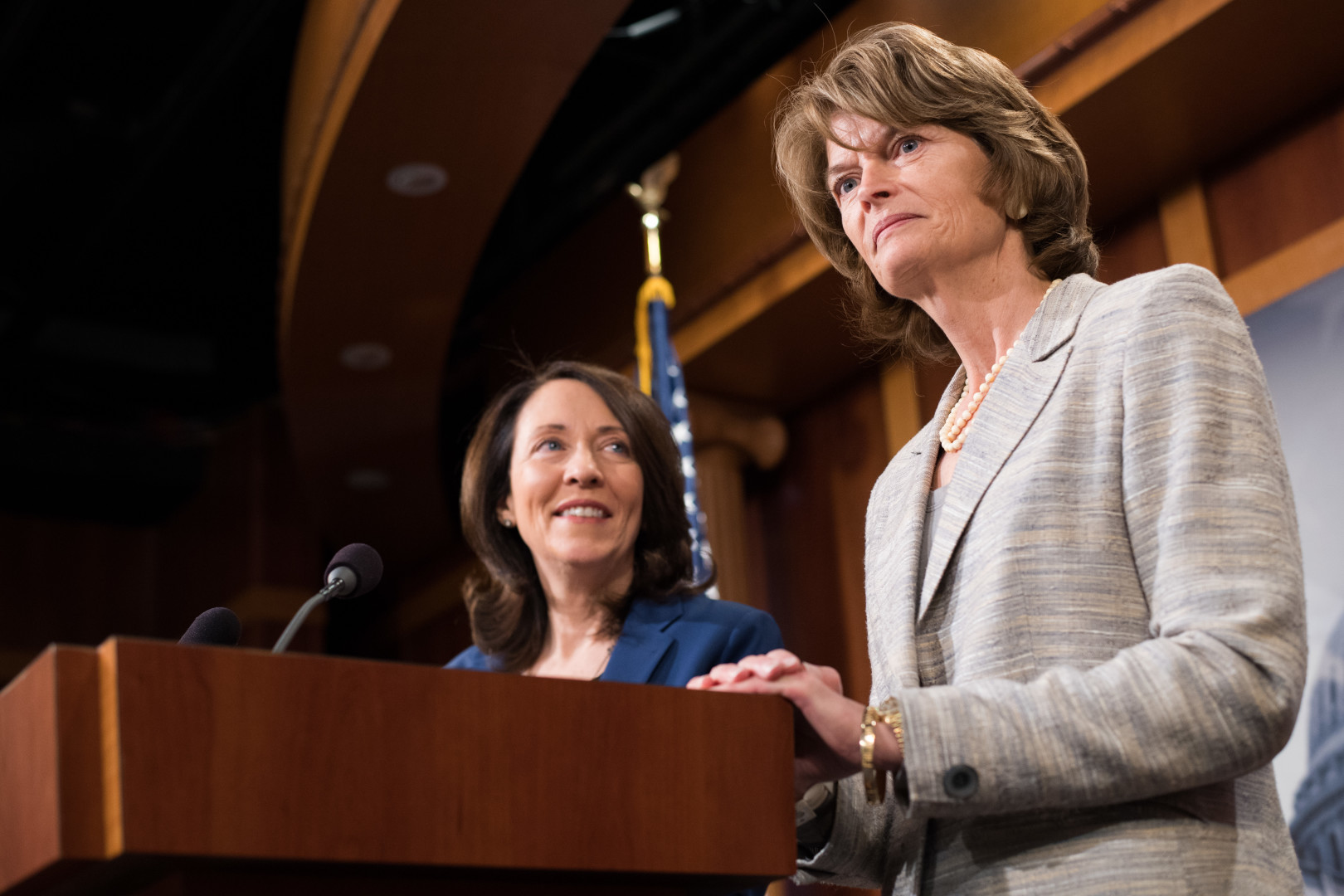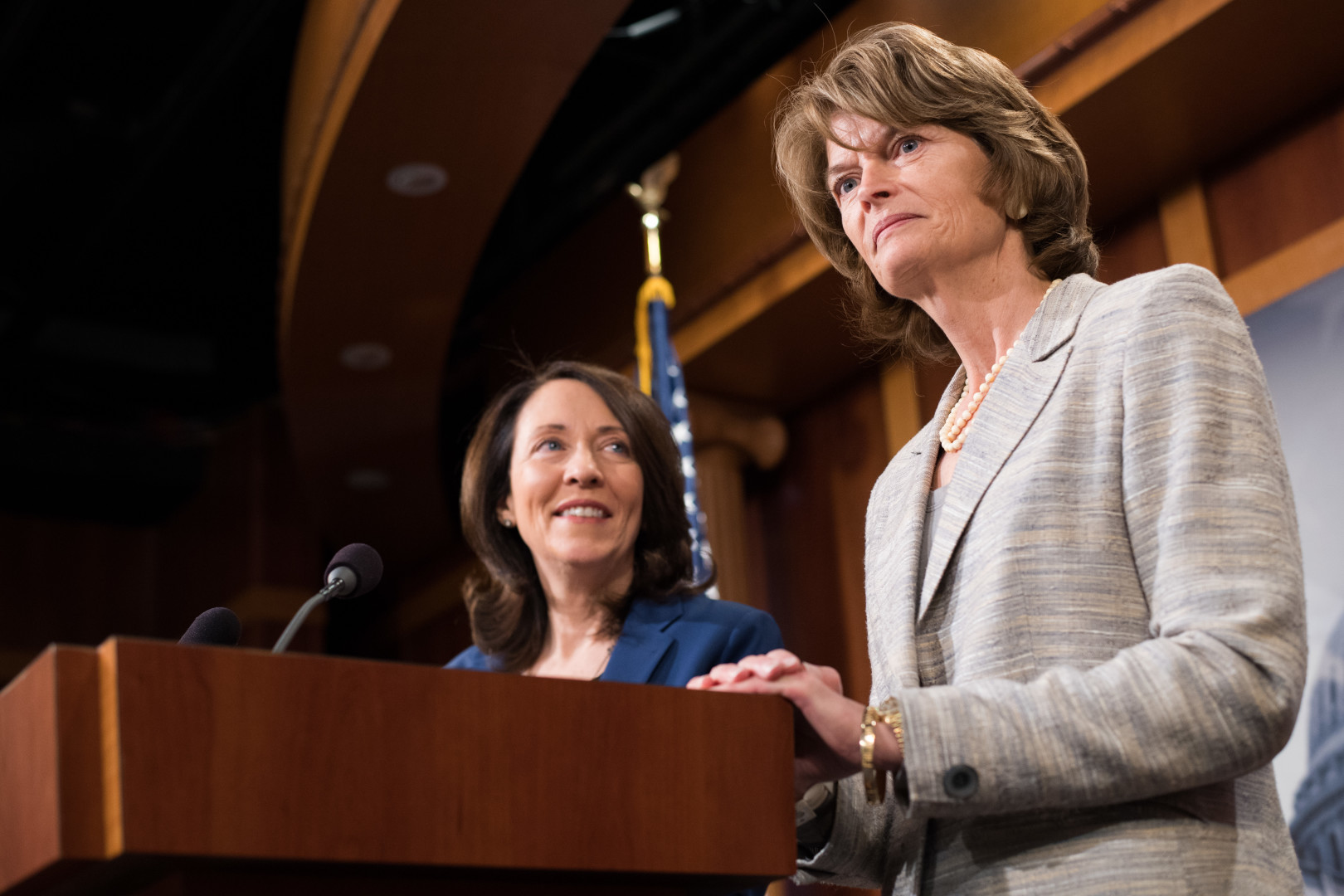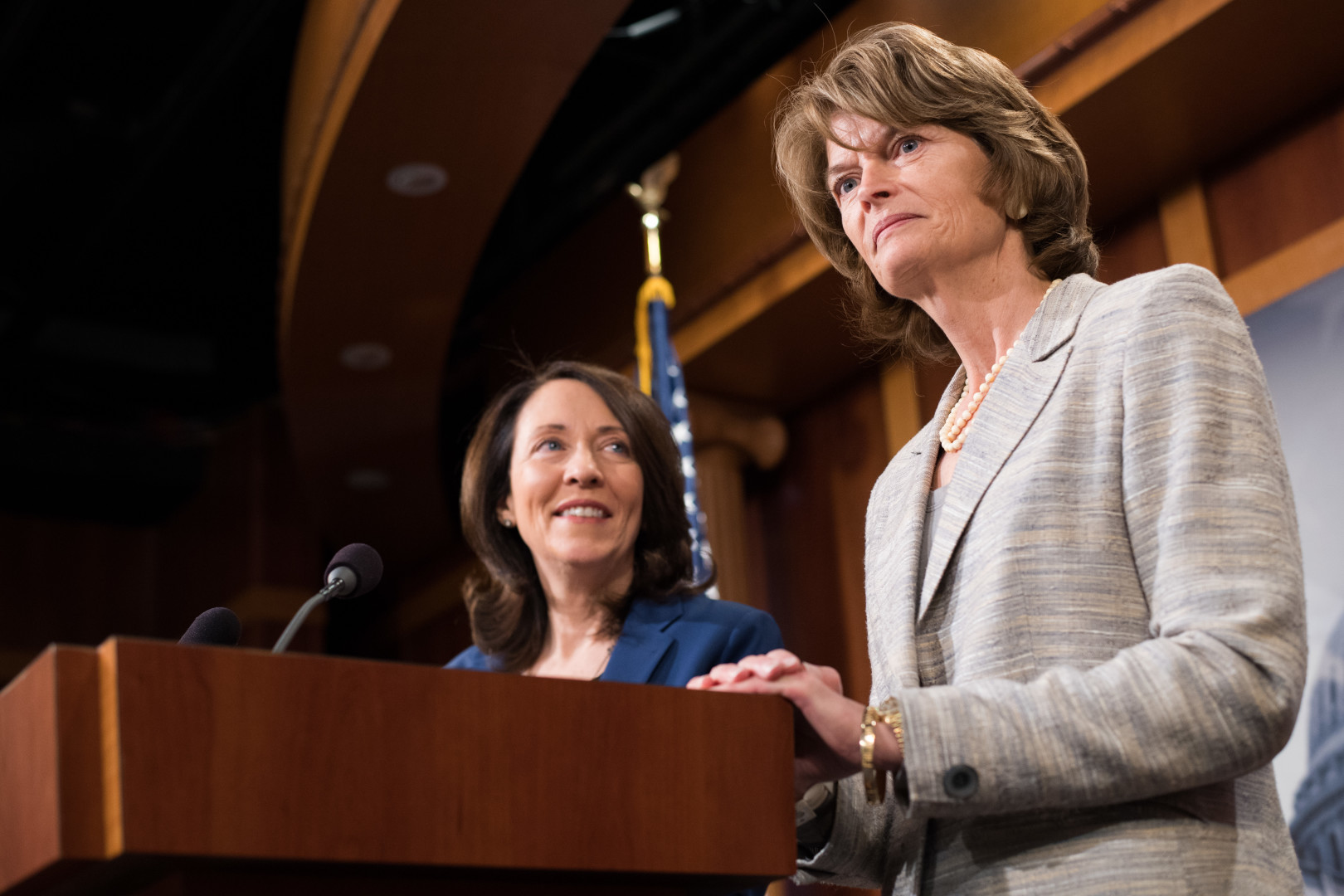 Outside observers are getting antsy waiting for the House and Senate to convene a conference committee to reconcile the differences between their wide-ranging energy bills.
Lobbyists and advocates offered mixed responses when asked by Morning Consult if they were confident lawmakers could hash out the differences between the bills. In a rare move, the U.S. Chamber of Commerce issued a "key vote letter" on Monday, urging senators to support an eventual vote on whether to go to conference.
The House has already voted to go to conference on the Senate's energy bill, but before doing so, it amended the bipartisan Senate bill to include language from its own bill, which had little support among Democrats. It then added several smaller Republican bills to the package that had prompted complaints and veto threats from the White House.
Initially, observers weren't worried about the House's move. The new bill included a bevy of controversial measures, but it at least was as broad as the Senate bill, and the differences were negotiable. Sierra Club lobbyist Radha Adhar told Morning Consult in late May there was a 50-50 chance that the House amendment was actually the first step in a positive process of reconciling the two bills.
Three weeks later, Adhar and others don't have such a positive view. She said it doesn't look like the Senate has the 60 votes necessary to vote to go to conference because Senate Democrats don't believe House Republicans are willing to negotiate. Senate Energy and Natural Resources Committee Chairman Lisa Murkowski (R-Alaska) and ranking Democrat Maria Cantwell of Washington sponsor the Senate bill.
Cantwell and other senators "are taking the House at their word," Adhar said, indicating that there may be little hope that House lawmakers will move closer to the Senate bill. "This is the proposal that they have introduced."
Ken Irvin, co-leader of law firm Sidley Austin LLP's energy practice, concurred with that assessment, saying Senate Democrats "probably have no interest in talking about those elements of the House bill that were subject to President Obama's veto threats."
The chamber's letter to lawmakers underscores the uphill battle the bills face in seeing the House and Senate hash out their differences. Chamber spokeswoman Megan Van Etten says the group has not issued a key vote letter on a vote to proceed to conference anytime "in the last decade, and probably much longer."
One of the key sticking points ahead of a conference is the Senate bill's permanent reauthorization of the Land and Water Conservation Fund, which House Natural Resources Chairman Rob Bishop (R-Utah) staunchly opposes.
Bishop also wants to include provisions in the final package on the California drought and wildfires and forest management. The House bill, meanwhile, now includes Rep. David Valadao's (R-Calif.) bill on drought, which prompted a White House veto threat, and Rep. Bruce Westerman's (R-Ark.) bill on forest management, which the White House criticized in a statement of administration policy.
Not all observers are pessimistic, at least not yet. Marco Giamberardino, spokesman for the National Electrical Contractors Association, acknowledged that the land and water conservation fund, drought, and forest management are the biggest hurdles to reconciling the bills, but that everything is still negotiable at this point.
Aaron Weiss, spokesman for the Center for Western Priorities, which supports the conservation fund, initially told Morning Consult that Bishop's stance on the LWCF is "all posture." He stands by that sentiment even as others are fretting over what looks like a stalemate between the House and Senate. Cantwell is just "waiting for the timing to be right" before going to conference, Weiss told Morning Consult on Monday. Weiss said he thinks Bishop is publicly  digging in his heels on the conservation fund because by the time lawmakers go to conference, he'll be outnumbered.
"It doesn't look like LWCF is a major sticking point for anyone but Rob Bishop," Weiss said.