Orlando Killer Radicalized Online, Investigation of Electronics on Tap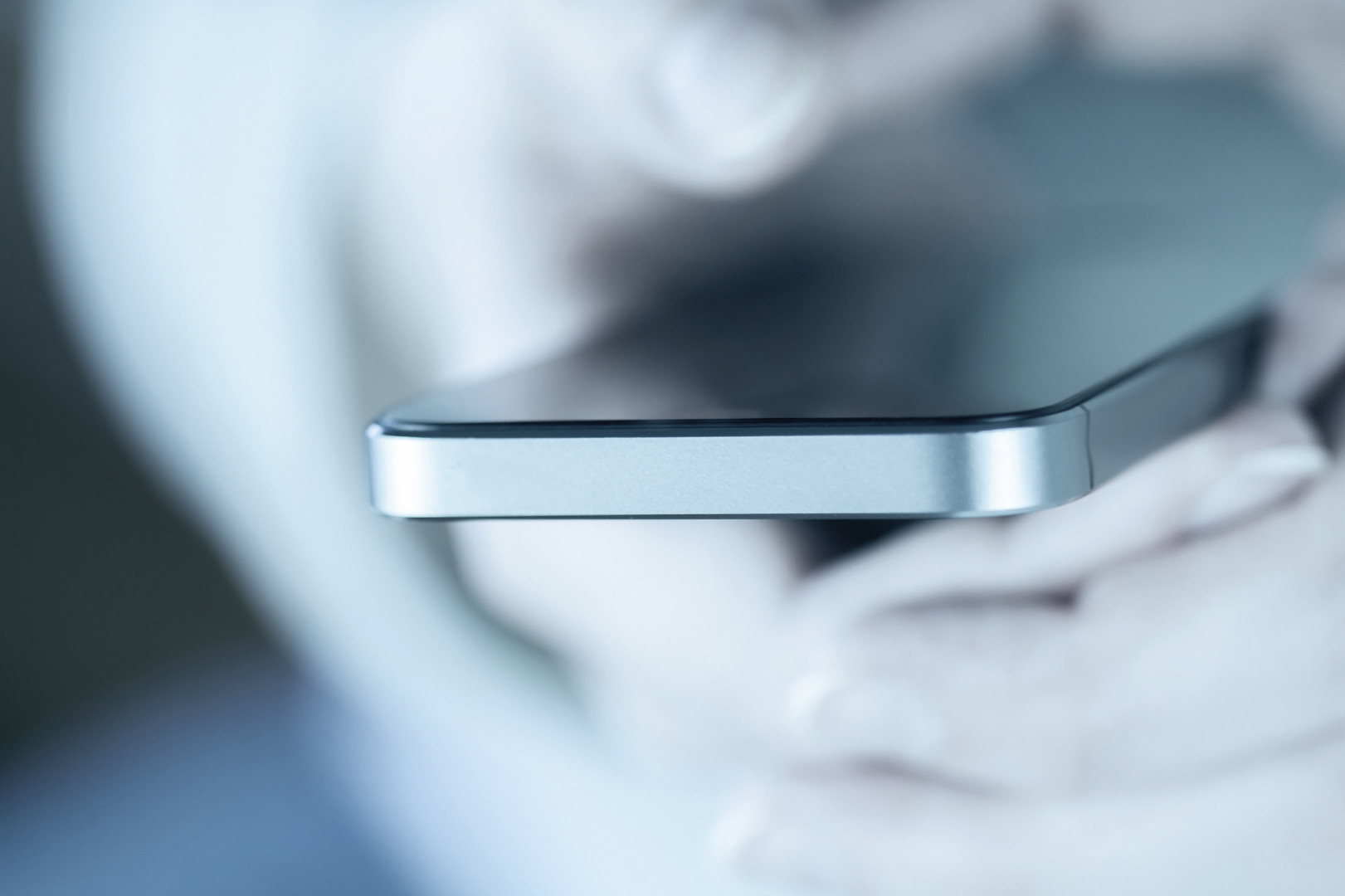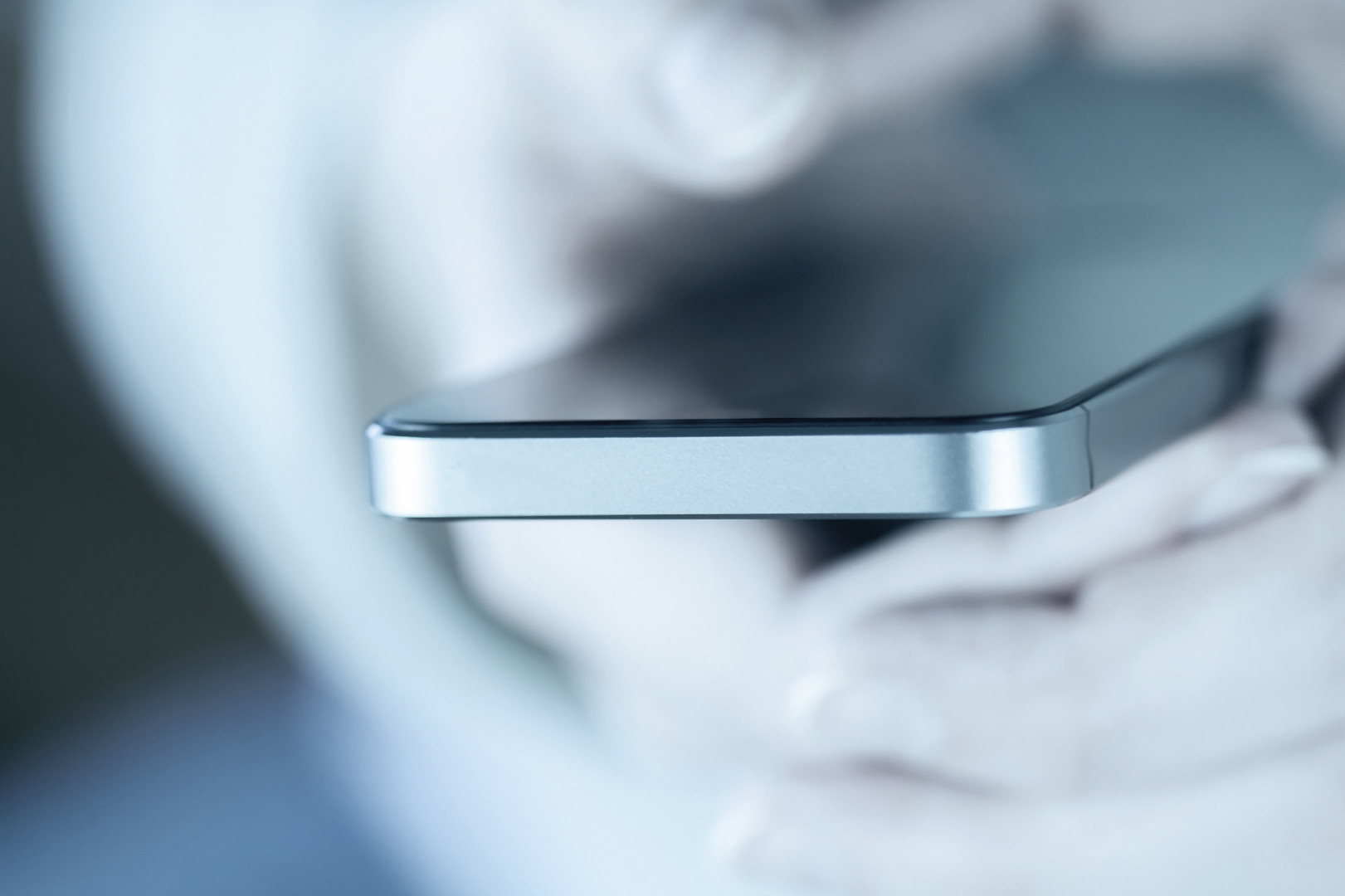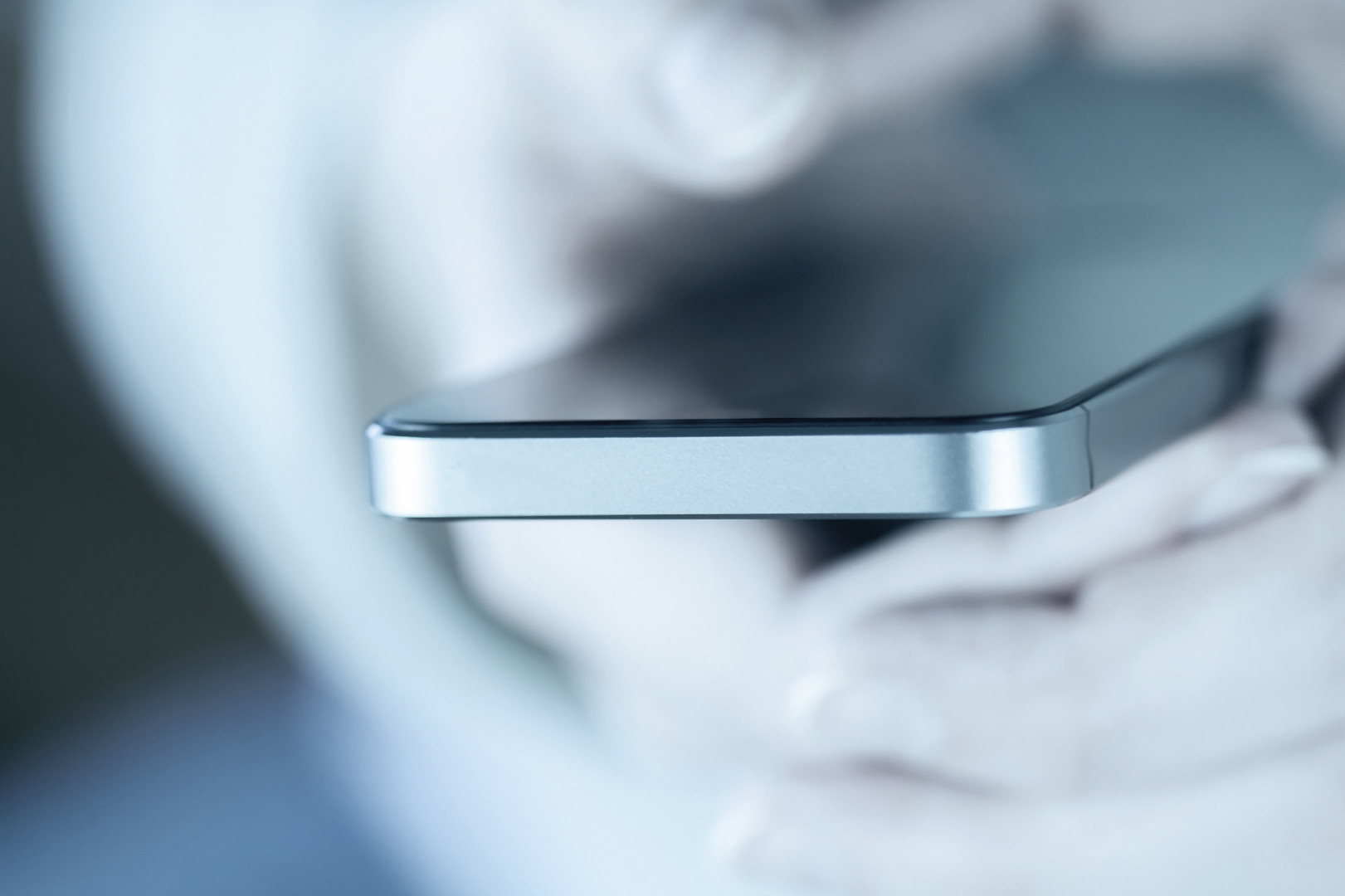 The investigation into the deadliest shooting in U.S. history will focus on the electronic communications and online activity of the killer.
There is no evidence that the shooter received any direction from outside terrorist groups and it appears highly likely he was radicalized online, according to President Obama and Federal Bureau of Investigation Director James Comey. They suggested Monday that the killer's online presence and other electronic devices will be heavily scrutinized as the investigation moves forward.
"It appears that the shooter was inspired by various extremist information that was disseminated over the internet," Obama said at a press briefing.
"There are strong indications of radicalization by this killer and of potential inspiration by foreign terrorist organizations," Comey said at a separate briefing. "We are highly confident that this killer was radicalized, and at least in some part through the internet."
Federal investigators are now piecing together the life of the gunman who killed 49 people and injured 53 more at a gay nightclub in Orlando over the weekend. Comey said the FBI is "going through the killer's life, especially his electronics, to understand as much as we can about his path and whether there was anyone else involved, either in directing him or in assisting him."
Because they believe the killer was influenced online, Obama said, "all those materials are currently being searched, exploited" to get a better understanding of what led up to the attack.
Officials haven't yet found any proof that an outside terrorist group was pulling any strings, Obama and Comey both said at their respective briefings, adding credence to the theory he had been influenced by online terrorist propaganda.
During three separate calls to a 911 dispatcher, the killer pledged allegiance to the leader of the self-proclaimed Islamic State while also claiming solidarity to the Boston Marathon bombers and a Florida man who acted as a suicide bomber for a terrorist group in Syria that is currently in conflict with ISIS.
This means that investigators can't conclusively identify any outside direction or allegiance, Comey said, despite his statements on the 911 call.  Comey also said there was no evidence an entity outside of the U.S. orchestrated the attack or that the killer was part of any terrorist network.
As investigators dig through the gunman's electronics, it raises the possibility of another showdown between tech and law enforcement similar to the aftermath of the San Bernardino mass shooting last year.
The Federal Bureau of Investigation sought Apple's assistance in breaking the encrypted security of an iPhone belonging to one of the shooters, but Apple fought a court order that compelled them to open the phone.
That standoff pitted the tech community and national security hawks against each other in a tense debate about digital security, privacy, and government power. Those questions have died down in Congress since the FBI simply hired an outside contractor to hack into the phone for them.
The public has sided with the U.S. government in such cases. During Apple's fight with the FBI, multiple polls showed that a majority of Americans said that Apple should unlock the iPhone. Fifty-one percent of registered voters said that Apple should unlock the iPhone in a February Morning Consult poll, while 33 percent said the company should not breach its own encryption mechanism.
A Pew Research Center poll found that the same percentage (51 percent) said Apple should unlock the phone, while 38 percent disagreed.
On the other hand, Morning Consult polling also found that a healthy majority of voters (57 percent) say tech companies shouldn't have to build access points to encrypted data because it would violate privacy. Less than half as many (25 percent) say companies should be required to build such access points.
Even if investigators find messages sent to or from the killer to radicalized individuals, the administration sees the prevalence of online terrorist propaganda and how fast it can spread to unstable Americans as the bigger problem.
"Even as we hit their leadership, even as we go after their infrastructure, even as we take key personnel off the field, even as we disrupt external plots, the biggest challenge we're going to have is this kind of propaganda and perversions of Islam that you see generated on the Internet," Obama said of ISIS.
"We are looking for needles in a nationwide haystack, but we are also looking to see which pieces of hay will turn into needles," Comey said of the problem.
It's a difficult for the government to truly fight online propaganda without disturbing civil liberties or the business models of social websites. Even with the relatively new creation of the Global Engagement Center at the State Department, which is designed to empower nongovernmental organizations to fight terrorists' message online, any type of government surveillance tends to make privacy advocates nervous.