Democratic Candidates Push Vulnerable Republicans on Gun Control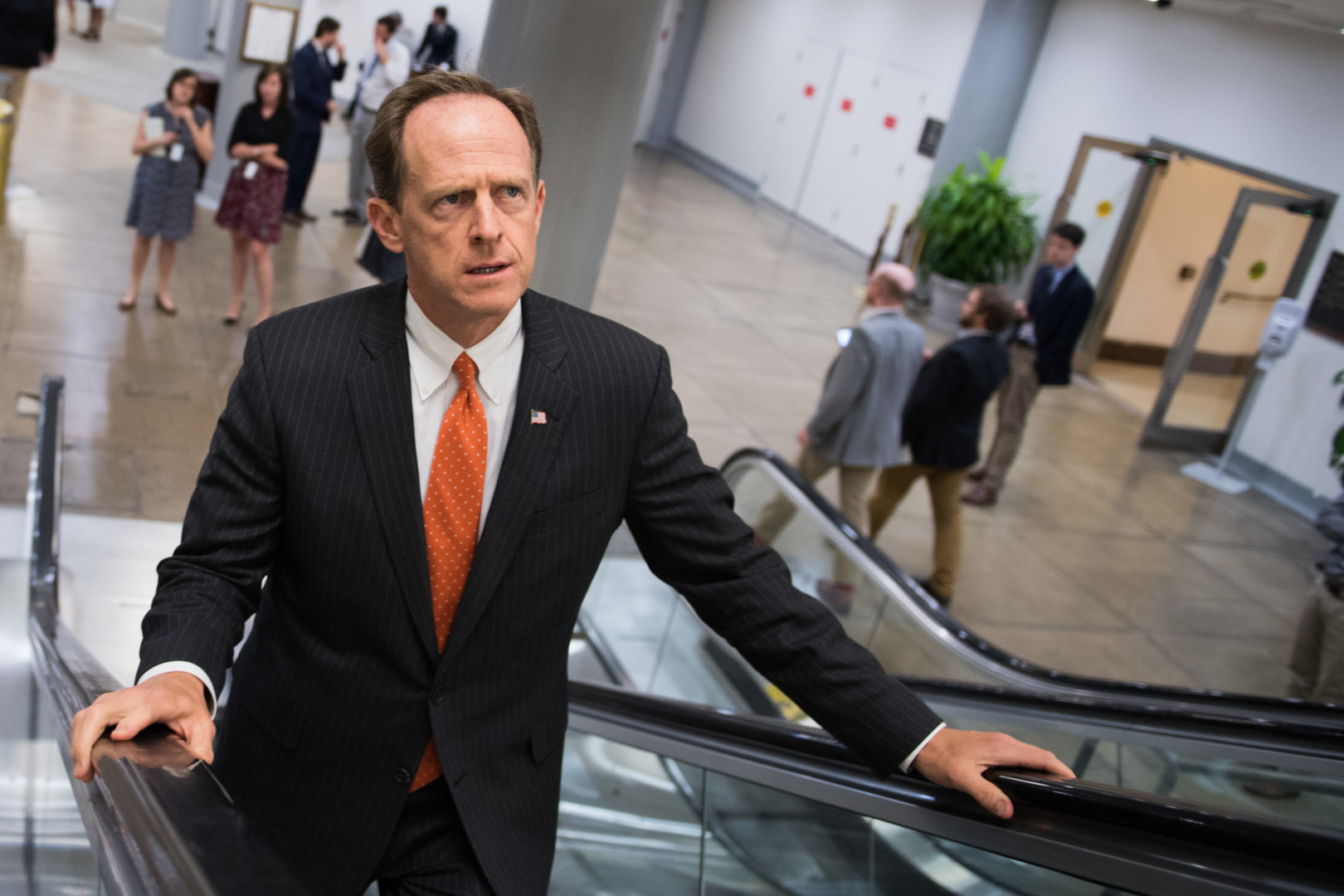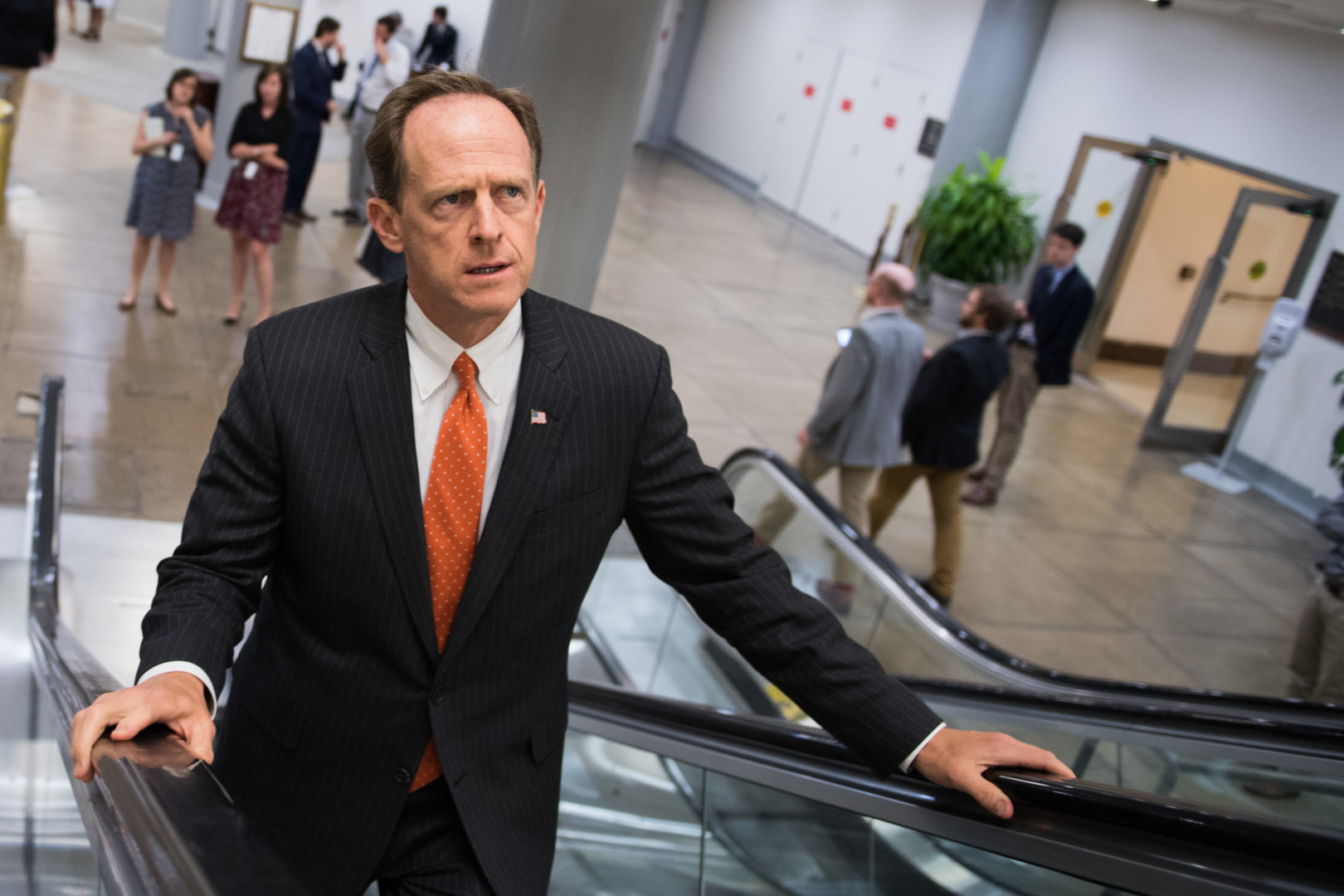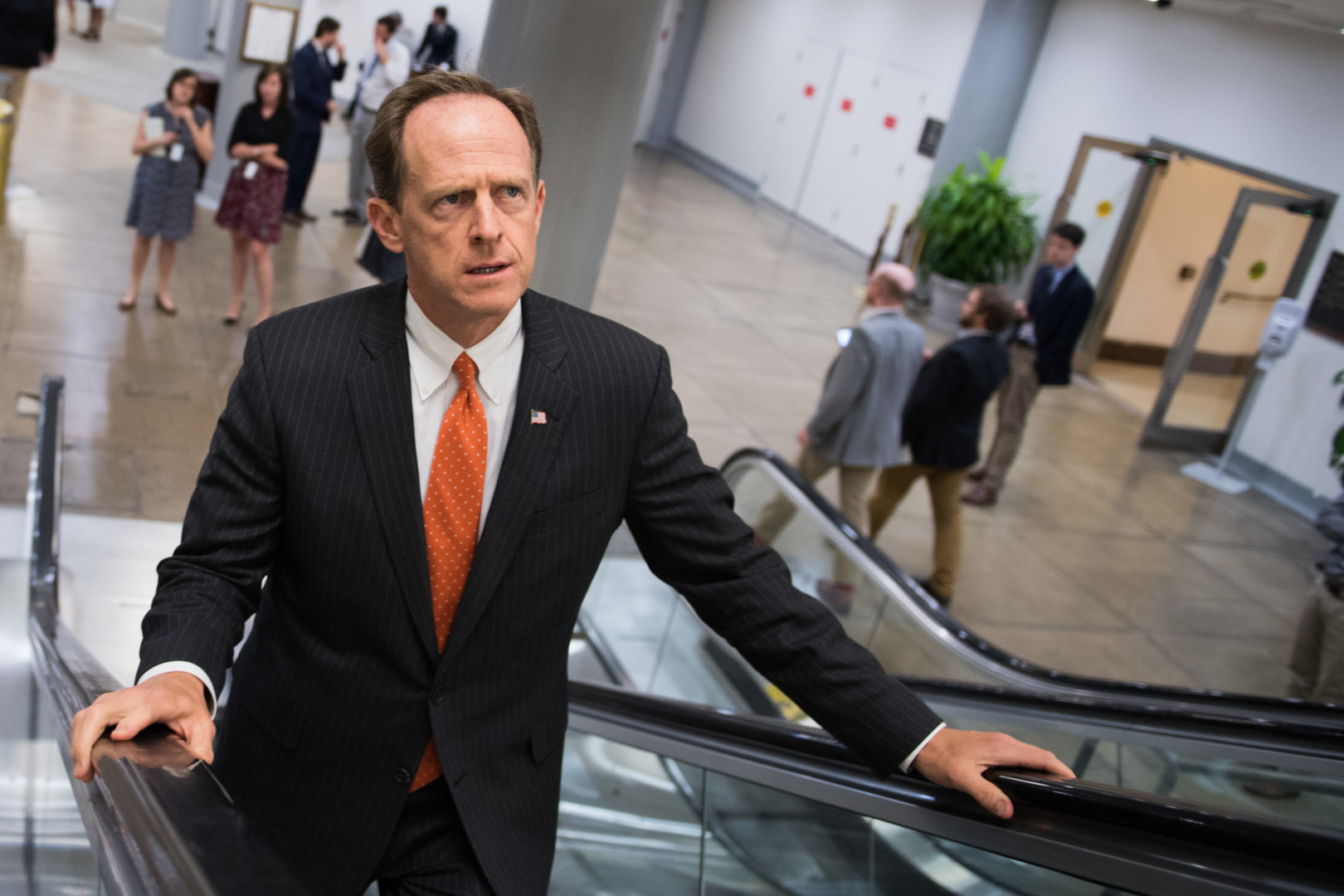 Only a couple of days after a man who was once tracked by the Federal Bureau of Investigation legally purchased guns just before killing dozens of people at a gay nightclub in Orlando, Fla., Democrats are again trying to make guns and national security a campaign issue.
In Pennsylvania and Ohio, Democratic Senate candidates criticized Sens. Pat Toomey and Rob Portman, who were among the Senate Republicans who voted against legislation that aimed to prevent suspected terrorists from purchasing firearms. The vote came just days after the December mass shooting in San Bernardino, Calif., that was inspired by foreign terror groups.
"My opponent, Senator Toomey talks a good game when it comes to gun safety, but time and again he has failed the test of leadership," said Katie McGinty, the Democrat who is challenging Toomey in Pennsylvania.
She held her press conference with LGBT leaders in Philadelphia, a place that was home to at least two victims of the nightclub shooting: Akyra Murray, who died, according to officials, and Patience Carter, who was among the injured.
In McGinty's remarks, she said Toomey, "voted against a bill that would make it harder for terrorism suspects to get guns" in December, and, "now – we're mourning deaths in yet another mass murder – and at the hands of someone the FBI repeatedly investigated for his ties to terrorism."
Toomey told reporters earlier in the day that he still opposed the legislation he voted against in December because of his view that people on the terrorist watch list are not given "due process."
Still, the assertion that Toomey has been entirely absent from the guns issue is not entirely true. Last summer, he teamed up with Sen. Joe Manchin, a conservative Democrat of West Virginia, to try to revive their unsuccessful effort to expand background checks for gun owners after another mass shooting at a church in Charleston, S.C.
For his efforts, Toomey was honored last year at an event organized by the families of victims from the 2012 shooting at an elementary school in Newtown, Conn.
Ted Kwong, a spokesman for Toomey's campaign, said in a statement, "Toomey has done more than just about any Senator to lead the fight to pass bipartisan gun safety legislation."
While Toomey has earned the ire of the National Rifle Association, Portman has taken an opposite approach in Ohio. His campaign has touted his "A" rating from the group, and criticized his Democratic opponent, former Gov. Ted Strickland, for being "opposed by the NRA."
Strickland, who had been supported by the NRA earlier in his political career, said he would also support banning sales to people on the terrorist watch list.
"The constant has been that these crimes are committed with guns — and that our leaders in Washington like Senator Portman are not taking simple, commonsense steps to keep weapons out of the hands of those who would do us harm," he wrote in a post on Medium. "I hope that Senator Portman will take this moment and reverse his position on this critical legislation."
Voter sentiment indicates changes to the nation's gun laws are not unpopular. Only 31 percent of voters said they oppose efforts to do so, and 81 percent said they supported requiring background checks for all sales. The numbers are similar in both Ohio and Pennsylvania, according to Morning Consult surveys.
A Quinnipiac University survey soon after the San Bernardino attacks found 61 percent of voters supported changing current gun laws to ban those on the government's terrorist watch list from purchasing guns.
When asked what they thought would do the most to prevent mass shootings and other gun violence in the United States, a third of voters told Morning Consult in January that they thought background checks for all sales was the best solution.