Is This the End of the Road for Net Neutrality? Not if Industry Can Help It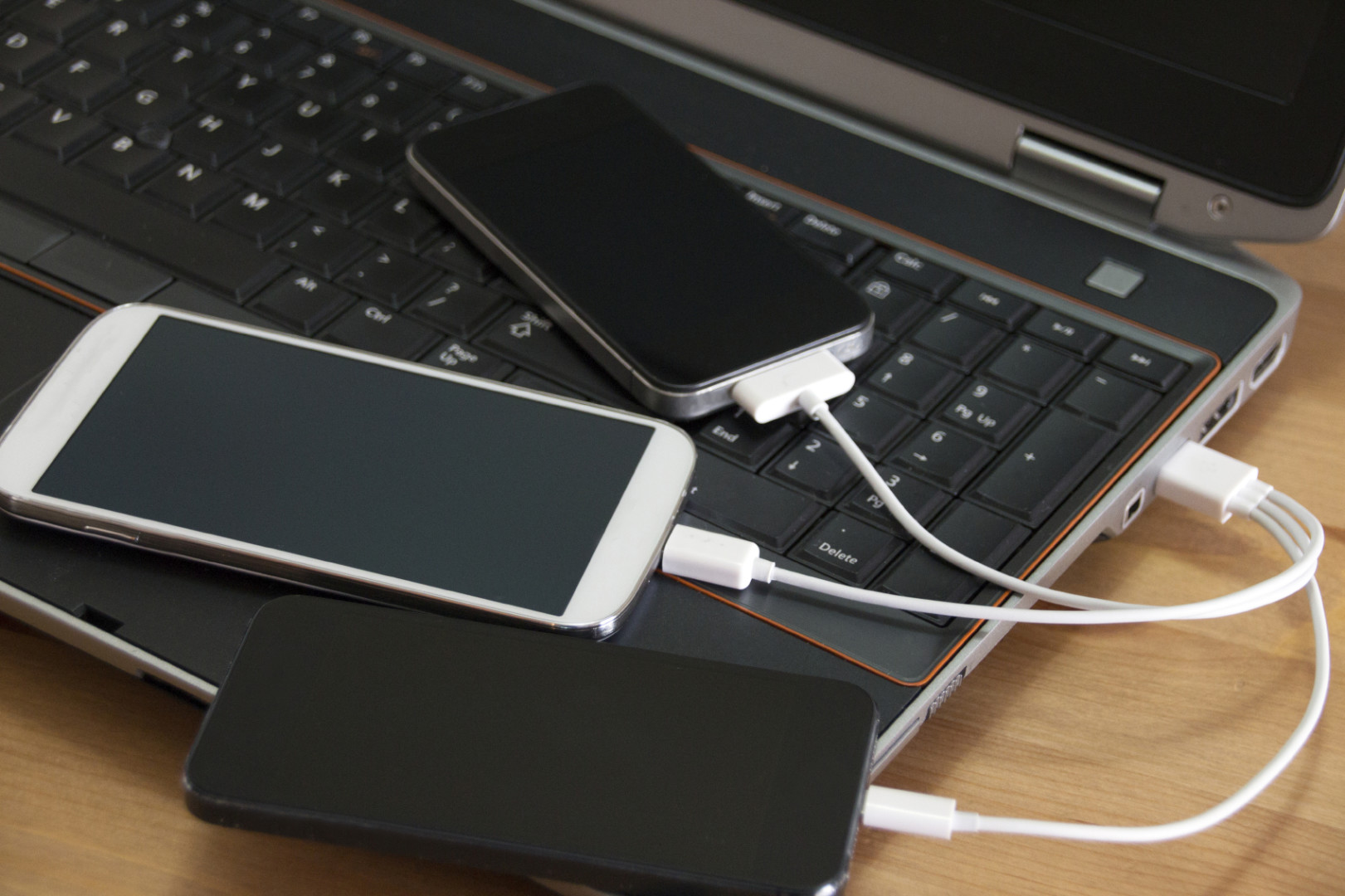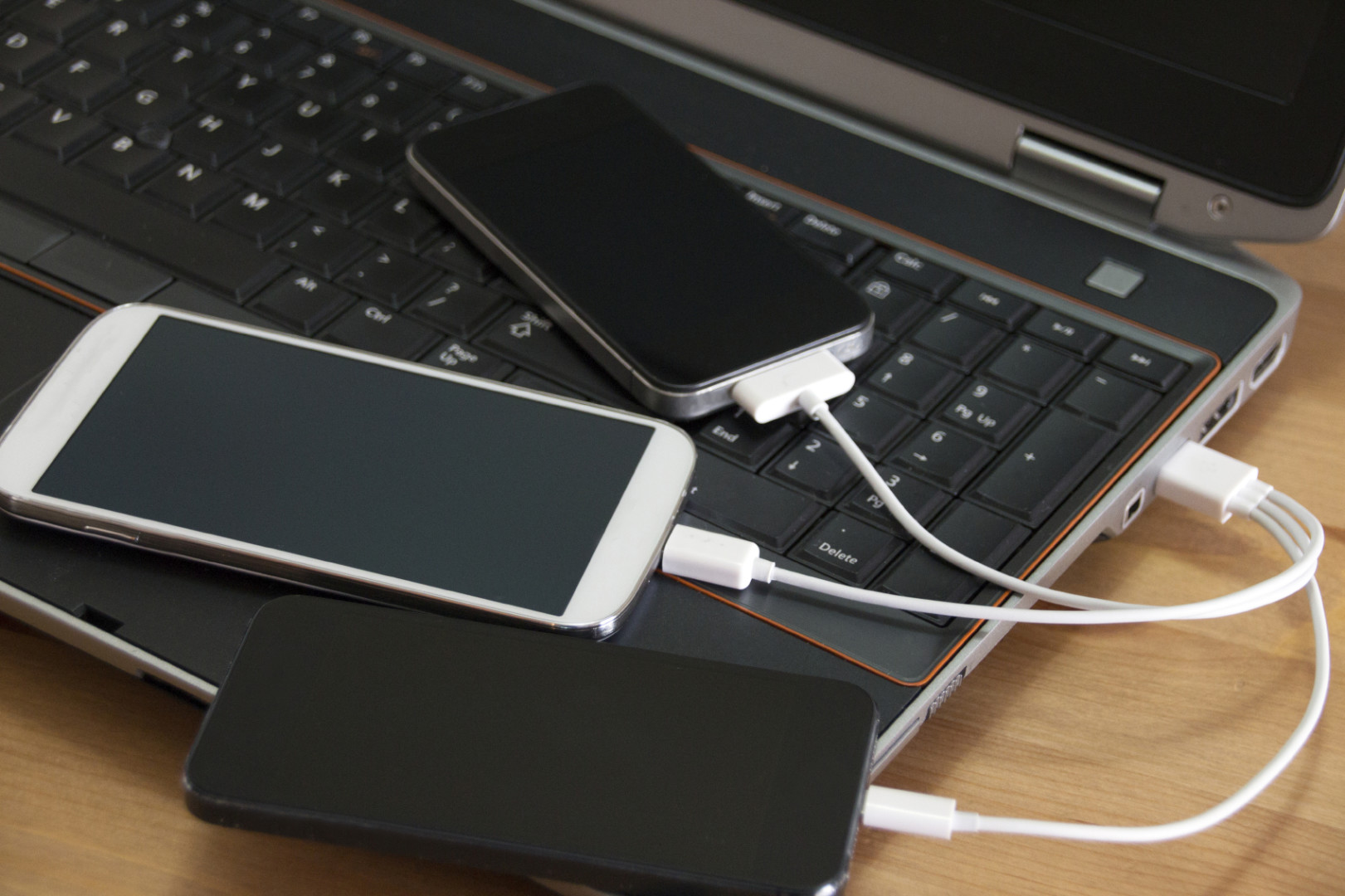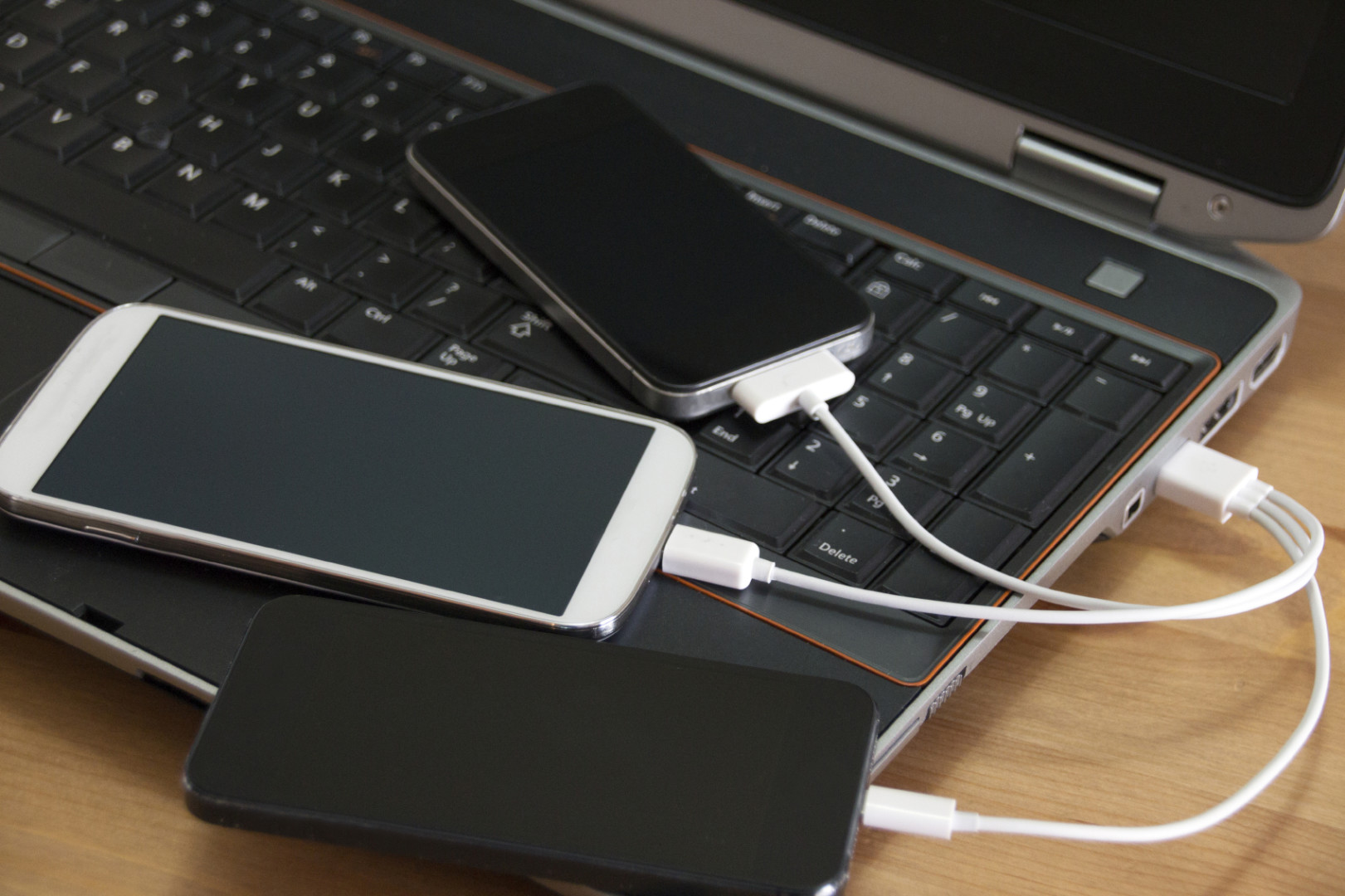 Industry players are suggesting there's another decade of legal challenges ahead on the Federal Communications Commission's 2015 net neutrality rules after a federal court upheld the controversial regulations on Tuesday.
Internet service providers and tech lobbying groups are calling for various forms of legal action to fight the open internet regulations. Some are calling for the full U.S. District Court of Appeals for the District of Columbia Circuit to rehear the case, while others are already looking ahead to a Supreme Court showdown.
"We have always expected this issue to be decided by the Supreme Court, and we look forward to participating in that appeal," AT&T Inc. Senior Executive Vice President David McAtee said in a statement following the release of the court's Tuesday decision.
The three-judge panel said the FCC was within legal bounds when it reclassified internet service providers as common carriers under Title II of the Communications Act. That puts ISPs in the same category of landline phone carriers.
AT&T took the strongest industry position in foreshadowing a Supreme Court appeal, but lobbying groups representing major internet service providers are also eyeing their next play in the fight against net neutrality, including in Congress.
CTIA, a group representing AT&T and Verizon Communications, said they "will pursue judicial and congressional options to ensure a regulatory framework that provides certainty for consumers, investors, and innovators." They did not specify what those options could be.
USTelecom, the group that filed the initial challenge to the FCC, said they will evaluate all of their legal options. USTelecom President Walter McCormick blasted the opinion of Judges David S. Tatel and Sri Srinivasan, saying they "failed to recognize the significant legal failings" of the net neutrality rules.
While FCC Chairman Tom Wheeler praised the end of a "decade of debate and legal battles" on Tuesday, that's not how the industry sees it.
"That legal process could take years," said Berin Szóka, president of tech policy group and intervenor in the case TechFreedom, in a statement. "Next time, we will insist upon having time at oral argument to make sure our point is clear. The FCC must not be allowed to rewrite the Telecom Act to suit its whims."
Szóka's TechFreedom and other petitioners will ask the full D.C. circuit to rehear the case and "press on to the Supreme Court if necessary," he said.
In Congress, Republicans are lining up in their vehement opposition. Democrats are aggressively in favor of the regulations, making any compromise hard to envision.
Senate Commerce Committee Chairman John Thune (R-S.D.) said Tuesday that the decision is "a clear signal that my colleagues and I need to reestablish Congress's appropriate role in setting communications policy on a bipartisan basis."
At the beginning of last year, Thune had big plans to rewrite the communications law with the committee's ranking member, Bill Nelson (D-Fla.). That effort stalled in part because of the net neutrality rule and the court challenge to it.
House Speaker Paul Ryan (R-Wis.) on Tuesday unveiled another part of the House Republicans' policy agenda with a section directly targeting the FCC's net neutrality rules. The GOP policy agenda is intended to show the public what the legislative and regulatory landscape would look like if a Republican were president.
Crafting a new regulatory landscape for the internet is one of six pillars in House Republicans' plan to improve the economy. The blueprint calls for laws that "prevent the FCC from using broad grants of authority to make up the rules as it goes along."
A report put out by Ryan's office suggests that legislation introduced last year by Thune, House Energy and Commerce Committee Chairman Fred Upton (R-Mich.), and Communications and Technology Subcommittee Chairman Greg Walden (R-Ore.) last year is their chosen solution to the FCC's open internet rule.
House Republicans' report describes that bill as creating "consumer-friendly, bright-line rules that both Republicans and Democrats agree will protect consumers," while also barring the FCC from "regulating the economics of the broadband plans Americans prefer."
The GOP bill would curb the same practices the FCC's rule prohibits, such as throttling and paid prioritization, while also increasing transparency requirements of internet service providers. The big difference is that Republicans' plan would not reclassify ISPs as common carriers, the industry's prime concern with the net neutrality rule.
Democrats, meanwhile, champion the FCC's regulations as essential to maintaining a free and open internet and argue that the rule is helpful to the economy.
As tech wonks throughout Washington parsed Tuesday's decision, Democrats made it clear that they aren't going to budge on their landmark internet rules.
"Today's court decision makes clear that net neutrality is here to stay," said ardent net neutrality supporter Sen. Ed Markey (D-Mass.) in a statement. "The court decision affirms what we already know to be true, that the FCC has the power to classify broadband internet access service according to its best and current understanding of the technology, and how consumers harness that technology."
Democratic Sen. Al Franken (Minn.) applauded the decision and pledged his support to "keep fighting to make sure everyone understands what's at stake, why we need to stand by the strong rules adopted by the FCC, and work to ensure all content is treated equally."
"Access to the internet as a free and open platform has the transformative power to promote new content, drive innovation, and fuel our economy," said New Jersey Democrat Sen. Cory Booker. He, like Franken, added that he will keep promoting "public policies that promote access, diversity, and economic growth."
The House Energy and Commerce Committee's top Democrat, Rep. Frank Pallone (N.J.) said he wants this court ruling to be the end of the fight. "After years of debate and unprecedented public engagement, the court has affirmed the FCC's strong consumer protection rules," he said. "This is a momentous step to legal certainty that the internet remains an open platform for everyone."
While lawmakers have been able to cooperate in other telecom policy areas like spectrum allocation or improving broadband deployment in rural and unserved areas, the mere mention of net neutrality has become a battle cry of sorts. Reaching compromise in Congress over anything is tough, but on net neutrality that prospect looks exceedingly challenging.
Considering that President Obama a major force in campaigning for net neutrality rules, any bill that reaches his desk to significantly shake them up is also unlikely to receive a signature.