For Congress and Gun Control, the Song Remains the Same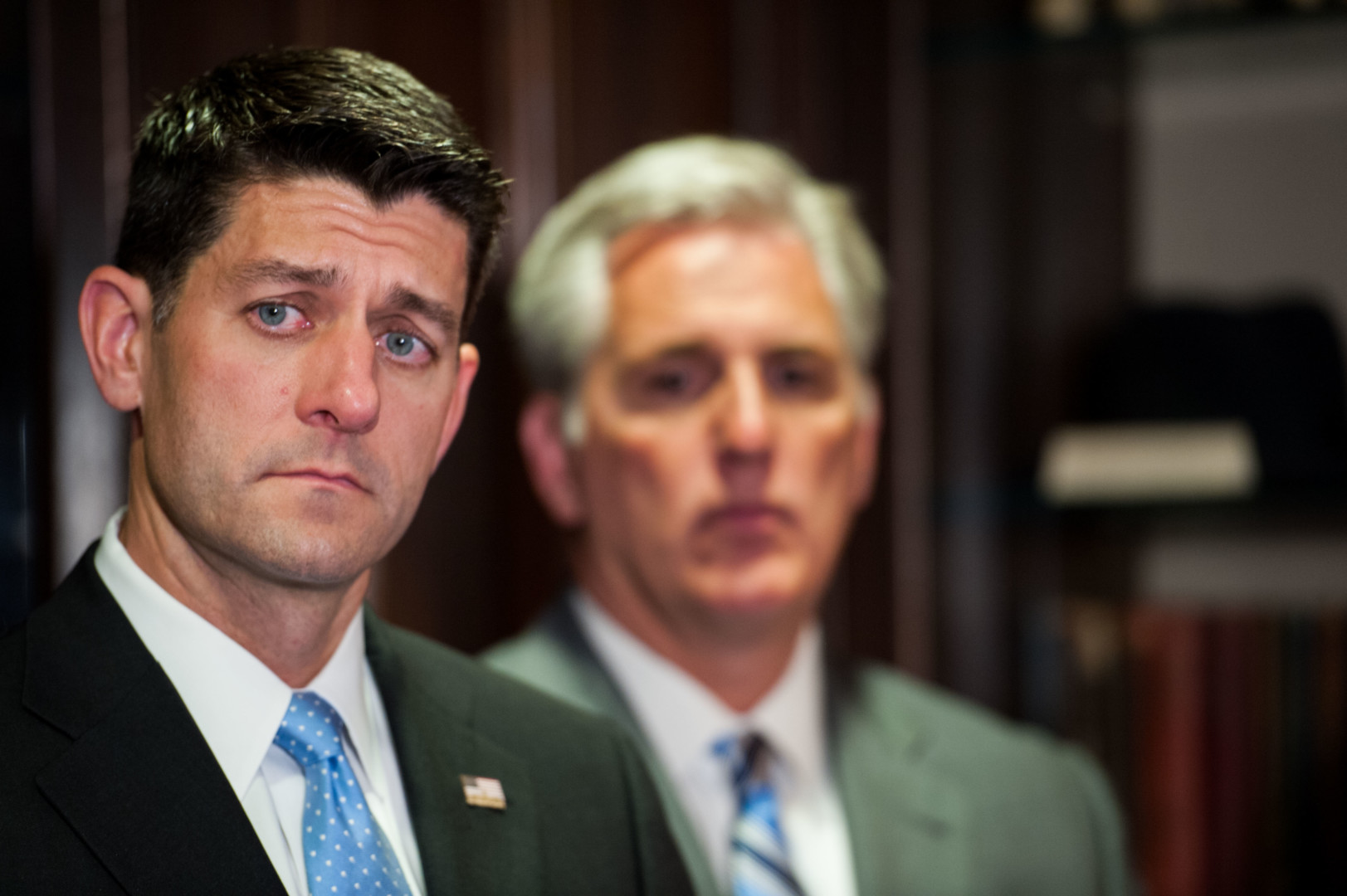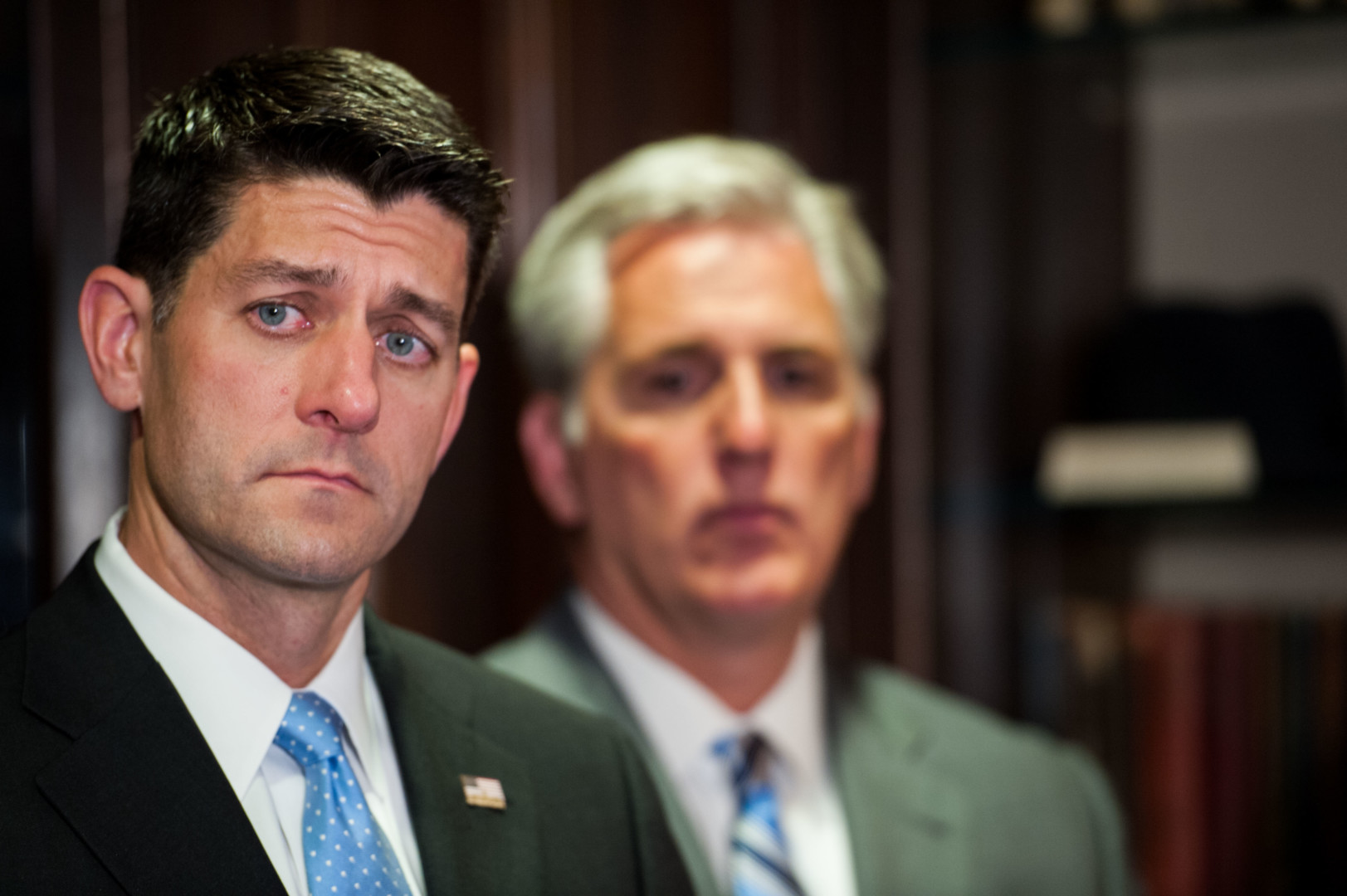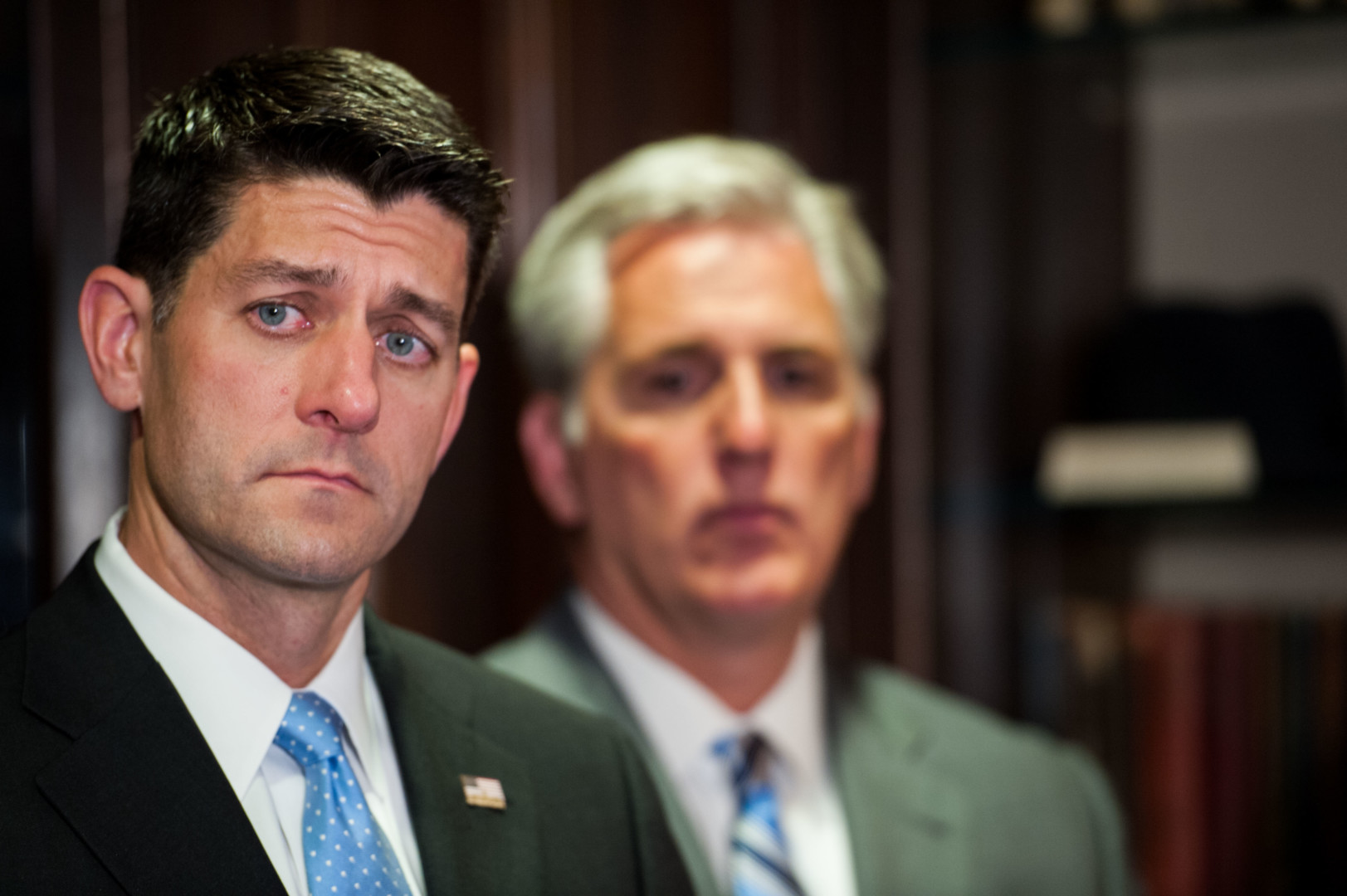 Republicans and Democrats are digging in on gun control in the wake of another mass shooting and terrorist attack, but a gulf between the two parties once again casts doubt on Congress mustering any legislative response.
House Republicans on Tuesday blocked consideration of legislation that would prevent people on terrorist watch lists from being able to purchase firearms.
Democrats, who used a procedural tactic to try and force Republicans to vote on the measure, insist it could have prevented Omar Mateen from purchasing the firearms he used to kill at least 49 people and injure another 53 at a gay nightclub, even though Mateen was not on a watch list at that time.
"Republicans' decision to block the bipartisan 'No Fly, No Buy' bill is dangerous and indefensible," House Minority Leader Nancy Pelosi (D-Calif.) said Tuesday in a statement. "If you're too dangerous to fly, you're too dangerous to buy a gun. Yet on 12 different occasions, Republicans have voted to block this common sense step to keep the American people safe from terror."
While GOP leaders oppose the legislation, a couple Republicans have bucked their party's leadership. The bill was introduced by GOP Rep. Peter King of New York, and has the support of vulnerable Rep. Robert Dold (R-Ill.).
"Keeping dangerous weapons out of the hands of people who wish to do our country harm is a solution we should all be able to get behind," the Illinois Republican, who represents one of the country's most competitive, bipartisan districts, said Tuesday on the House floor.
Rep. Mike Thompson, a Democratic co-sponsor of King's bill, said it has enough Republican support to pass if it were put to a floor vote.
"If you brought up the 'No Fly, No Buy' legislation or if you brought up the background check legislation that Peter King and I have authored, it would pass in the House of Representatives," the California lawmaker said Tuesday on Capitol Hill.
"I believe most people, including gun owners, will say, 'That makes perfect sense,'" Rep. Xavier Becerra (D-Calif.) told reporters on Tuesday. "So we don't believe that there is any problem in finding the votes, it's finding a Republican leadership that's willing to do something and that's the problem we have now."
The Senate's version of the bill also stands little chance of passing the GOP-controlled Senate. Democrats hope to attach the measure, S. 511, to the spending bill for the departments of Commerce, Justice, and Science. But Majority Whip John Cornyn (R-Texas) has already poured cold water on the proposal in that chamber.
Instead of gun control, Republican leaders are focusing on repackaging counterterrorism provisions already passed by the House.
Majority Leader Kevin McCarthy said the House would vote to resend several counterterrorism measures to the Senate. Republicans will combine the measures into a legislative package, the details of which are still being worked out. McCarthy said Tuesday that he expects a floor vote this week on the package. It would likely be voted on as a stand-alone bill rather than offered as an amendment to the defense spending bill, as Democrats are trying to do with their gun control push.
"We have moved nine bills off this floor in a large bipartisan manner," the California Republican told reporters on Capitol Hill. "Three of them deal directly with the radicalization inside America of terrorism, six dealing with counterterrorism bills. Unfortunately, they sit inside the Senate."
When House Speaker Paul Ryan wasn't spending his time at Tuesday's GOP news conference distancing himself from Donald Trump's reiterated call for a ban on Muslim immigration, he noted that Senate Democrats are "filibustering" a partisan bill requiring refugees from Syria and Iraq to undergo a strict background checks before entering the country. That bill was passed by the House after the attacks in Paris.
"The House has acted on numerous occasions to address this terrorist threat, and we will continue to do so because we must stop people who want to do us harm from coming here," the Wisconsin Republican said.
Cornyn, the No. 2 Republican in the Senate, is pushing for a controversial amendment to an email privacy bill that would give the Federal Bureau of Investigation the power to compel a provider to handover identifying information for a user if it's for an authorized counterterrorism operation.
"I hope the Senate has an opportunity to consider an amendment I introduced to a bill that would update the Electronic Communications Privacy Act," the Texas Republican said Tuesday on the Senate floor. "It would help FBI agents get access to critical information faster to prevent terrorist attacks."
Democrats could try to force more votes on LGBT rights in light of the Orlando attack.
Democrats used the open amendment process for spending bills last month to force votes on an amendment affirming an executive order that bars federal funds for federal contractors that discriminate by sexual orientation. In response, Speaker Ryan decided to tighten his grip on the process by requiring the GOP-led Rules Committee to approve amendments ahead of time. Future LGBT amendments will likely be prevented from receiving floor votes.
Still, Minority Whip Steny Hoyer said Democrats are not deterred from trying some more.
"We also cannot remain silent, nor will we remain silent when people continue to marginalize some Americans by who they are and refuse to put legislation in place which says it is the policy of our government not to discriminate, particularly in this case some of our citizens who are LGBT Americans," the Maryland Democrat told reporters on Tuesday.
Becerra said the shooting massacre last week, which targeted the LGBT community, strengthens Democrats' position on LGBT rights.
"I think what happened in Orlando this weekend simply fortifies our efforts to make sure that we make this Congress act," he told reporters.
House Rules Committee Chairman Pete Sessions said the LGBT amendments and the Orlando attack are separate issues.
"We'll look at it. I don't consider it a poison pill. I don't relate it to Orlando," the Texas Republican said.
In light of the Orlando attack, House Democrats are also urging the Food and Drug Administration to change their policy on blood donations. The FDA currently prohibits gay men from donating blood unless their last sexual encounter was at least 12 months ago.