Virginia, Nevada Congressional Primaries to Watch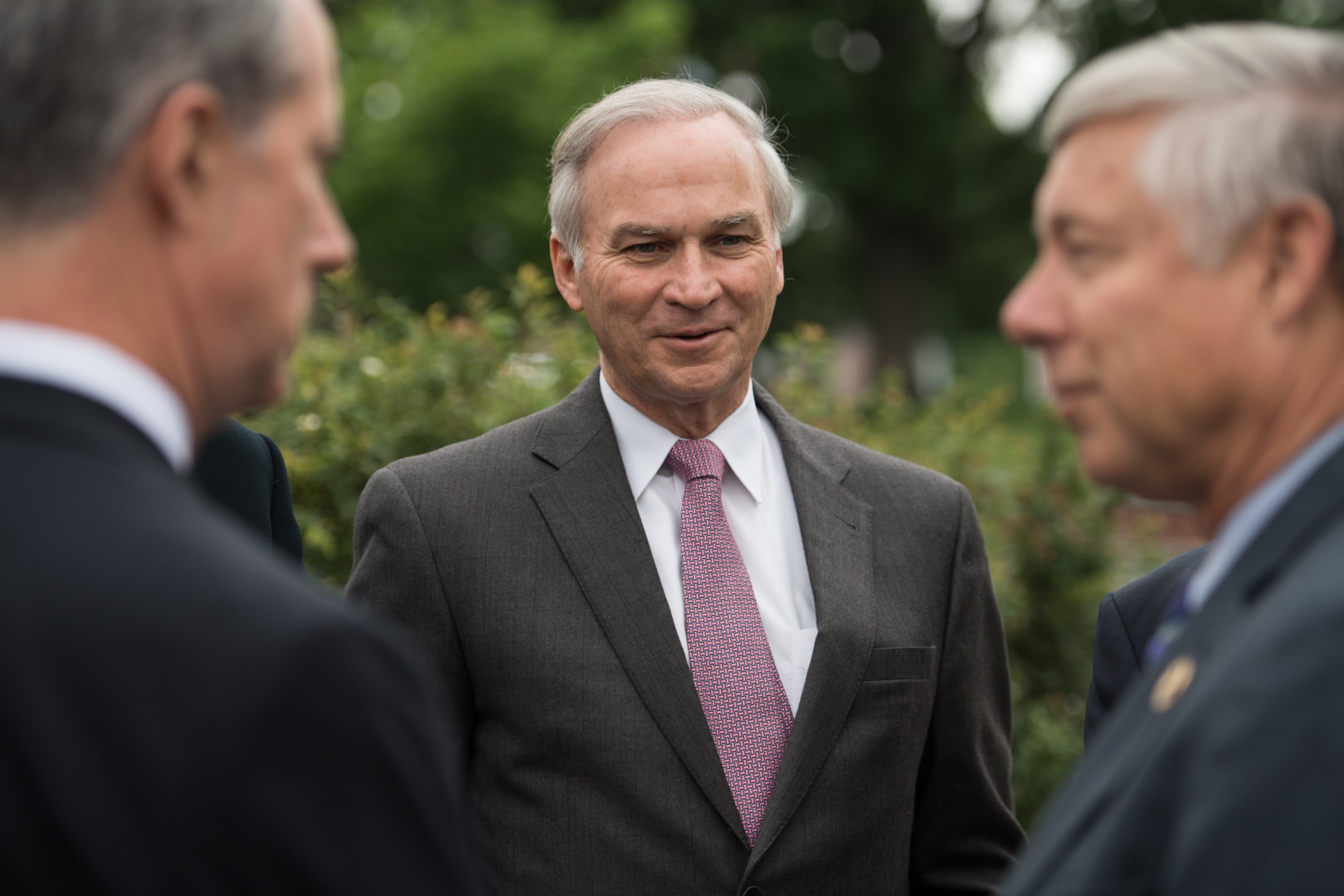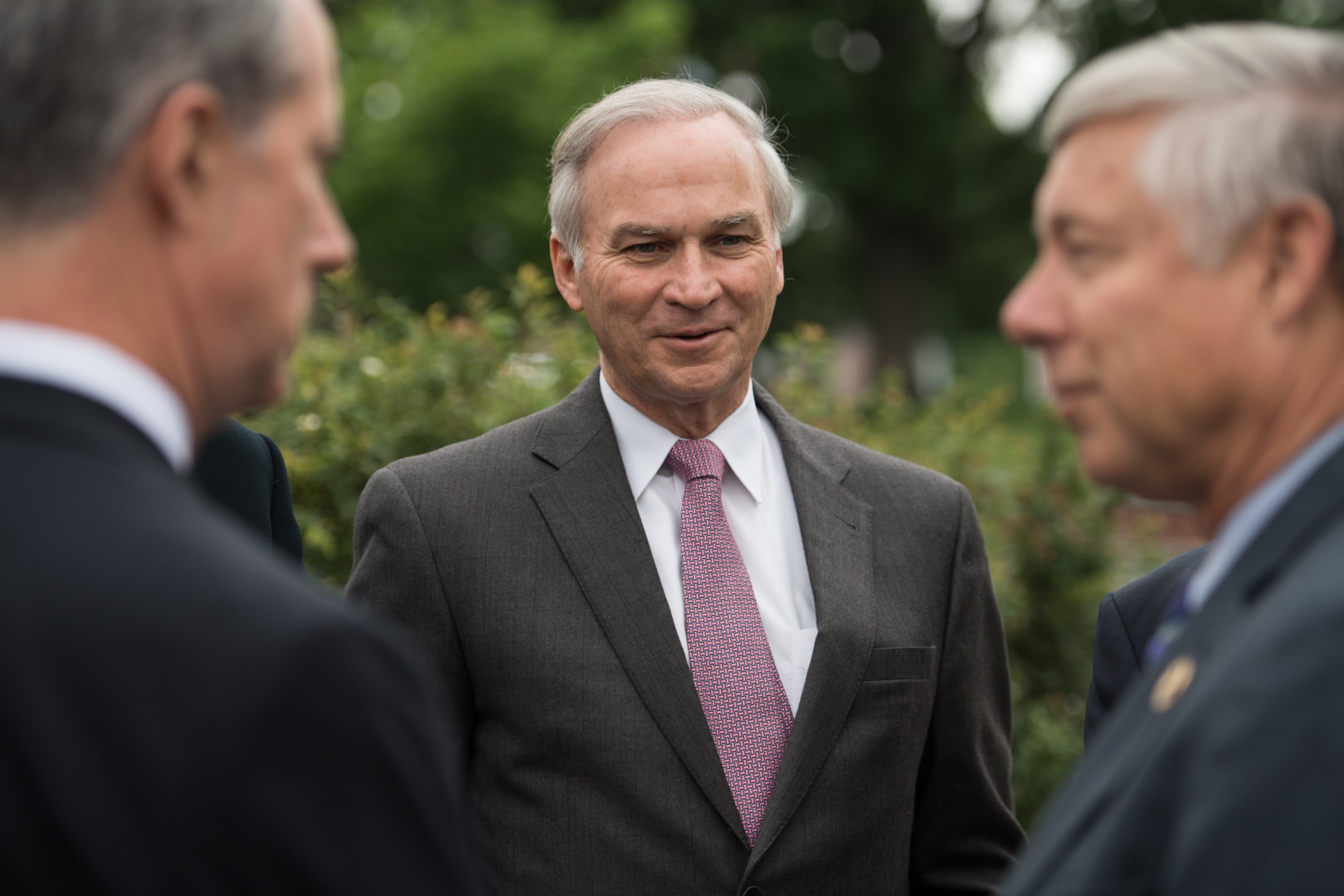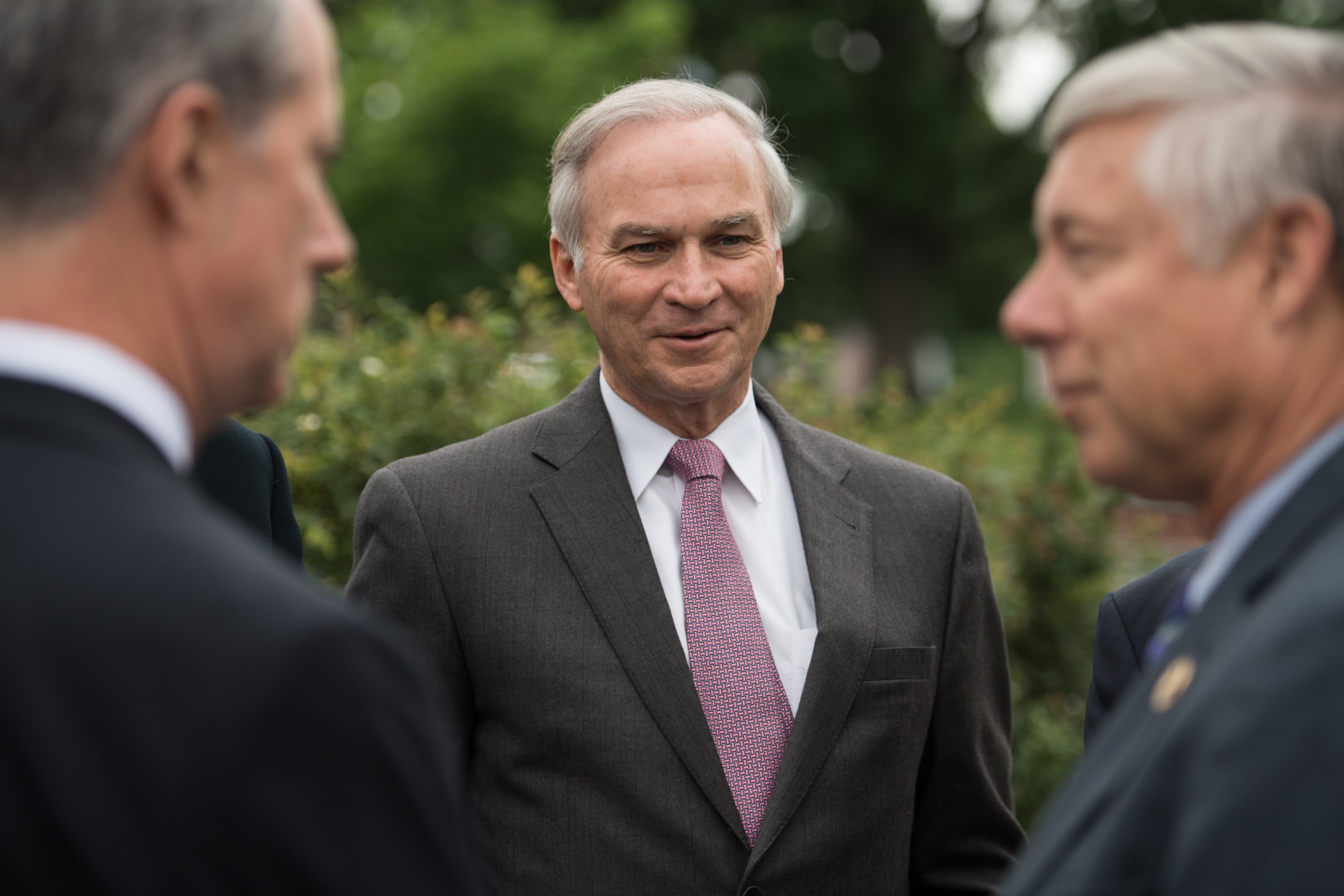 Ten states will hold down-ballot primary contests on Tuesday, but much of the competition will take place in just two: Nevada and Virginia.
A Senate race in Nevada has created an open seat in one of the nation's most competitive congressional districts, and a new map has shaken up Virginia's political scene. Things will become a bit more clear by the end of Tuesday night.
Nevada Senate Race 
Nevada Rep. Joe Heck is expected to secure the Republican nomination in the state's open Senate race, making official the long, tough race he has been running for months now against Democrat Catherine Cortez Masto. Masto is the state's former attorney general, and was hand-picked to run for the seat being left vacant by retiring Senate Democratic leader, Harry Reid.
Heck's highest-profile challenger is Sharron Angle, a former state legislator who ran unsuccessfully against Reid in 2010. The Angle campaign started with a bang, but neared its end with an embarrassing "whoops." Last week, she was lampooned in the press after her campaign accidentally sent an email that linked to a website containing anime pornography.
Nevada's 3rd District
Heck's aspirations for higher offices have left a void in his 3rd District, which includes part of the southeastern tip of the state. Six Democrats and seven Republicans are on the ballot for the seat, which is viewed by race raters as a tossup.
On the Democratic side, Jackie Rosen and Jesse Sbaih lead the race for their party's nomination. Rosen, a political newcomer, has caucused for Hillary Clinton and been endorsed by Reid. Sbaih, a Jordanian-born immigrant, gave an early endorsement to Vermont Sen. Bernie Sanders, which excited small donors who added to the money he contributed to his own campaign.
Among the Republicans, state Sen. Michael Roberson, businessman Danny Tarkanian (and son of former UNLV coaching legend Jerry Tarkanian) and state Assemblywoman Michele Fiore are leading the field. The race has gotten expensive, with outside groups dumping in big money to boost Roberson, who is favored by top Republicans, including Nevada Gov. Brian Sandoval.
Nevada 4th District
Three candidates – former state Assemblywoman Lucy Flores, state Sen. Ruben Kihuen and Susie Lee, a local philanthropist – are viewed as front-runners in the eight-way race for the Democratic nomination to challenge Republican Rep. Cresent Hardy in this southern Nevada district where President Obama won by 54 percent.
Kihuen has the backing of the Democratic establishment, including Reid and President Bill Clinton. But just like Sbaih in the 3rd District, Flores has received help from Sanders that caused a caused a fundraising boom. Lee has the backing of EMILY's List, a group that helps elect Democratic women.
Virginia 2nd District
In Virginia's 2nd District, a place viewed as safe for Republicans, Rep. Randy Forbes is involved in a tough primary race against Scott Taylor, an ex-Navy Seal and state lawmaker. Forbes, who used to represent the state's 4th District, switched districts when a court imposed a new map that made his district more challenging.
The race between Forbes and Taylor has taken a caustic turn, with Taylor supplying the sharpest rhetoric, criticizing Forbes for his move.
Virginia 4th District 
The district currently represented by Forbes now favors Democrats, and two of them are competing in a race that could very well determine a new member of Congress.
Ella Ward, a member of the Chesapeake City Council, is running against state Sen. Donald McEachin for the nomination. McEachin has been running for public office for two decades, while Ward was first elected to public office in 2000.
Virginia 6th District 
In the state's 6th District, Rep. Bob Goodlatte is facing a Republican primary challenge for only the second time since he was elected to Congress. Harry Griego, a pilot, is campaigning as a tea party conservative.\
Correction
A previous version of this story misstated who endorsed Sbaih.