Medicare Commission Recommends Drug Pricing Changes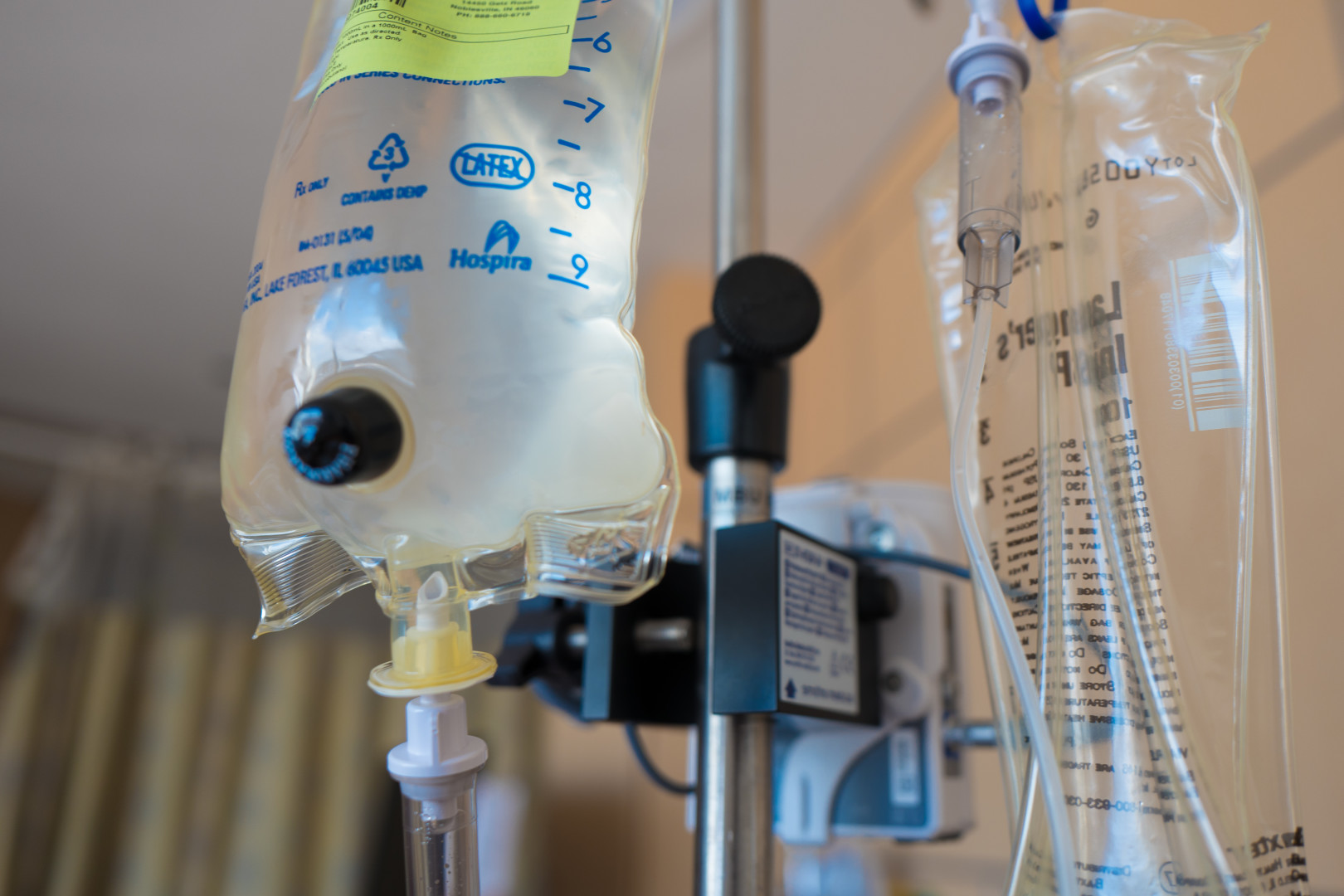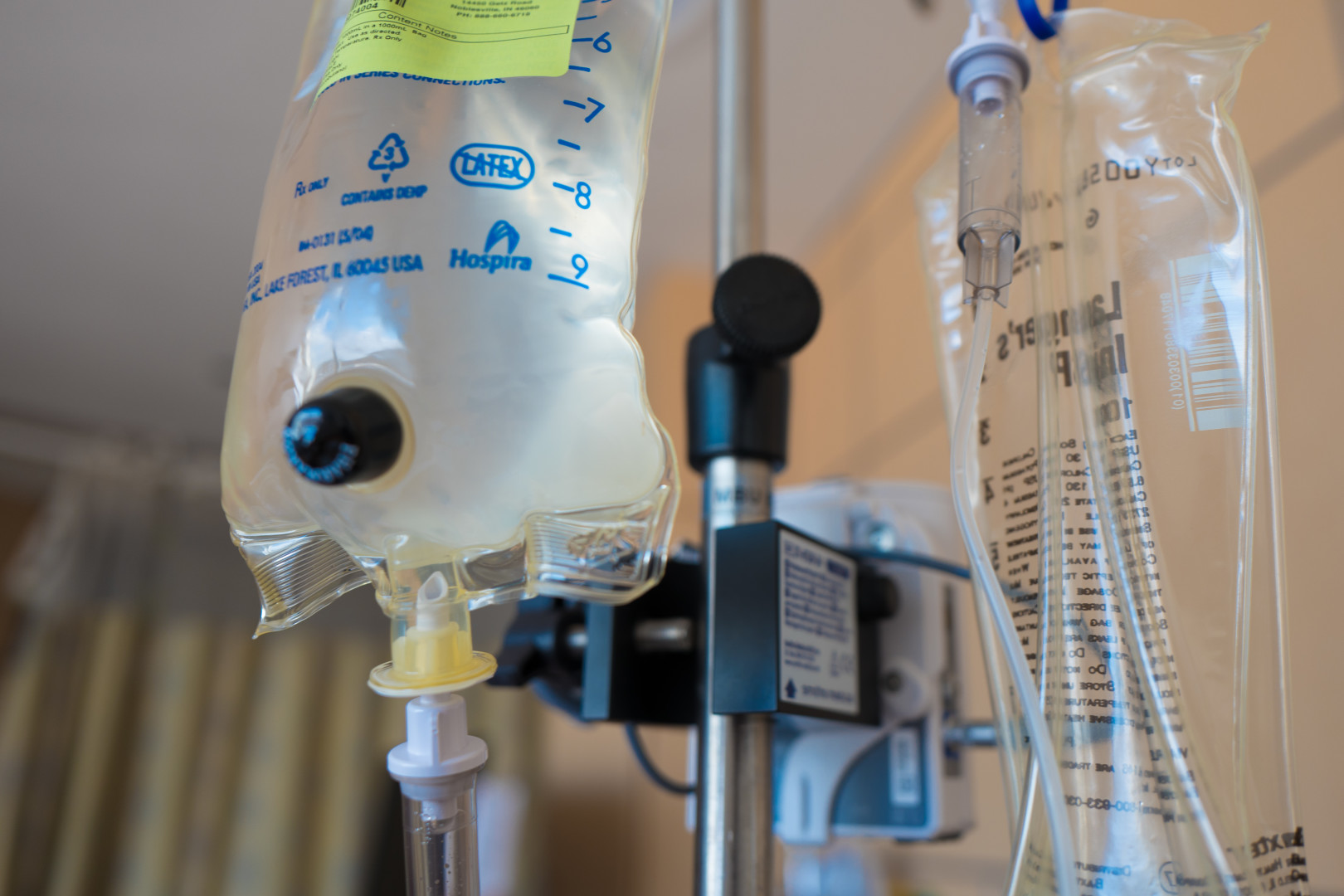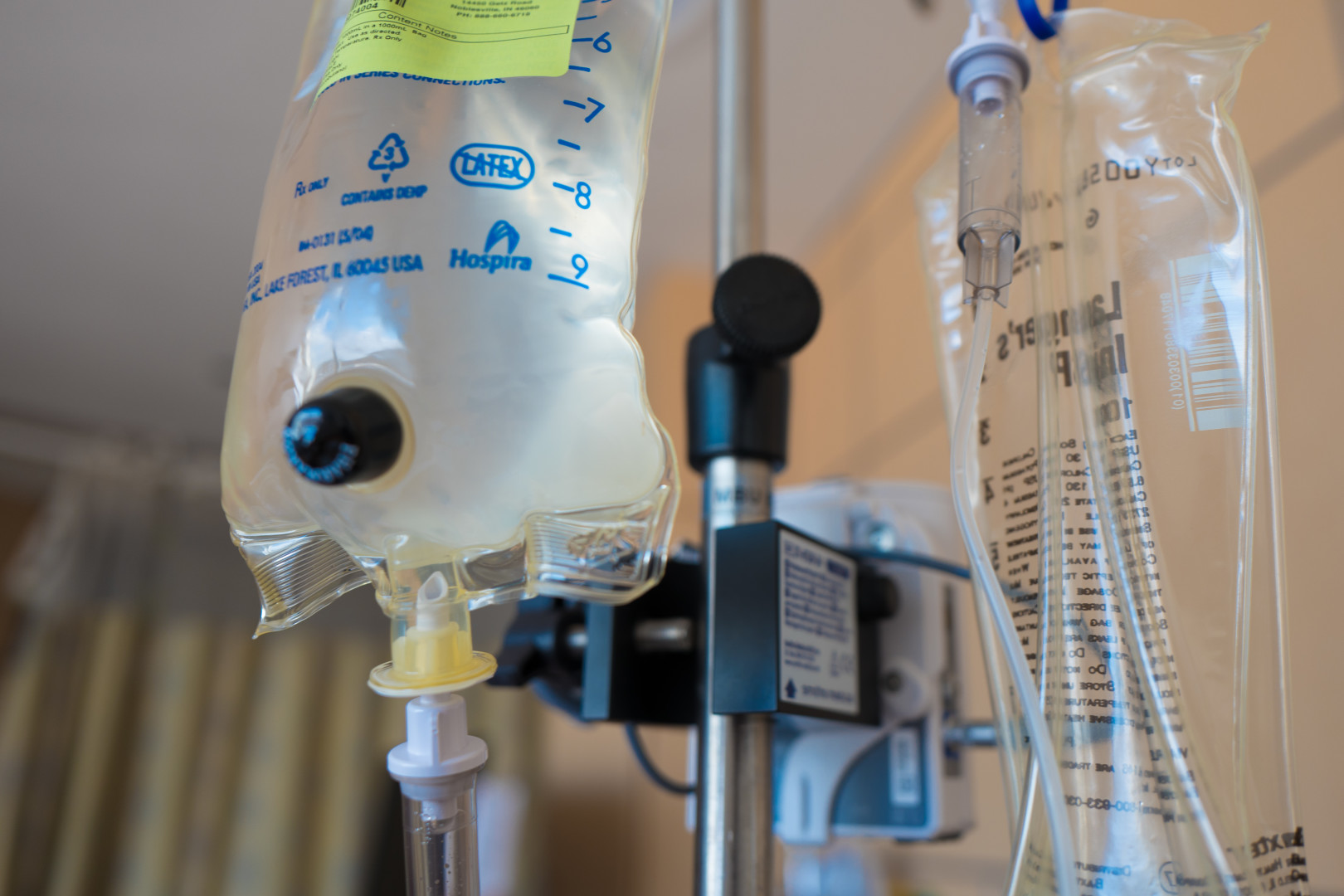 An independent congressional agency released recommendations for improving Medicare on Wednesday, including several proposals aimed at reducing how much the program spends on prescription drugs. 
The Medicare Payment Advisory Commission recommended that Congress change the way Medicare pays for drugs under its prescription drug benefit and is considering several ideas related the benefit covering hospital and physician care.
The report comes amid intense controversy over a recent Obama administration proposal that would change the way Medicare reimburses doctors and hospitals for prescription drugs administered on their premises.
"The commission remains concerned about the rapid growth in drug prices because that growth can affect beneficiary access to needed medications as well as the financial sustainability of the Medicare program," MedPAC wrote in its report.
Currently, Medicare reimburses hospitals and doctors for drugs administered in their facilities (such as chemotherapy) by paying 106 percent of the average sales price of the drug. In 2014, Medicare and its beneficiaries paid $21 billion for these kinds of drugs, according to the report. Critics of the current payment method argue that it incentivizes providers to use higher-cost drugs.
The administration has proposed changing the formula for about half of providers to 102.6 percent of the average sales price, plus a flat fee of $16.80. The proposal has received a backlash of criticism from industry groups and lawmakers from both political parties, who say it will hurt providers and limit patients' access to care. Avalere Health, an independent consulting firm, projects that the proposed rule would decrease Medicare reimbursement for drugs costing more than $480 per day and increase payment for drugs costing less than $480. That's exactly what the administration is hoping for.
Instead of looking at the administration's proposed payment model specifically, MedPAC modeled its own payment method of 103.5 percent of the average sales price plus a $5 flat fee. It found that, compared to the current payment policy, this method would increase payments for drugs costing less than $200 per administration and reduce payments for drugs costing more than $200. This reimbursement method would save Medicare about 1.3 percent of the $21 billion it spent in 2014 on doctor-administered drugs.
According to MedPAC, the bulk of Medicare drug reimbursement is driven by the average sales price of a drug, not the added flat fee. Thus, if overall drug prices rise, Medicare ends up spending more money. One solution floated by the commission is limiting how much Medicare's payments based on the average sales prices can grow. MedPAC also suggested consolidating billing codes for drugs with similar health effects to spur competition.
In addition, the report recommends changes to Medicare's Part D prescription drug benefit offered by private insurers to cover Medicare beneficiaries' prescriptions. Providers receive reimbursements from the federal government. It was launched in 2006.
The commission recommended that Congress change the way the way those drugs are paid for after a beneficiary surpasses his or her out-of-pocket spending threshold. Currently, the insurer takes on 15 percent of the cost, the beneficiary takes on 5 percent, and Medicare pays for 80 percent.
The commission recommended flip-flopping this structure by having insurance plans cover 80 percent of the costs above the cap and Medicare cover 20 percent. In this scheme, beneficiaries would no longer be responsible for any portion of costs above the cap. Medicare would maintain its current subsidy of 74.5 percent of basic benefits.
The commission also recommended that manufacturers' discounts in the coverage gap be excluded from consumers' true out-of-pocket spending.
"The thinking there is when Part D was created, there was real concern about plans being willing to come into the market," said Mark Miller, executive director of MedPAC, on a phone call with reporters. "We're saying now, 10 years down the road, the program has matured enough that maybe the plans should carry more risk for the catastrophic cap."
Since these policy proposals would involve insurers taking on more risk, the commission also recommended giving insurance plans more flexibility to manage benefits. These include eliminating two different protected classes of drugs — classes in which insurers must cover all drugs available — and streamlining the process for drug formulary changes.
"We think the net package reduces overall spending," Miller said of the recommendations.
Clarification: MedPAC is recommending changes only for Medicare's prescription drug benefit. With respect to drugs administered in doctor's offices or hospitals under Medicare, the commission is considering several ideas but has made no specific recommendations.