Study: ACA Premiums Will Rise by About 10 Percent in Major Markets Next Year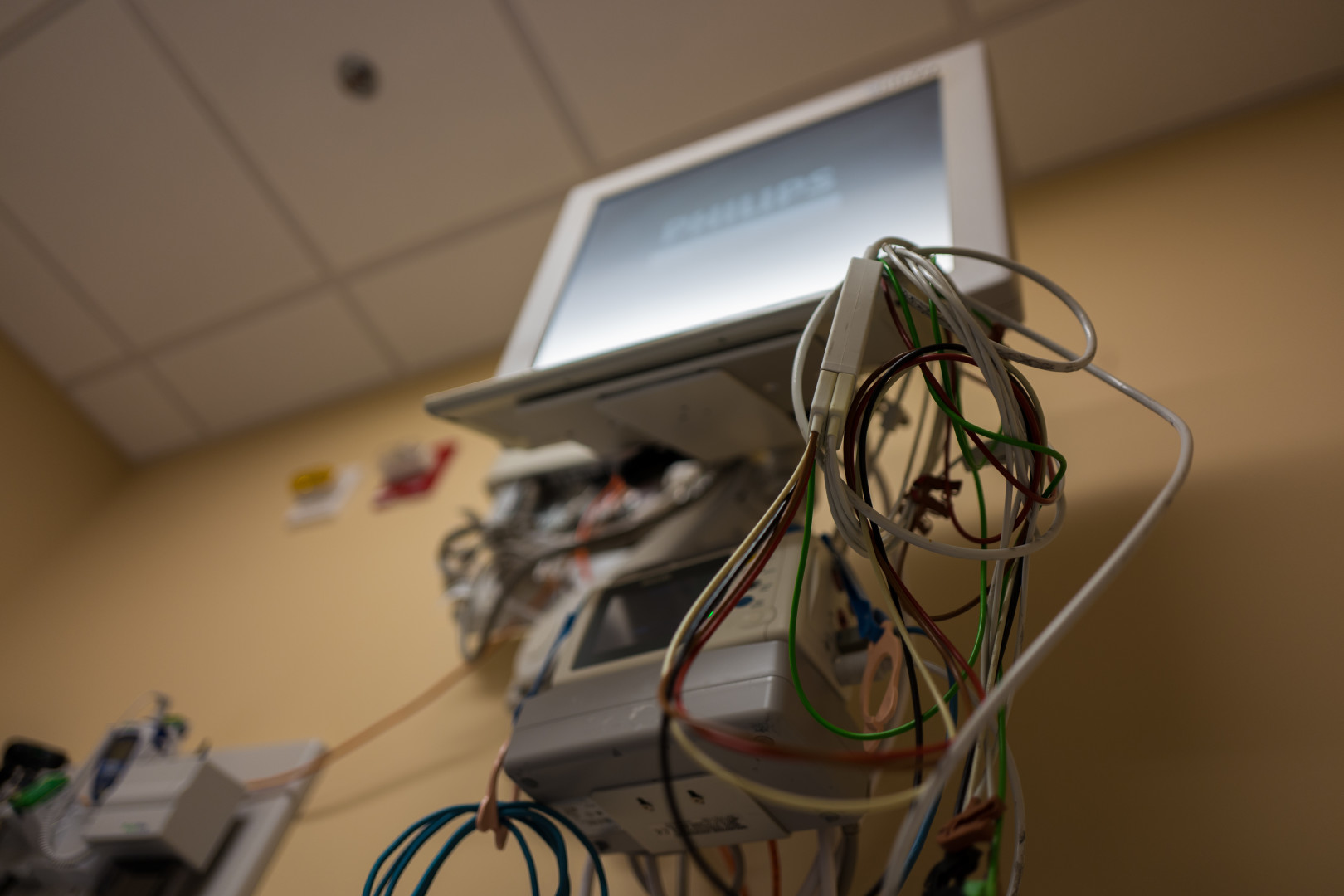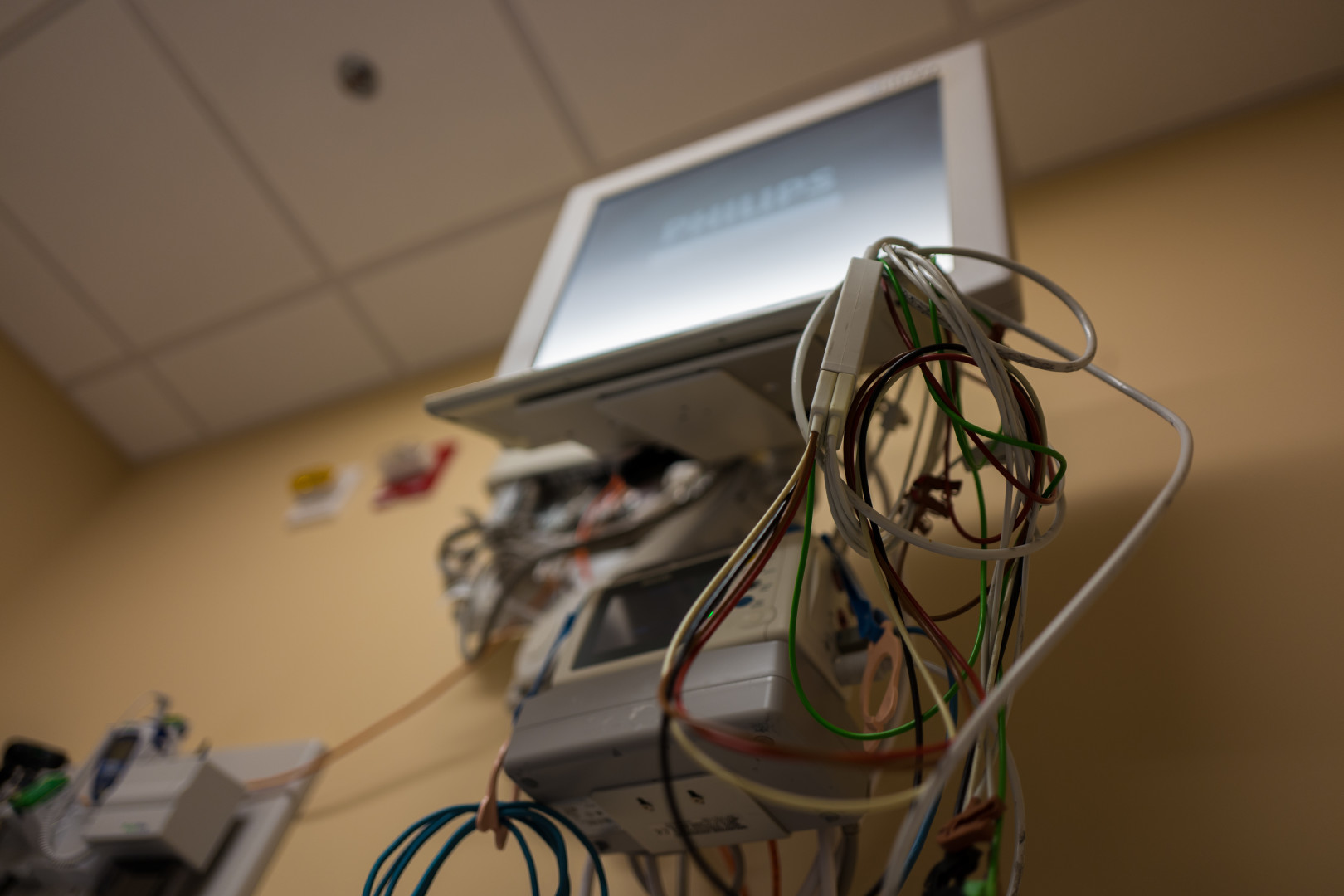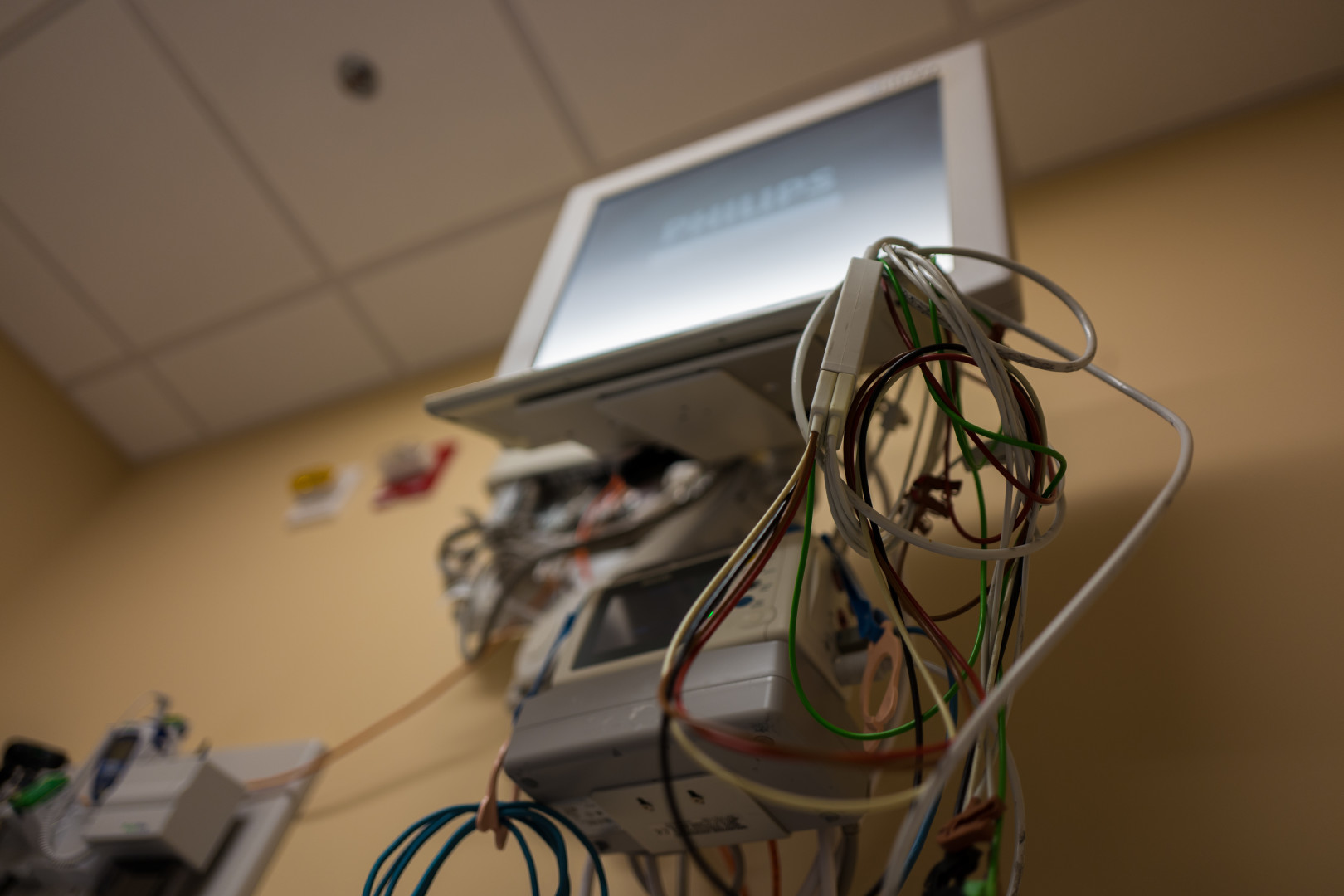 Update: This story has been updated to include reaction from the administration.
Premiums for benchmark silver Obamacare plans in more than a dozen metropolitan areas will rise by an average of 10 percent in 2017, according to an analysis by the nonpartisan Kaiser Family Foundation released early Wednesday.
The projected increase is higher than in previous years but lower than several of the individual double-digit increase requests reported thus far. The study focused on the second-lowest cost silver plan offered in 14 major cities, the same type of plan used to calculate federal subsidies.
Silver plans are also popular, with 68 percent of marketplace enrollees choosing either the lowest-cost or second lowest-cost silver plan available to them. Many of these people will be largely shielded from next year's premium increases through federal subsidies. About 85 percent of Affordable Care Act enrollees receive some form of subsidy.
Rates are not yet finalized for 2017, and they won't be until the fall. Last year, rate requests from insurers were higher than final premium rates, a fact that the Department of Health and Human Services continually reminds people of when stories about rate increases appear. "Last year, HealthCare.gov premiums increased an average of just $4 per month after shopping and tax credits, and consumers will benefit from shopping and tax credits again this year," said HHS spokesman Ben Wakana about the report.
The Kaiser study also found that rate proposals vary widely from area to area. In Providence, Rhode Island, for example, the average second-lowest cost silver plan premium for a 40-year-old nonsmoker will likely decrease by 13 percent. But in Portland, the second-lowest cost silver plan premium will increase by 18 percent for the same type of enrollee.
In nine of the 14 cities studied, at least one insurer with one of the current two lowest cost silver plans won't be among those with the two lowest cost silver plans next year, according to Kaiser's analysis. That data point illustrates one of the underlying assumptions about the ACA marketplace, which is that consumers will shop around to find the best deal. When this happens, in theory, it creates more competition on exchanges and helps keep costs down. That changes how insurers price their wares.
The study predicted that half of the 14 cities will see decreased marketplace participation by insurers in 2017, largely due to the withdrawal of UnitedHealth from Obamacare exchanges. In the other seven cities, the number of insurers participating will either increase or stay the same.
Premium rises in 2017 shouldn't come as a surprise. Health care costs generally go up year to year, and this is especially true of pharmaceutical costs over the past few years. Insurers reflect these costs in their premium rates. 2017 is also the first year insurers will not have the buffer of Obamacare's risk mitigation programs, which are intended to spread big losses for early ACA participants across the market. Those programs expire at the end of 2016.
There is also a mounting body of evidence that marketplace enrollees are sicker than originally expected. Insurance regulations passed through the Affordable Care Act allowed many sick people to get insurance coverage for the first time. Insurers had to essentially guess at these new enrollees health and charge rates they thought would cover the cost of coverage. Now, many insurers are saying that they guessed too low and are trying to make up for money lost in the first few years they participated on exchanges.
Premiums are also a hot topic politically. Final 2017 premium rates will be announced right before the November election. Republicans are already seizing the opportunity to rail against the possibility of double-digit premium spikes as evidence of the need to repeal and replace Obamacare.