Rider-Filled House Interior, EPA Bill Advances Over Democrats' Objections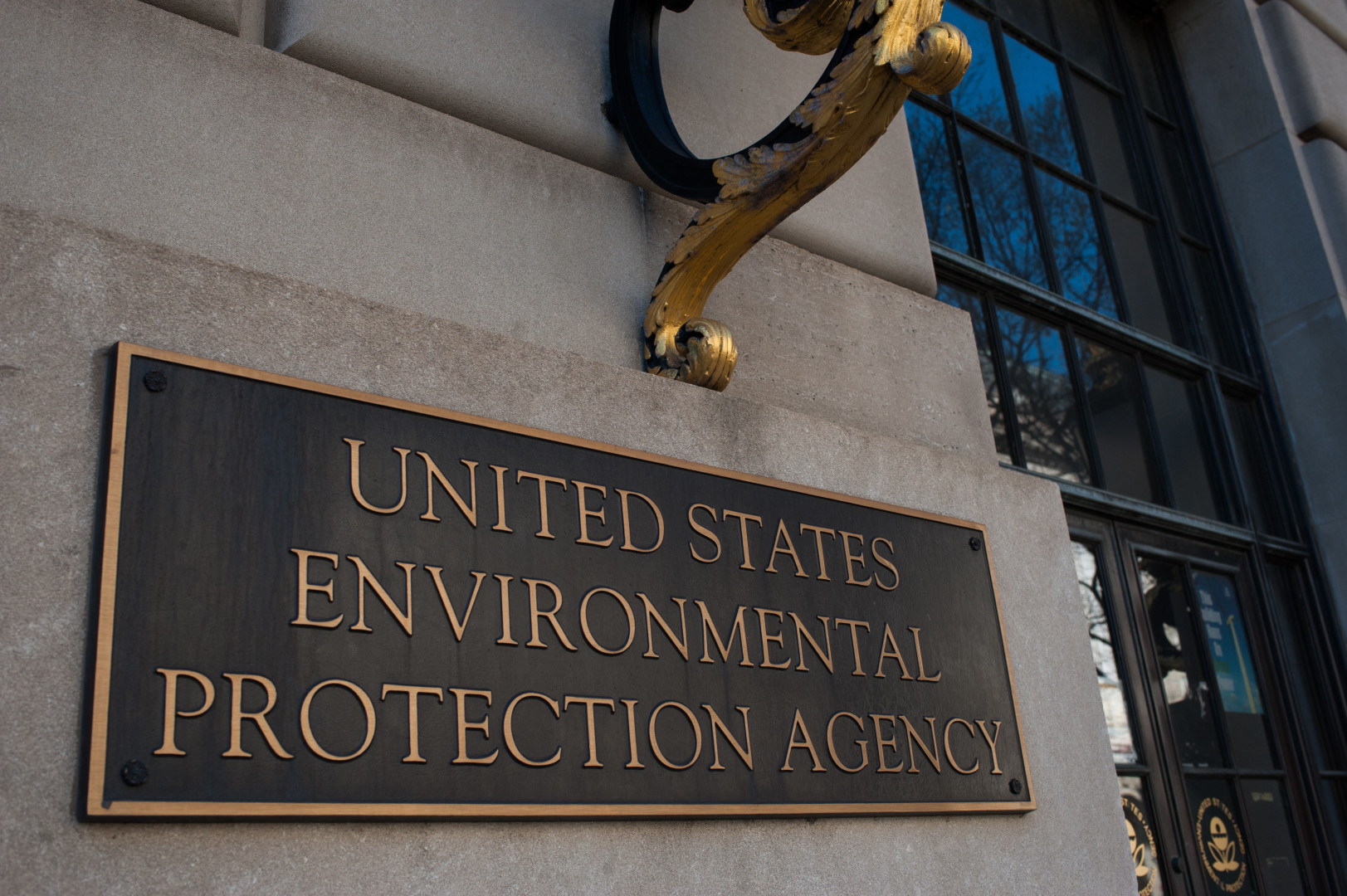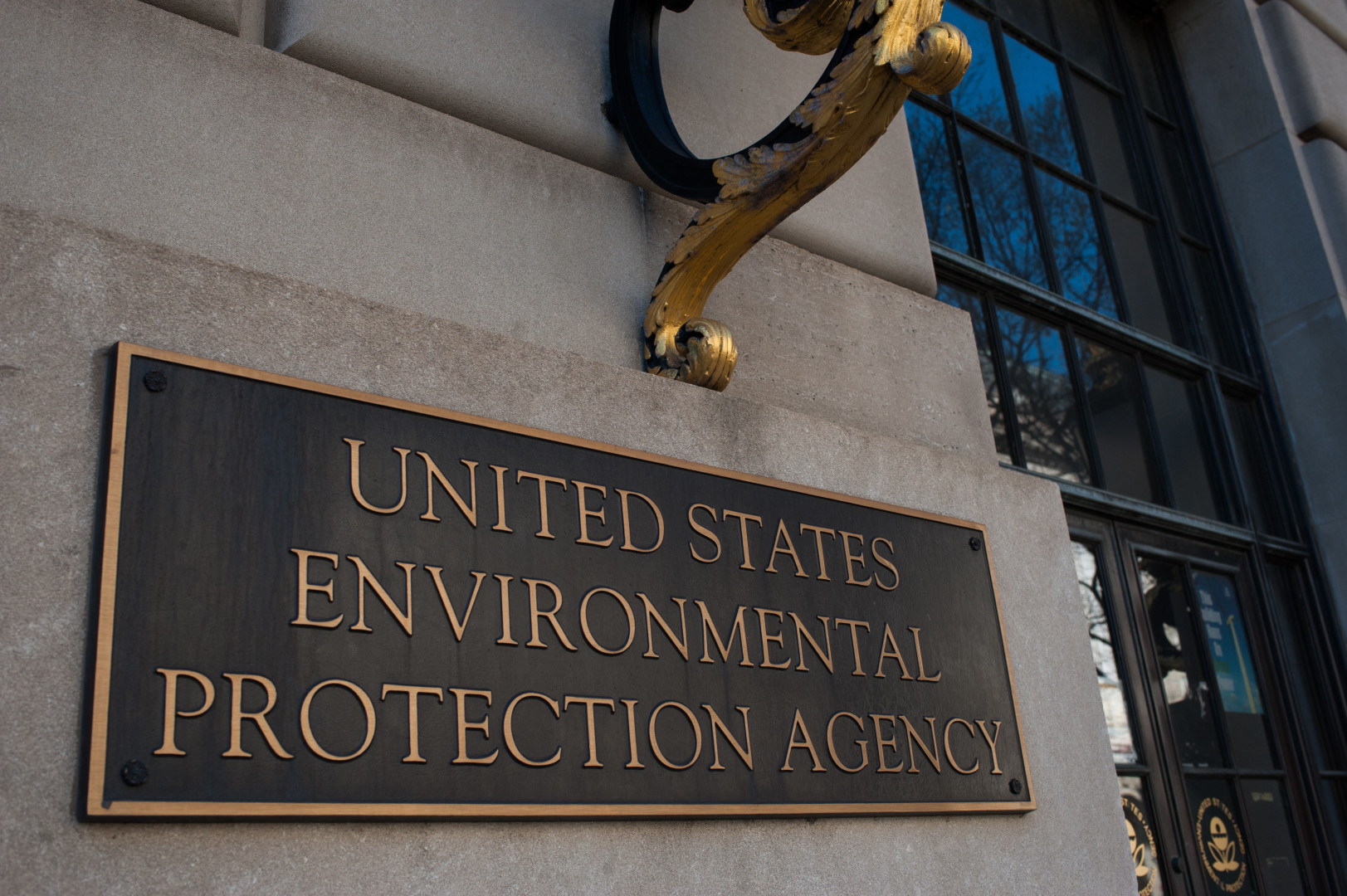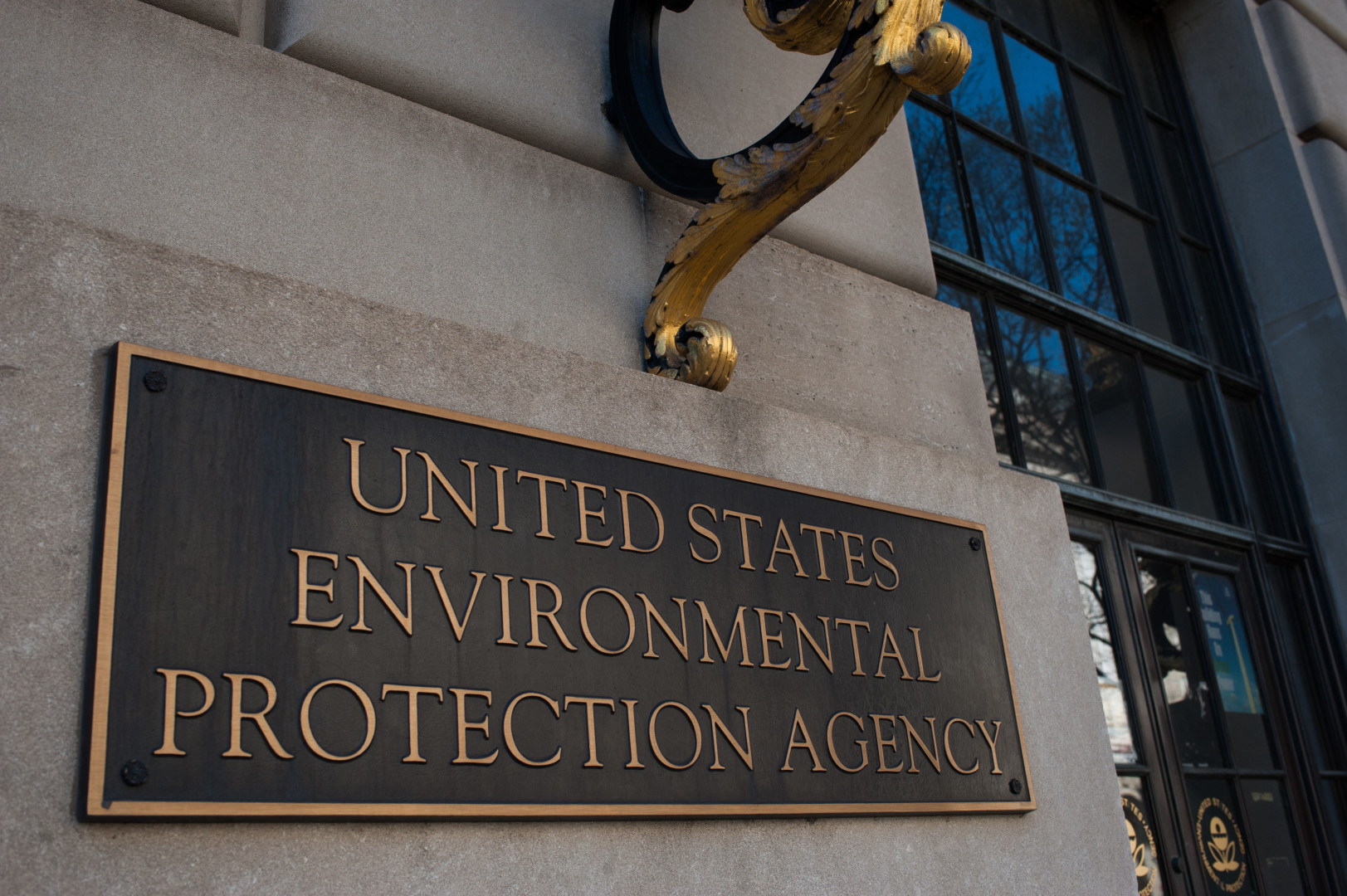 The House Appropriations Committee advanced a mostly partisan 2017 spending bill for the Department of Interior on Wednesday.
Democrats acknowledge that it will take a while for Republicans to move in their direction on the measure.
The committee advanced the bill 31-18, while Democrats objected to a series of policy riders that would block many of President Obama's major environmental actions. The bill also would allocate less funding to the Environmental Protection Agency and the Land and Water Conservation Fund than Obama requested.
Democrats also failed in their bids to add extra funding to combat the Zika virus and to allocate more funds for water infrastructure in Flint, Mich.
Overall, the bill would provide $32.1 billion to the agencies under the bill — the Department of the Interior, the EPA, the Forest Service, and the Indian Health Service. That is $1 billion below the White House's requested amount.
Democratic centrists Henry Cuellar (D-Texas) and Sanford Bishop (D-Ga.) were the only Democrats to support the bill, but that doesn't mean Democrats are discouraged yet. After the Interior subcommittee advanced the bill last month, Rep. Steve Israel (D-N.Y.) told Morning Consult that Democrats expect Republicans to dig in their heels on politically charged issues until the House and Senate go to conference. At that point, they will be forced to negotiate on something that Obama would be willing to sign into law.
"I believe you're going to see a softening and a calming of the waters this year," Israel said. "It's a process. They put down their markers, and then their markers begin to fade as we move forward."
A similar process is happening in the Senate. On Tuesday, the Senate Appropriations subcommittee with jurisdiction over the Interior Department advanced a bill that similarly offers less to the EPA and other agencies than Obama requested. The measure also includes a series of policy riders. The full Senate committee will vote on the bill on Thursday.
In Wednesday's House Appropriations markup, Rep. Andy Harris (R-Md.) acknowledged the uphill battle that lawmakers face in passing anything, including spending bills. When several Democrats urged Republicans to include another $1.9 billion for the Zika virus, Harris questioned why they would insist on including the funds in this bill after the House already allocated $226 million in emergency funding. This particular appropriations bill, Harris said, "isn't going to be enacted probably until the end of the year."
After Wednesday's markup, the House Appropriations bill still includes riders opposed by Democrats to the greenhouse gas-cutting Clean Power Plan, the EPA's controversial Waters of the United States rule and any new rules regulating methane emissions.
A new provision by Rep. Chris Stewart (R-Utah) was added Wednesday blocking funding for Obama to use the Antiquities Act to establish new national monuments in certain areas. Rep. Chellie Pingree (D-Maine) criticized that proposal as "arbitrary."
Several new amendments were also added over Democrats' objections. Rep. David Valadao's (R-Calif.) language on California drought issues, including increased pumping from the Sacramento-San Joaquin Delta, was adopted. That provision also made its way into the House's version of an energy bill.
Another new provision by Rep. John Culberson (R-Texas) would delay the Bureau of Ocean Energy Management's rule on emissions from offshore operations until two scientific studies are finished. A new amendment by Rep. Mike Simpson (R-Idaho) would delay the Bureau of Land Management's initiative on public input on land management by 90 days and require BLM to hold a series of public hearings in Western states.
Rep. Betty McCollum (D-Minn.) failed to get an amendment adding funding for Flint's water crisis. Rep. Ken Calvert (R-Calif.) pointed to the $2.1 billion to the Clean Water and Drinking Water State Revolving Funds as another way of helping Flint.