Photo of the Day: Keep the Lights on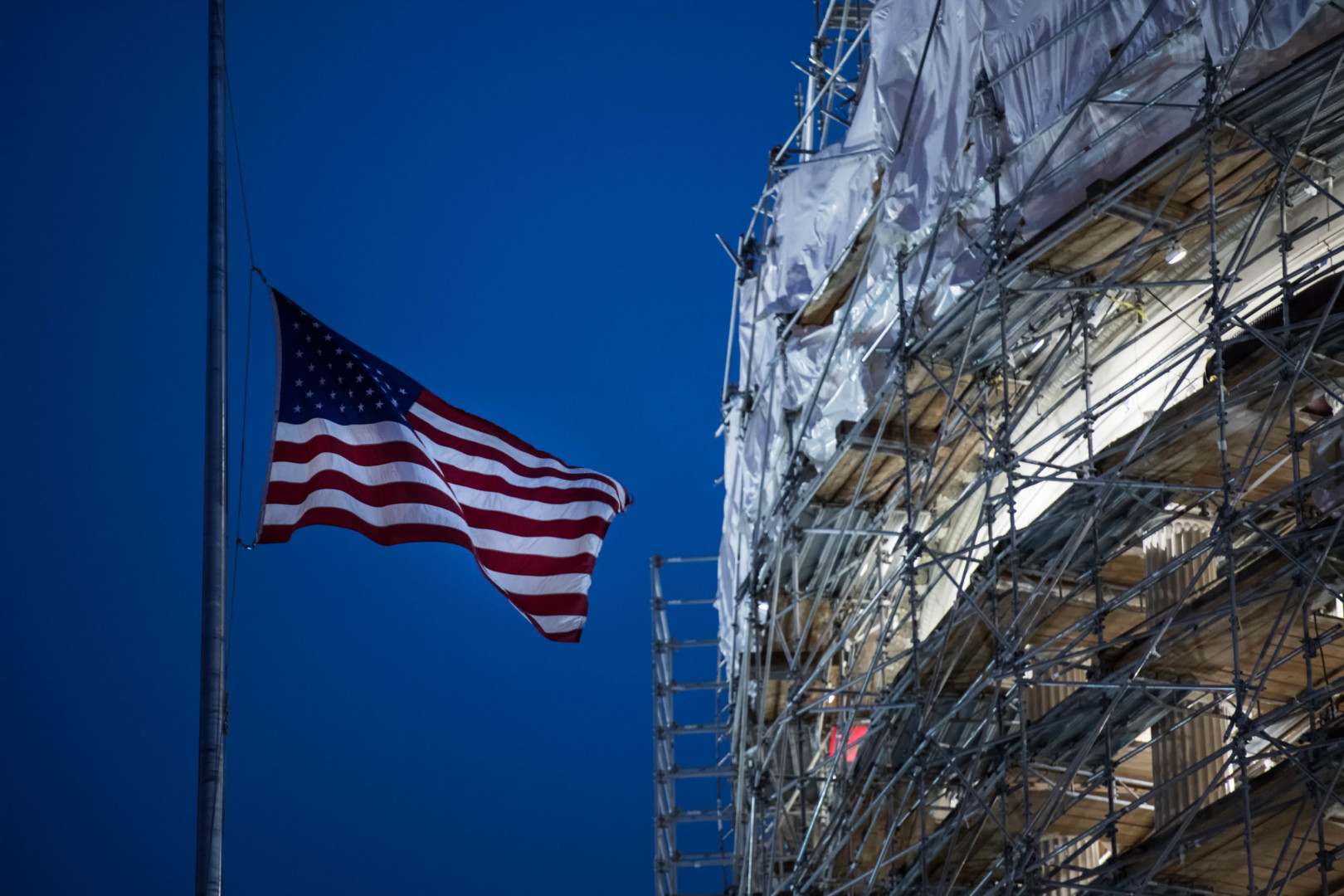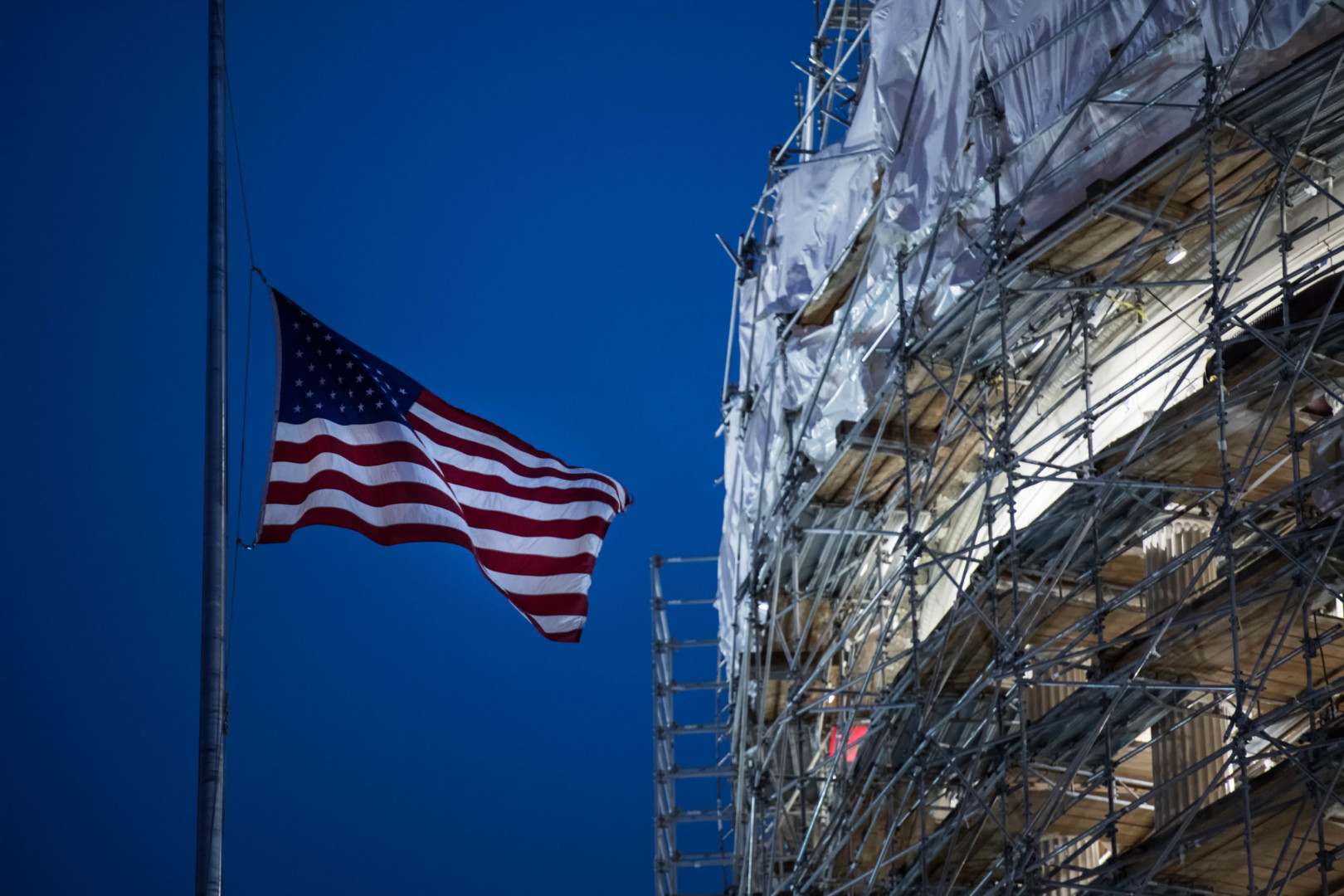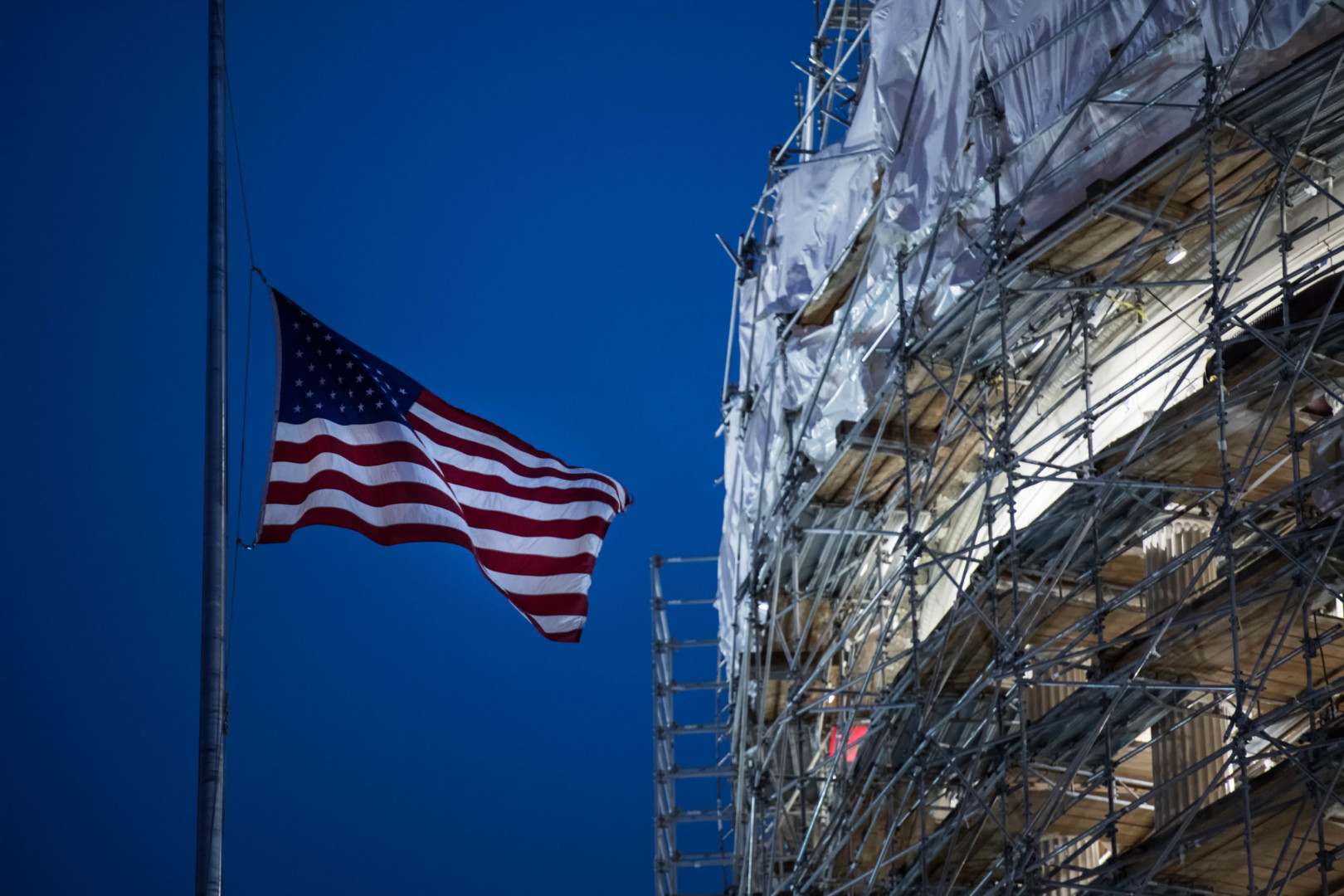 The American flag flew at half-staff as Sen. Chris Murphy (D-Conn.) kept the Senate in session until 2:11 a.m. Thursday as he filibustered a Commerce, Justice and Science spending bill to try and force votes on gun control measures. Murphy left the floor after receiving assurances from GOP leadership that there would be some votes allowed.
Democrats are renewing their push for gun control measures after a shooting at a gay nightclub in Orlando left 49 dead.