Portman Seeks Answers From HHS About Ohio Failed Co-op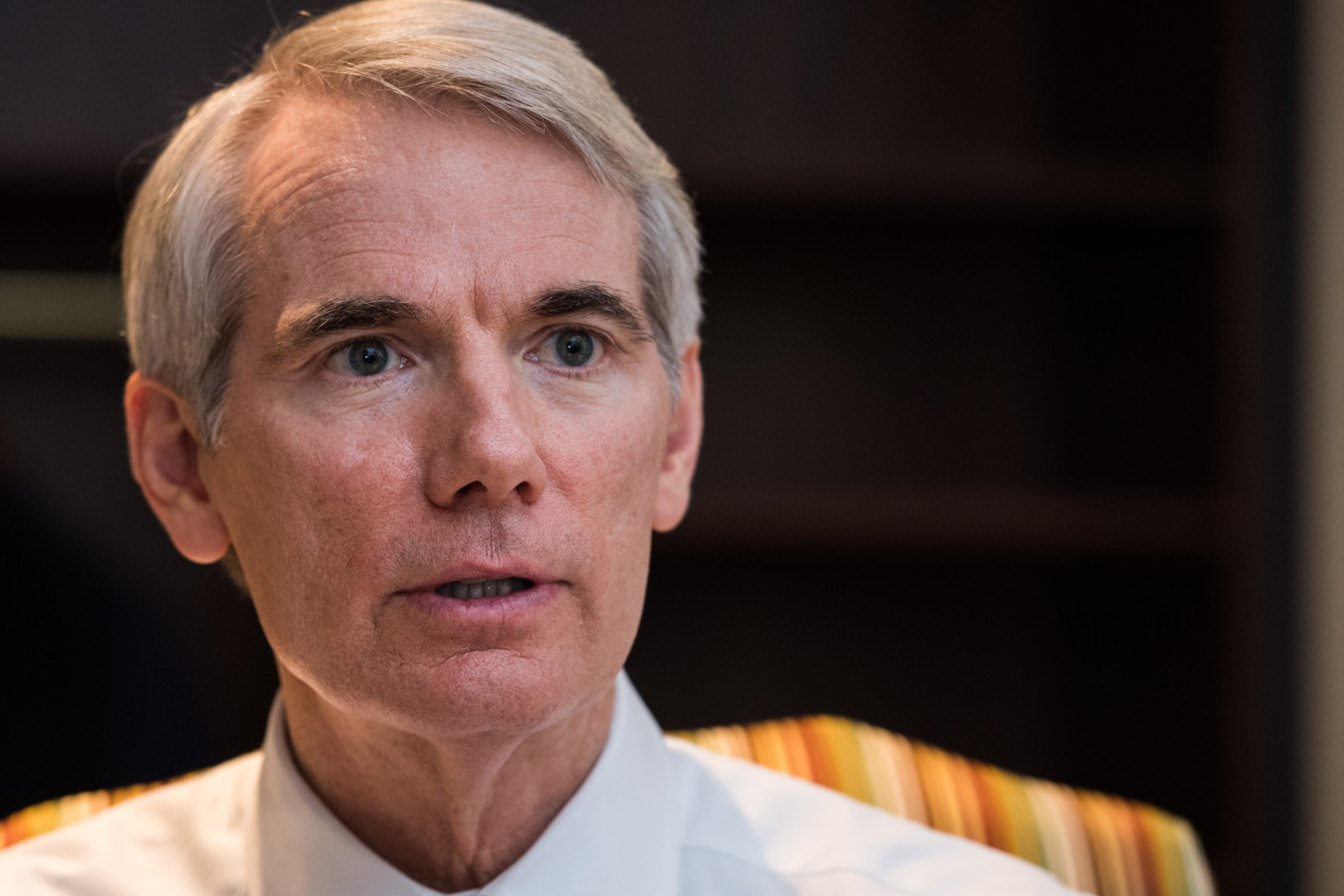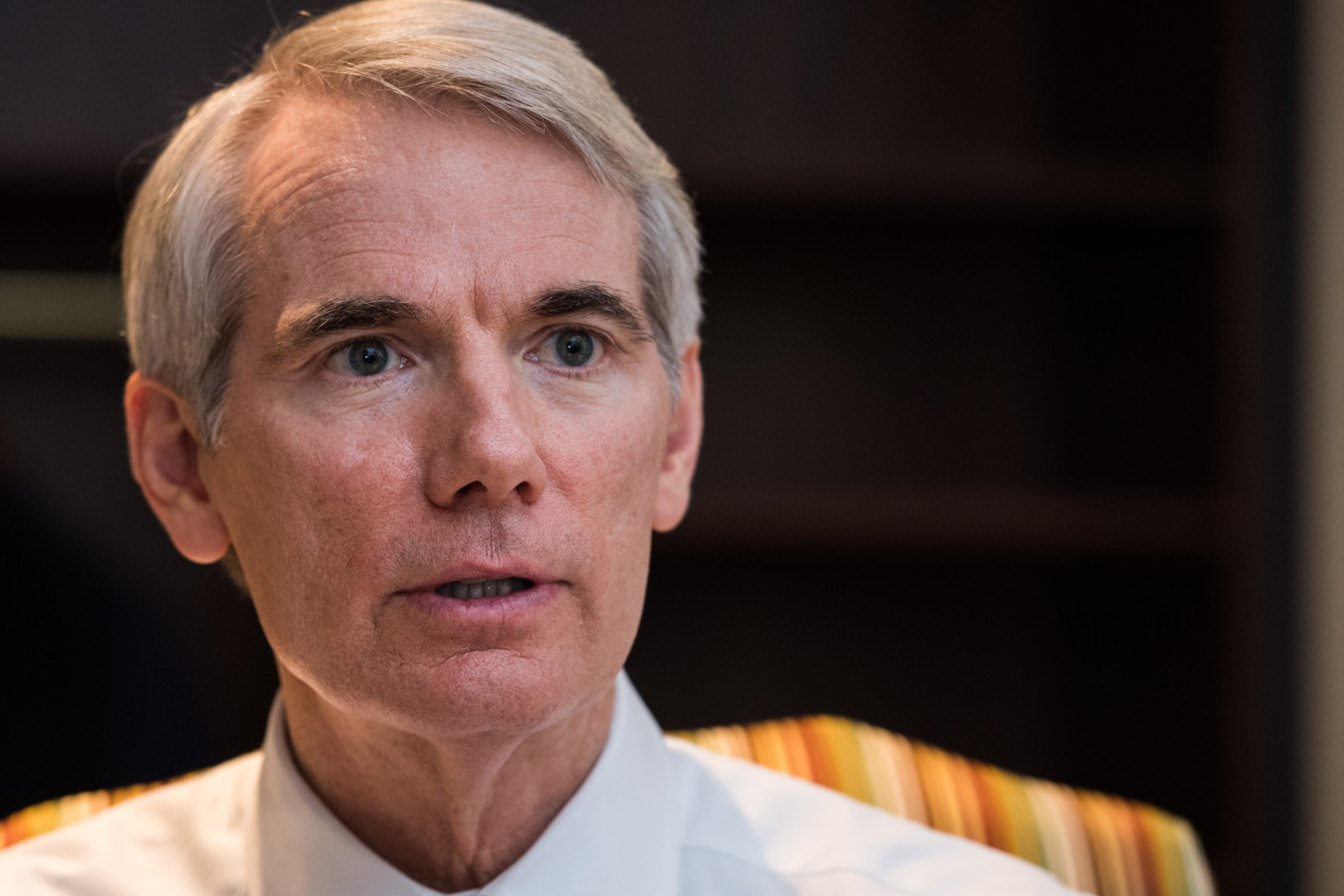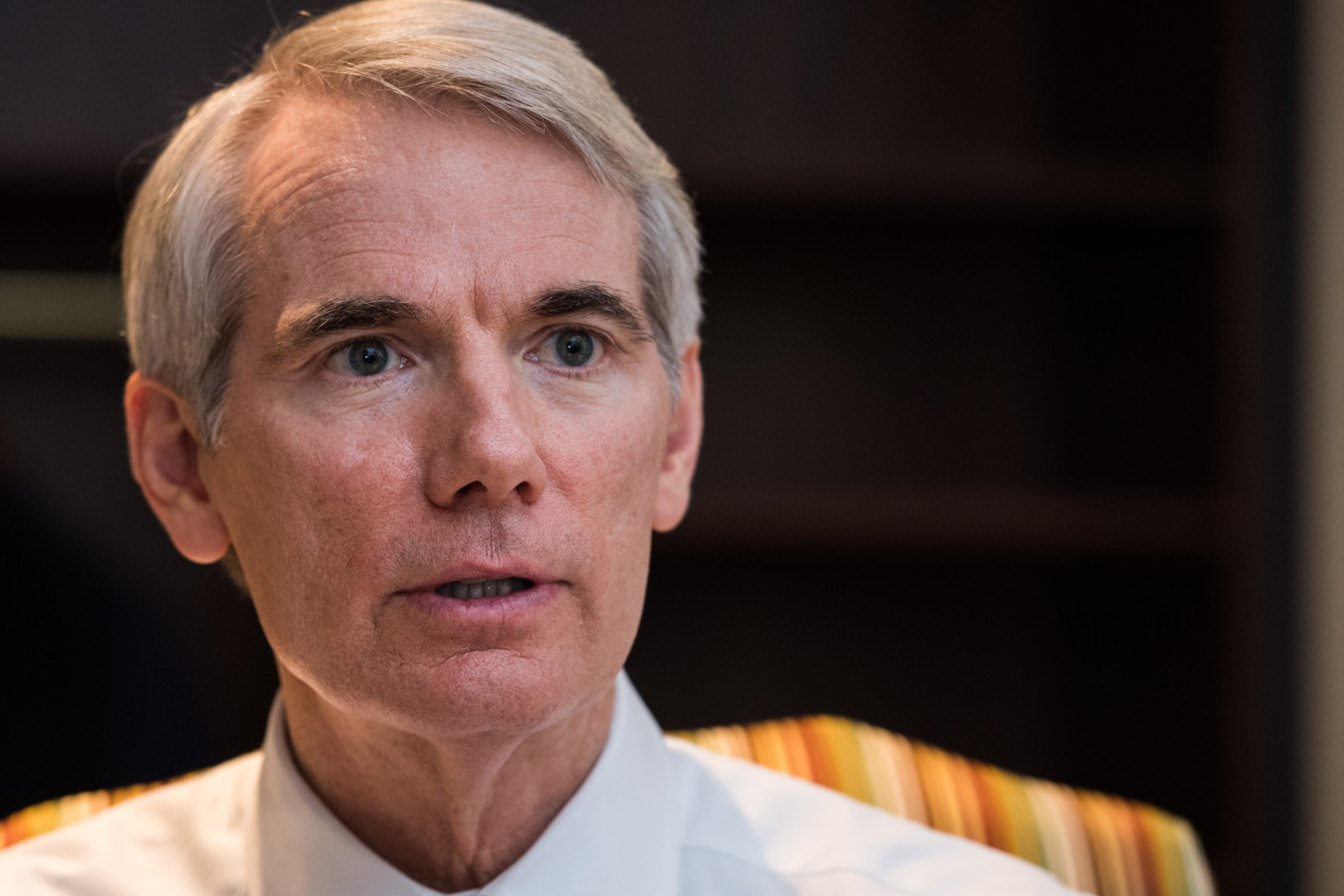 Sen. Rob Portman (R-Ohio) released a letter to the Obama administration on Thursday asking what it will do to help Ohioans who received coverage from a failed Obamacare co-op.
Last month the nonprofit co-op InHealth announced that it would be liquidated and taken over by the state. It provided health coverage to about 22,000 state residents. In his letter, Portman said those enrollees now must choose between getting new insurance and starting over paying a new deductible, or paying the tax penalty for not having health insurance.
Those enrollees "were encouraged by the administration to enroll in the Obamacare marketplace in the first place. Now they have to find new insurance or risk paying a penalty to the IRS. Worse, many of them have already paid high deductibles for their CO-OP coverage, yet they are about to lose credit for those payments and incur more out-of-pocket costs if they chose a new insurance plan mid-year," Portman wrote. "That's just not fair, and the administration owes these Ohio families a solution to a problem it created."
More than half of the nonprofit co-op insurers created under the Affordable Care Act have failed. In March, the Senate Permanent Subcommittee on Investigations, which Portman chairs, released a report examining what led to the shuttering of the co-ops. These failures have become a popular talking point among Republicans determined to repeal and replace Obamacare.
The co-ops were established as an alternative to a public option on exchanges, which couldn't get enough Democratic support to become law. The hope was that nonprofit insurers would provide competition to private insurers, keeping costs lower.
However, a series of factors led to the co-ops paying out more in claims than they were making in premiums, causing more than a dozen to close. All insurers on the Affordable Care Act exchange say they initially charged too little in premiums, underestimating how much it would cost to cover newly-insured enrollees. A key difference between private insurers and the co-ops, however, is the co-ops were startups and didn't have any previous profit to fall back on.
In Ohio, according to Portman's letter, the Department of Health and Human Services has told InHealth enrollees that they can obtain alternative coverage immediately. However HHS has not given any assurance the deductibles paid towards their InHealth plans will be "honored or reimbursed." This means enrollees would have to start paying out of pocket for their healthcare all over again, regardless of how close they were to reaching their deductible under the old plan.
HHS has also said enrollees they can keep the InHealth coverage as the state assumes responsibility for it. But the agency then told Portman's office that the plan no longer meets the definition of "minimal essential coverage" under Obamacare. This means these enrollees who choose to keep their co-op plan would have to pay the fine for not having health insurance. They also would lose any subsidies for premiums under the co-op plan.
"In short, Ohioans who trusted in the Obamacare marketplace now find themselves between a regulatory rock and financial hardship," Portman wrote.
HHS aides weren't immediately available for comment.