Encryption Debate Resurfaces in Wake of Orlando Attack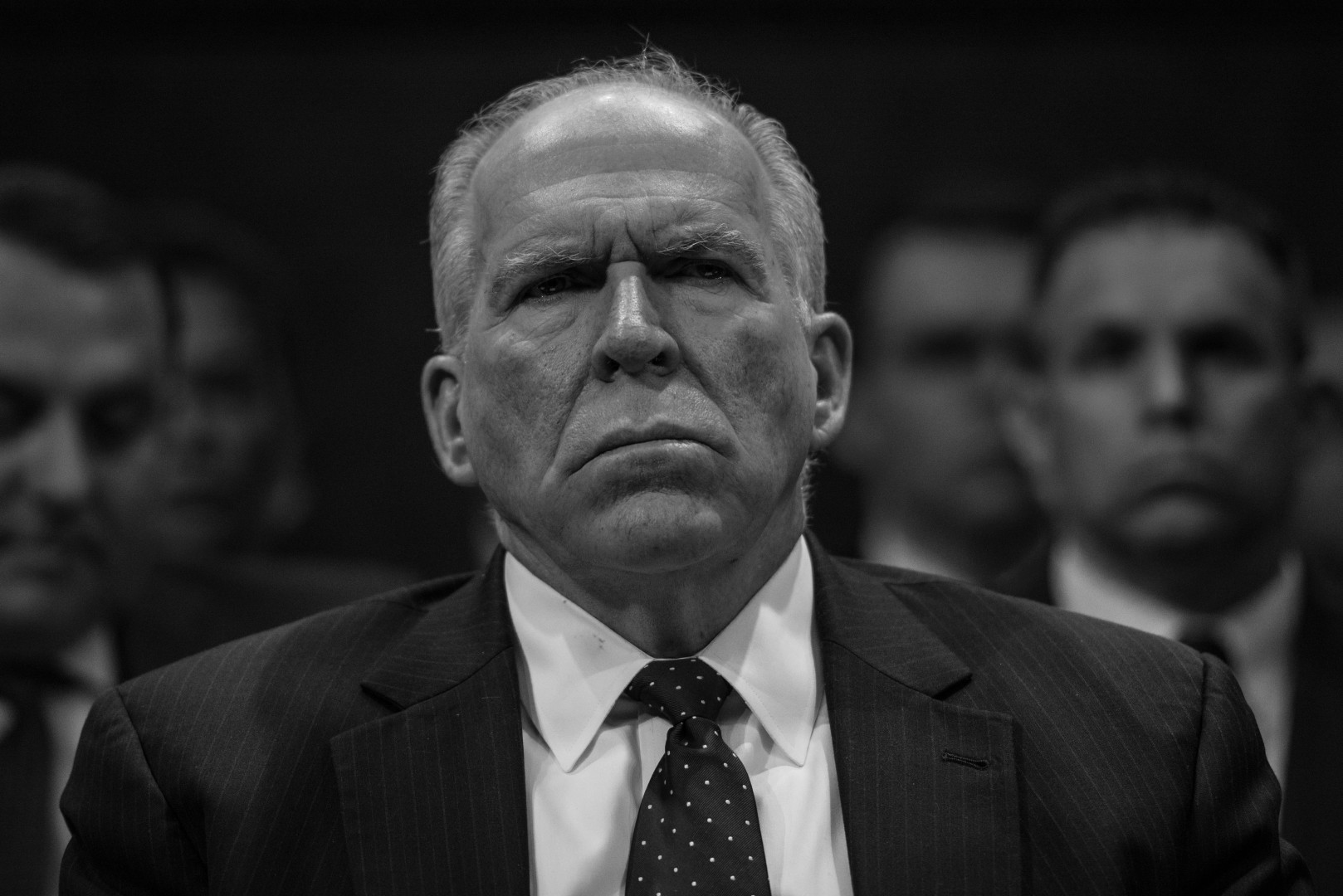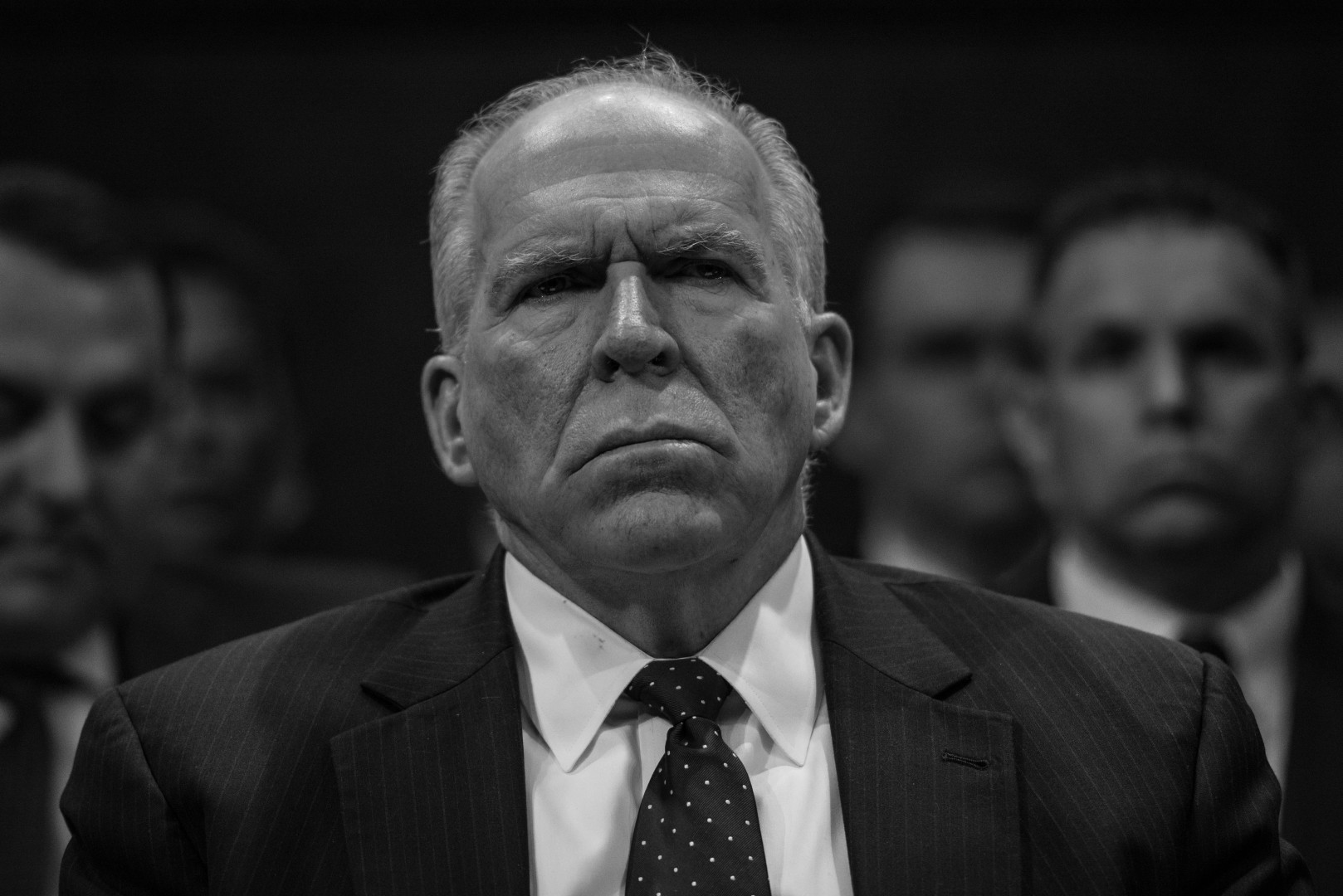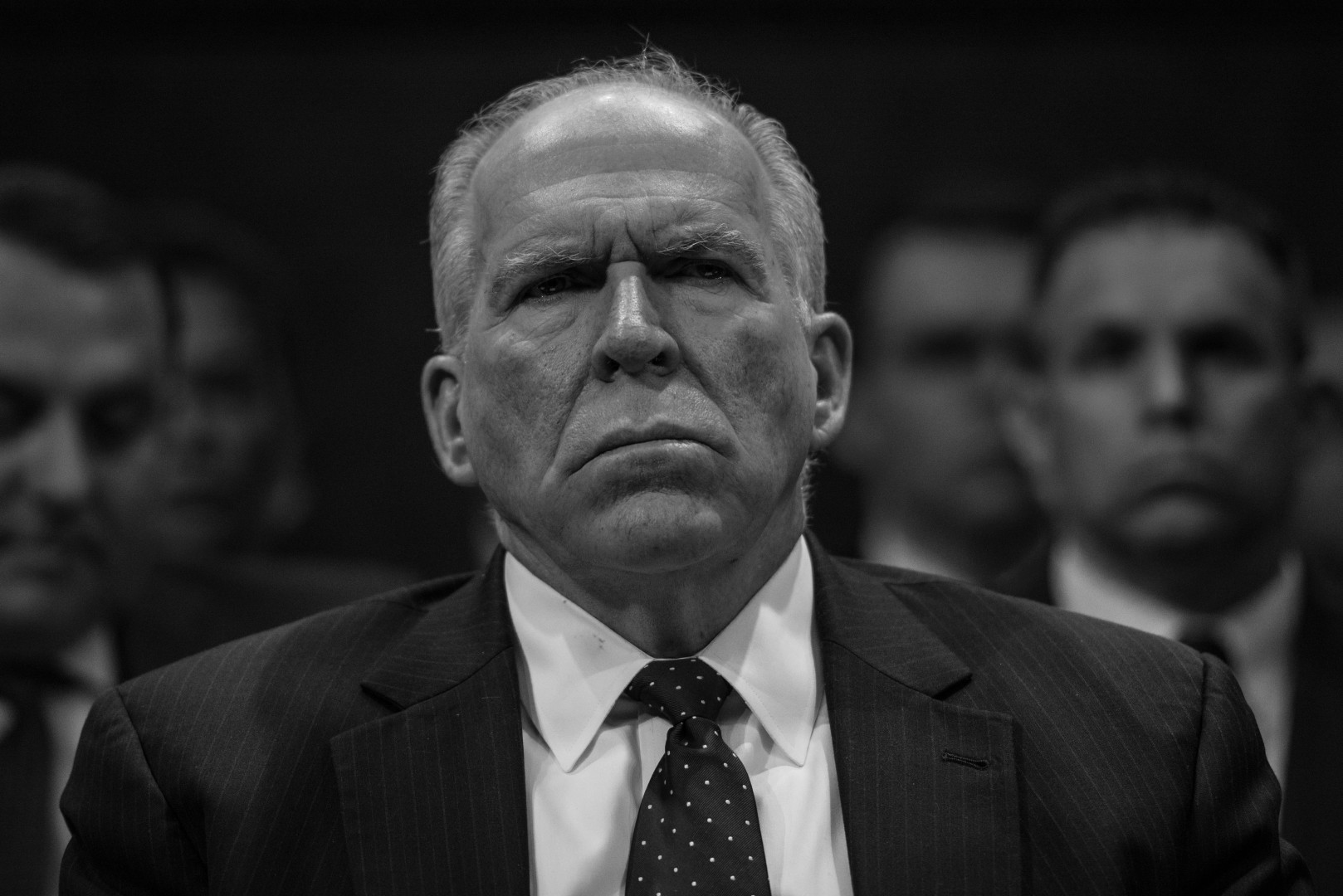 Central Intelligence Agency Director John Brennan said Thursday that the Islamic State's online global network is strong in the face of what he described as the terrorist organization's faltering effort on the battlefield.
These descriptions of online recruitment and radicalization of terrorists are causing hawkish lawmakers to try to revive legislation to give intelligence officials access to encrypted information.
"ISIL releases a multitude of media products on a variety of platforms, including social media, mobile applications, radio, and hard copy mediums," Brennan said at a Senate Intelligence Committee hearing on Thursday. "To disseminate its online propaganda the group primarily uses Twitter, Telegram, and Tumblr and relies on a global network of sympathizers to further spread its messages."
Brennan's statements about ISIL's online presence is of heightened importance after the Orlando gun massacre last weekend. President Obama and Federal Bureau of Investigation Director James Comey both have said it's highly likely that the killer, Omar Mateen, was exposed to some of ISIL's propaganda and became radicalized online.
The messaging app Telegram allows users the option to employ end-to-end encryption, which can become major obstacles in the fight against terrorism.
"When you have the electronic world being used as the propaganda mechanism to fuel the lone wolf, to goad on the lone wolf, inspire the lone wolf, for the United States, that's a big security problem," said Committee Vice Chairwoman Dianne Feinstein (D-Calif.).
Feinstein and the panel's chairman, Richard Burr (R-N.C.), have been working for months on legislation that would give judges the power to issue court orders compelling tech companies to either hand over encrypted information when requested or provide technical assistance to retrieve it.
The measure received heavy criticism from the privacy and tech communities earlier this year, but on Thursday, Feinstein said she and Burr are still "trying to discuss" that measure.
Brennan, for his part, seemed to offer support for a different solution that has been put forward by Sen. Mark Warner (D-Va.). Warner sponsors a bill, also championed by House Homeland Security Chairman Rep. Michael McCaul (R-Texas), to set up a digital security commission made up of stakeholders from the tech, privacy, law enforcement and intelligence communities. Those commission members would make recommendations to Congress about how to balance encryption and counterterrorism.
Brennan said he supports encryption from the private sector. But he added that both law enforcement and privacy advocates will have to "deal with this new environment of the digital domain so that the government can appropriately safeguard its interests, its citizens, its future."
"That requires the experts to be able to get together, the legal, the technical, the practitioners to find some way that is not going to be perceived as a back door but is going to allow the government to legitimately carry out its responsibilities while not compromising the great benefits that accrue to encryption," Brennan said.
Brennan said a congressional commission could be the best option to find ways to strike a balance between privacy and national security. "It is largely a private sector issue, and there needs to be an understanding between the private sector and the government."
Warner's bill, S. 2604, has 15 Senate co-sponsors but has yet to receive a hearing or a markup in the Senate Homeland Security and Governmental Affairs Committee.
The Virginia Democrat has staked out a strong position in favor of encrypted technologies. What Warner says he fears most is a law allowing government access to encrypted platforms — the "back door" that Brennan referred to — making it less attractive for those businesses to operate in the U.S.
"I personally believe it would make America less safe and do great economic as well as national security harm for us to litigate or to mandate in any way a solution set that would simply push the bad guys on foreign-based hardware and software," Warner said at the hearing.
Sen. Ron Wyden (D-Ore.), another committee member and staunch privacy advocate, has pilloried proposals to give law enforcement access to encrypted data, saying bad actors would simpy use foreign-based encrypted messaging apps. Brennan argued at the hearing that such a concern was theoretical because "U.S. companies dominate the international market as far as encryption technologies that are available through these various apps."
Warner questioned Brennan's assertion. "Two thousand apps a day are added to the phone store. Over half of those are foreign-based entities," he said.
In a statement following the hearing, Wyden countered that allowing government access to encrypted platforms "would not stop terrorists from using strong encryption and it would undermine American competitiveness and Americans' digital security at a time when the threat from foreign hackers and cyberattacks has never been greater."
Burr closed the hearing with a forceful cry, as he has done before, for lawmakers stop dithering about the encryption issue. "This feud between the tech companies and the intelligence community and law enforcement has to stop," he said.
Americans should understand, he added, that "for our agencies to prevent and protect them, that that comes with a price, and that this debate is about what that cost might be and what we are willing to accept."
So far, investigators have not reported any issues with accessing the Orlando shooter's electronic devices as they attempt to piece together what drove him to carry out the massive attack at a gay Orlando nightclub late Saturday night.
But as online propaganda remains a potent recruiting force for terrorist groups, lawmakers will likely continue to scrutinize the electronic communications that radicalize individuals.
Brennan voiced his hope that the Senate Intelligence Committee and others would pursue negotiations about the government's appropriate role in keeping the country safe "in an area where the private sector owns and operates the world wide internet."
He also allowed that the conversation isn't likely to reach a widely supported solution anytime soon.
"I do not believe that there is a national consensus right now, even within the Congress or the executive branch, about what that appropriate role is for law enforcement, for intelligence agencies," he said.