At DNC, Activists Point to 'Environmental Racism,' Obama's Shortcomings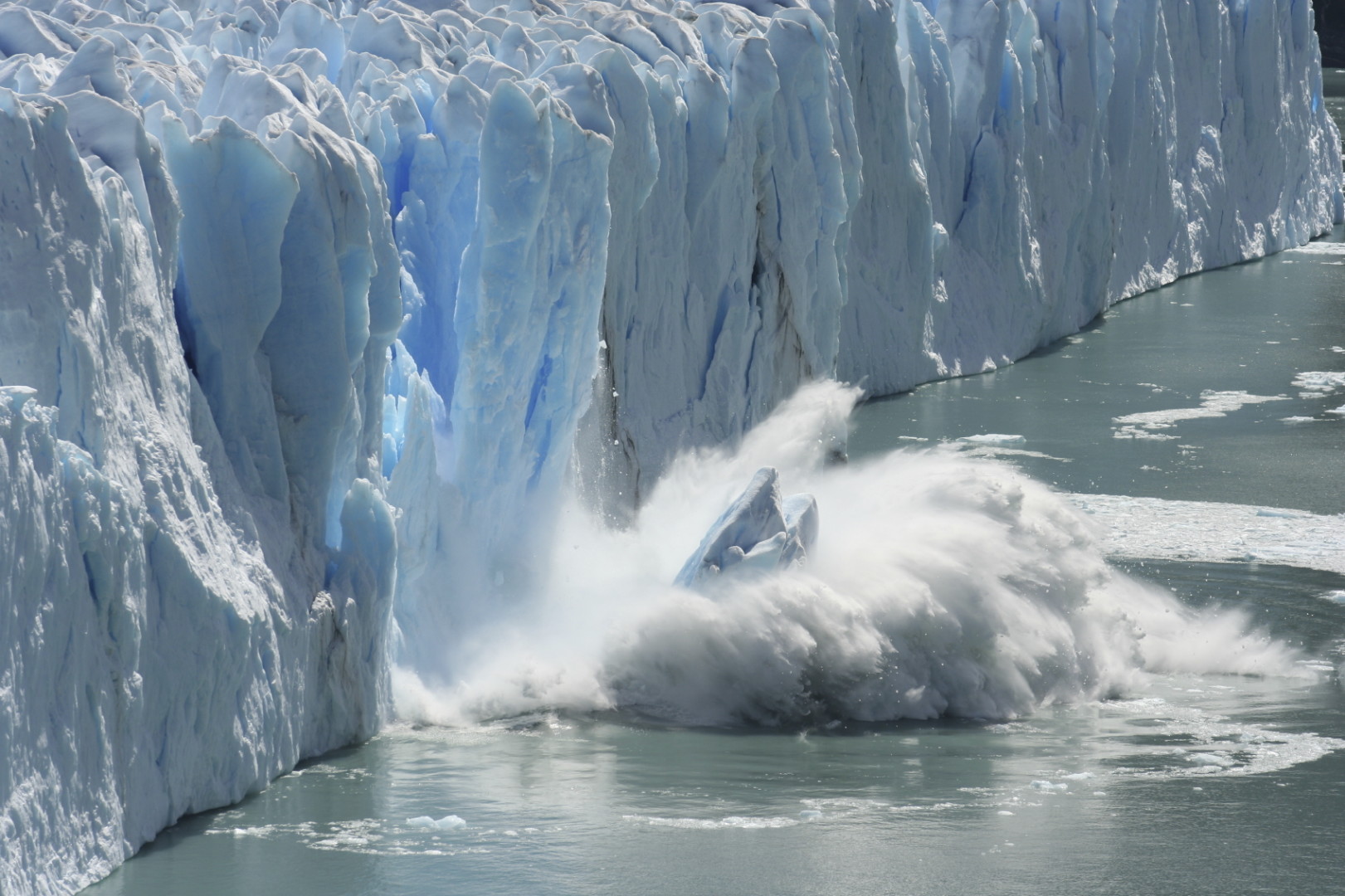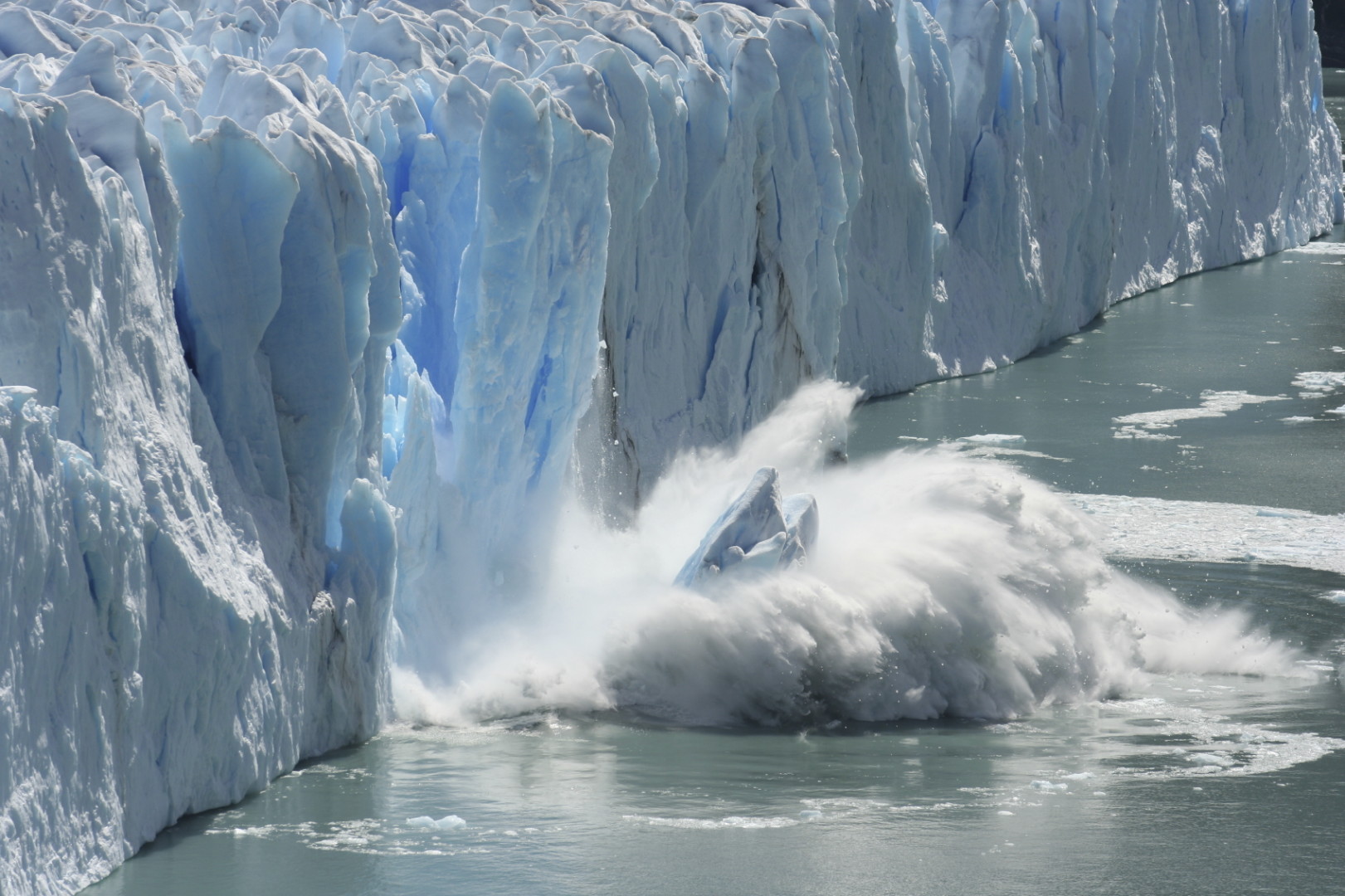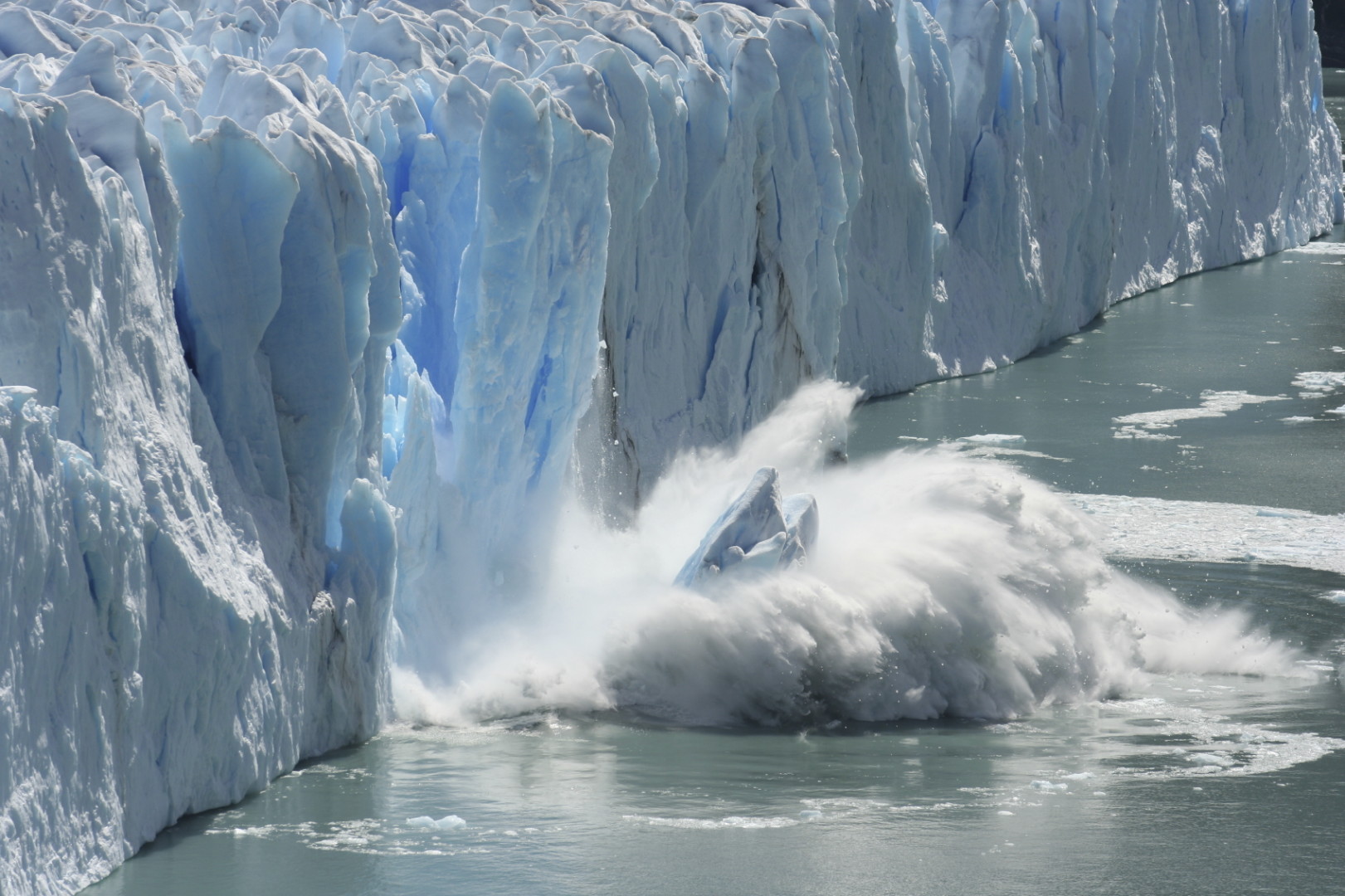 Democratic green activists on Friday criticized the party establishment for not doing enough to combat climate change and environmental issues that primarily affect minorities and the poor. They aired their grievances at a Democratic National Committee hearing on energy and the environment in Phoenix.
The hearing was part of a series of regional events held by the Democratic Platform Drafting Committee "designed to engage every voice in the party." If nothing else, it illustrated the tension among Democrats about how far to push environmental issues.
Citing air quality, the effects of climate change, and the water infrastructure troubles of Flint, Mich., activists at the hearing repeatedly used the term "environmental racism" to describe problems throughout the country.
The assembled group of policy wonks was not limited to establishment Democrats, thanks partly to Sen. Bernie Sanders' (I-Vt.) appointments to the committee. The panel included 350.org founder Bill McKibben, activist and academic Cornel West, and Sanders' policy director, Warren Gunnels. It also heard testimony from actor and Sanders supporter Mark Ruffalo and Environmental Action director Anthony Rogers-Wright.
The witnesses offered ambitious goals, including banning all offshore drilling, imposing a carbon tax and blocking the Trans-Pacific Partnership. Ruffalo also said the United States should be entirely run on renewable energy sources by 2050.
The group's criticisms of fellow Democrats were even more extraordinary than their proposals. Rogers-Wright accused congressional Democrats of denying the existence of climate change because they included an end to the ban on liquefied natural gas exports in December's spending deal. Democrats conceded LNG exports in order to get Republicans to support tax credits for solar and wind power.
Because of the LNG concession, congressional Democrats and President Obama's "calls to address climate change were meretricious and vacuous," Rogers-Wright said.
Offshore drilling in the Gulf of Mexico should be blocked not only to cut down on the use of fossil fuels, Rogers-Wright added, but because the environmental risks could harm a particularly poor area in Louisiana, another instance of environmental racism.
West, a frequent critic of Obama, added that "the Democratic Party itself has become at times complicitous in some of the things that we're concerned about."
Rep. Barbara Lee (D-Calif.) piled on with complaints about poor and minority communities facing greater environmental burdens. She pointed to the transportation of coal "through black and Latino communities," and "toxic dump sites in low-income communities." She recalled growing up in El Paso, Texas, where nearby smelters caused health problems to residents.
In the same vein, Peggy Shepard, executive director of the advocacy group WE ACT for Environmental Justice, pointed to the EPA's backlog of environmental cases in which federal funds can be taken away from states that have discriminated against minority groups. The EPA has had a backlog of those cases for about 20 years, Shepard said.
Ruffalo, meanwhile, argued against natural gas as a "bridge fuel" away from coal, pointing to methane's greater intensity in terms of greenhouse gas effects. The country, Ruffalo said, can "hang glide to the future instead of carrying natural gas as a bridge."