Clinton's Health Policies Show Consumer Bent, Analysts Say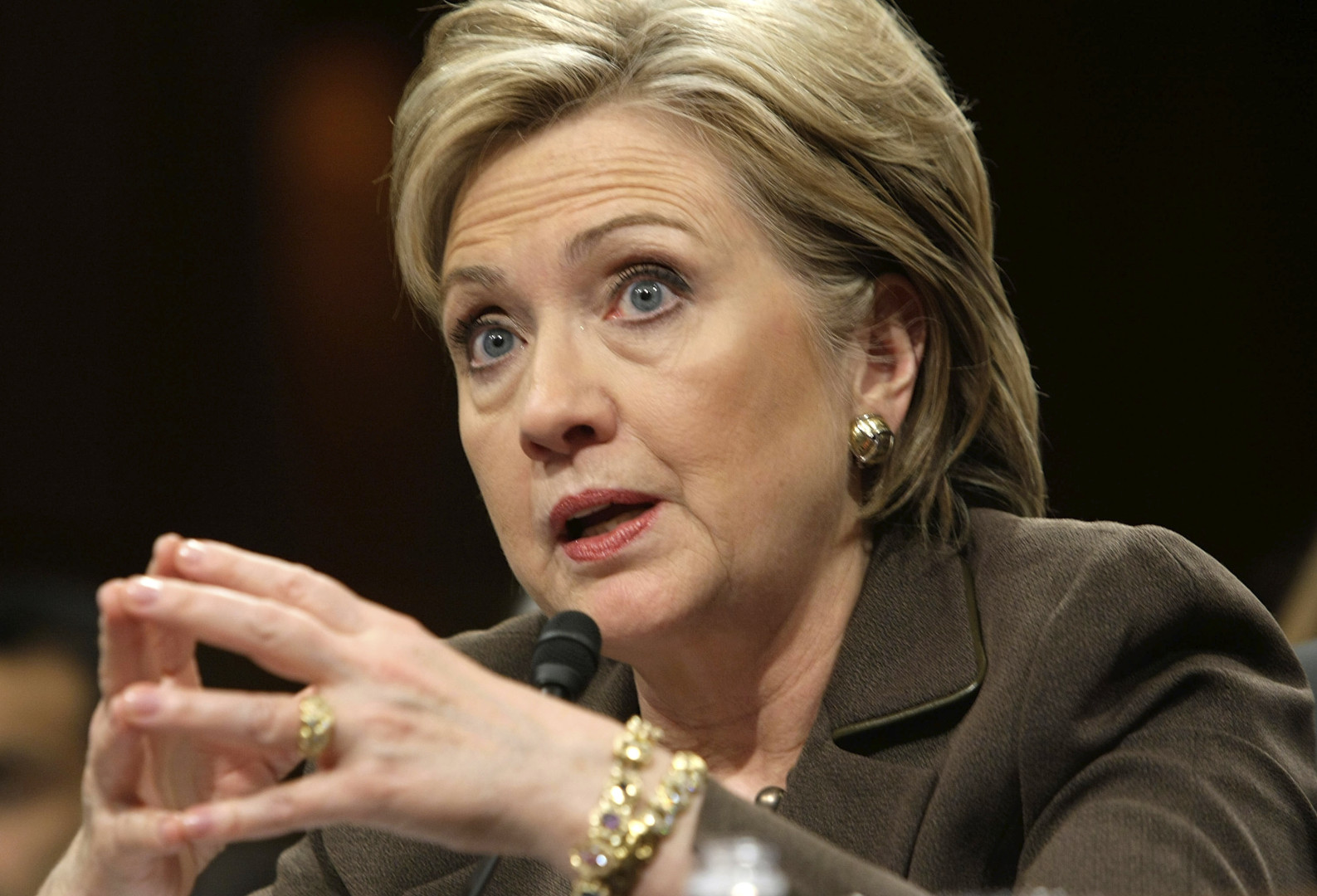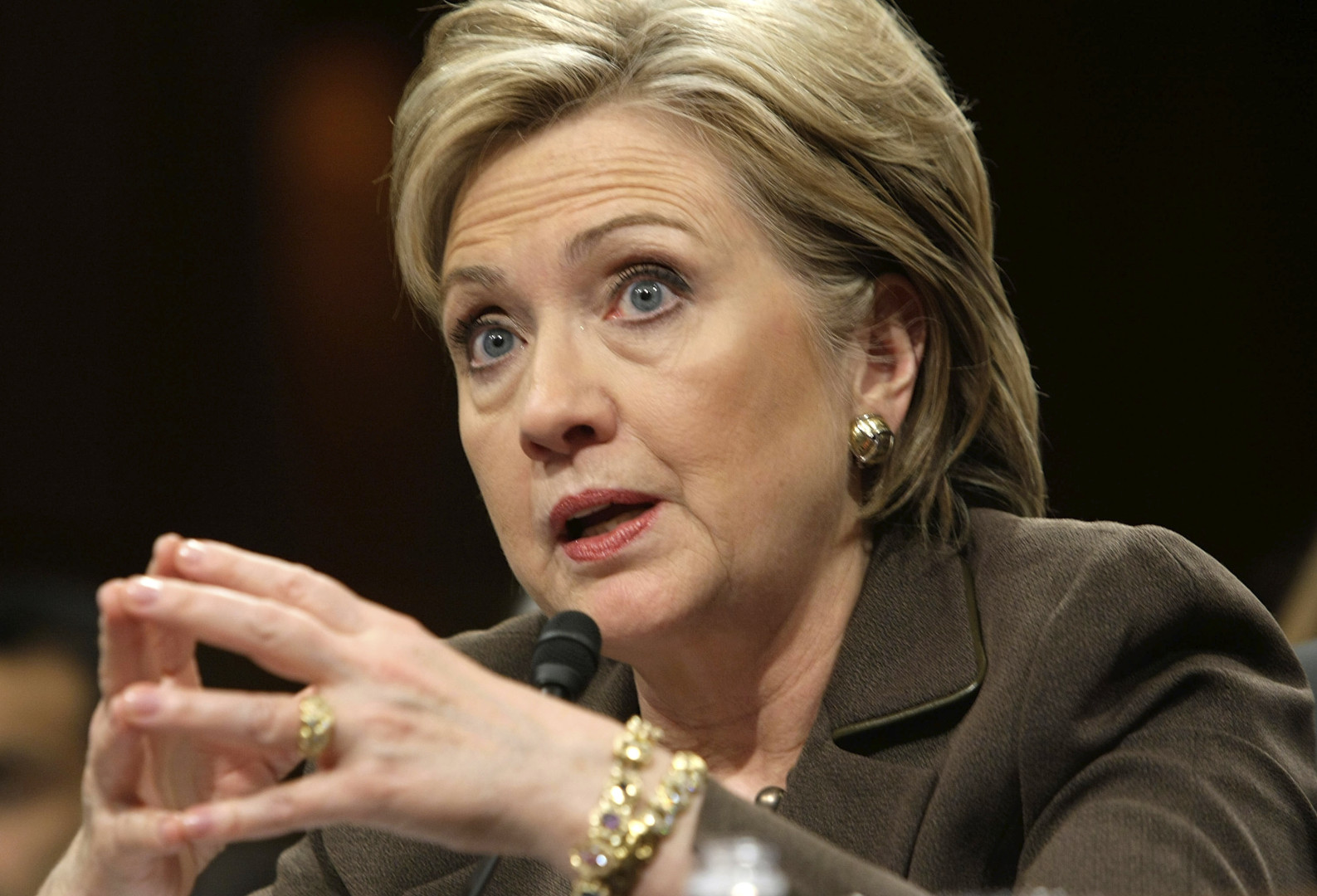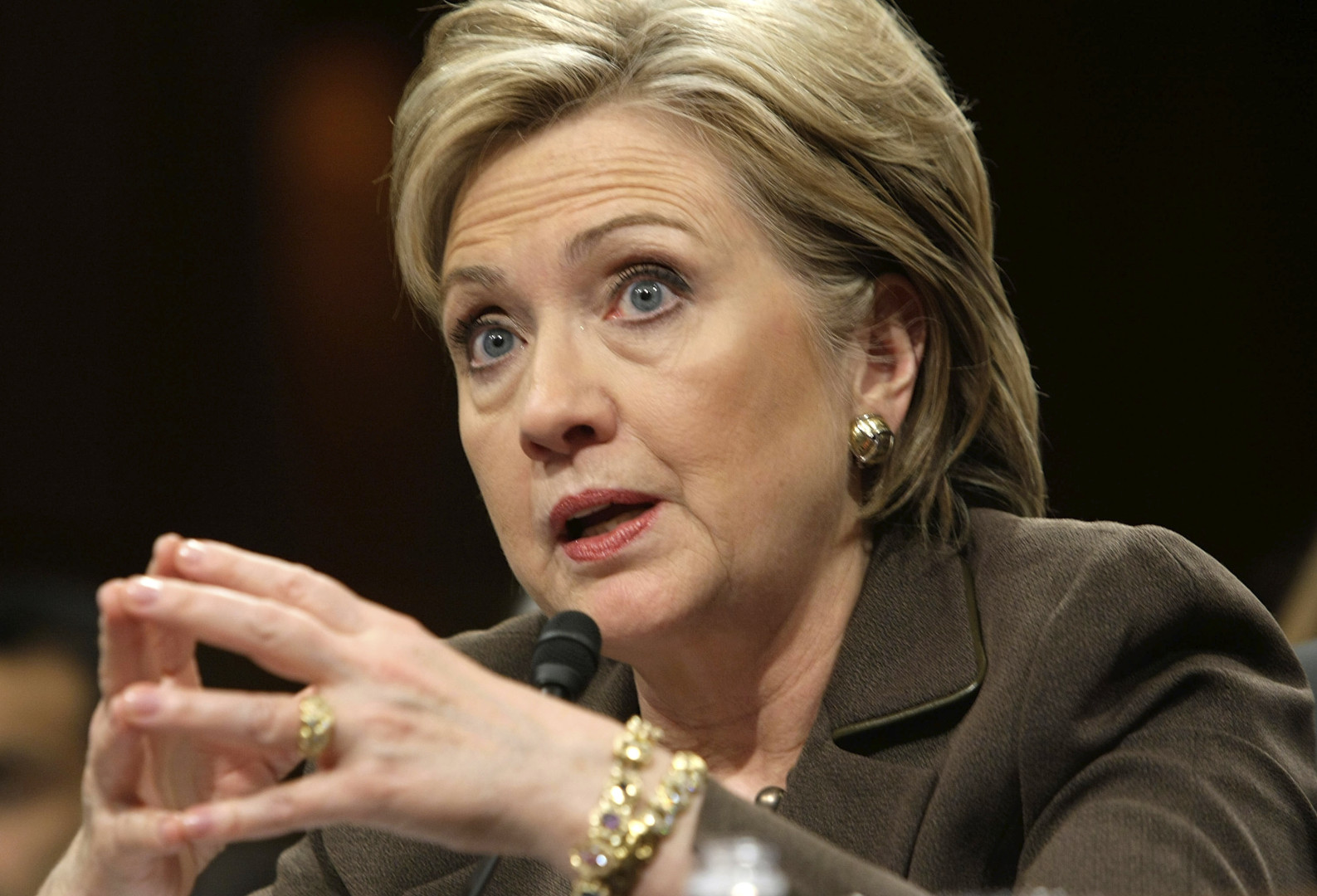 Hillary Clinton's health plans show a willingness to take on industry groups to shift costs away from consumers, health care experts on both the right and the left agree. They also say the Affordable Care Act laid the foundation for Clinton's consumer-centered proposals. Everything becomes simpler after that major health overhaul.
"I've known her for a quarter of a century. Her first question is always, how will this affect real people? She's always doing that," said Chris Jennings, an outside adviser to the Clinton campaign, in an interview with Morning Consult. He described her policy proposals as "pragmatic and realistic."
Those words, in part, explain why Clinton's health proposals aren't as sexy as other Democratic plans, such as Bernie Sanders' "Medicare for All" single payer proposal.
Clinton's policies, by contrast, build on the Affordable Care Act. She wants to let states choose to add a public option to exchanges, give families a tax credit for out-of-pocket costs, and require insurers to provide three sick visits to a doctor a year without first having to meet a deductible.
Conservative health economists say that while her proposals sound good, they could end up harming consumers by disguising increased health care costs that come from more regulation.
"None of that changes health system fundamentals," said Doug Holtz-Eakin, president of the American Action Forum and a former adviser to John McCain's presidential campaign, about Clinton's health proposals. "None of it, as a result, has a chance of changing the trajectory of national health expenditures. None of it, as a result, helps consumers. It might disguise it for a little while, but it doesn't take on the problem."
Clinton's general support of the Obama administration's Medicare drug reimbursement plan may be her most controversial policy stance, and it has real implications should she become president. (Many of her other policy ideas would require Congress' support, which is far from guaranteed should Republicans retain control of either the House or the Senate.)
Various health industry groups have vocally criticized the Obama administration's proposal to change the way Medicare pays for drugs administered by hospitals and doctors. The proposal would lower the reimbursement percentage based on the cost of a drug and add a flat fee for its use, thus making it less profitable to use high-cost drugs.
Clinton does not seem threatened by the industry's protest. Instead, Jennings said, the presumptive Democratic nominee supports the general concept of the proposal, even though he would like to see some of the industry feedback reflected in the final rule.
The Medicare drug payment proposal is one of the tensest health care dramas unfolding in Washington. It is opposed by the pharmaceutical industry, the American Hospital Association and the American Medical Association. Insurers have been neutral on the topic.
Despite the protest, administration officials believe that prescription costs must be reined in. They want to discourage doctors from using high-cost drugs in their facilities. Clinton's support for the administration's plan to even out the doctor-administered drug payment system is a strong example that she is unwilling to fold under pressure from powerful lobbying forces. It also solidifies her plainly stated goal of building on the Obama administration's health policies, rather than diverting from them.
Clinton has also proposed a set of drug pricing proposals popular with Democrats, such as more regulation over how drug companies spend their money, a cap on annual out-of-pocket costs for prescription drugs, allowing drugs to be imported from abroad, and giving Medicare the ability to negotiate drug prices.
"I can't think of any past candidate who would score higher than Hillary in terms of her consumer friendliness and her particular concern about those consumers who are in greatest need," said Ron Pollack, chair emeritus of Families USA. "There are others who have been comparable, but remember, she has a long history long before her run for president."
Pollack himself has a long history in the health care space. He founded the national organization representing healthcare consumers. President Obama, when campaigning eight years ago, first launched his plan to reform the nation's health system at a Families USA annual conference.
Not everyone agrees that Clinton's tendency to put patients first will help the country's health care system. One former GOP aide who worked on health policy on Capitol Hill, noted that Clinton's proposals would harm private-sector insurers and drugmakers, particularly drugmakers involved in biologic drugs. "She is leaning in hard on price control regimes [for] those three industries," the former aide said.
She isn't pushing those industries until they break, however. Avik Roy, a senior fellow at the Manhattan Institute, said Clinton is shying away from more progressive Democratic health ideas involving stricter regulation and price controls. Those would spark much greater pushback from industry groups. "She's behaving in a very pragmatic matter politically," he said.
Clinton still bumps up against powerful lobby groups with her proposals. PhRMA has been vocal against most of of her drug price proposals and is strongly opposed to the administration's Medicare drug payment proposal. AHIP has been critical of a public option and Clinton's proposal to create caps on how much consumers pay out of pocket for drugs.
Economists say that Clinton's proposals would take some financial burden off of patients, at least initially. But several of them pointed out an obvious caveat — major health care overhaul was already taken care of through the Affordable Care Act. The starting point for health policy proposals, for the first time ever for Democrats, has changed.
"In some ways, her proposals are more modest than what we've seen in previous elections because we just got ACA," said Caroline Pearson, senior vice president of Avalere Health, an independent consulting firm.
"She's very consumer friendly," Pearson added, but "I think compared to other years, her policies seem less – they're proposing less dramatic change. People who ran on a campaign of single payer in previous years, that's massive change… But you have to view it all in a post-ACA environment, which changes the starting point."
The U.S. health care system is complex. Insurers pass on costs to consumers through a few different methods. Complex formulas determine how providers and hospitals are paid by certain services. Taxpayer dollars are used for Medicare, Medicaid and subsidies for a majority of Obamacare exchange enrollees. Even small tweaks to the system can have broad ramifications. No matter what, it costs money.
"You just can't reform health care and make everybody happy unless you can find to print unlimited amounts of money that continue to be worth something," said Tim Jost, a liberal health economist supportive of Obamacare. "One person's cost control is another person's income and profits."
Larry Levitt, who worked on health reform under the Clinton administration in the 1990s, added that because a new structure is now in place through Obamacare, it's easier for Democrats to cross lines previously uncrossable.  "I think over previous election cycles, Democrats in particular treaded lightly in criticizing the health industry to avoid creating more enemies to reform," he said. "But now that reform is in place, the context has changed."