Oil, Gas Lobby Touts Public Support, but Where Are Energy Voters?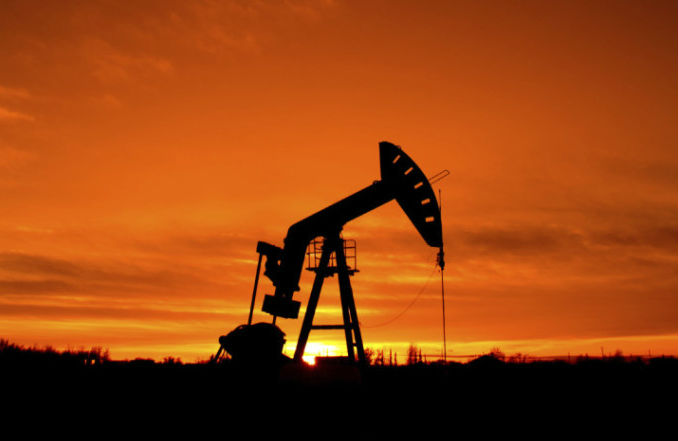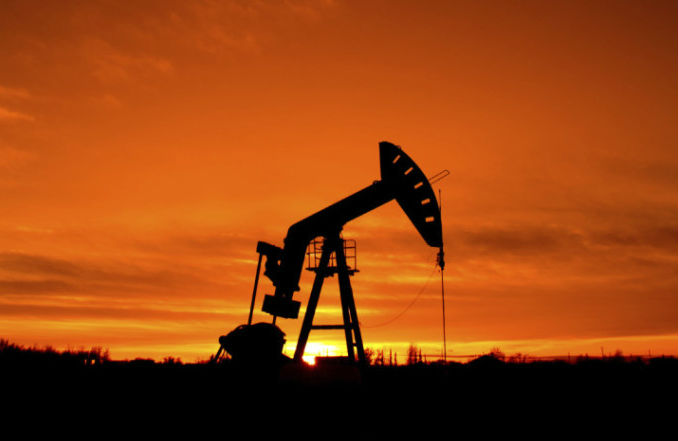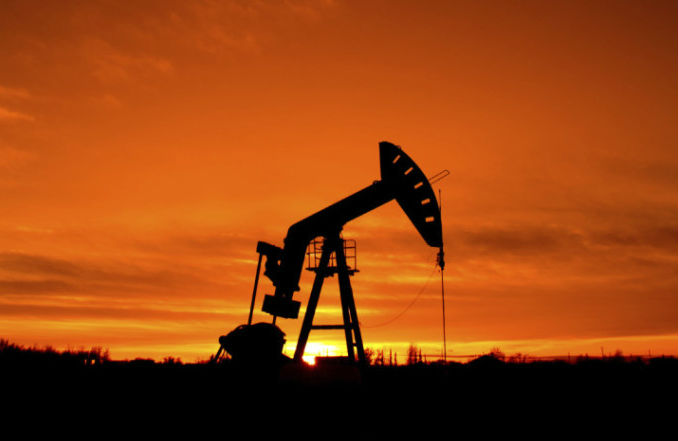 The American Petroleum Institute released a survey on Tuesday showing broad support among registered voters for increased oil and gas production. But even the panelists at the "Vote4Energy" event downplayed the findings, saying it isn't a motivating issue for voters.
There are virtually no single-issue energy voters. When it comes to deciding on a candidate, voters just aren't interested in energy policy, the panelists said. This presidential race has been a personality-based race, and even in down-ballot campaigns, energy issues aren't usually a focus.
"Everything in that poll makes sense," said Sean Spicer, communications director for the Republican National Committee. He added, "You can believe in something, but it doesn't activate. It doesn't motivate. It's not what drives you to vote."
Spicer said these kinds of polls can help keep people informed on the issues, but it "doesn't necessarily mean that's what people are voting on."
A Morning Consult poll, conducted June 15-18 among 2,001 registered voters, highlights that point. Only 3 percent of respondents said they considered energy issues their top priority when voting for federal office.
API's survey, conducted May 10-15 by Harris Polling among 1,001 registered voters, found that 77 percent of respondents support "increased production of oil and natural gas resources" in the U.S., and only 18 percent oppose it.
But before asking respondents about increased oil and gas production, the pollsters asked multiple questions essentially praising the industry. One question tells respondents that "the increased use of natural gas in generating electricity has played a key role in the reduction of greenhouse gas emissions." It then asks, "Do you support or oppose the role natural gas is playing in reducing U.S. greenhouse gases?"
Similarly, the pollsters informed respondents of several downsides to the Renewable Fuel Standard before asking if they supported it. "Most auto manufacturers have said they will not cover vehicle damage caused by higher ethanol fuel blends," and the RFS "significantly diverts corn away from the global food supply," pollsters told respondents. Unsurprisingly, most respondents sided against the RFS.
API has not yet endorsed a presidential candidate. On Tuesday, CEO Jack Gerard did, however, speak more favorably of Donald Trump than of Hillary Clinton. Gerard said he was "pleased" to hear Trump talk in May about cutting red tape and focusing on producing fossil fuels in his first speech on energy issues.
Gerard also expressed concern about the "extreme views" on display at a Democratic Platform Drafting Committee hearing last week, in which some witnesses and committee members criticized President Obama for not doing enough to combat climate change.
Gerard said the U.S. will continue to rely on fossil fuels for decades, pointing to questionable data from the Energy Information Administration to bolster his point.
"This is an important, scientific-based fact that few people understand," Gerard said. "The experts, and most recently the EIA, estimates that fossil fuels will account for 80 percent — let me emphasize that, 80 percent — of U.S. energy consumption through 2040."
That number comes with some caveats. Gerard appears to be referring to projections from EIA's annual American Energy Outlook, which the agency warns is a projection based on current conditions. The agency has also garnered criticism for consistently underestimating the increase in renewable energy production. And EIA Administrator Adam Sieminski said it's difficult to foresee how future government actions and economic conditions might sway things in favor of renewable energy.
"There's probably a lot of flex in these numbers," Sieminski said when releasing the projections. He added, "We're going to have the wrong economic numbers. We're not going to get the climate policies thing right."