Top RNC Strategist: There's Little Daylight Between Trump, GOP on Issues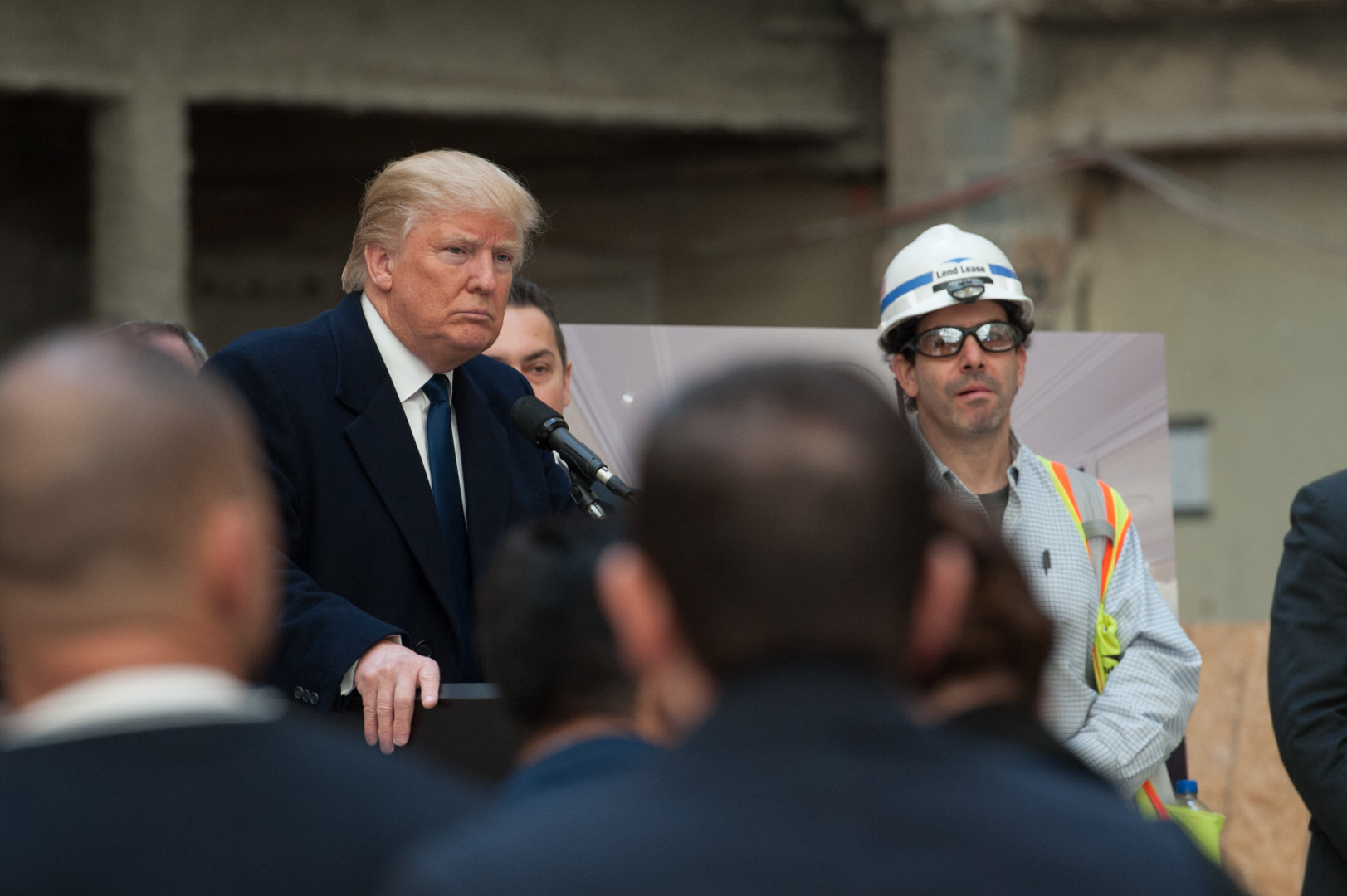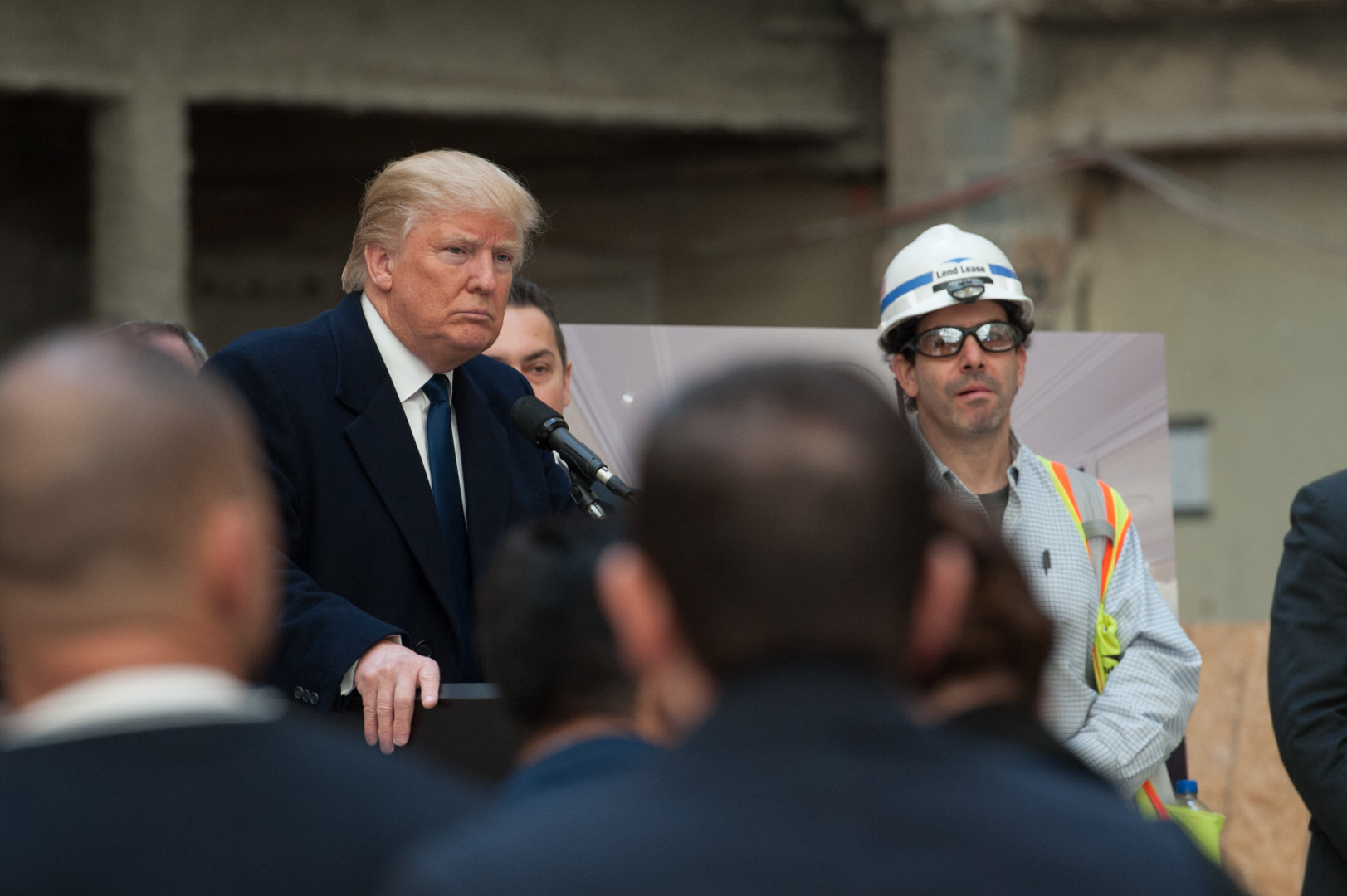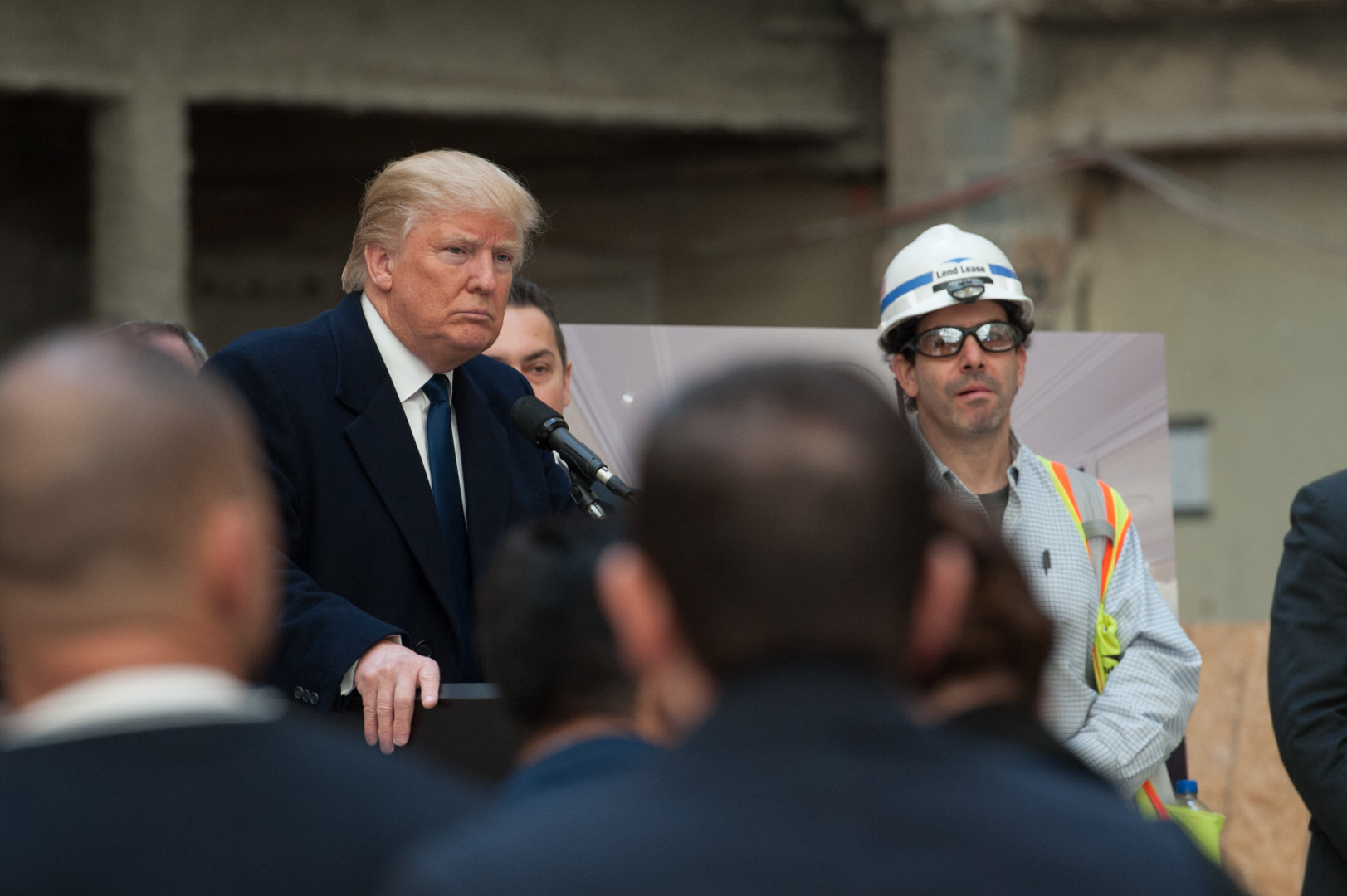 The top strategist for the Republican National Committee said Tuesday that whatever divide exists between the Republican Party and its likely presidential nominee, Donald Trump, comes down to the way he talks.
Because when it comes to Trump's positions on the issues, Sean Spicer – the party's chief strategist and communications director – said there is little daylight between the GOP and its standard bearer.
"Most of the issues with Trump, frankly, come down to personality. They don't like his tone, they don't like his words," Spicer said at a forum hosted by the American Petroleum Institute. "For the most part, you're not seeing major splits in our party regarding policy."
Spicer pointed to divergence within the Democratic Party, which is recovering from a protracted fight between Hillary Clinton, a favorite of the party's established leaders, and Sen. Bernie Sanders (I-Vt.), who led an insurgent challenge.
"There are massive policy differences that they are going to have to grapple with in Philadelphia," Spicer said, citing the Democratic candidates' separation on foreign policy issues as an example. Some other differences were most recently aired during platform hearings for the Democratic National Committee on health care and energy and the environment.
By contrast, when he was asked about Trump's support of building a wall along Mexico's border with the United States – a policy position that has made some Republicans uncomfortable and that Clinton has harped on – Spicer retorted that Democrats have supported walls, too, in their votes for immigration reform packages, attempting to diminish a key line of Clinton's attack that she wants to build bridges, "not walls."
"Every bill that's been put forward that Hillary Clinton had voted for, there has been some kind of wall or fence in legislation," he said. "If we actually get into the policy piece of this, she's voted for this."
Despite Spicer's projected optimism about his own party, other Republican leaders have said the party is more split than he is willing to let on. Republicans have raised concerns about non-starters such as Trump's support of a temporary ban on all Muslim immigration and his anti-trade rhetoric, for example.
Trump has also been mum on the House Republican Conference's legislative package they have dubbed the "Better Way," and a number of Republicans have said they do not know whether he stands with them when it comes to its particulars.
Wisconsin Republican Paul Ryan, the House speaker, has said Trump needs to do more to unify the Republican Party. And while he supports Trump, Ryan has said he wants Republican lawmakers and delegates to act on their own "conscience" in whether they want to support him.
For Spicer, questions about the "conscience" of Republicans, again, have to do with Trump's tone.
"They're not 'voting their conscience' because he's saying, 'Guys, we fundamentally disagree with where he comes down on how to engage in the Middle East,'" he said. "The concerns that you see from our members largely have to do with tone and rhetoric. They're not issues."