Poll: Most Voters Support Increasing Gun Control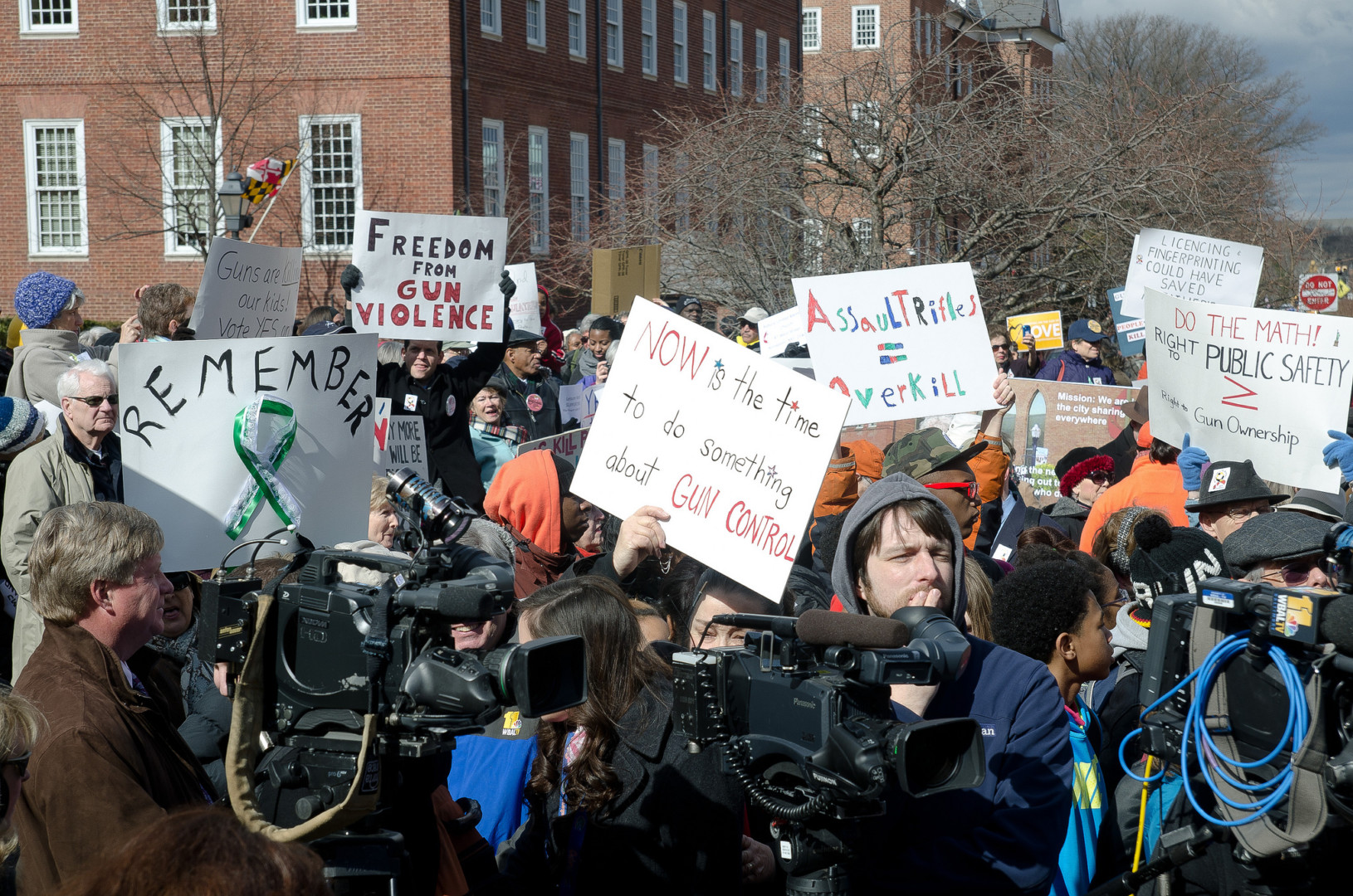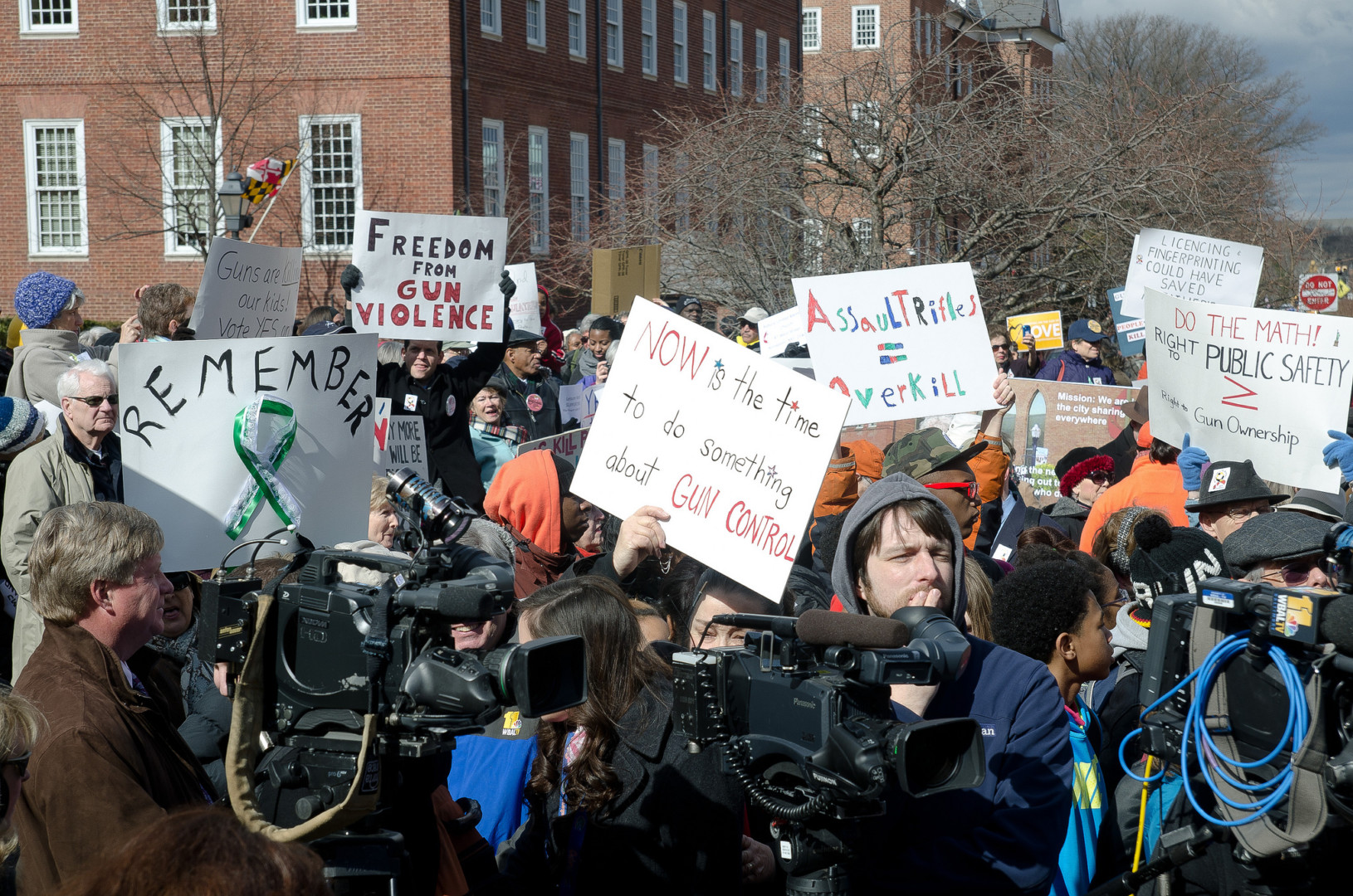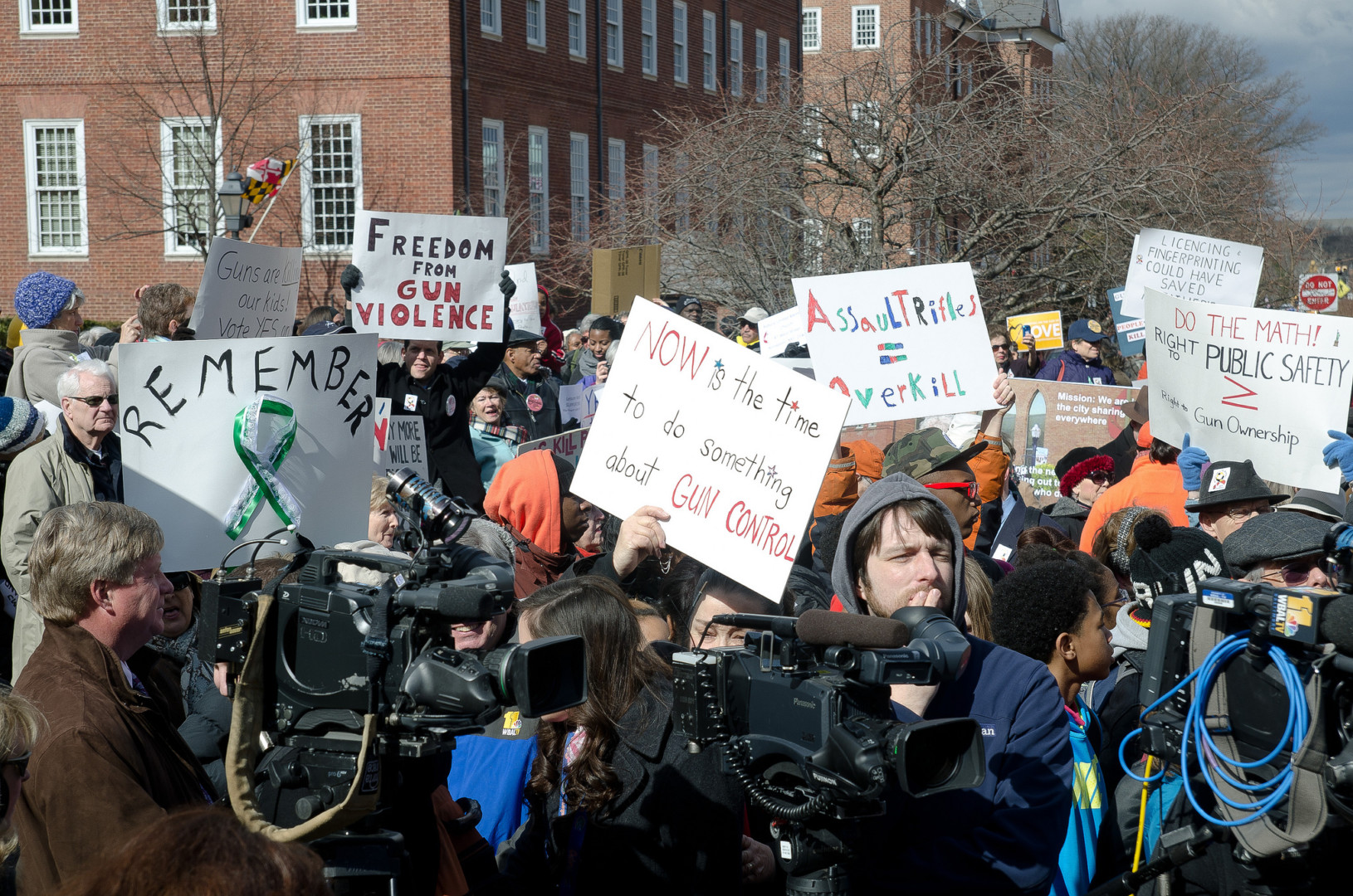 As congressional Democrats continue their push to tighten federal gun laws after another mass shooting, this time at a gay nightclub in Orlando, most Americans are on their side.
According to a national Morning Consult survey conducted in the wake of the Orlando shooting, more than half of voters (57 percent) said they support general efforts to increase gun control.
The support is higher among Democrats, more than eight in 10 (82 percent) of whom said they support strengthening gun laws. But even among Republicans, almost four in 10 (37 percent) say they support stricter gun control laws in the United States.
Support for gun control measures has not changed much since Morning Consult surveyed on the issue in January. Then, 60 percent of voters said they supported stricter gun control measures, compared with 32 percent who said they did not.
A ban on sales of assault-style weapons, such as the one President Clinton signed in the 1990s and Hillary Clinton has said she would re-enact if elected, has drawn some of the staunchest opposition from Republican officials and pro-gun groups such as the National Rifle Association.
But among the voters surveyed, banning assault weapons has wide support. Almost seven in 10 support bans on assault-style weapons and deadly high-capacity ammunition magazines, while a quarter of voters oppose them.
More than four in 10 Republicans (41 percent) strongly support banning sales of assault-style weapons, while another 16 percent "somewhat support it." Almost six in 10 Republican voters (57 percent) support a ban on high capacity ammunition magazines, and 36 percent of them say they support it strongly.
[visualizer id="36570″]
Of the six policy specific proposals posed to voters in the Morning Consult survey, voters had the strongest support for efforts to prevent people with mental illnesses from purchasing firearms. The proposal has support from 87 percent of voters, compared to 8 percent who oppose it.
Requiring background checks on the private sales of guns – one of the most talked about proposals in the renewed gun debate – has support from 84 percent of Americans, including 80 percent of Republicans. Among Democrats, support for the policy is nearly universal.
Another policy being talked about by gun control advocates – creating a national database of gun sales, including information about each gun sale  – has support from 76 percent of voters.
The Morning Consult survey polled 2,001 voters from June 15-18 with a margin of error of plus or minus 2 percentage points. See toplines and crosstabs.