During Democratic Sit-In, Republicans Rehash Environment Debate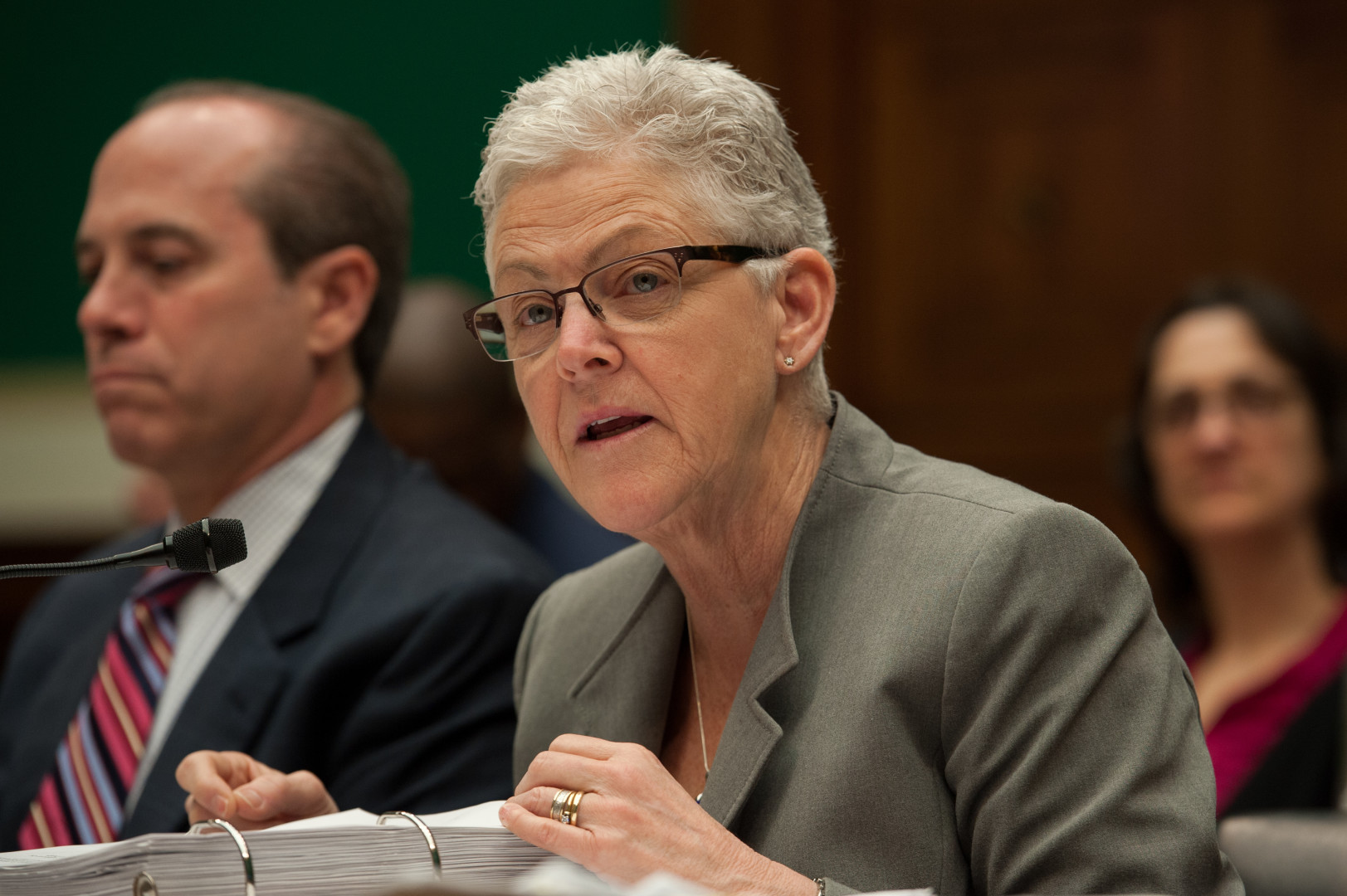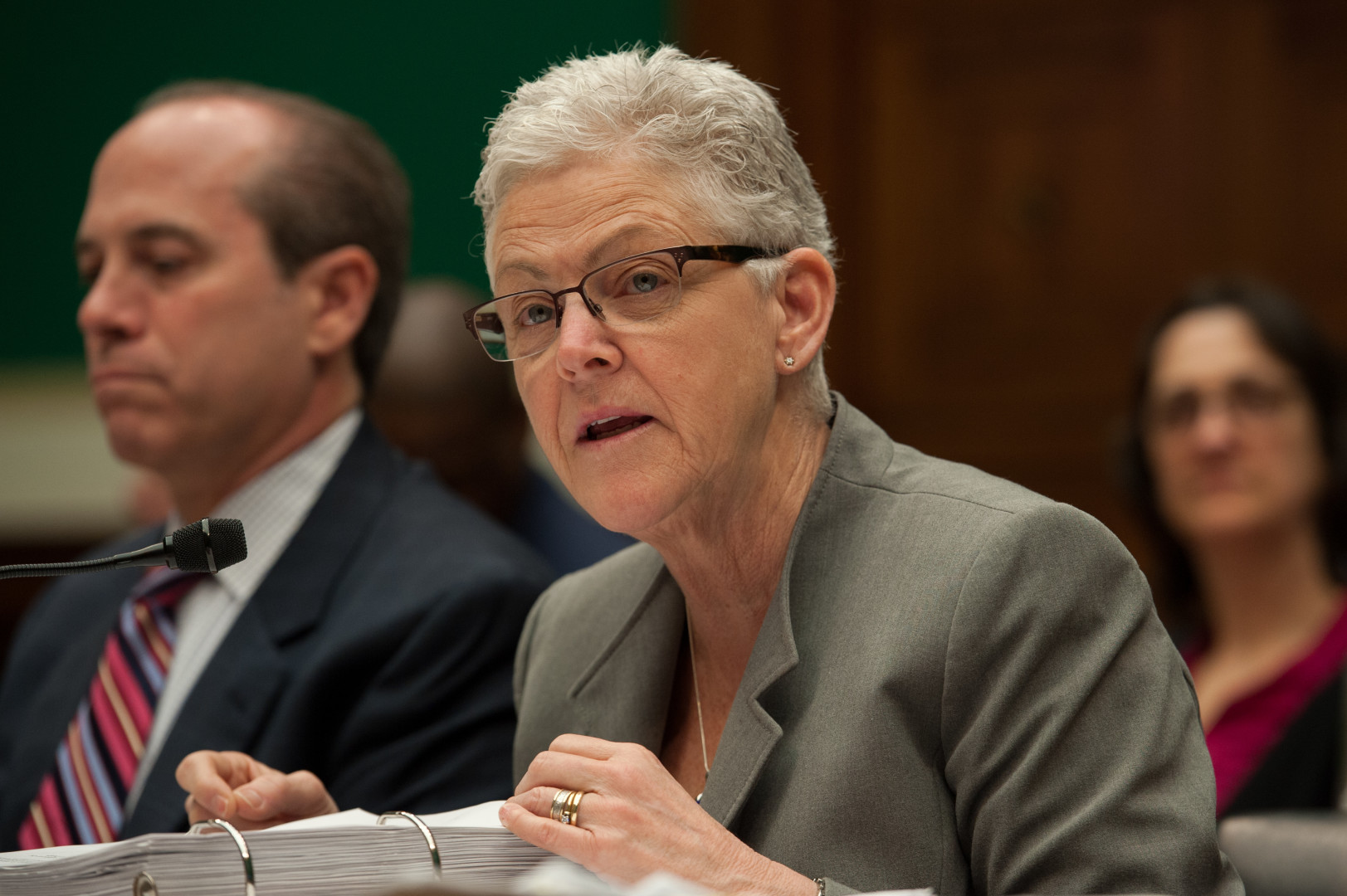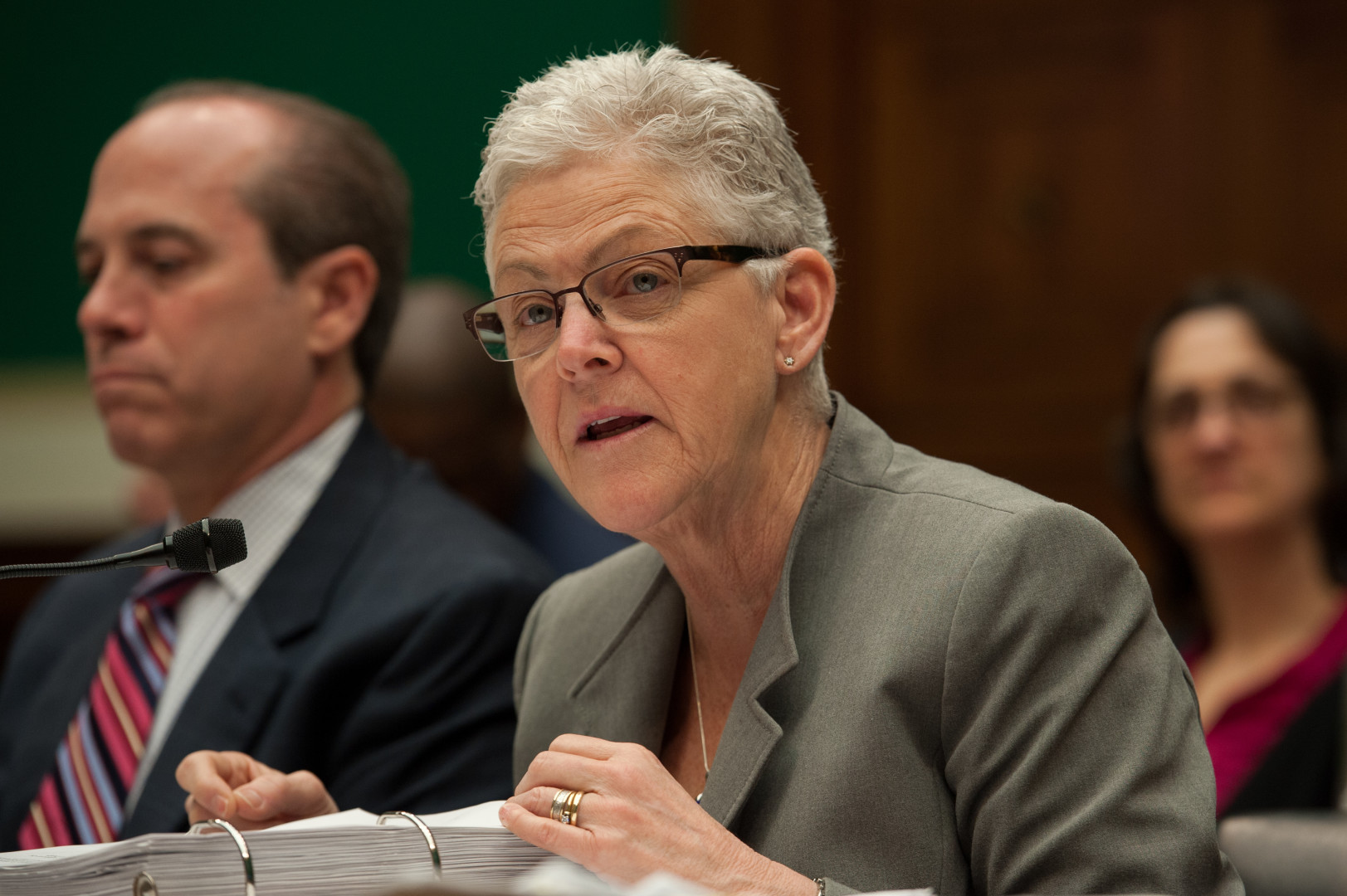 As Democrats were occupying the House floor Wednesday afternoon, House Science Committee Chairman Lamar Smith (R-Texas) noted that the Obama administration is "at war with itself"on environmental policies, citing conflicting projections of how its Clean Power Plan will affect the economy.
At a fairly one-sided hearing, thanks to the Democratic sit-in over gun control, Smith pointed to a report by the Energy Information Administration, which has a track record for lowballing the growth of renewables. The EIA has said the Clean Power Plan would reduce jobs by 376,000 in 2030 and cause higher energy costs. In contrast, the Environmental Protection Agency says energy costs will ultimately be lower under the CPP.
Ranking member Eddie Bernice Johnson (D-Texas) was the only Democrat to attend the entire hearing, and a few other Democrats popped in briefly before leaving."The reason I'm here by myself on this side is that every other Democrat is on the House floor awaiting a bill, because without a bill, there'll be no break. The bill concerning gun violence," Johnson said at the start of the hearing.
As far as the topic of the hearing went, Smith's comment about the EIA came during a back-and-forth with EPA Administrator Gina McCarthy, who was testifying to the committee, over the scientific and economic justifications for the CPP.
"I happen to think they're probably less-biased than the EPA," Smith said. "I think their conclusions that were reached probably represent closer to the facts."
McCarthy responded that the EIA projection "is exactly the opposite of what we expect to happen."
"It's nice to see the administration at war with itself," Smith replied.
EIA's projections are far from perfect. Its specific reports on the Clean Power Plan's effect haven't garnered much public criticism, but the agency frequently warns that its reports are not an actual predictions because they assume no economic, political or technological changes. EIA Administrator Adam Sieminksi said in May that he doesn't "have a huge amount of confidence what those endpoint numbers are."
McCarthy faced a lopsided committee in terms of partisanship, thanks to Democrats' sit-in on the House floor over gun control.
For the most part, the hearing rehashed GOP criticisms of the Obama administration's environmental agenda. At one point, Rep. Randy Neugebauer (R-Texas) told McCarthy his constituents simply don't seem concerned about environmental issues.
"I don't have very many calls saying, 'Boy, the air sure is dirty here today. Would you do something about it?'" Neugebauer said. "But I do have a lot of calls in my office with people calling and saying, 'I can't afford my electricity bill. I can't afford gasoline.'"
Rep. Gary Palmer (R-Ala.) showed a video of former coal industry employees who had lost their jobs. He said they "had their lives absolutely destroyed by the EPA's policies."
Rep. Mo Brooks (R-Ala.) initiated an awkward exchange in which he asked McCarthy what the largest body of ice in the world is. McCarthy said she wasn't sure, and Brooks expressed surprise over McCarthy's inability to answer the question, informing her that Antarctica is the world's largest body of freshwater ice. Before he could explain his line of questioning, Brooks' time expired.