House Panel Debates Constitutional Aspects of Impeaching IRS' Koskinen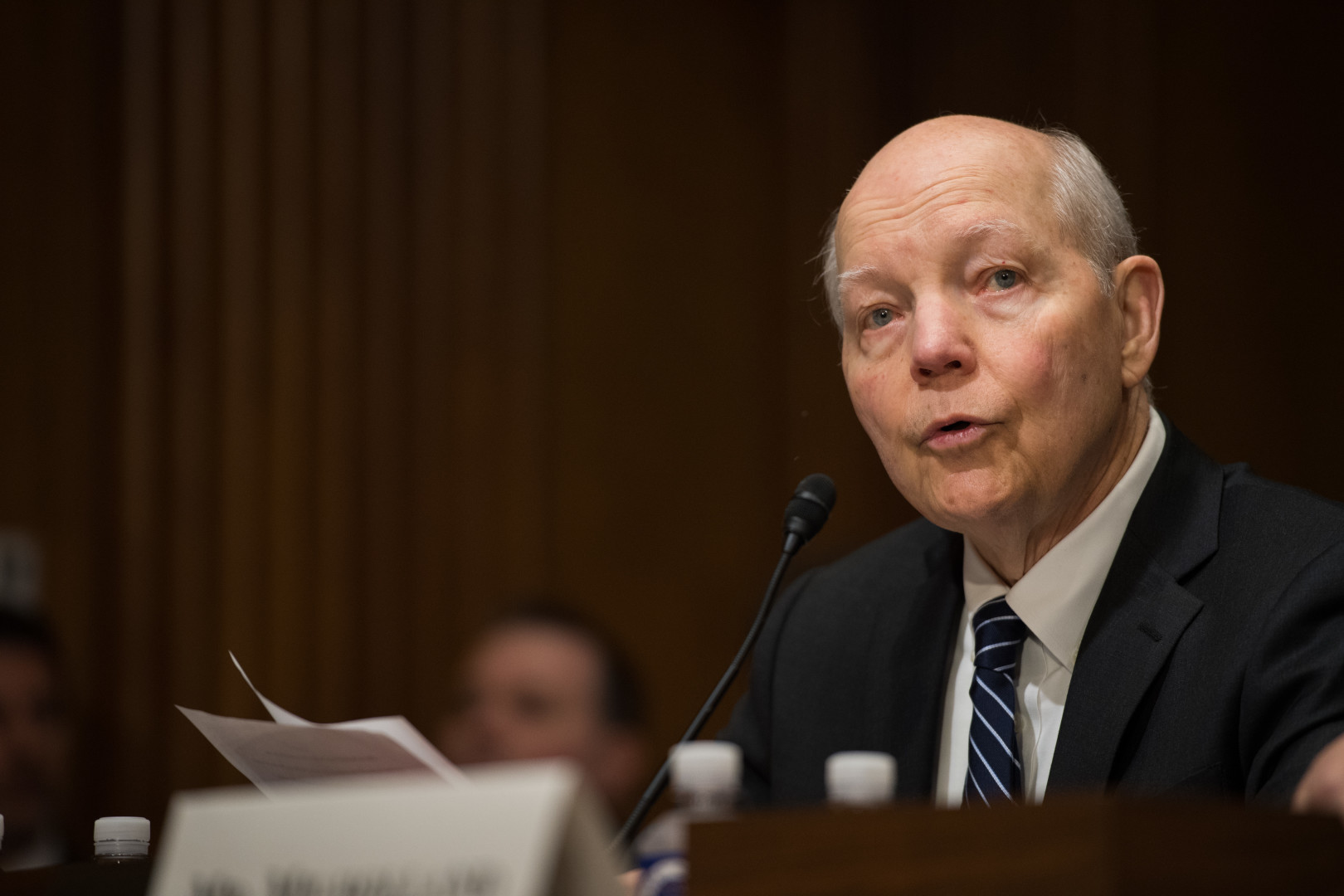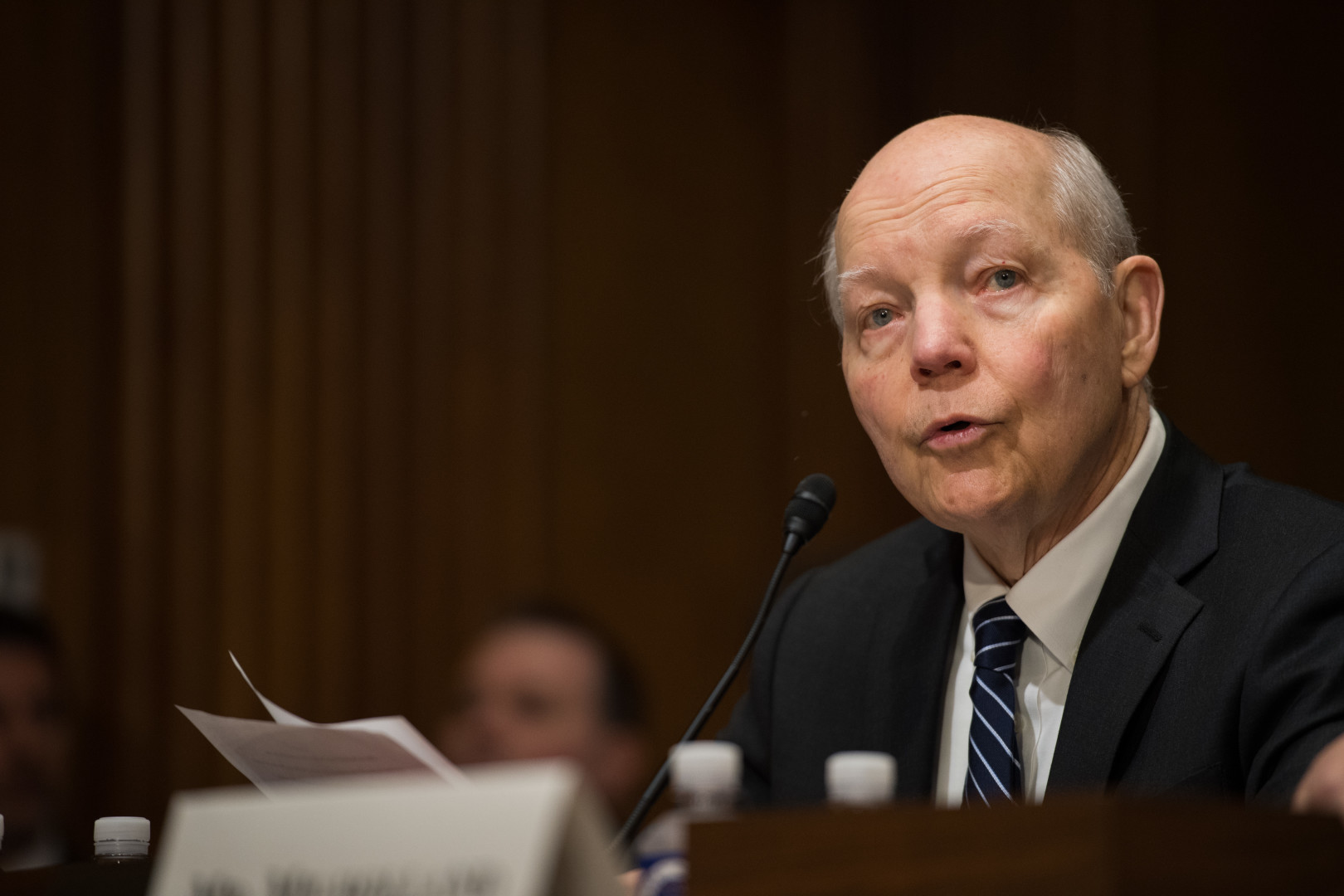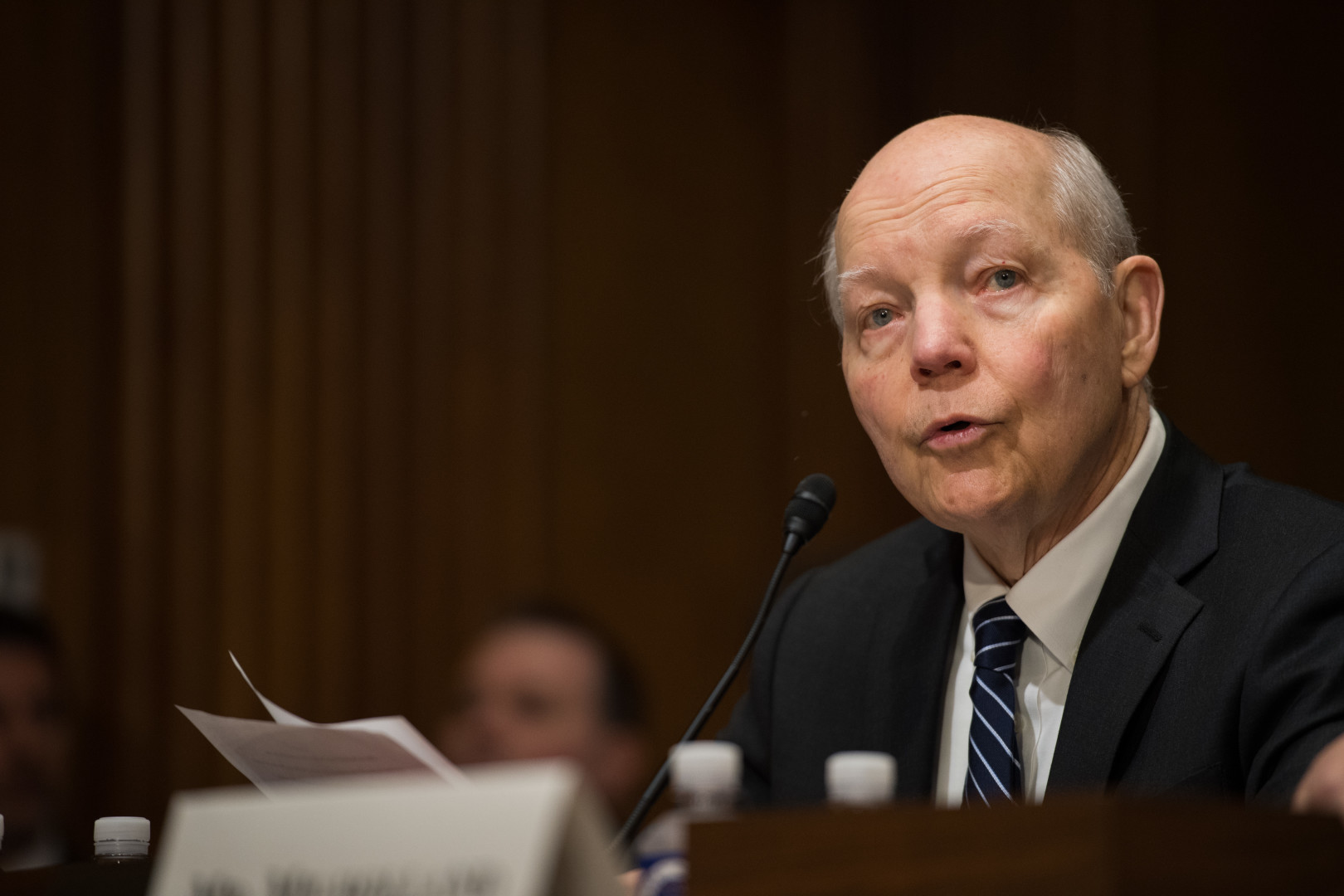 The House Judiciary Committee on Wednesday debated the finer legal points of moving forward with impeachment proceedings for Internal Revenue Service Commissioner John Koskinen, marking the second time the panel has discussed removing him from office.
The hearing was the latest step in House Republicans' campaign to oust the IRS chief, who they say destroyed evidence and lied to Congress under oath after the agency was accused of targeting conservative political groups applying for tax-exempt status.
Legal experts testifying before the committee waded through murky constitutional language to weigh the requirements for impeaching Koskinen, discussing whether gross negligence is enough to warrant impeachment.
Jonathan Turley, a professor of law at George Washington University who is also representing the House GOP's lawsuit against Obamacare, said the chamber has several options for punishing Koskinen, "things like impeachment, contempt, censure and fines."
"This is occurring at a critical time in Congress," he said in his opening statement. "Congress is facing an unprecedented erosion of its authority vis-a-vis the executive branch."
Andrew McCarthy, former chief assistant U.S. attorney in New York, also emphasized Congress' need to keep the executive branch in check.
"You either have to act, or you are basically green-lighting misconduct," he said.
Some of the difficulty in parsing the requirements stemmed from the unusual circumstances. If removed, Koskinen would be the first appointed executive branch official impeached since 1876, according to Rep. Zoe Lofgren (D-Calif.). And according to one witness, he'd be the first official ever impeached below Cabinet level, making the move an unprecedented battle between two of the three government branches.
"We're moving in uncharted waters here," said Michael Gerhardt, a law professor at the University of North Carolina. "The House of Representatives has never impeached a sub-Cabinet official."
He added that impeachment should be a last resort.
Witnesses weighed whether Koskinen's actions met requirements for impeachment, which McCarthy called an "extraordinary" measure.
All of the witnesses agreed that Koskinen is considered a "civil officer," a category of official that the Constitution allows for impeachment.
Democrats criticized the proceeding — and the overall campaign to oust Koskinen — as unnecessary.
It would serve no other purpose than to defame a good and decent public servant," said Rep. Jerrold Nadler (D-N.Y.), who read an opening statement in place of absent ranking member Rep. John Conyers Jr. (D-Mich.).
"What we're doing here has no relationship to an impeachment proceeding," said Rep. Hank Johnson (D-Ga.). "We shouldn't give the public the false impression that this is about impeachment. This is about the dog chasing its tail."
McCarthy stressed that "public consensus" is required to go forward with impeachment proceedings.
"You can have a thousand high crimes and misdemeanors," he said, referring to one of the three categories of crimes that warrant impeachment — the other two being bribery and treason. "If you don't have public consensus that this official should be removed, then this official won't be removed."
The House Oversight and Government Reform Committee voted last week to censure Koskinen, a step that Committee Chairman Jason Chaffetz (R-Utah) called a "precursor" to impeachment.
"We haven't impeached a civil officer in 140 years, so I understand the need to review the process and how it works," Chaffetz told reporters after today's hearing. He said he hopes his impeachment resolution will make it to the floor soon.
Chaffetz introduced his resolution, H. Res. 494, in October. The measure has 80 co-sponsors, all Republicans.
Jenny Beth Martin, co-founder and chief executive of the Tea Party Patriots, a group that says it was targeted by the IRS, applauded the developments.
"It is beyond clear that the Obama Administration has no interest in holding Commissioner Koskinen accountable for lying to Congress under oath and failing to comply with a subpoena, so the House is the only chance Americans have for accountability," Martin said in a statement. "We call on the House Judiciary Committee and then the full House to vote to impeach IRS Commissioner John Koskinen and begin the process of ensuring those who enabled the IRS' abuses of power are held accountable."
The ultra-conservative House Freedom Caucus also called on members to move forward with impeaching Koskinen.
"No private citizen could get away with what Mr. Koskinen did," Freedom Caucus members said in a statement. "Federal officials must be accountable to the American people. The Freedom Caucus calls for the House of Representatives to hold a vote on impeachment to restore the public's trust."