Rubio to Run for Re-Election After All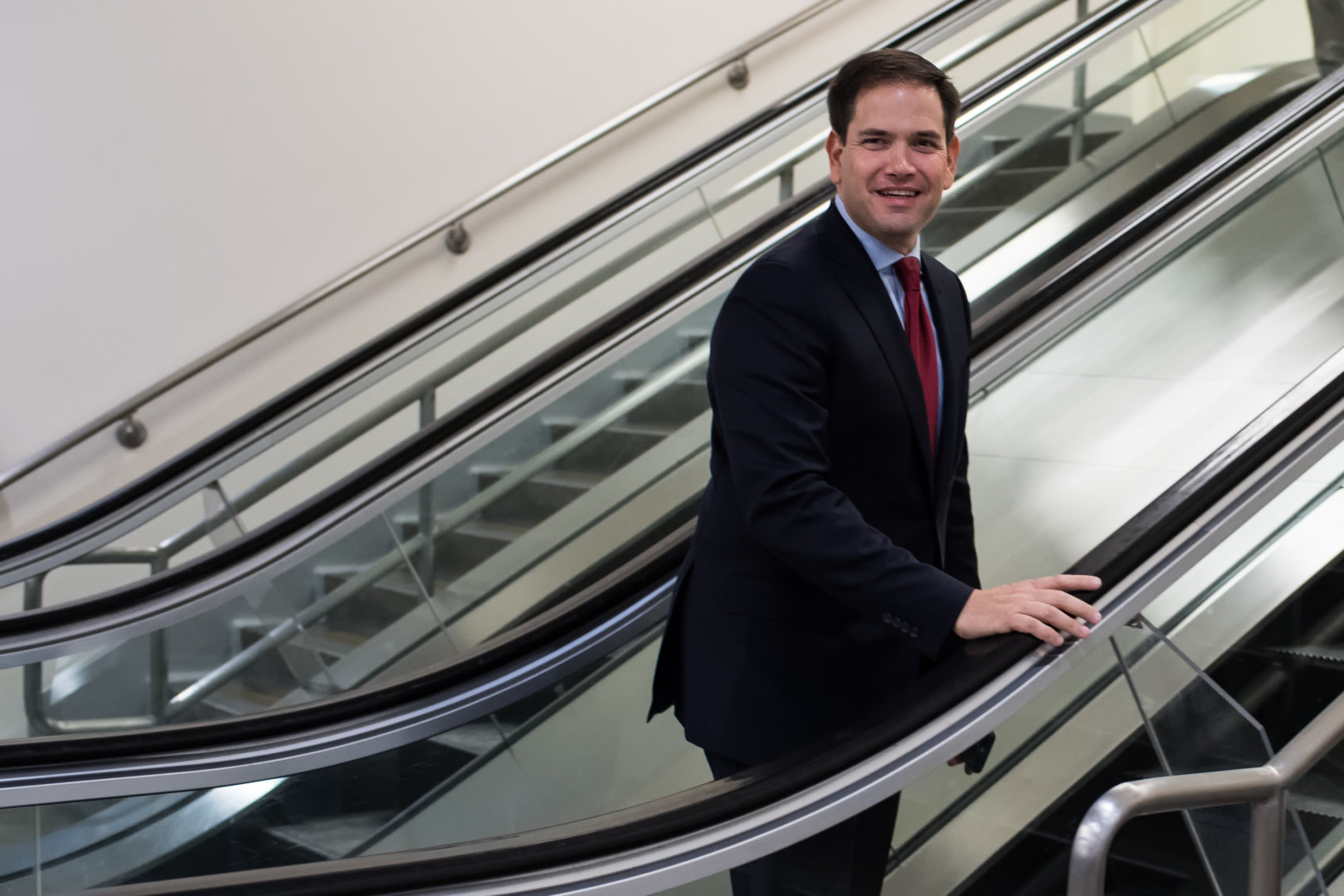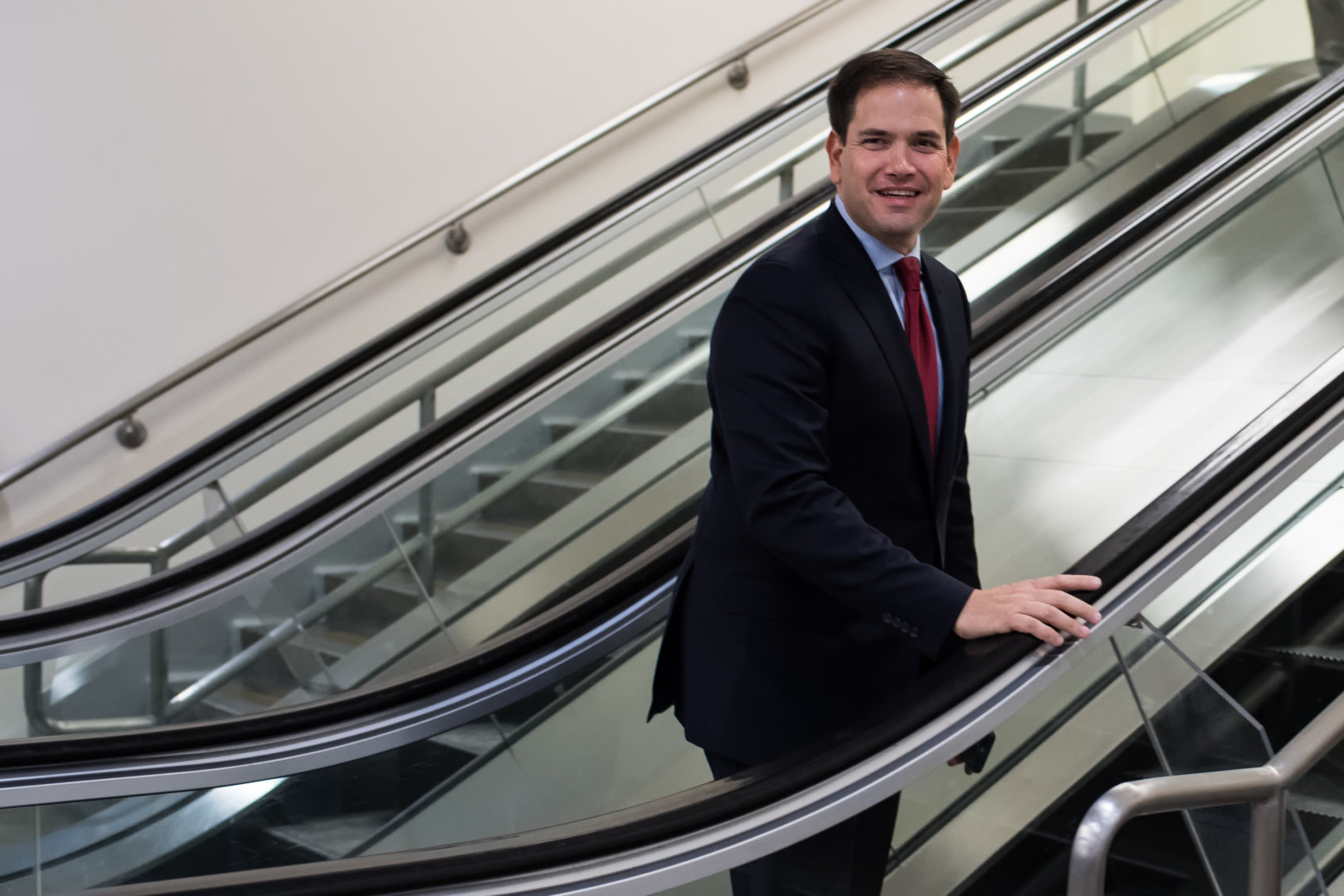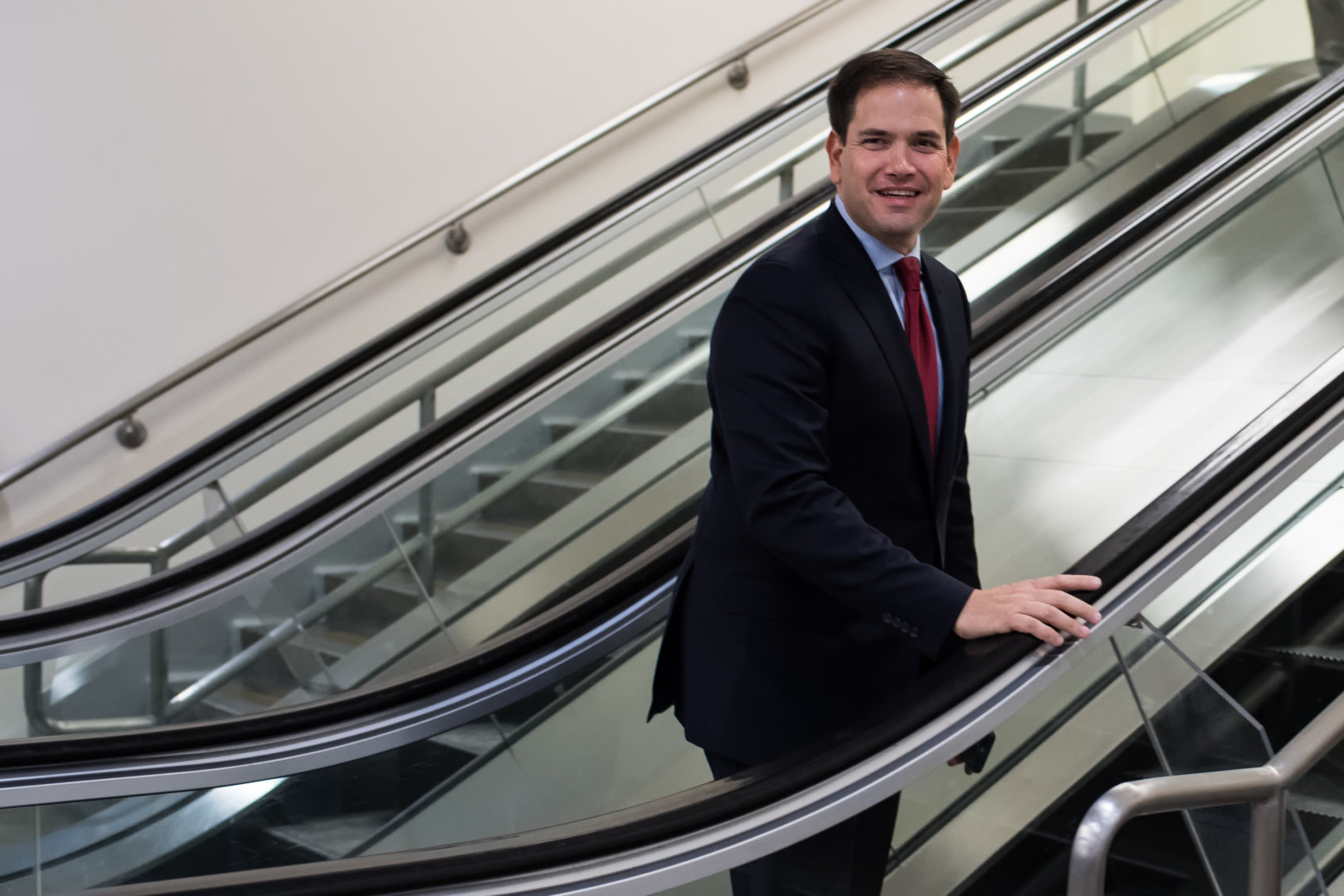 After insisting for months he would not seek re-election to the Senate, Marco Rubio on Wednesday announced he will, rocking an already unsettled race for one of the country's most contested Senate seats just two days before Florida's filing deadline.
In a statement, the Sunshine State's junior senator cited the chamber's duty "to act as a check and balance on the excesses of a president," as his main reason for running.
His announcement came after Quinnipiac University released a survey showing he was the only Republican leading Democratic Rep. Patrick Murphy, 47 percent to 40 percent.
Florida Sen. Bill Nelson, a Democrat, said he "gets along very well with Rubio. However, he added, "I think Hillary is going to sweep Florida so big that's it going to have an effect all the way down the ballot."
Rubio's entrance brought the exit of two other candidates, Lt. Gov. Carlos Lopez-Cantera, a longtime friend of Rubio's who reportedly urged him to run after the Orlando shooting, and Republican Rep. Ron DeSantis. Just last week, another Republican, Rep. David Jolly, said he would also end his Senate candidacy, citing his expectation that Rubio would enter the race.
Lopez-Cantera on Wednesday called on the remaining candidates to "do what is right and unite behind Marco's re-election." DeSantis said Wednesday he would end his Senate campaign and run for re-election.
But despite his national profile and support from groups such as the National Republican Senatorial Committee and super PACs backed by Mitch McConnell and Karl Rove, it is not likely he will not be alone in the late-August primary, and a victory then or in November is far from certain.
Rubio trailed Republican presidential candidate Donald Trump, 46 percent to 27 percent, in his own state, and Todd Wilcox and Carlos Beruff, a wealthy businessman who is running in the style of the GOP's presumptive nominee, said Tuesday he was willing to spend as much as $15 million to win the seat.
In a statement Wednesday, Beruff's campaign decried Rubio as "Washington's candidate," pointing to the pushes by the capital city's Republican establishment for him to reconsider his opposition to running again. According to The Washingtonian, Rubio had asked Republican Sen. Ted Cruz, another unsuccessful presidential aspirant, to support his campaign, as well.
For the Beruff campaign, the race will be framed as between a politician and an outsider.
"Marco Rubio can't hide the fact that Mitch McConnell and the Washington establishment are trying to tell the voters of Florida who they can vote for," said Chris Hartline, a spokesman for Beruff's campaign.
Democrats on Wednesday criticized Rubio as a "no-show," accusing him of having the "worst voting record of any Florida Senator in nearly 50 years" and criticizing his statements on the presidential campaign trail complaining about the U.S. Senate.
"He is cravenly using the deadliest mass shooting in American history as the springboard to go back on his word and further his political career," said Sadie Weiner, the communications director for the Democratic Senatorial Campaign Committee, which is supporting Murphy's campaign. "They said it couldn't be done, but Marco Rubio's actions, words and votes reveal one of the more self-serving Washington politicians who has always put his political career above the people he represents."
Jon Reid contributed.