Poll: Voters Trust Trump Most to Keep America Safe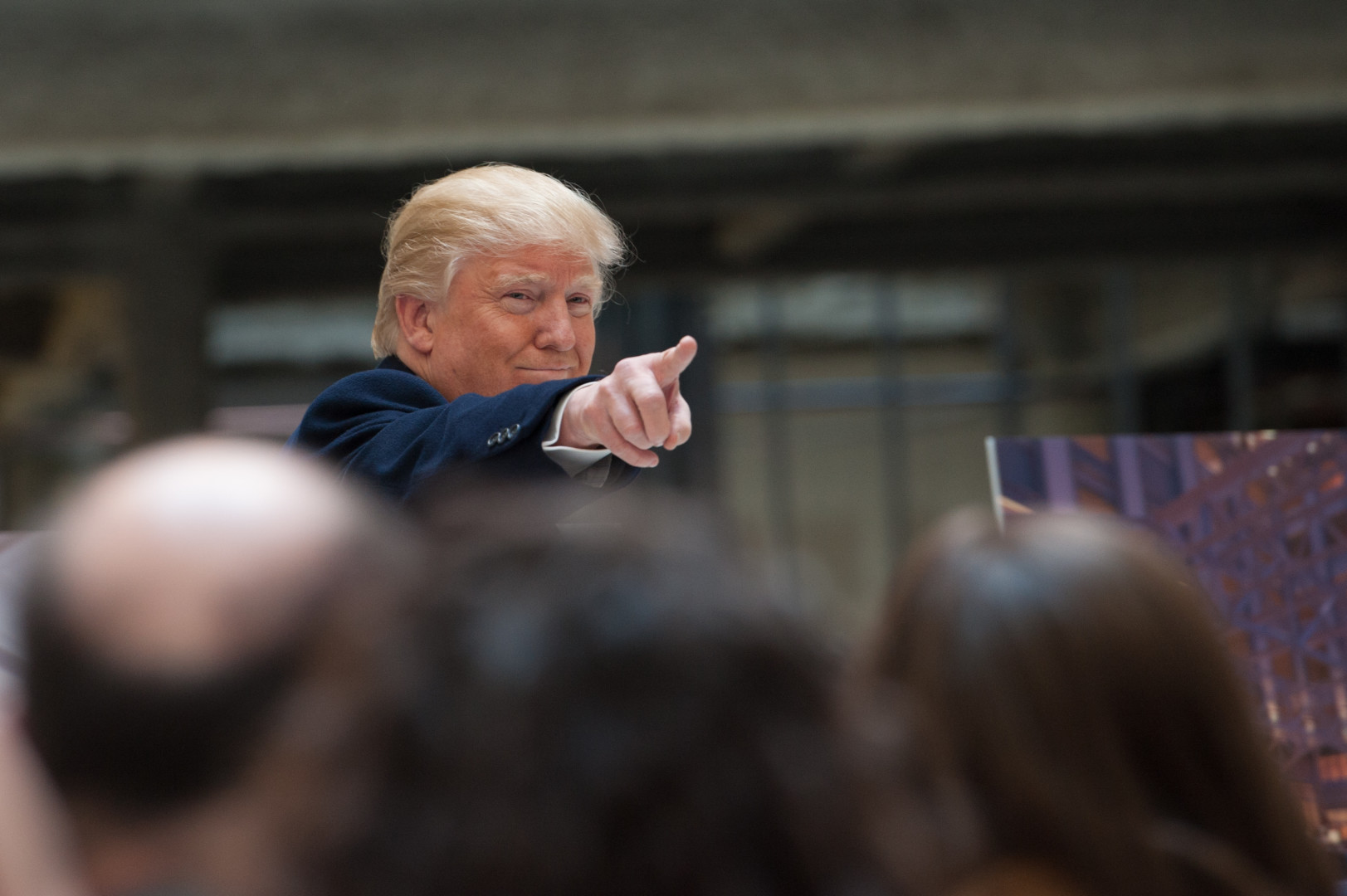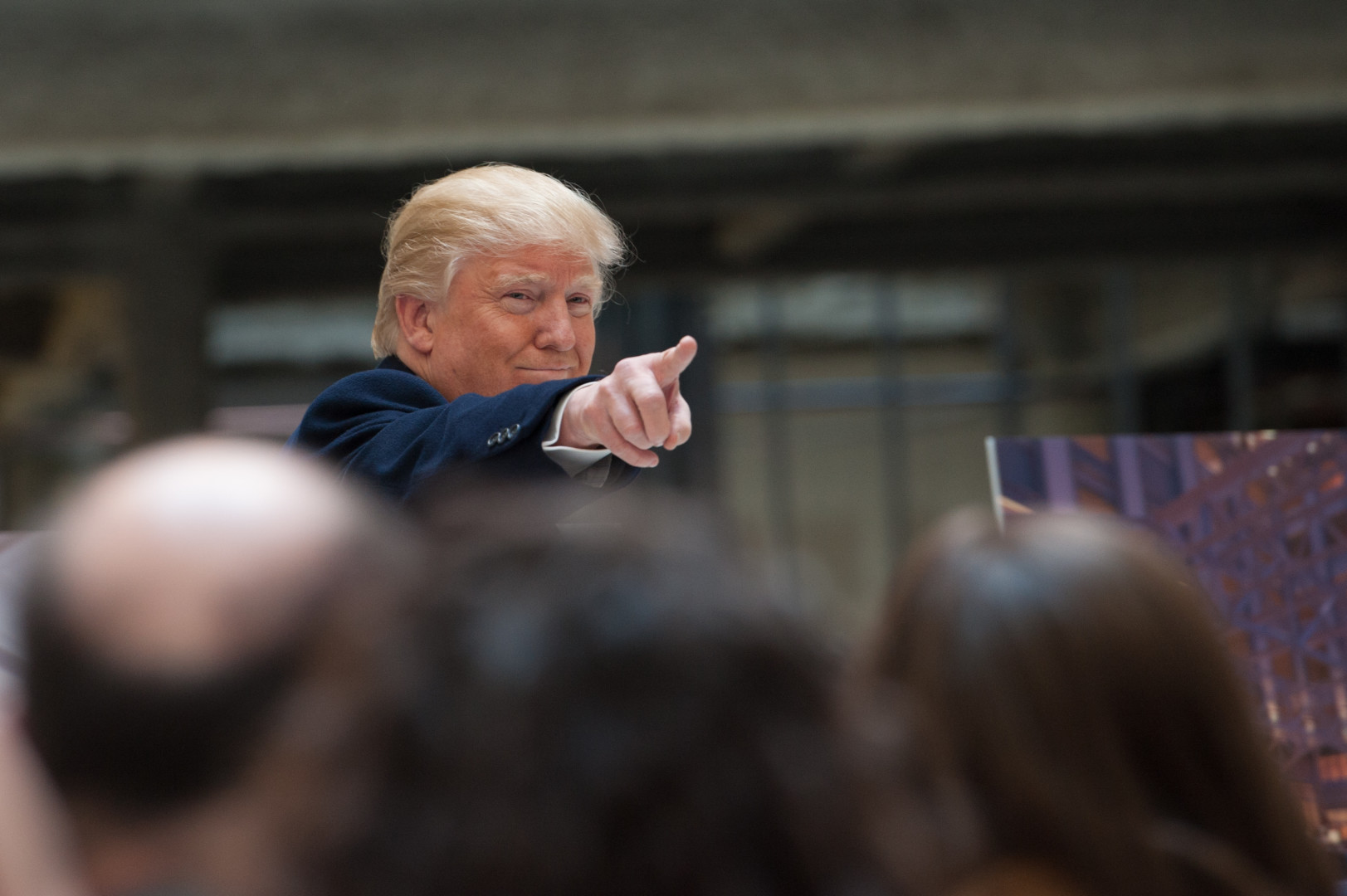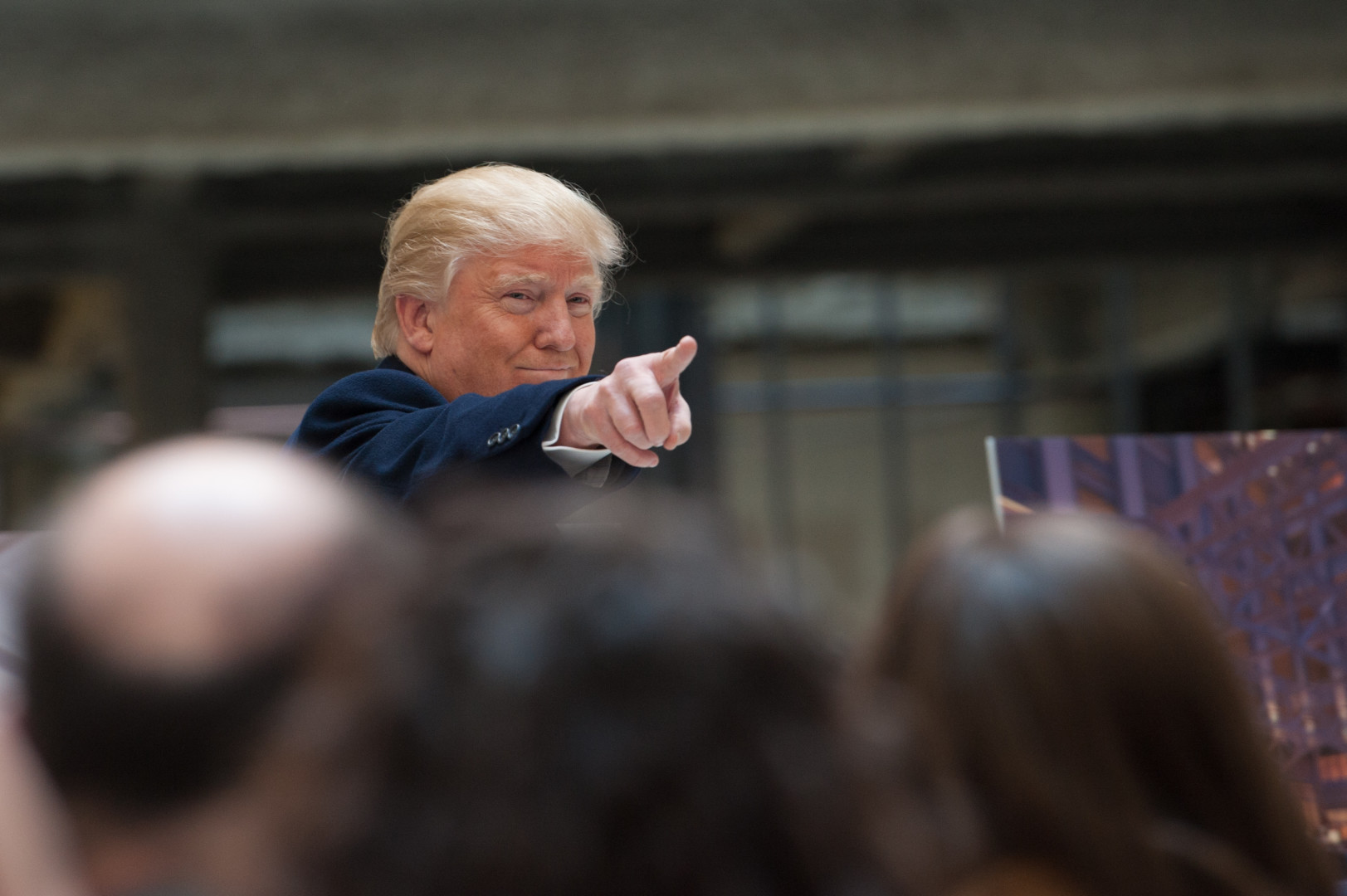 A slim plurality of voters trust Donald Trump more than Hillary Clinton to keep America safe following the Orlando terror attack, according to a new Morning Consult poll.
The presumptive GOP nominee edges his Democratic counterpart, 41 percent to 37 percent, with more than one-fifth of voters saying they didn't know or had no opinion. Trust for the candidates breaks cleanly along partisan lines: Republicans trust Trump over Clinton by a huge margin (80 percent to 8 percent), while Democrats trust Clinton over Trump similarly, 71 percent to 12 percent.
But among independents, almost four in 10 (38 percent) voters trust Trump, compared with 26 percent for the former secretary of State and first lady.
Men backed Trump over Clinton, 47 percent to 35 percent, while the Democratic nominee was slimly favored by women, 38 percent to 36 percent.
Banning Muslim Travel
Following the Orlando shooting, Trump reiterated his call for a temporary ban on Muslims traveling to the U.S. Overall, Americans are largely split on the idea. Almost half (48 percent) said they support a ban, 40 percent said they oppose and 11 percent said they didn't know or had no opinion.
There is a major divide on this issue along party lines. Almost half of Republicans (49 percent) said they strongly support this proposal, compared with 26 percent of independents and 16 percent of Democrats.
When asked if voters support or oppose a temporary ban on immigration from various countries, there was most support for a ban on immigrants from Syria and Iraq (56 percent and 55 percent, respectively).
Again, we see a strong partisan divide, and those who chose security issues as their top concern when voting for federal office (45 percent of Republicans, compared with 27 percent of independents and 23 percent of Democrats) also showed the strongest support for these proposals.
Republicans showed the most support for this proposal for every country in the list. More than 7 in 10 Republicans said they supported banning immigration to the U.S. from Iraq (76 percent), Afghanistan (78 percent), Libya (75 percent), Saudi Arabia (78 percent) and Pakistan (71 percent) and eight in 10 Republicans support a travel ban from Syria.
Roughly half of independents supported a travel ban for Iraq (53 percent), Afghanistan, Syria and Pakistan (50 percent), Libya (54 percent), and Saudi Arabia (45 percent).
Democrats were the least likely to support bans on immigration from these countries. Forty-one percent support a travel ban from Iraq, 39 percent for Syria and 37 percent for Pakistan.
The national Morning Consult survey polled 2,001 voters from June 15-18 for a margin of error of plus or minus 2 percentage points. See the toplines and crosstabs.