Senate Narrowly Rejects GOP-Backed Electronic Monitoring Measure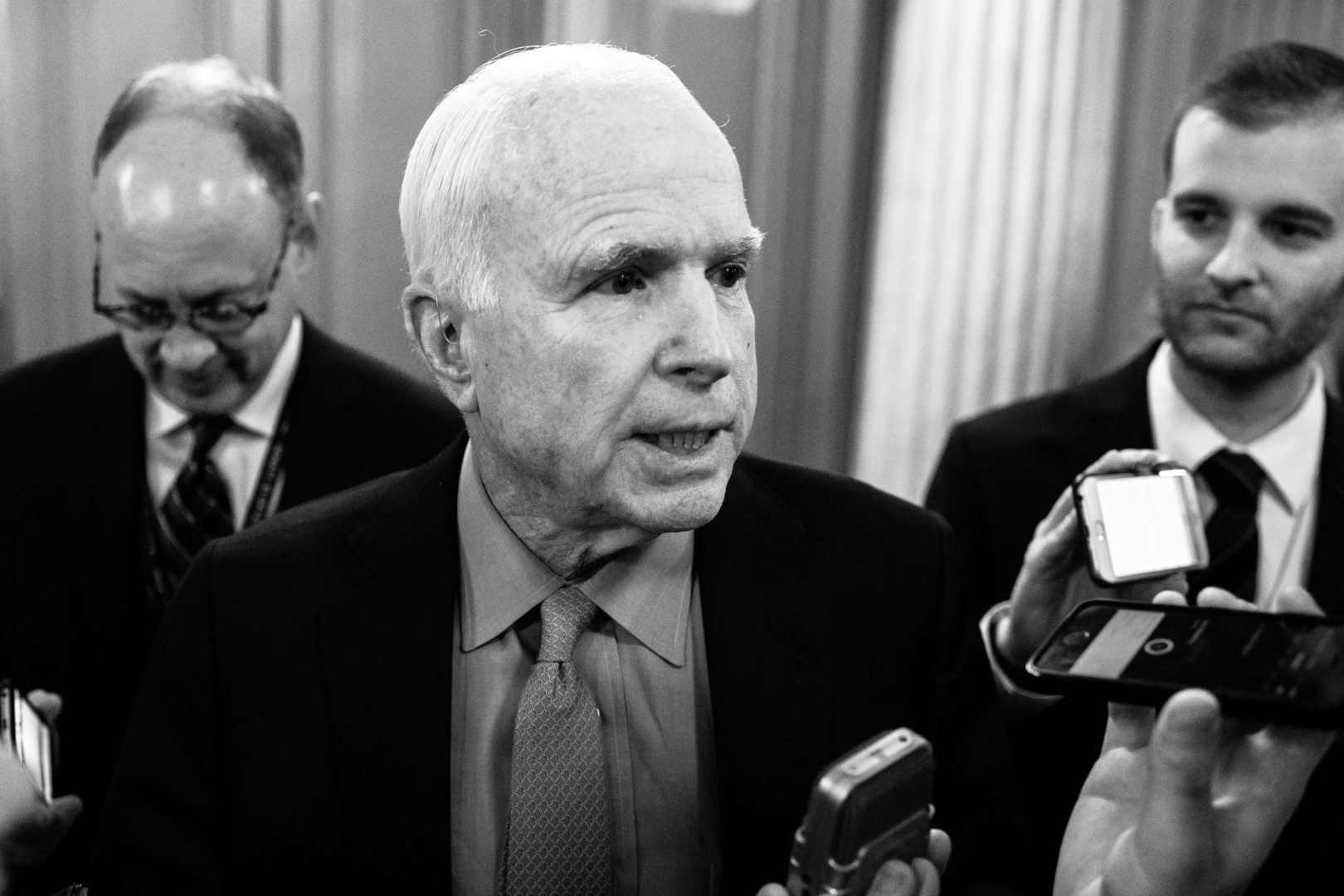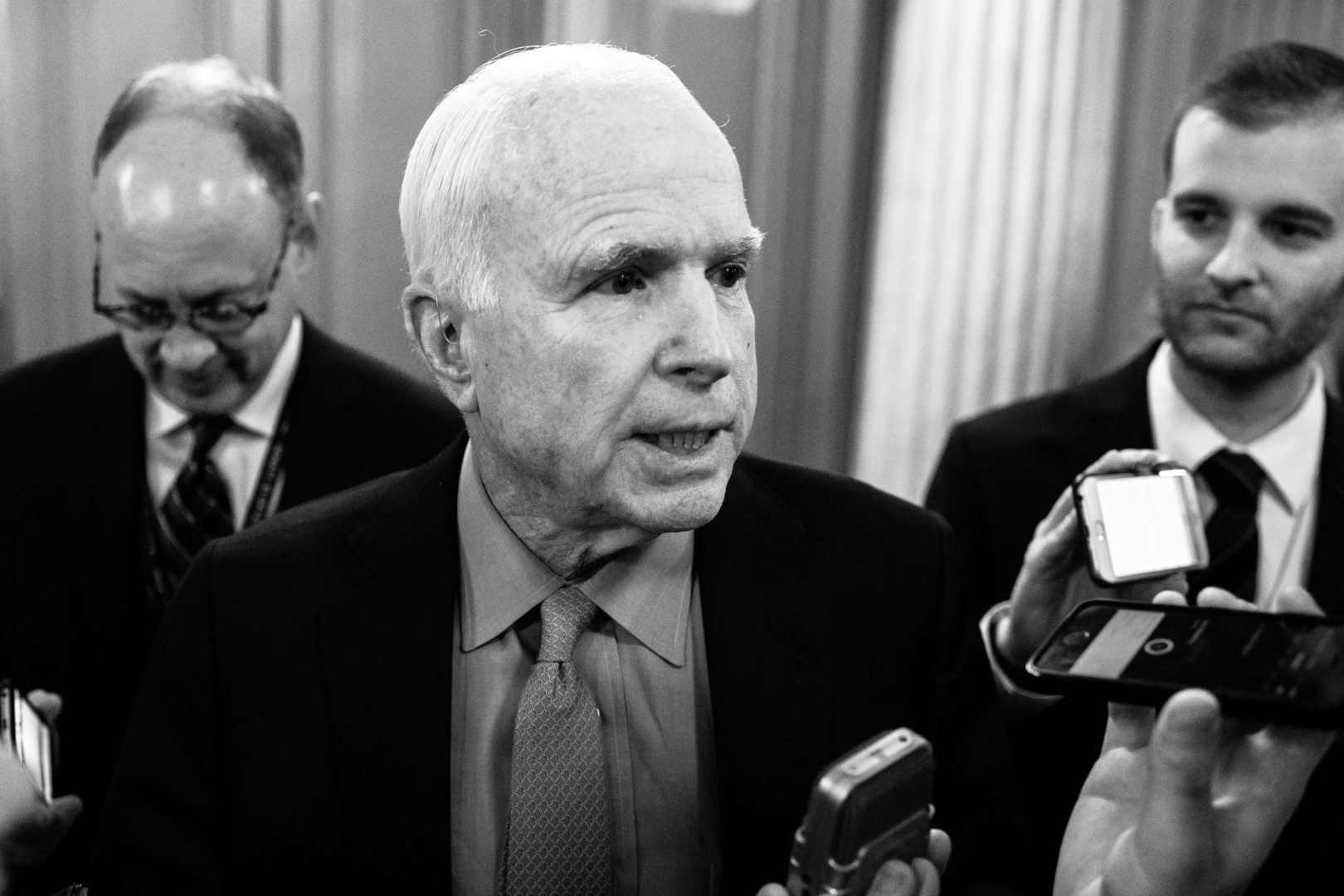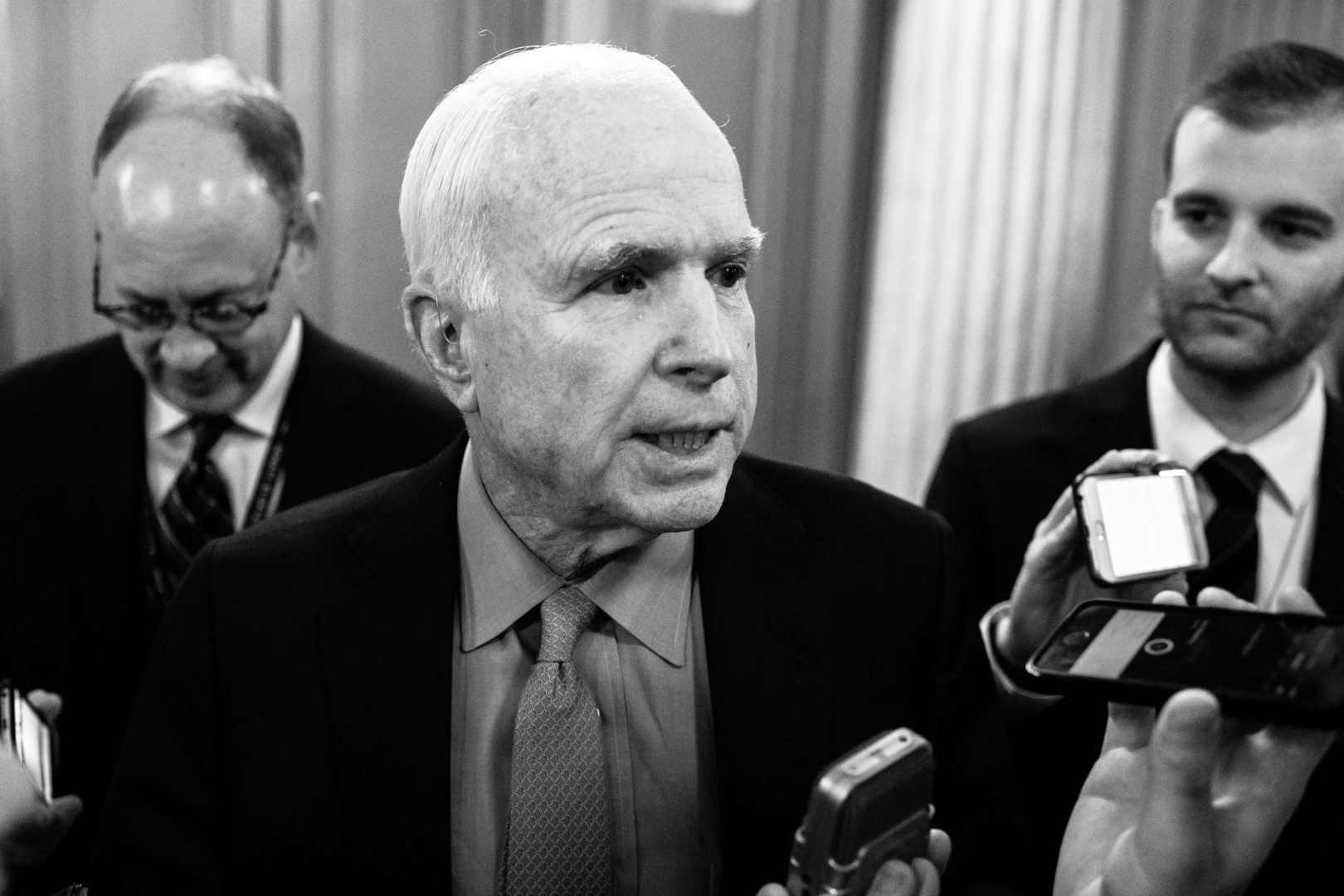 The Senate on Wednesday narrowly rejected a Republican-backed proposal to give the Federal Bureau of Investigation the authority to access a person's electronic identifying information without first getting court approval.
The proposal, filed as an amendment to the Commerce, Justice and Science annual spending bill, failed in a procedural vote by a 58-38 margin, falling short of the 60 votes needed to advance the measure. The failed vote marks a defeat for conservatives who hoped to advance counterterrorism measures in the wake of the terrorist attack in Orlando, Fla.
Privacy advocates, on the other hand, cheered. On Twitter, Sen. Ron Wyden (D-Ore.) called the proposal a "fake, knee-jerk solution" to investigating terrorist activity.
The amendment could come up again. Majority Leader Mitch McConnell (R-Ky.), who supports the proposal, changed his vote at the last minute to give him the option of calling a revote. With McConnell's support, the measure is one vote shy of advancing when it resurfaces. Other than McConnell, six Republicans opposed the proposal. Ten Democrats and Sen. Angus King (I-Maine) voted for it.
Senate Armed Services Committee Chairman John McCain (R-Ariz.), who sponsored the amendment, touted the support of FBI Director James Comey, who says it would enable the agency to obtain crucial information during terrorism investigations. The proposal would allow authorities access to an individual's email address, telephone number and internet browsing history, among other electronic communications. It would not allow the FBI to access to the contents of any messages.
"This issue is honestly a no-brainer," McCain said before the vote. "When the director of the Federal Bureau of Investigation, who is probably one of the most respected individuals in America, is saying that this is one of his highest priorities in order to protect America, then I think we should listen to him."
The amendment also would permanently extend the government's "lone wolf" attacker program.
"It will not allow for the collection of any content, nor will it infringe on civil liberties or civil rights," McConnell said. "What it will do is give law enforcement a critical helping hand in the midst of ISIL's sophisticated internet campaign to direct and inspire attacks right here in our communities."
Privacy advocates say it infringes on privacy rights, and they question whether the provisions would have helped prevent recent terrorist attacks on U.S. soil.
"It gives an FBI field office new authority to scoop up administratively Americans' digital records, their email and chat records, their text message logs, web browsing history and certain types of location information without ever going to a judge," Wyden said before the vote. "The FBI has not in any way suggested that having this authority would have stopped the San Bernardino attack or the massacre in a LGBT night club in Orlando, and that's because there's no reason to think that's the case."