Trump Says Clinton Would Implement Controversial Trade Deal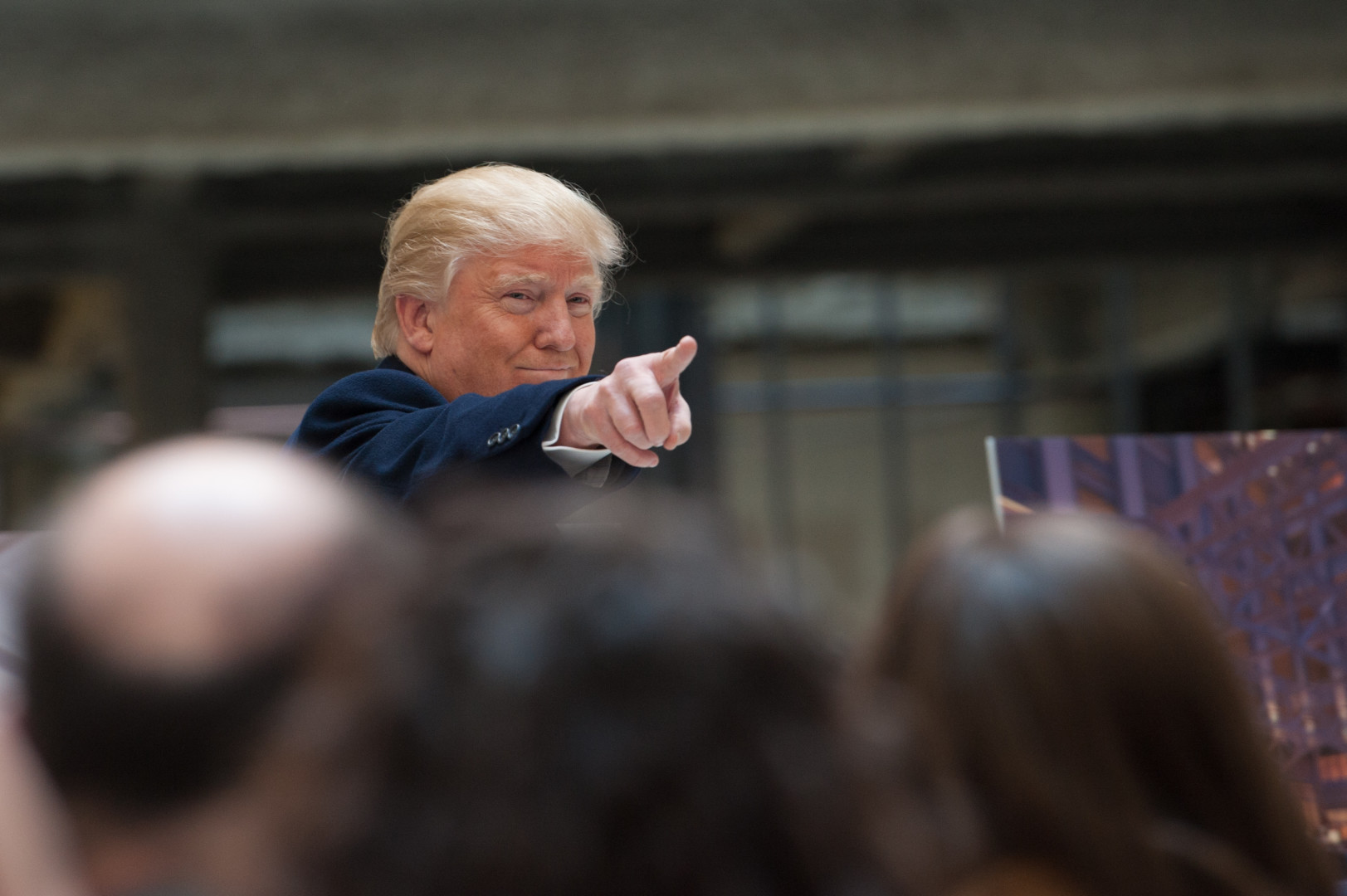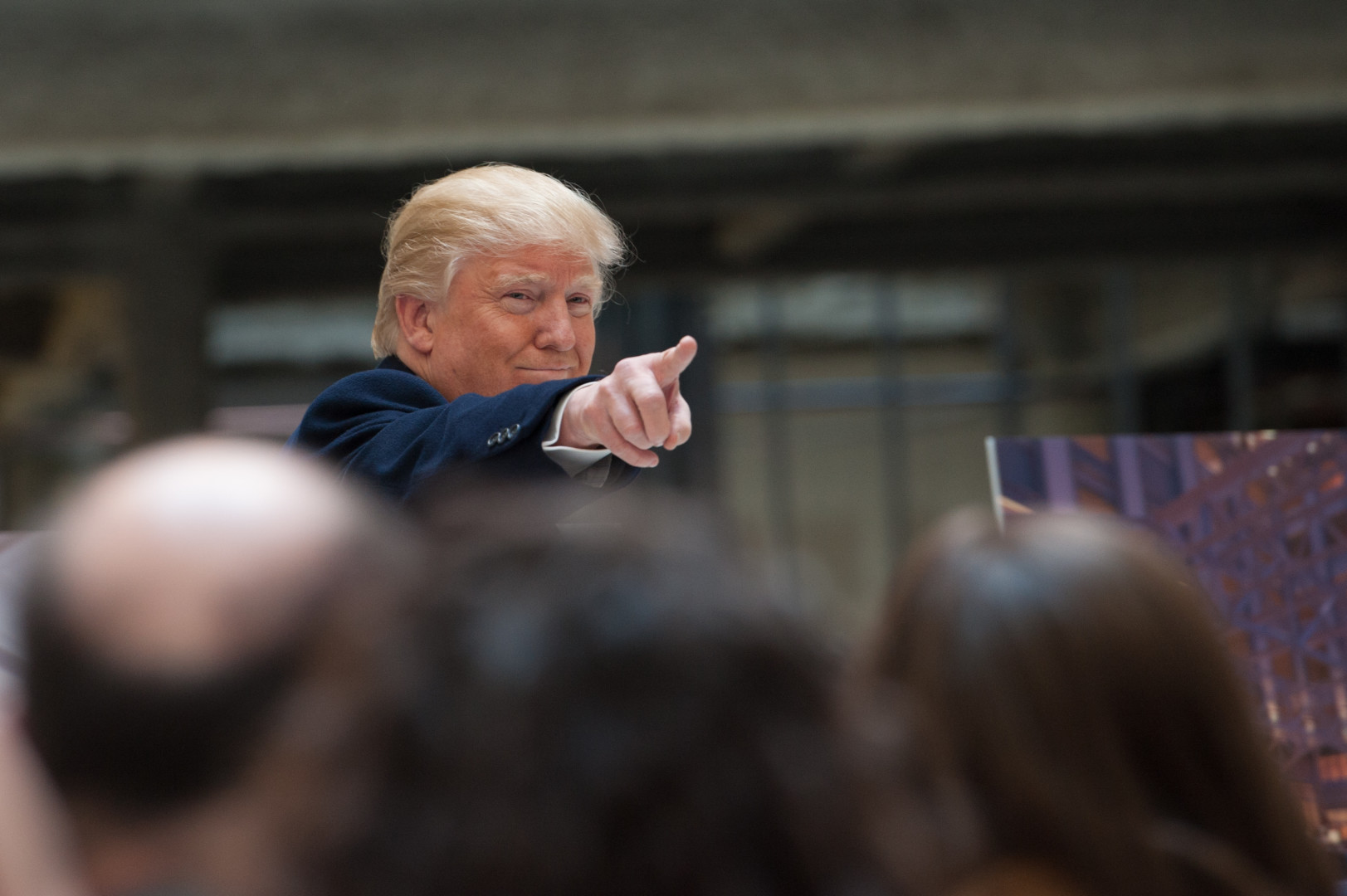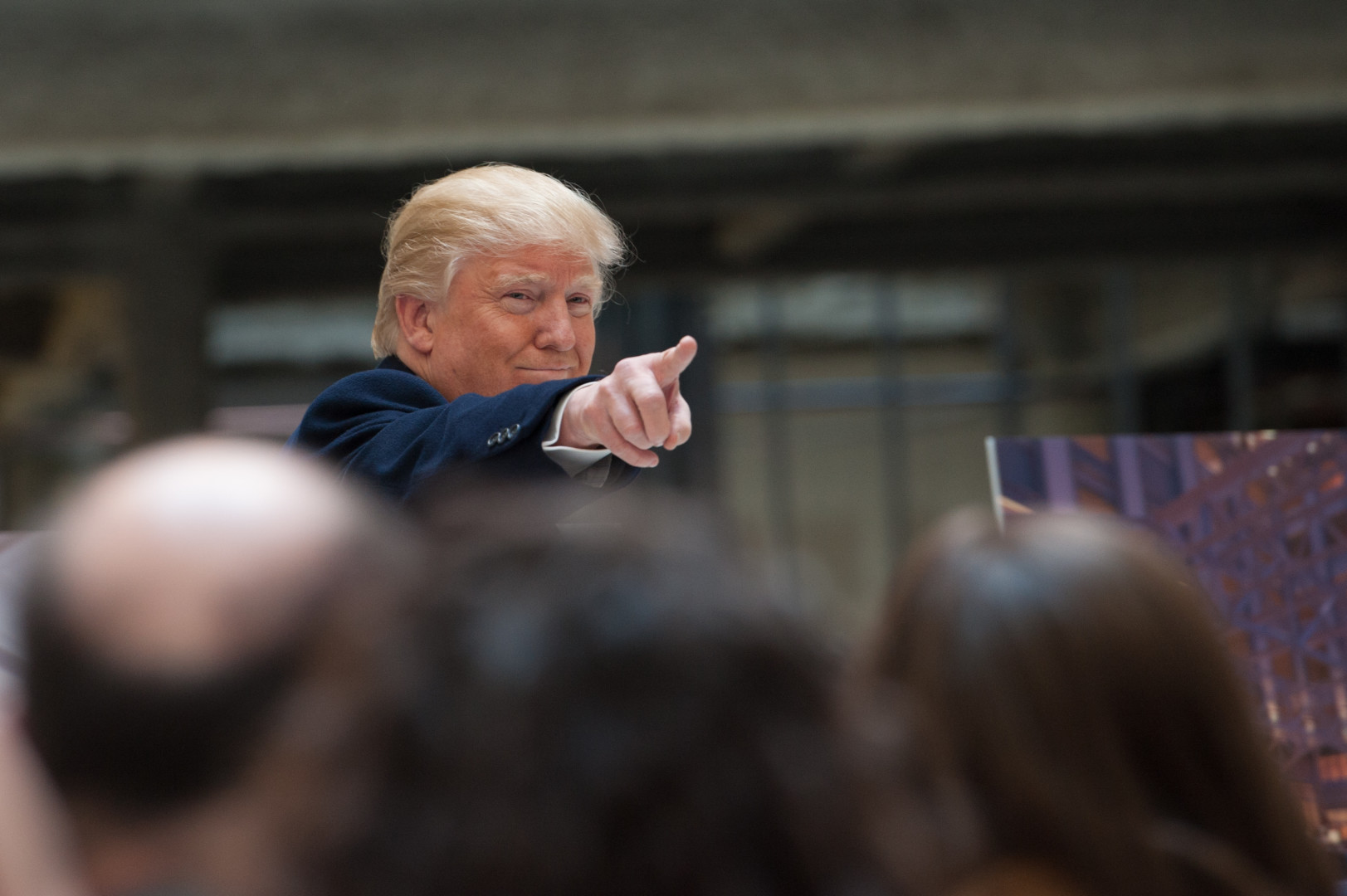 Presumptive Republican presidential nominee Donald Trump pledged on Wednesday that he would use his first 100 days in office to unravel regulations and toughen trade laws.
In a Wednesday speech in New York, Trump said that in his first 100 days, "we'll stand up to countries that cheat on trade, of which there are many, we'll cancel rules and regulations that send jobs overseas and everywhere else but our country," and "we'll pass massive tax reform to create millions of new jobs and lower taxes for everyone."
Trump peppered his speech with a range of attacks on Hillary Clinton related to her tenure as secretary of State and her ties to Wall Street. His remarks came one day after Clinton detailed her economic case against Trump in a speech in Ohio.
Notably, Trump zeroed in on Clinton's trade record, which has become a common attack line throughout his campaign. He said his position on trade should attract Sen. Bernie Sanders' (I-Vt.) voters.
"I have visited the cities and towns across America … and seen the devastation caused by the trade policies of Bill and Hillary Clinton, and it's total devastation," Trump said. "Hillary Clinton supported Bill Clinton's disastrous [North American Free Trade Agreement], just like she supported China's entrance into the World Trade Organization."
The U.S. cleared the way for China's 2001 WTO entry when Clinton signed a bill that permanently normalized trade relations with the country. "We've lost nearly one-third of our manufacturing jobs since these two Hillary-backed agreements were signed," Trump said.
He also called Clinton "the biggest promoter of the Trans-Pacific Partnership, which will ship millions more of our jobs overseas and give up congressional power to an international foreign commission."
That's an apparent reference to TPP's Administrative and Institutional Provisions Chapter, which would create a commission of representatives from TPP countries that would oversee implementation of the deal. Commissions like this are common in U.S. trade agreements, such as the Central American Free Trade Agreement, but they nonetheless have drawn pushback from Sen. Jeff Sessions (R-Ala.), a prominent ally of Trump's.
Clinton, in a Tuesday speech that attacked Trump on economic issues, reiterated that she opposes TPP and repeated that opposition following Trump's speech Wednesday. But Trump said Clinton is "pretending that she is against it." If Clinton is elected, he predicted, she'll move forward with TPP.
"She'll do this, just as she has betrayed the American worker on trade at every single stage of her career — and it will be even worse than the Clinton's NAFTA deal, and I never thought it could get worse than that," he said.
Clinton's campaign was relatively quiet on the TPP attack Wednesday. Instead, a memo sent to reporters from the campaign portrayed Trump as a hypocrite whose pro-worker rhetoric is incongruent with his past behavior.
In remarks Wednesday in Raleigh, N.C., Clinton discussed what she would do in her first 100 days in office. Her plans include a bipartisan economic package that would focus on infrastructure investment and establishing a national infrastructure bank.
Clinton also said she'd work to "slash unnecessary regulations" in an effort to make it easier for small businesses to access capital.