Why the GOP Health Plan Doesn't Include Numbers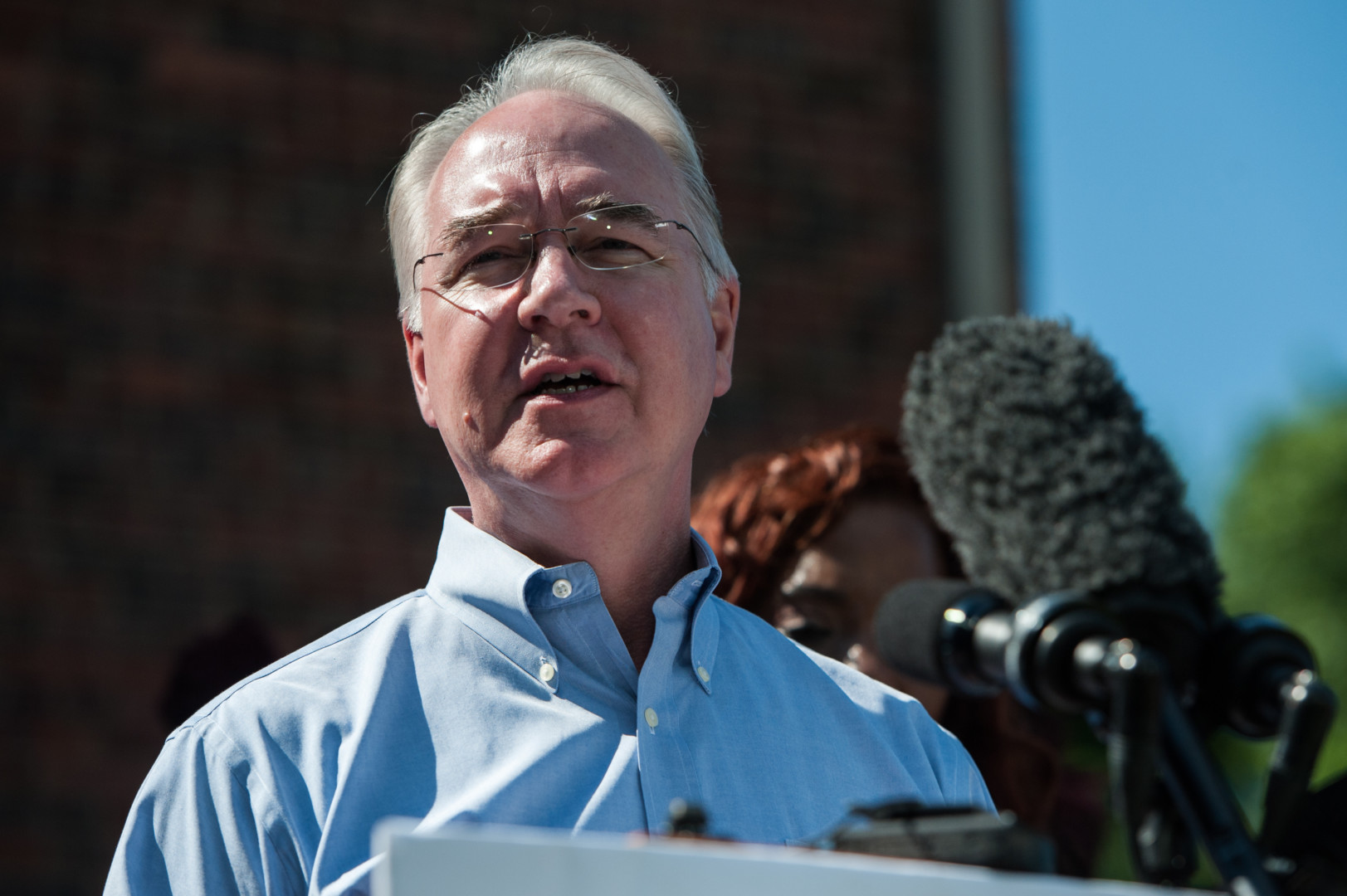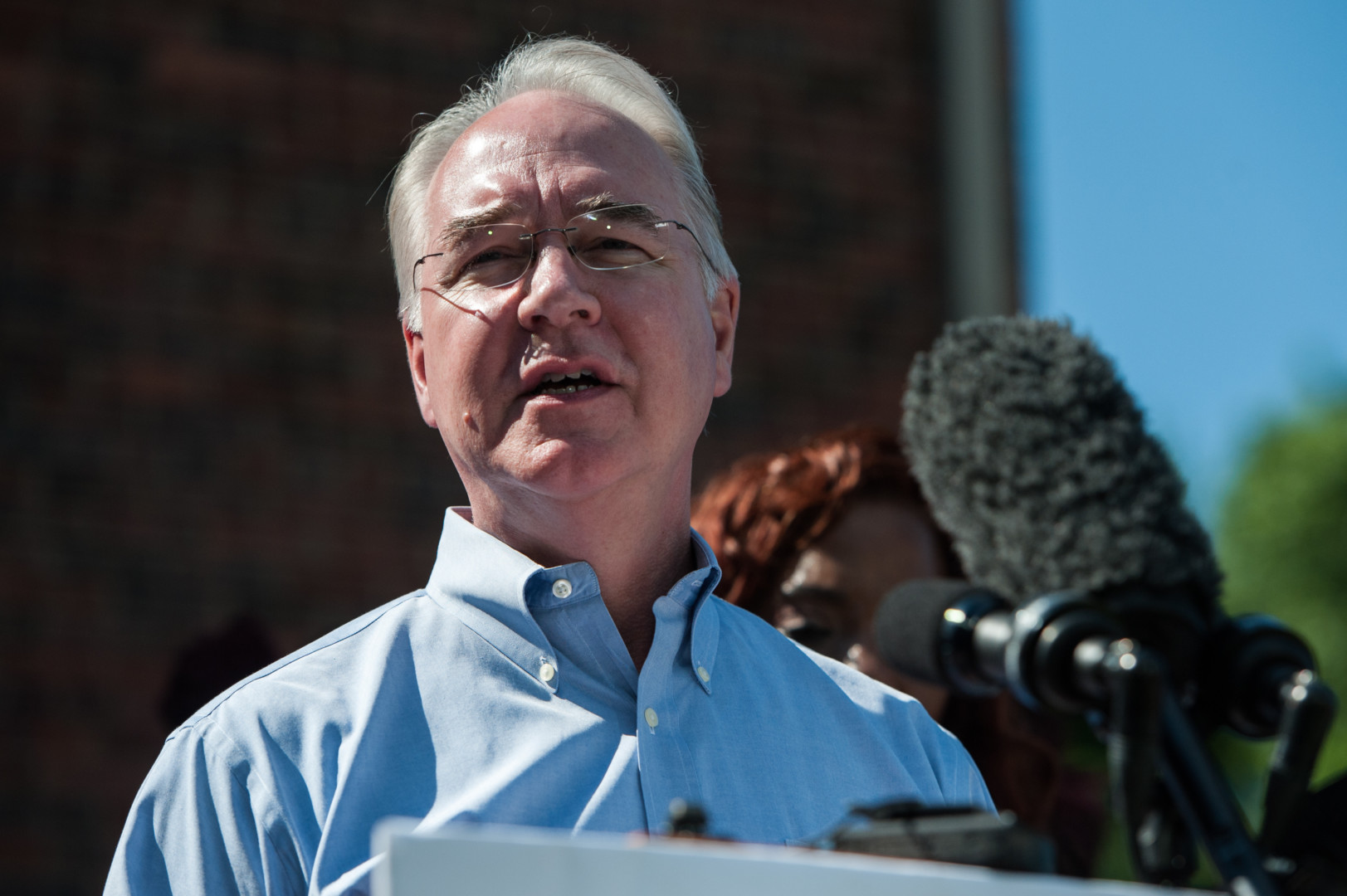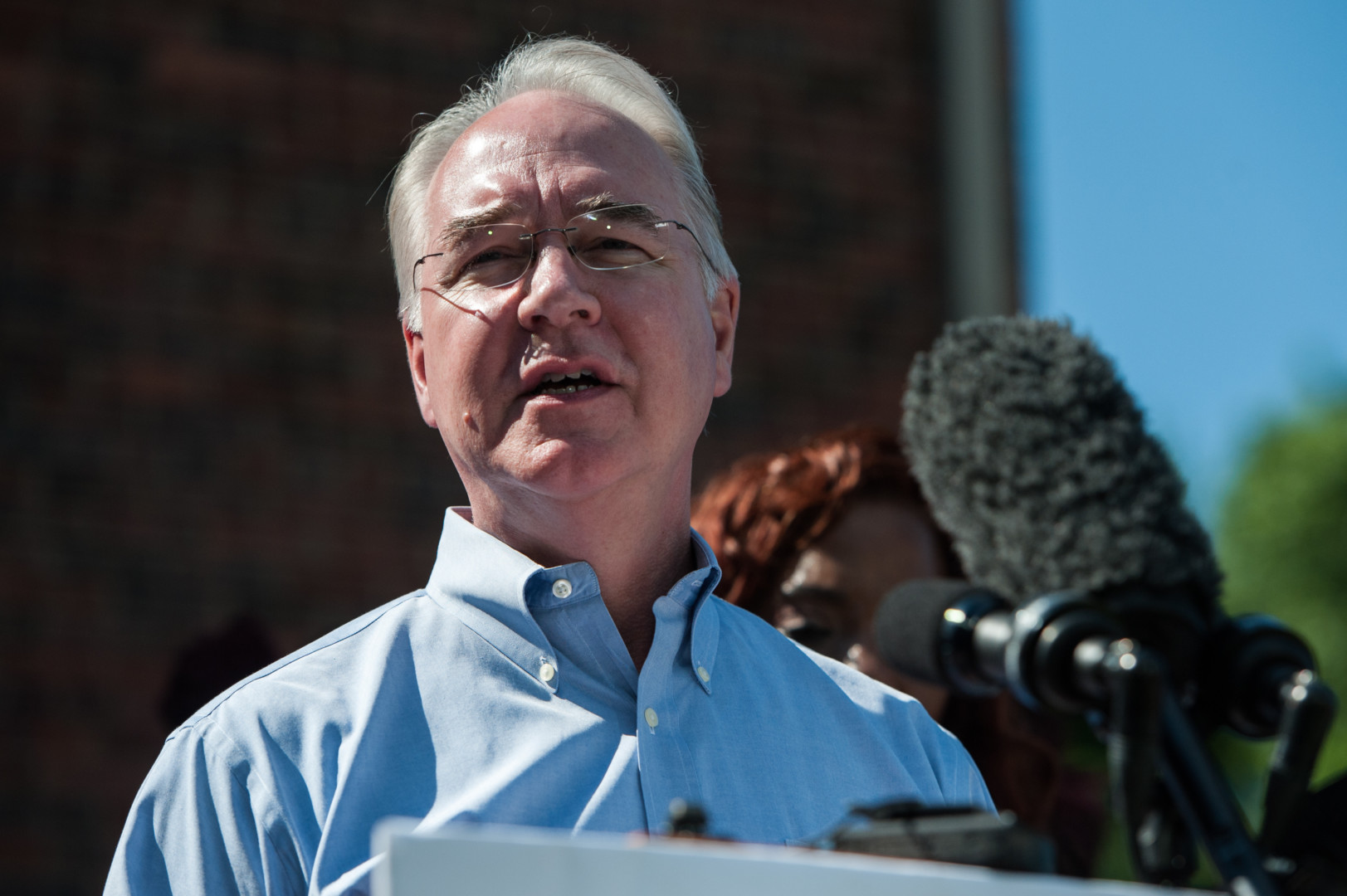 House Republicans have estimates from the Congressional Budget Office on how their health care plan, released Wednesday, would affect the federal deficit. They're just not releasing them.
The 37-page white paper doesn't include cost and savings estimates, according to a senior GOP aide, because Republicans may want to break up the plan into smaller bills and some of the numbers depend on major decisions yet to be made.
Health analysts say there's another reason for not offering estimates — it keeps Republicans from publicly making tough decisions about tradeoffs between cost savings and coverage. These decisions could open them up to harsh criticism from Democrats and would likely divide members of the GOP caucus itself.
"Including numbers for growth rate in premium support and tax credits would allow Democrats to calculate how much more seniors and low-to-moderate income working people would have to pay for health care," said Ed Lorenzen, a senior advisor at the Committee for a Responsible Federal Budget. It would be "most problematic for internal Republican conference politics if there was enough detail for CBO to provide a cost estimate [and] the net savings would be drastically less than their budget assumed, which would cause heartburn for the Freedom Caucus."
The GOP aide said CBO estimates that the Republican plan as a whole would lower insurance premiums and reduce the deficit, two major GOP goals in terms of health care affordability. But many members want to move the different parts of the plan as individual bills.
"I don't think how this thing moves legislatively has been decided. Lots of members want to do it in pieces," the aide said in an email. "That means each bill would carry its own score."
Democrats, for their part, are already critical of the plan without seeing any numbers attached to it. "Like all of the platforms in their Better Way agenda, the Republicans just weren't able to come together on health care to agree on any new policies," said Rep. Sandy Levin (D-Mich.), ranking member of the Ways and Means Committee. "Instead, they just put forward the same recycled proposals without any real details."
A key decision Republicans still must make is the amount of the plan's refundable tax credit for health coverage. The aide said Republicans have wiggle room because of the savings the plan produces. But they have yet to figure out where to draw the line. The larger the tax credit, the more expensive the plan becomes.
The white paper itself says the plan would reduce premiums on the individual market by double digits. It also says the plan would lower total federal spending, "reducing the deficit by hundreds of billions of dollars within the first decade after enactment."
If Republicans decide to release the CBO estimates saying that their plan would significantly reduce premiums on the individual market, it could become a powerful talking point on the campaign trail. Even before the GOP had its own plan, Republicans have been railing against Obamacare as insurers have been requesting double-digit premium increases for 2017. The Department of Health and Human Services continually reminds people that those requests aren't the final word. The actual rate increases will probably be much lower.
Still, the Kaiser Family Foundation released a report finding the average premium increase request was 10 percent in more than a dozen metropolitan areas. Final rates are set to be released in the fall, right before the November election.
However, at this point, details seem unlikely before next year.
"We want to have a discussion literally, a policy discussion, over the next six months with folks and see what kind of feedback there is, what kind of positive response we get," Budget Chairman Tom Price (R-Ga.) told reporters after the public rollout of the plan Wednesday. "Folks that have concerns, address those concerns. Nothing's happening from a legislative standpoint on this before this president leaves office."
Many health experts, including conservatives, are pushing back against the GOP's logic. Some say there would be no impediment to moving standalone bills by scoring the total package now and adding details later. These details include answering questions such as how large to make the tax credit, where to cap the tax exclusion for employer-sponsored insurance, and how large growth rates for different provisions would be.
"There's no reason answering those questions, which would also allow us to know the fiscal impact of the overall plan and individual pieces, prevents moving legislation piecemeal," Lorenzen said.
The House's failure to reach a compromise on a budget earlier this year highlights the difficulties Republicans face when trying to get their caucus to agree on fiscal policy. The proposed budget, put together by leadership, called for the repeal of Obamacare without replacing it. It kept major savings provisions in place while essentially stripping 35 million people of their health insurance. Doing so allowed the GOP to tout their budget as saving $3.5 trillion from proposed health care savings over the next decade.
The catch was the budget proposal still didn't go far enough for far right conservatives, who vowed to block it. It never came to the floor for a vote.
The Ryan plan, in contrast to the budget resolution, repeals Obamacare but offers an alternative in its place. This, of course, is more expensive than a flat-out repeal of the law's subsidies and coverage expansions.
It's logical to conclude that with numbers put to the plan, far-right members of the caucus are likely to oppose it. "They don't have nearly the savings they assumed in their budget resolution to achieve a balanced budget. Which could be a big problem with their conservatives," Lorenzen said.
But as of now, House Republicans appear to all be united in their support for the plan.
"Up until the disclosure of this, we're trying to get ideas. And a lot of the ideas, not just from the Freedom Caucus, but members all across our conference have been included in this plan," Price said.
Bill Pierce, a former spokesman for the Department of Health and Human Services under the Bush administration, said details would likely reveal the plan doesn't cover as many people as the Affordable Care Act. This would also try intense criticism and is a "major problem," he said.
"This won't actually cover that many people and certainly not provide coverage to those who currently have thus tossing people out of the insurance market," Pierce said.
"And one other reason they did not release numbers, and perhaps the most important, they [couldn't] get enough agreement on details to be able to even come up with any numbers or financing or how to pay for it," Pierce added, highlighting the difficulty of finding ways to offset costs when putting together legislation.
Regardless, the amount of detail that is included in the plan is remarkable compared to previous plans put forward by the GOP over the past six years, one former GOP aide said.
The simplest explanation for why there aren't even more granular details included is it was never Republicans' goal to produce actual legislation this year, only a blueprint for what could be accomplished under a Republican president.
"Too much work for no reward," the aide said when asked about the lack of numbers.