Senate Probe Finds Cable Providers Overcharged Customers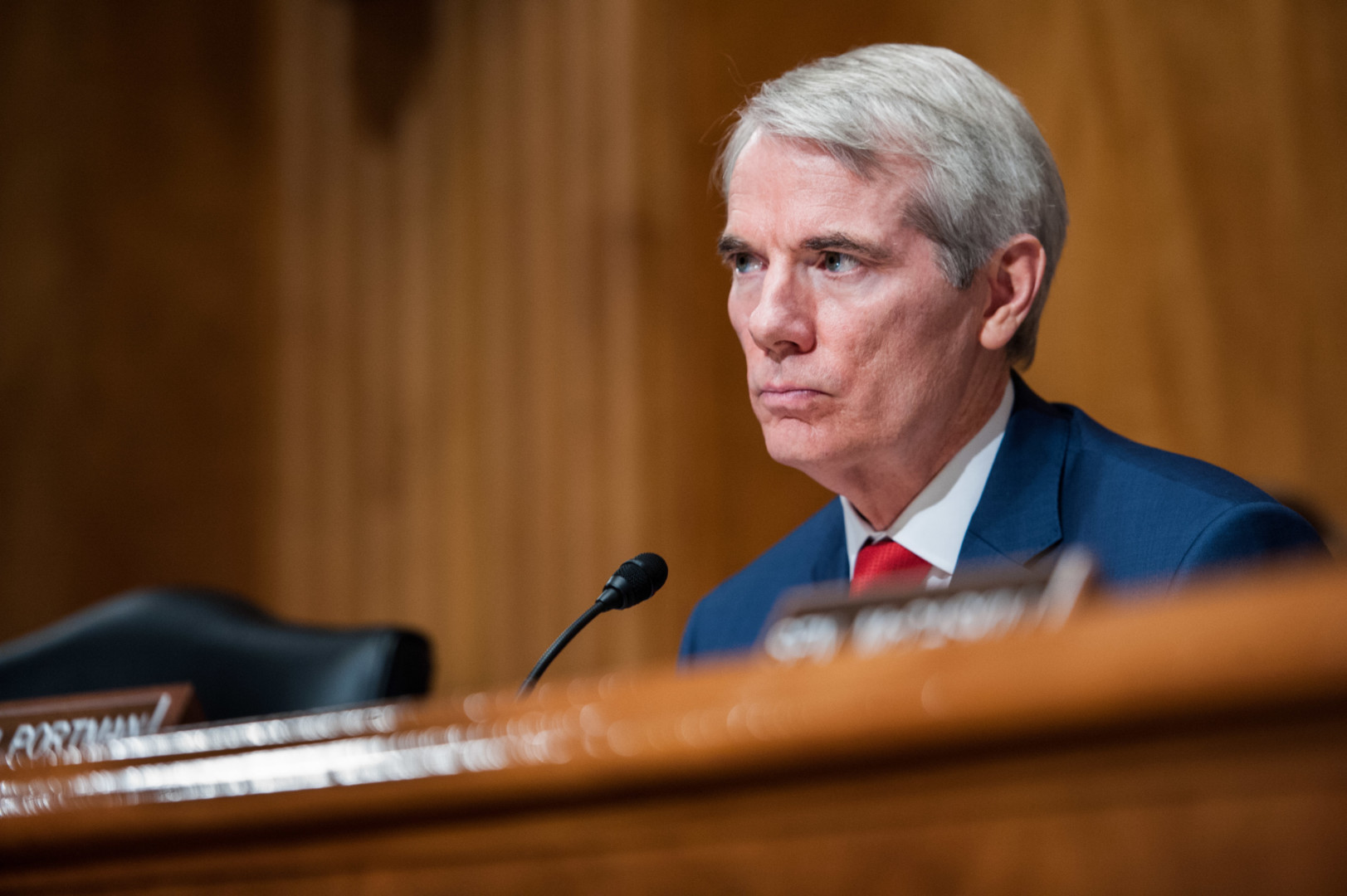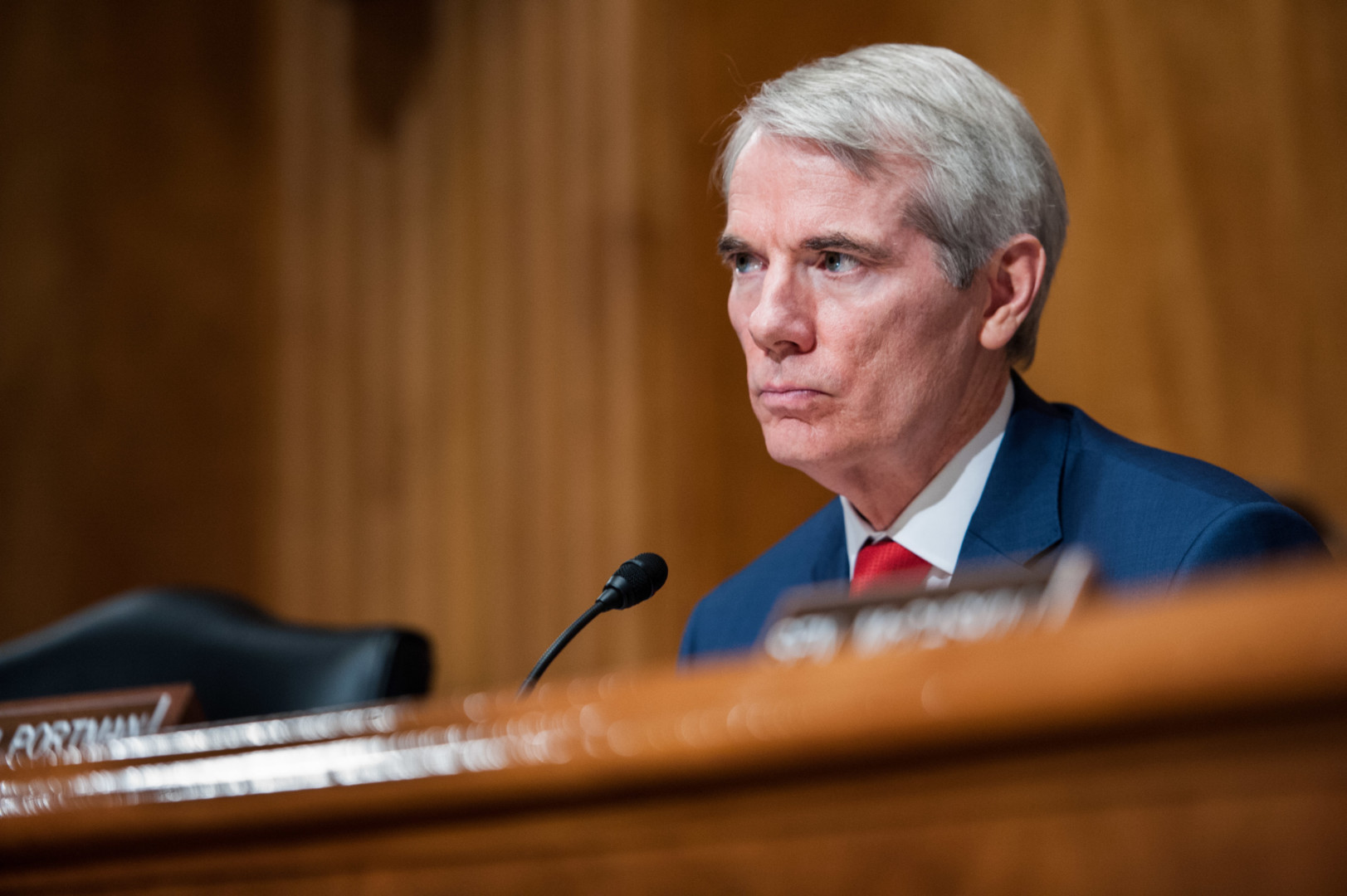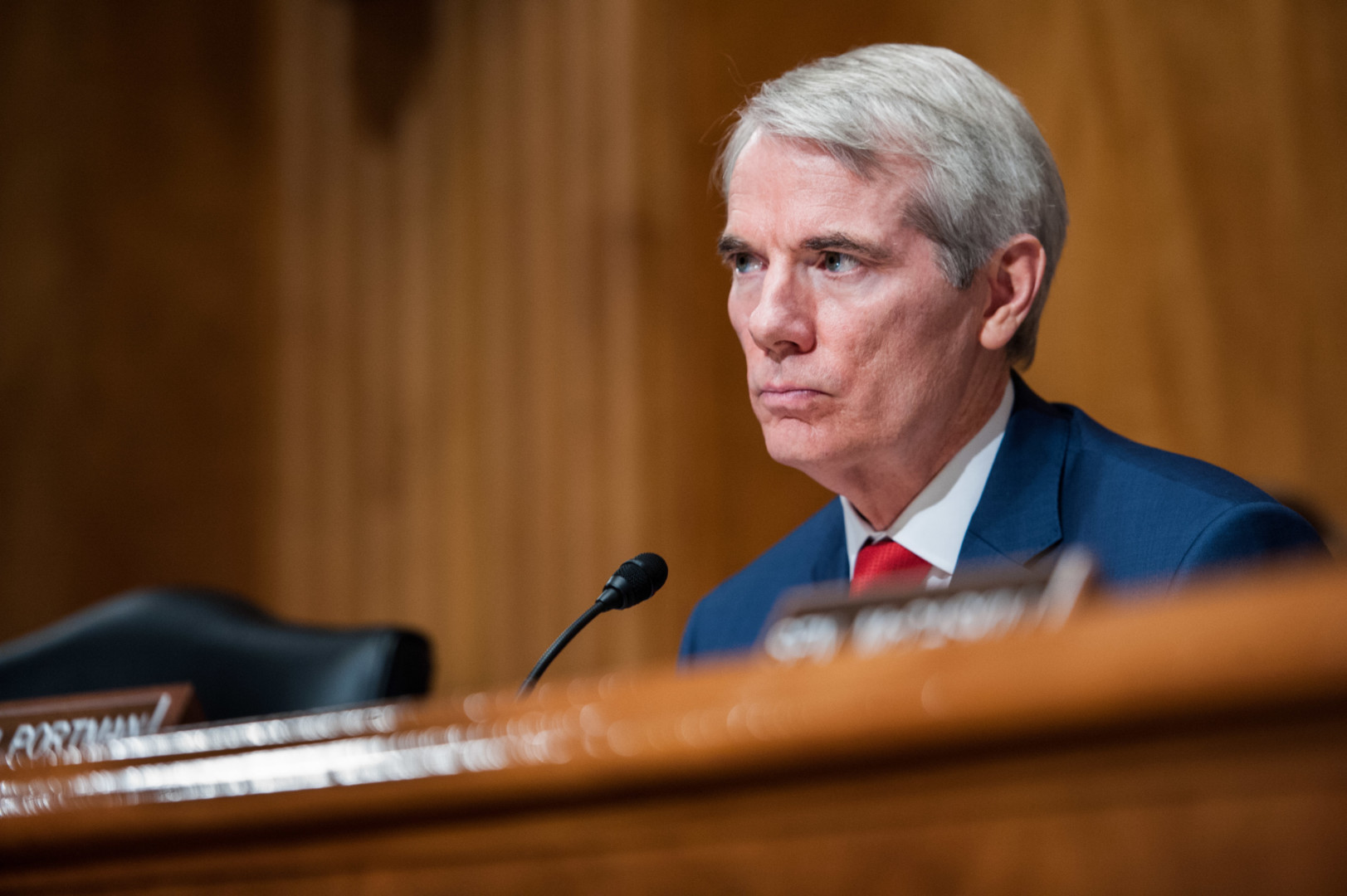 U.S. cable and satellite television providers said they will work to improve billing practices in response to a Senate investigation that found that some of the largest  companies consistently failed to provide refunds to customers who were known to be overcharged.
"Our joint report outlines troubling findings about the practices of two cable companies that have consistently failed to provide refunds to customers who they know they've overcharged," said Sen. Rob Portman (R-Ohio), chairman of the Senate Homeland Security Committee's Permanent Subcommittee on Investigations, at a hearing Thursday with company executives.
"Time Warner Cable and Charter Communications, who have recently merged with each other, made no effort to trace the equipment overcharges to identify and provide refunds to their customers," Portman said.
Time Warner Cable, the largest cable company in Ohio, had a particularly shoddy method of dealing with equipment overcharges, Portman said Thursday in a statement. Nationwide, Time Warner Cable overbilled customers about $640,000 in the first four months of this year, and it overbilled consumers by about $2 million a year for the past six years, according to the joint report.
"In my view, that's a ripoff to Ohio customers," Portman said, who estimates that 11,000 of his constituents were affected.
John Keib, former executive vice president and chief operating officer of residential services at Time Warner Cable, said he is aware of the customer service issues but believes the company has made significant strides in reducing billing errors. Those efforts include a monthly audit to address discrepancies in charges, he said.
"Each month, we search for and identify equipment-related overcharges and undercharges," Keib said in his testimony. "And when we find an error, we fix it going forward and provide the customer with a credit for the remainder of the billing cycle from the time the fix has been recorded. We do not charge customers back for underbills, regardless of their size."
He said it's noteworthy that Time Warner Cable has undercharged customers more than it has overcharged them. The company has also initiated a revenue assurance program designed to find these kinds of issues.
Portman said the fact that customers were undercharged more than they were overcharged should not negate that many families were overcharged without being notified. He said the credits given to overbilled customers are not sufficient.
Charter Communications, according to the investigation, has similarly failed to refund or correct customer overcharges. Kathleen Mayo, executive vice president of customer operations at Charter Communications, said its recent acquisition of Time Warner will allow the company to hire an additional 20,000 employees, many of whom will work in customer service. She also is floating longer-term credits up to one year for overcharged customers.
Senator Claire McCaskill (D-Mo.), the subcommittee's ranking member, said the investigation found that many customer service agents are also being compensated for their ability to sell more services when customers call with questions or complaints. She also said the complicated processes for customers to fix overcharges and the surcharges aren't advertised in television packages.
"Nobody knows how to get the best price from you guys," McCaskill said. "Nobody knows. There's a secret sauce somewhere, and I think it has to do with being really mad, which is really bizarre to me."
The subcommittee Democrats also published a separate minority staff report that focused on customer service and billing practices.
Representatives from TV providers who testified at the hearing said outdated laws hinder their ability to provide better customer service. "Reform would go a long way in stopping blackouts, addressing the anti-customer service effects of forced channel bundling and moderating paid TV prices and perhaps even lowering then," said Kathleen Schneider, senior vice president of operating at Dish Network.
Tom Karinshak, senior vice president of customer experience at Comcast, admitted that customer service has not been prioritized properly by Comcast and the industry overall. He said the range of options hasn't always given customers what they want.
"Comcast will spend an incremental half million dollars alone this year on improving the customer experience," Karinshak said. "As part of that initiative, we are creating 5,500 customer service jobs over the next three years."