Senate to Vote on Zika Bill That Democrats Oppose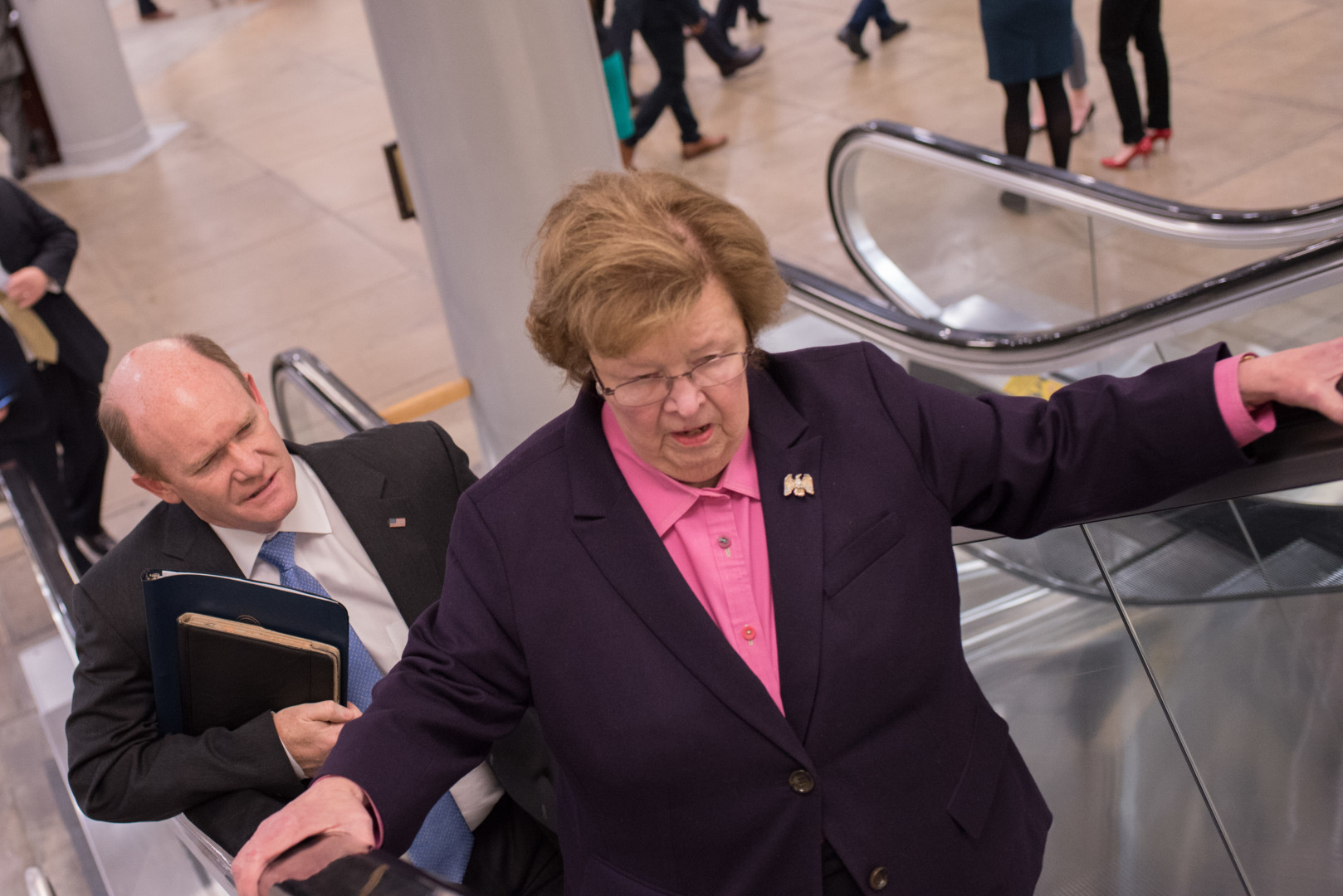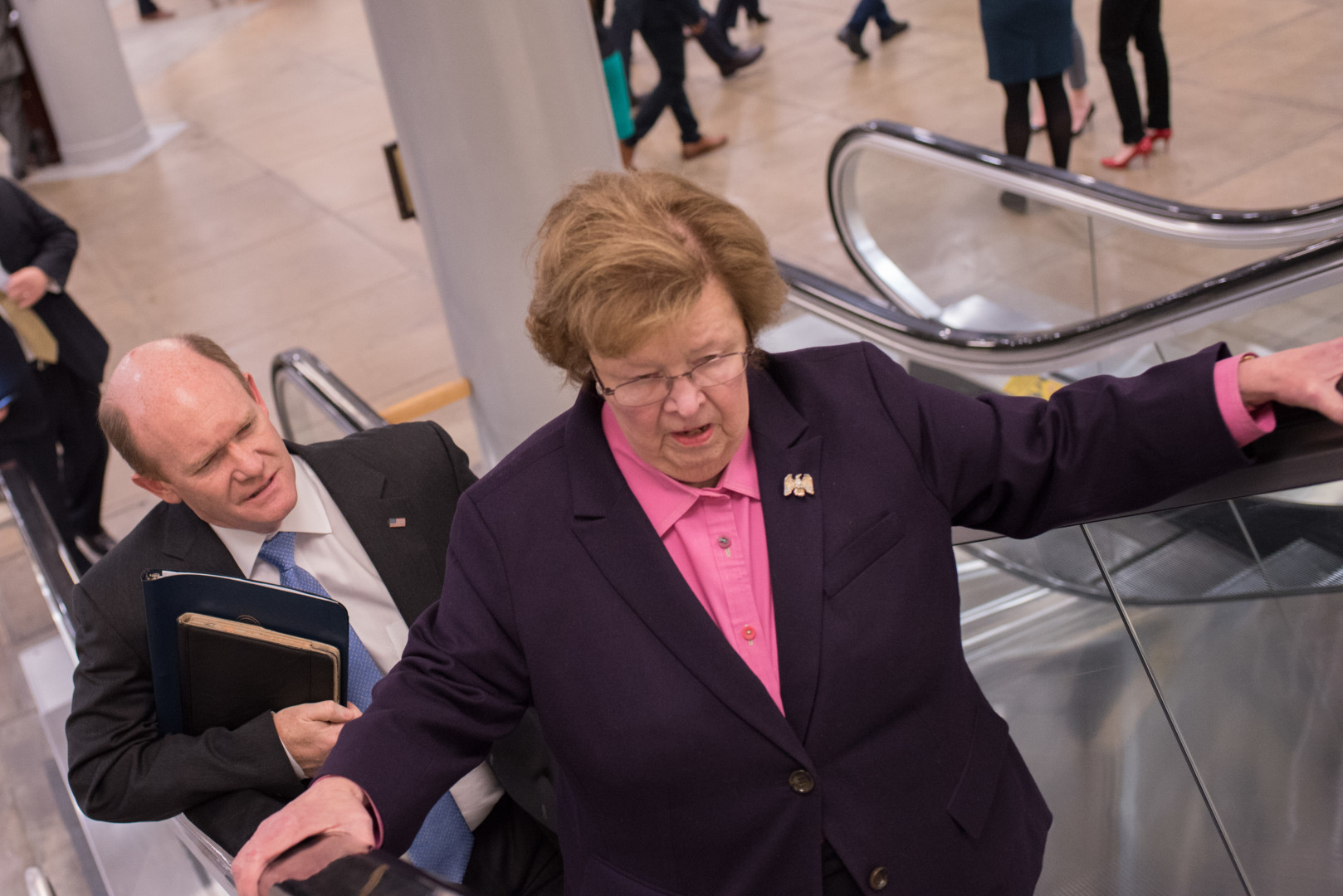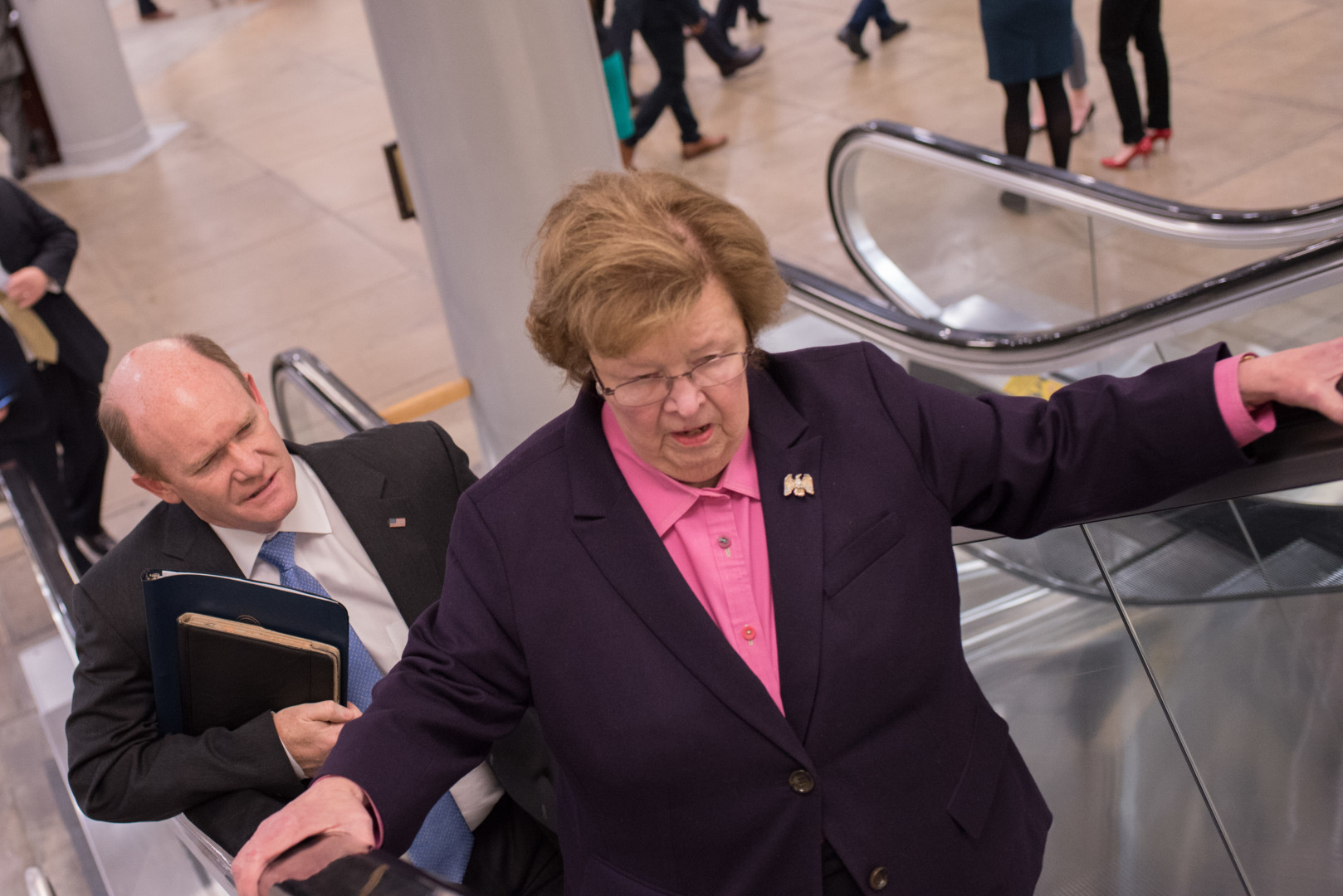 The Senate will consider legislation addressing funding for the Zika virus next week, but Democrats will seek to block its passage.
Majority Leader Mitch McConnell (R-Ky.) filed a motion to proceed on the measure Thursday afternoon. But lawmakers will likely miss their goal of sending a bill to the White House before leaving Washington for the July Fourth recess. Senate Democrats say they will not support the current version of the bill. That means it could be mid-July before lawmakers fund a federal response to the mosquito-borne virus.
The measure negotiated between House and Senate Republicans would provide $1.1 billion for Zika, $750 million of which is offset. The rest is emergency funding. Democrats were quick to slam the deal Wednesday evening and Thursday. One of their problems with the bill is its limits on funding for clinics like Planned Parenthood.
Democrats have said for months that Zika qualifies as an emergency and should therefore not include offsets. Senate Minority Leader Harry Reid (D-Nev.) on Thursday called the bill a "partisan attack" on women's health, which Democrats view as particularly concerning.
House Speaker Paul Ryan on Thursday defended House Republicans' decision to hold an early-morning vote on the bill, taking steps to hold the vote not long after the bill had been introduced. Completing work on the bill was a "must-do" this week, he said, praising the compromise among Republicans between the two chambers.
Ryan said House Democrats, who were particularly rowdy at wee-hour vote during their sit-in on the House floor over gun control, didn't debate the measure with much seriousness. "You think they were interested in coming to the mike and debating Zika? Of course not. They were screaming and shouting over each other."
Senate Democrats say a new deal would need to be negotiated to bring them on board. Republicans are hoping to complete work on the measure next week. If the Senate does advance a new version of the bill, the House will not return for legislative work until July 5, when they would need to consider that bill.
The offsets built into the measure helped bring on support from far-right House Republicans, and included $107 million in unobligated Ebola funds, $100 million in administrative funding from the Department of Health and Human Services, and $543 in unspent Obamacare funding that was originally intended for territories to set up health exchanges.
Earlier this week, Democrats said they were negotiating with Republicans in good faith to reconcile the Senate's $1.1 billion in emergency funding with the House's $622 million with offsets. But negotiations broke down Wednesday, and Democrats did not see the final deal when it was announced Wednesday evening, a Democratic aide said.
It's unclear whether negotiations between Senate Republicans and Democrats will open again. Democrats say negotiations would need to start again to bring them on board, but they also say some of the provisions in the bill, like not giving funding to Planned Parenthood and other health care centers, are non-starters.
"If it has all the things that they put in it, all these external poison pills, I don't see how it would pass," Sen. Chuck Schumer (D-N.Y.) said.
Sen. Barbara Mikulski (D-Md.), the top Democrat on the Senate Appropriations Committee, who was part of the conference committee, said Democrats would be looking at whether they could gather enough votes to block the measure.
"We have a variety of options, from parliamentary and others that we're looking at," Mikulski said. "But right now the Republican conference report that they jammed through last night over the [House] sit-in is not acceptable to us."
Even if the Senate managed to come up with a deal that Democrats could live with, it's unclear whether such a measure would pass.
Democrats say it's ironic that the bill blocks funding for contraception, which is acutely needed to fight the virus. "Republicans chose to pass a hyper-partisan proposal that doubles down on using women's health as a political football by restricting access to women's health care, like contraception, which is especially critical to preventing the spread of this virus," said Sen. Patty Murray (D-Wash.), who negotiated the Senate-passed Zika bill with Sen. Roy Blunt (R-Mo.), in a statement.
Sen. Lindsey Graham (R-S.C.) also a member of the conference committee, said negotiations would need to start again in order to move forward.
Senate Majority Whip John Cornyn (R-Texas) said the Senate would try to finish work on the Zika measure by the end of next week.
"I think both sides are going to have to give a little bit to get this done and we can't just debate it endlessly. Fortunately, there was a bunch of money carried over from Ebola, which hasn't been used yet, so there's a little bit of cushion, but going forward, I think it's in everybody's interest to try to put this one to bed."
Caitlin Owens contributed.