Senators, Obama Administration Butt Heads Over Wildfire Costs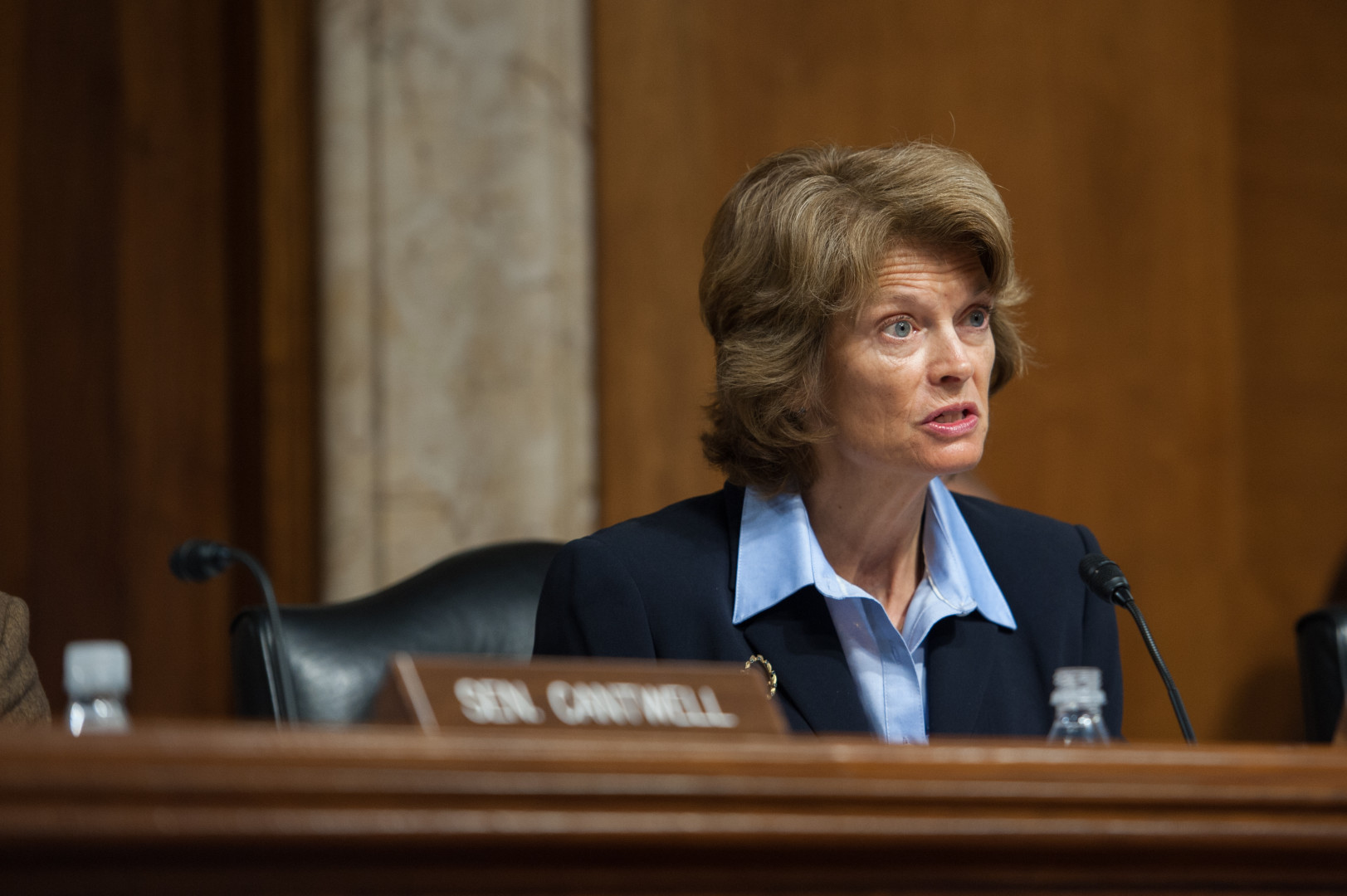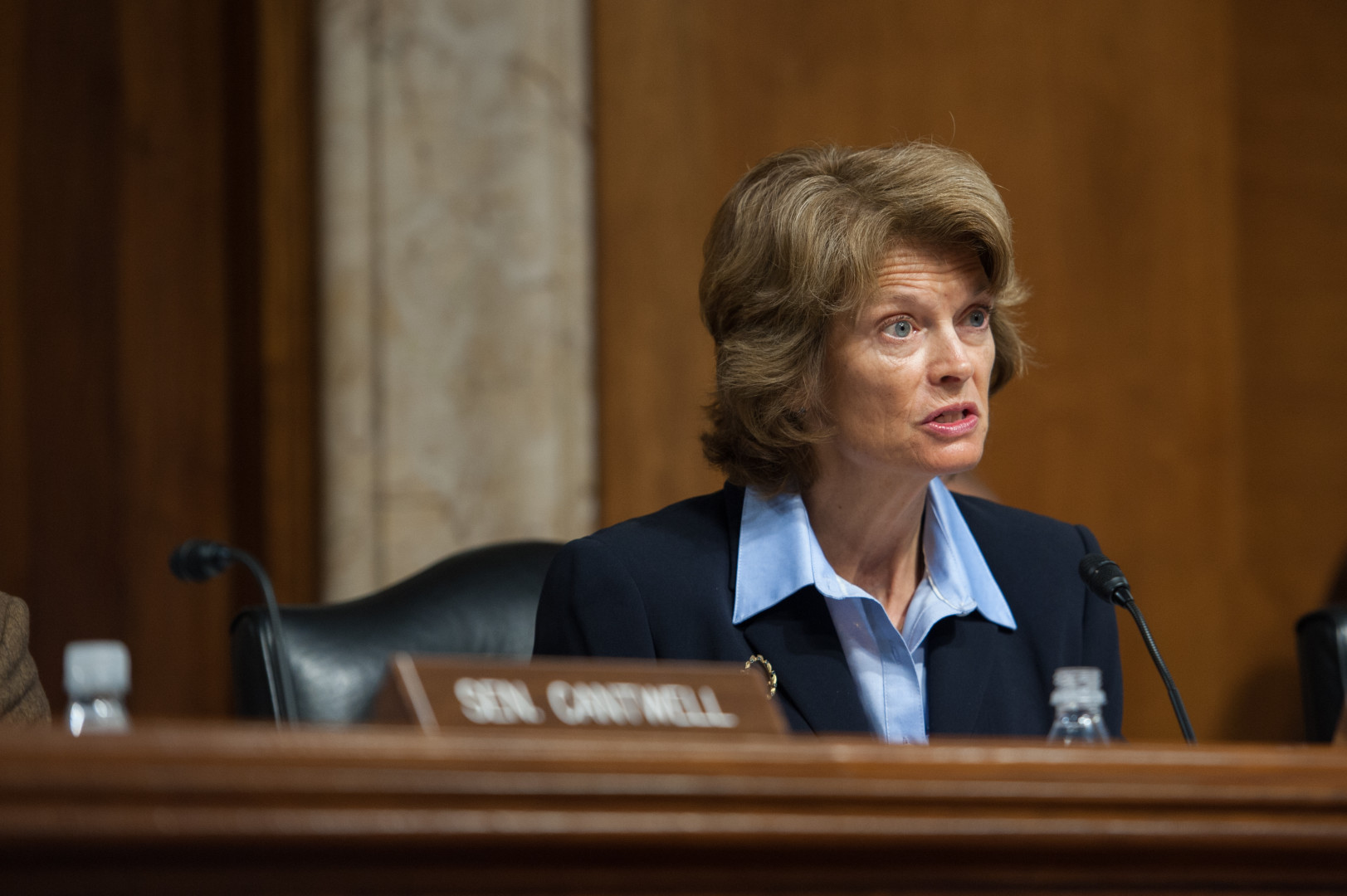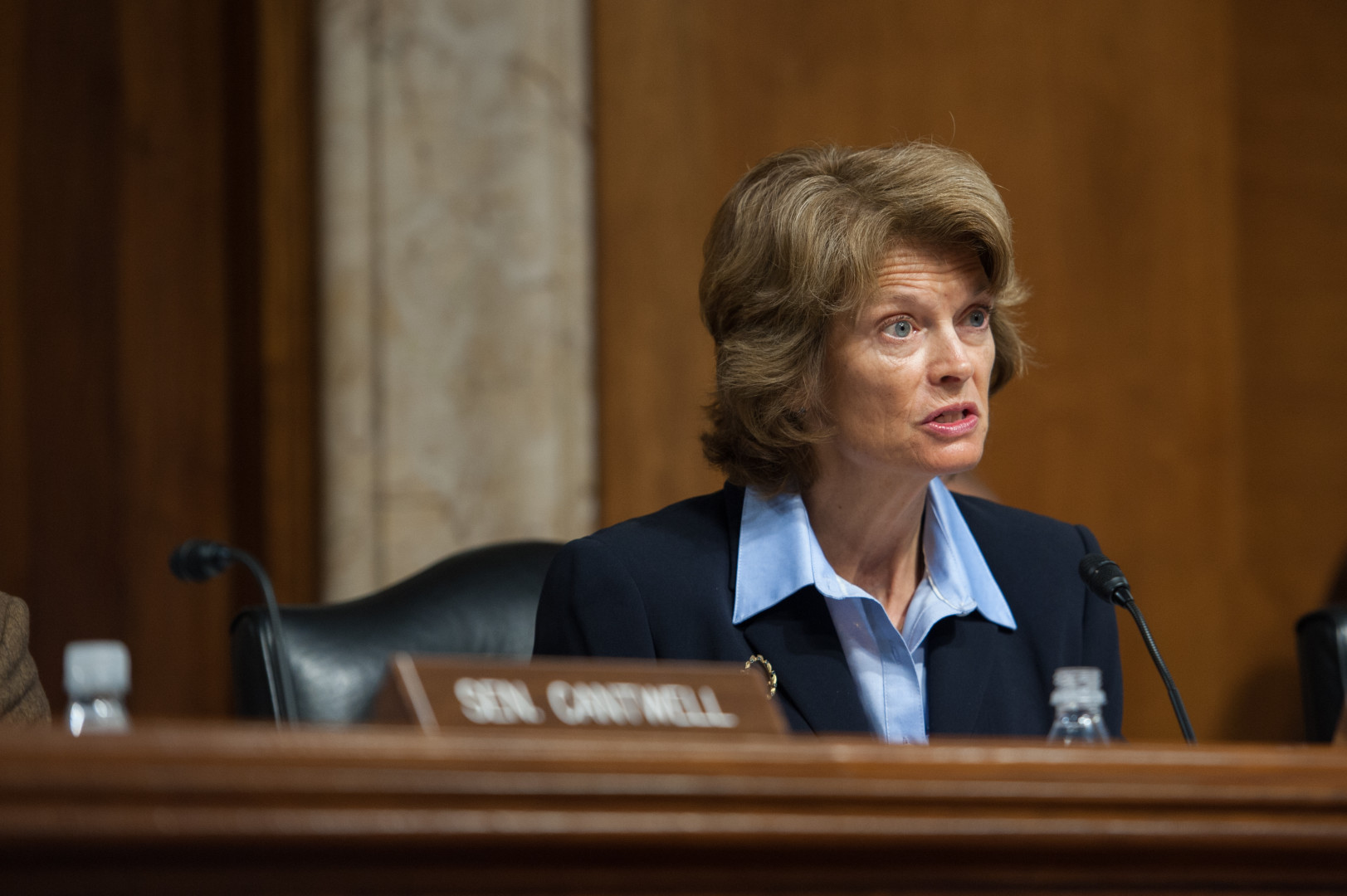 A Senate hearing Thursday revealed some sticking points between the Obama administration and Western senators as both sides push for a solution to the increasing cost of fighting wildfire.
A bipartisan group of senators on the Energy and Natural Resources Committee released a  bill last month that proposes using emergency funds to fight wildfires. The measure is aimed at addressing the common occurrence of federal firefighting budget being exceeded as temperatures rise and the wildfire season grows longer.
The bill aims to end the downward spiral of "fire-borrowing," in which federal agencies run out of fire suppression funds and then start using money that could have been used to proactively mitigate wildfire damage. It was introduced in May by Committee Chairman Lisa Murkowski (R-Alaska), ranking member  Maria Cantwell (D-Wash.), Sen. Ron Wyden (D-Ore.), and Sen. Mike Crapo (R-Idaho).
But the Obama administration's response to the proposal in Thursday's hearing was tepid. Robert Bonnie, under secretary of natural resources for the Department of Agriculture, told the committee that the draft legislation ignores a "far more debilitating" problem than fire-borrowing.
The bill would set the federal fire suppression budget at the average cost of firefighting over the last 10 years, which Bonnie said would lead to a steadily increasing portion of the Forest Service's budget. In that case, the available emergency funds won't be of much use if the initial fire suppression budget keeps rising.
"As long as fire costs keep rising, as they surely will, that money is permanently moved out of our non-fire programs and into firefighting," he said.
Bonnie's proposed solution is to cap the firefighting budget at 2015 levels and use emergency funds for any costs beyond that. That recommendation implicitly calls for an increasing amount of emergency funding (and taxpayer dollars) each year, but it would also preserve a reasonable portion of the agencies' budgets for activities that could prevent or mitigate major wildfires.
The Obama administration also previously called for budgeting only 70 percent of the average suppression costs over the past 10 years, using emergency funds for the rest. In theory, the extra 30 percent of funds would be used to more proactively manage forests.
Murkowski said the administration's proposal "doesn't comport with reality," noting that the White House 2017 budget request for forest management initiatives were flat or even lower than previous years.
Murkowski and Bonnie were also not on the same page on a local Alaska issue that was included in the draft legislation. Murkowski grilled Bonnie over his objections to a full inventory of young-growth timber in Tongass National Forest.
The wildfire bill includes a provision that would block the USDA from amending its management plan for Tongass National Forest until the full inventory is finished. Bonnie said that would be unnecessary. The Forest Service is already conducting the inventory, Bonnie said, but it's not necessary to finish it before going forward with the forest's management plan.
Murkowski said she was "stunned" by Bonnie's statement, pointing to a recommendation to complete the inventory from the Tongass Advisory Committee, which was created to advise USDA leaders.