HHS Official Hints at Changes to Medicare Payment Proposal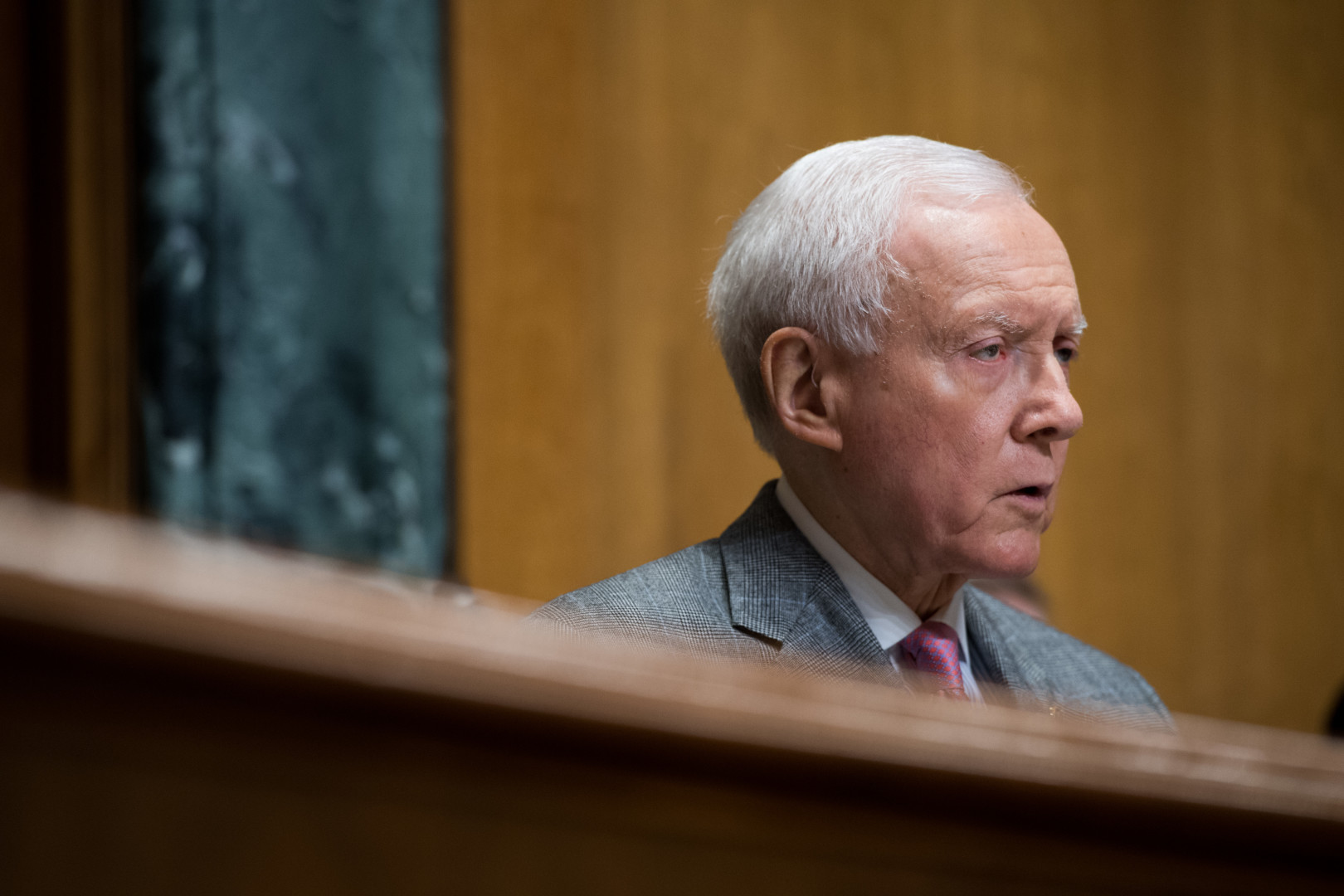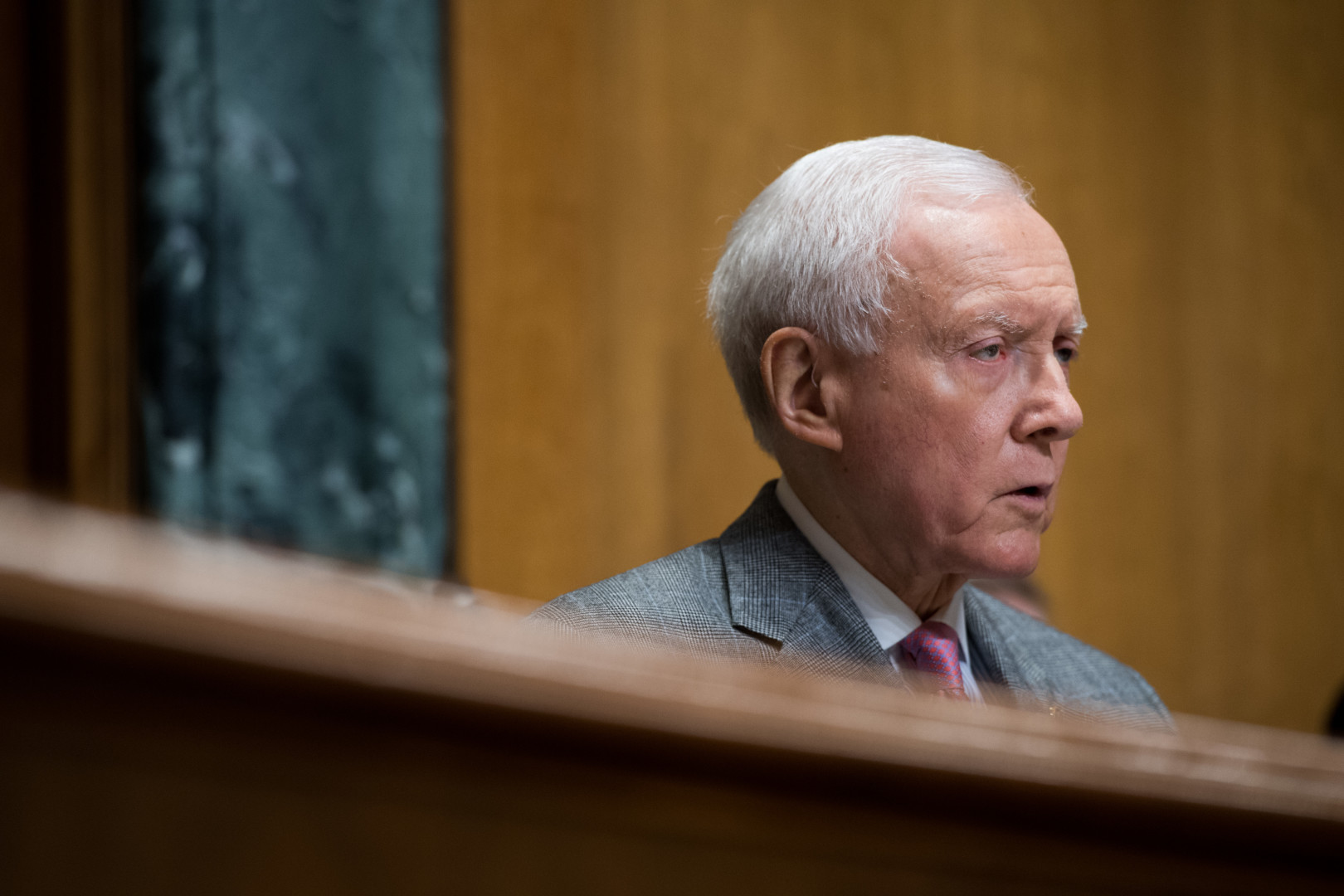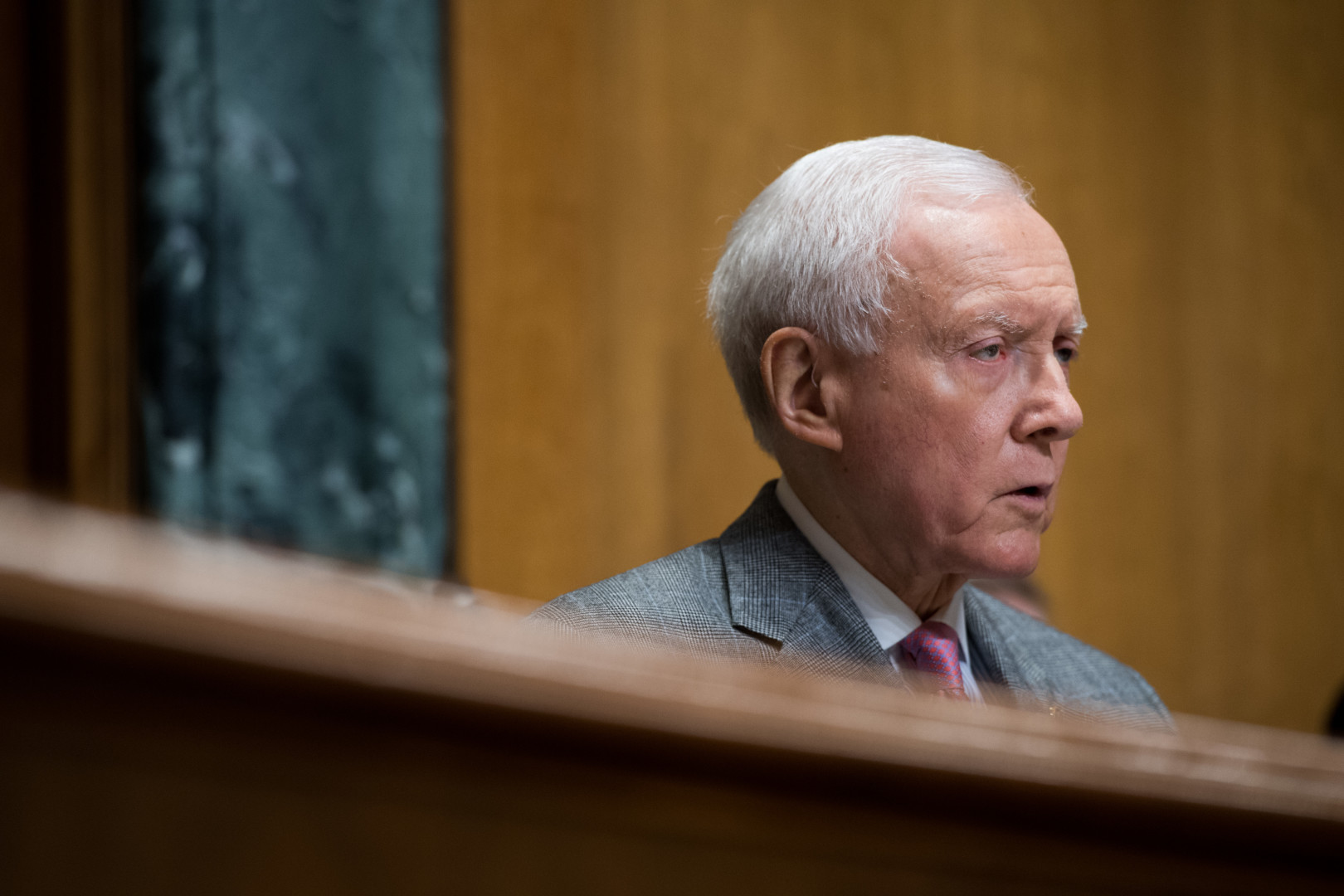 An administration official hinted Tuesday that the White House may change pieces of its controversial proposal to alter the way Medicare reimburses providers for drugs administered by hospitals and physicians' offices.
At a heavily attended Senate Finance Committee hearing, Patrick Conway, CMS Deputy Administrator, testified before a panel of lawmakers who are at best hesitantly approving of the proposal and at worst outright opposed. Every Republican on the committee signed a letter to CMS demanding its withdrawal.
In their own letter, committee Democrats said they want changes in the final rule and have carefully withheld their support for the controversial proposal. Hillary Clinton, the presumptive Democratic nominee, also supports tweaking the proposal. On Tuesday, Conway hinted such changes are likely.
"We take the input from Congress and stakeholders across the health system very seriously," Conway said. "We are reviewing the comments now and plan to make adjustments in the final rule."
Conway would not directly say whether the administration is considering withdrawing the proposal.
The proposed change would alter the way Medicare reimburses about half of all providers participating in its medical benefit for prescription drugs. Many of these are high-priced oncology drugs, an area of rapid medical development and, subsequently, rapid cost increases.
Medicare payments for drugs through its medical benefit, including patient contributions, were about $22 billion in 2015. Spending has increased annually by an average of 8.6 percent since 2007.
Currently, Medicare reimburses providers by paying them 106 percent of a drug's average sales price. Under the first phase of the proposal, about half of providers would instead receive 102.5 percent of a drug's average sales price, plus a flat fee of $16.80. The idea is to de-emphasize higher priced drugs when it comes to reimbursements.
The second phase of the proposed changes would test different ways of paying for drugs based on value, including reducing or eliminating patient cost-sharing, pricing drugs differently for different uses, setting a benchmark payment rate for groups of similar drugs, and linking patient outcomes with drug price adjustments.
In a written testimony, Conway said the proposed rule would "test whether alternative drug payment designs may improve how Medicare Part B pays for prescription drugs and supports physicians and clinicians in delivering higher quality care."
"More specifically, this proposed rule is designed to test different provider and patient incentives to do two things: drive the prescribing of the most effective drugs and test new payment approaches that reward positive patient outcomes."
Several lawmakers raised concerns about how the rule would impact providers and patients in rural areas and patients with rare diseases. Republicans were particularly vocal in their concerns about how the rule would impact patients' access to medication.
"I believe this experiment is ill-conceived and likely to harm beneficiaries," Chairman Orrin Hatch (R-Utah) said. "It is an overreach on the part of CMS that, in my opinion, goes beyond the agency's statutory authority, extends nationwide, and requires all Medicare Part B providers to participate."
Although Democrats have stopped short of embracing the proposal, they used the hearing to hammer home the point that something must be done about rising drug costs. If it's not the administration's proposal, it should be a different one.
Sen. Ron Wyden (D-Ore.), ranking member of the committee, asked Conway if the rising costs threaten the sustainability of Medicare.
"The costs of the Medicare program have the potential to threaten the program, and drugs are a substantial part of those costs," Conway said. "I think we have to make major positive changes in the delivery system reform."
A divisive question in the room was whether patients' access to medication would be more or less restricted under the administration's proposal. While Republicans argued the proposal would restrict access, Conway seemed to push the opposite notion.
Conway said he is contacted daily by Medicare beneficiaries without access to medication or care. "If we take the status quo as optimal, we are mistaken," he said.