Lawmakers Near Deal on FAA Reauthorization as Deadline Looms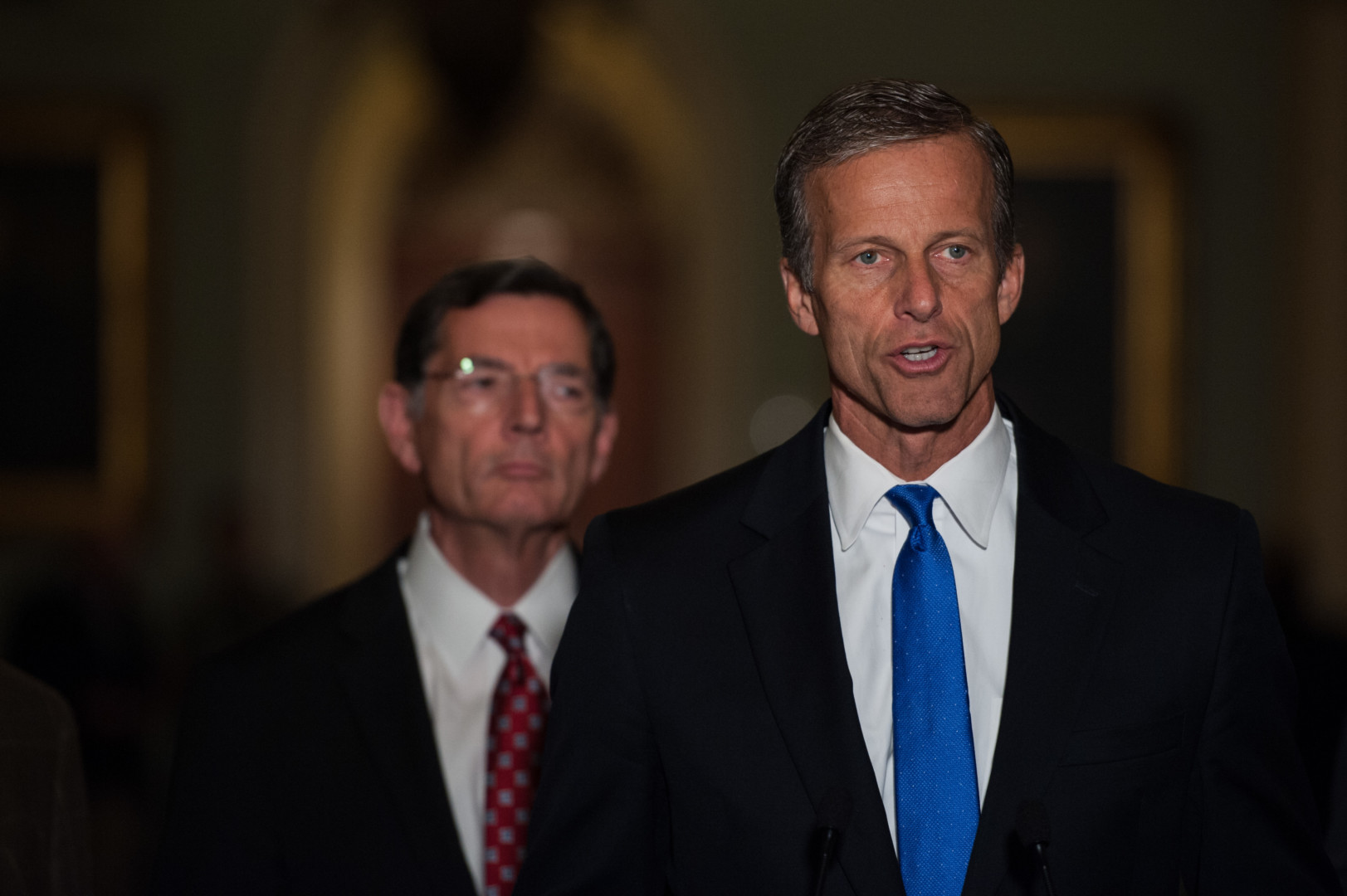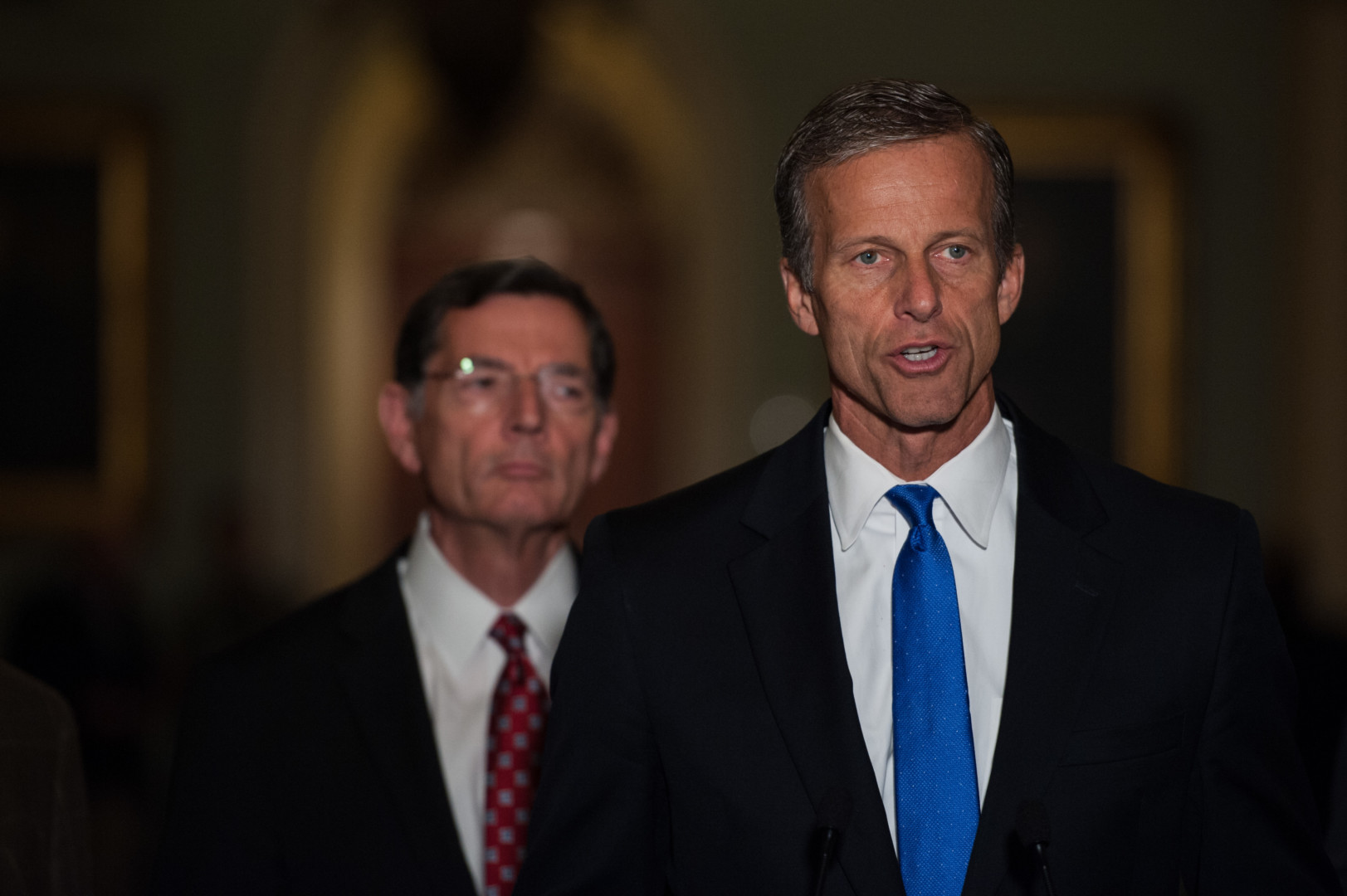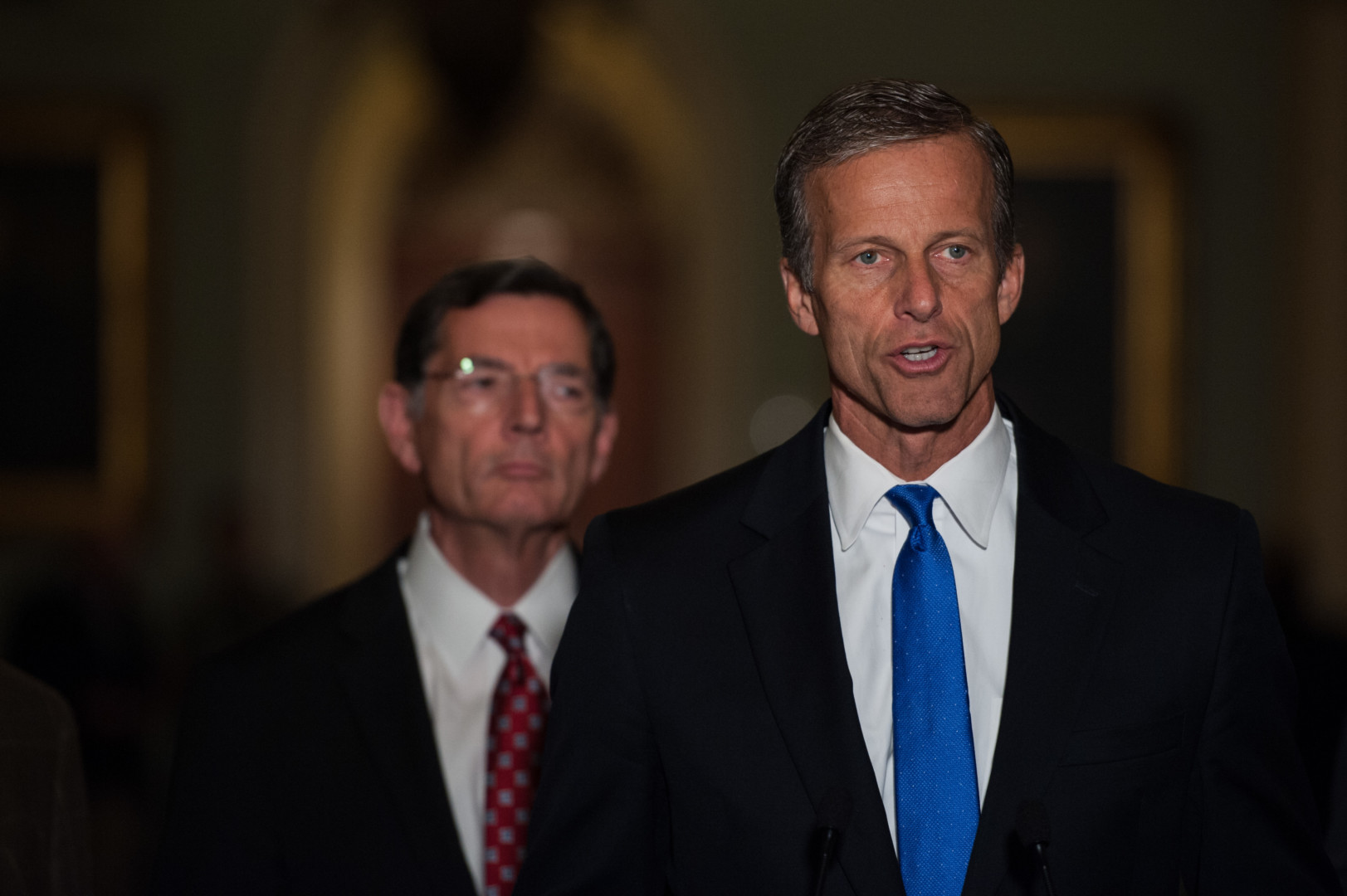 Senate and House negotiators are engaged in final negotiations on legislation to extend funding for the Federal Aviation Administration through December 2017.
Senate Commerce Committee Chairman John Thune, the lead Senate negotiator, hopes the Senate will consider the FAA reauthorization next week, with agency funding set to expire on July 15. He is optimistic that a short-term funding extension will not be necessary.
"I think it's going to be the end of [calendar year 2017], which again, it's not as long as we would have liked, but it sure as heck beats a short-term extension. And it will incorporate a lot of what will be permanent policy," the South Dakota Republican told reporters Tuesday on Capitol Hill.
The measure will likely include some additional policy provisions that were attached to Senate and House proposals from earlier this year. The exact policies have not been revealed, though they could address airport security and drone regulations, among other provisions.
The authorization bill will be unveiled after House Transportation Committee Chairman Bill Shuster (R-Pa.), the lead House negotiator,  and Senate Commerce Committee ranking member Bill Nelson (D-Fla.), agree on "one or two final items," Thune said.
"We had one or two final items that were being negotiated," Thune said. "Mainly there was a Nelson-Shuster discussion going on about a couple provisions that each of them wanted in there, and I think once that gets settled, then I think we ought to be able to wrap it up."
Thune said he's optimistic that the final package will garner bipartisan support.
"There will be [permanent policy provisions] and we're in the process of negotiating the final stages of that, but I think at the moment it's a decent package," he said. "We had to negotiate with the House and of course with the Democrats but I think we've gotten a package now that should eventually have pretty broad, bipartisan support."
Shuster's office declined to comment on the negotiations.
One proposal that is off the table for the time being would shift control of the nation's air traffic control system from the government to a nonprofit. That broad language is backed by Shuster, who included it in his FAA reauthorization proposal, but it is opposed by Democrats and some influential Republicans.
Shuster's air traffic control proposal has the backing of most major U.S. airlines and the National Air Traffic Controllers Association.
Supporters argue that separating air traffic control from the rest of the Transportation Department would stabilize funding and increase efficiency for air traffic controllers, allowing the FAA to focus more on safety. Opponents are concerned that the proposal would give too much power to the major airlines, which would hold four of the 10 seats on the nonprofit's board.
If the smaller authorization package in the works becomes law, supporters hope to push for the sweeping air traffic control proposal when Congress negotiates the next reauthorization.
Several energy tax credits that Democrats have pushed for are not expected to be included in the package.