Puerto Rico Bill Hangs on Bipartisan Senate Support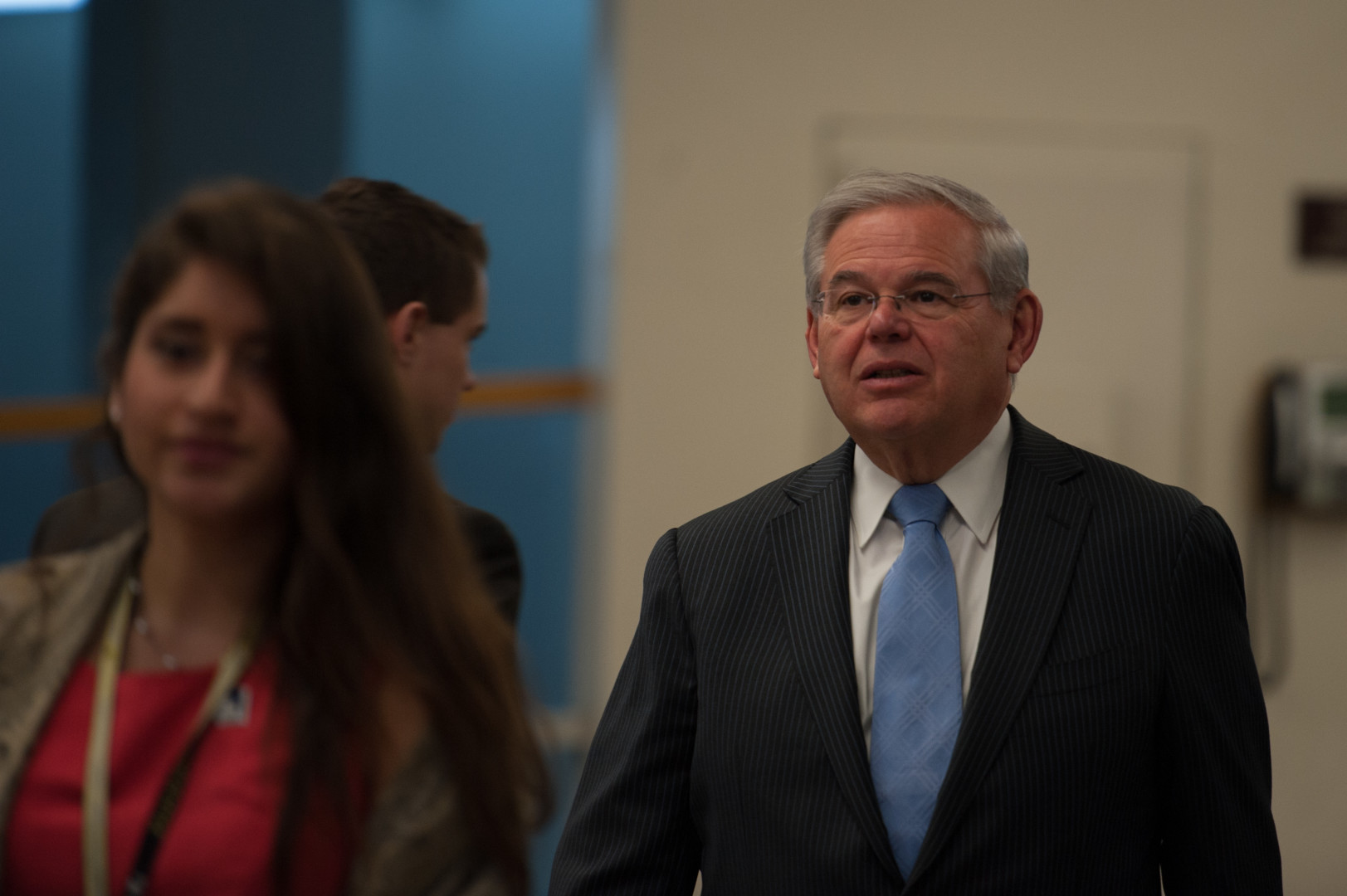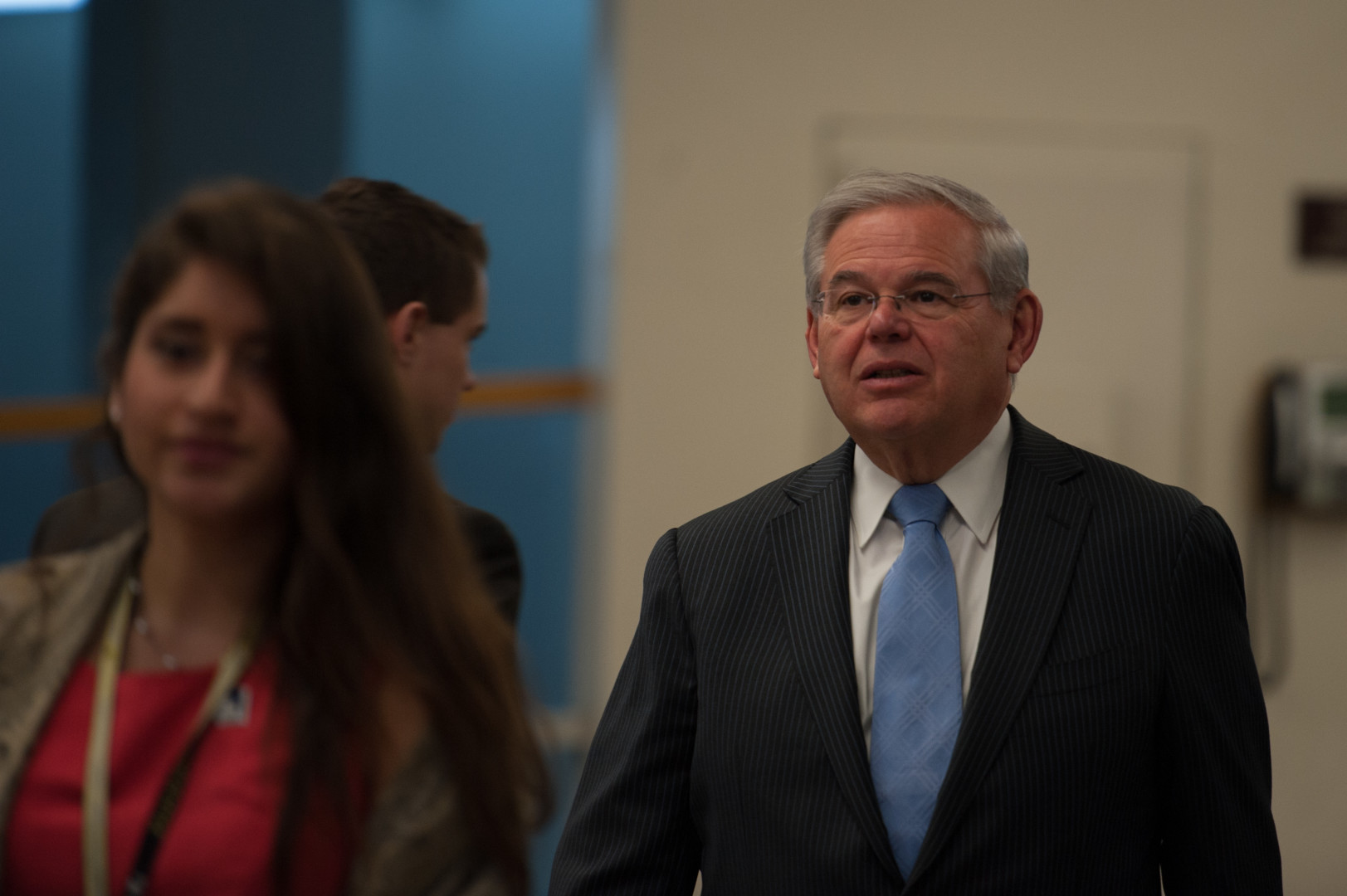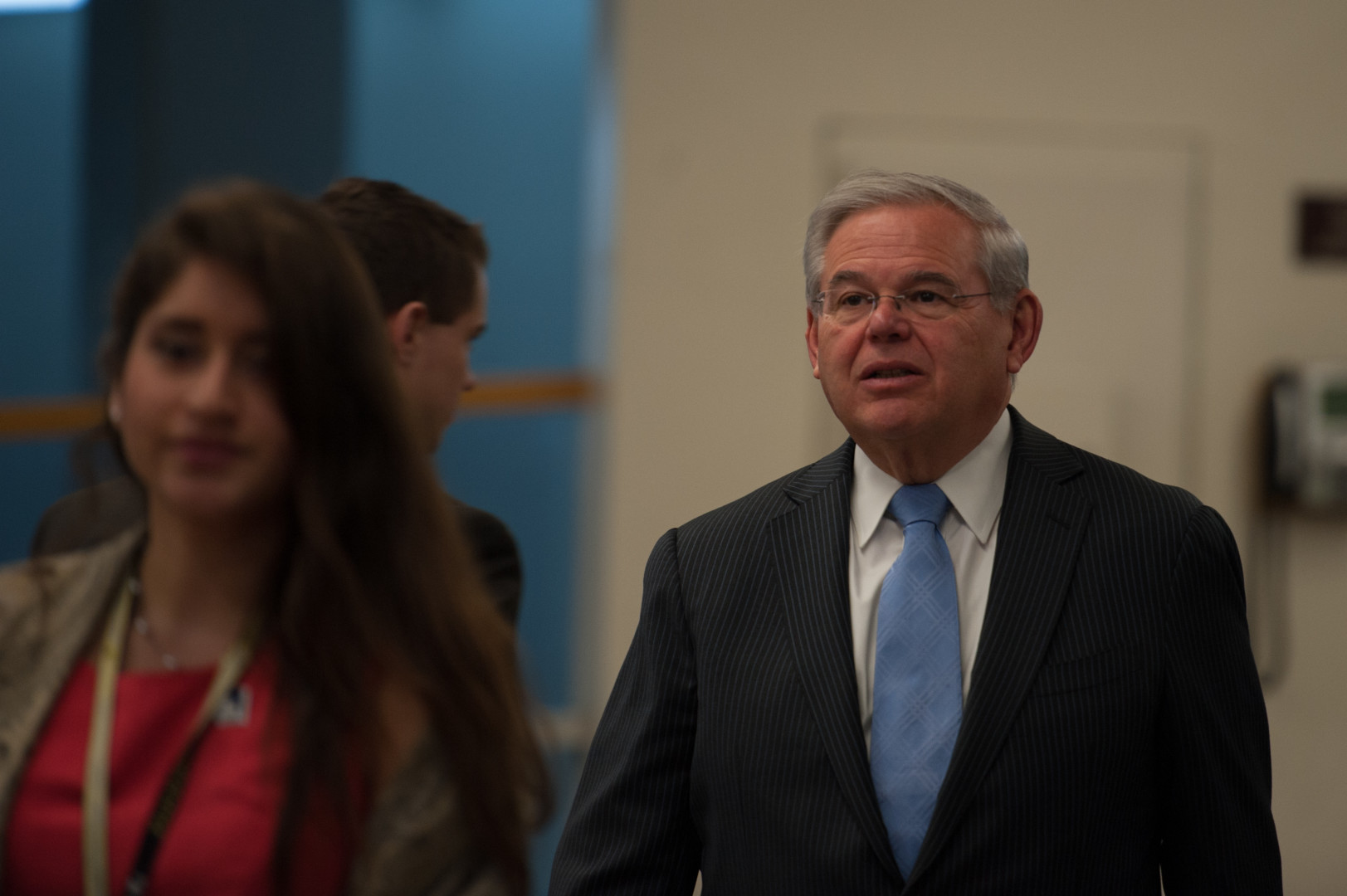 The fate of a House bill designed to help Puerto Rico restructure about $70 billion in debt hangs in the air as Senate leaders await a Wednesday procedural vote.
If the vote to proceed on the Puerto Rico bill garners the necessary 60 votes to advance, the latest possible vote on final passage would be on Thursday, one day before Puerto Rico is set to pay some $2 billion to creditors. It is possible, however, with cooperation from all senators, that the Senate could vote on final passage earlier.
But first they need to get to 60 'yes' votes. Without the legislation, San Juan will be in danger of defaulting on its obligations over the weekend, sending the island into fiscal free fall and endangering retirement accounts around the country that have invested in Puerto Rico's municipal bonds.
The measure that senators will vote on Wednesday is a take-it-or-leave it deal. Senate Majority Leader Mitch McConnell (R-Ky.) has set up the vote so that there can be no new amendments filed to the bill if senators allow it to advance. McConnell and his aides have said that is the only way they can assure that the measure will be completed before July 1.
"Failure is really not an option," McConnell told reporters Tuesday. Republican leaders are hopeful, but still uncertain, that the bill will gain the 60 votes necessary to advance.
Majority Whip John Cornyn (R-Texas) is confident they have the numbers: "I think it'll be a strong bipartisan vote," he said, adding that senators from both political parties have objections to the bill. But if enough members from both sides come together, they can easily find 60 'yes' votes. "That's the goal," he said.
Senate Minority Leader Harry Reid (D-Nev.) said he is on board, but Sen. Chuck Schumer, the Senate's No. 3 Democrat, hasn't made his decision. He also warned that the bill will need significant GOP support to go forward.
"I'm looking into it very carefully," the New York Democrat said, predicting that there will be about 30 Democrats who will support the measure.
Some Democrats insist on amending the bill, despite the risk of missing the July 1 deadline. The House is in recess until July 5.
"I'm going to do everything I can to try to get amendments," said Sen. Bob Menendez (D-N.J.), one of the House bill's most vocal detractors. " I think the people of Puerto Rico – the U.S. citizens of Puerto Rico — deserve to be treated like citizens, not subjects."
Cornyn said that, ideally, there would be an amendment process, but the July 1 deadline makes it necessary for senators to act now. "Ordinarily we would like to have an open process where people can vote on amendments, but we just don't have the time here," he said.
Menendez said he is not concerned about a longer amendment process causing the Senate to miss the payment deadline, saying the measure "already has retroactivity in it," which he said would apply any new contingencies from July 1 on.
It's not clear how that would work. Some advocates have said Puerto Rico may have to shut down some of its services to attempt to pay its creditors on July 1 without legislation to restructure its obligations.
Schumer also said he wants to amend the bill. For him, it is a "close question" as to whether the lack of amendments will cause him to vote 'no.'
"At the very least, on something as important as this, there ought to be amendments," he said.
Reid, for his part, appeared more willing to concede defeat. "We had a couple of amendments. It would have been nice to have a vote on them."