Trump Rips Clinton on Trade, Reaches Out to Sanders Supporters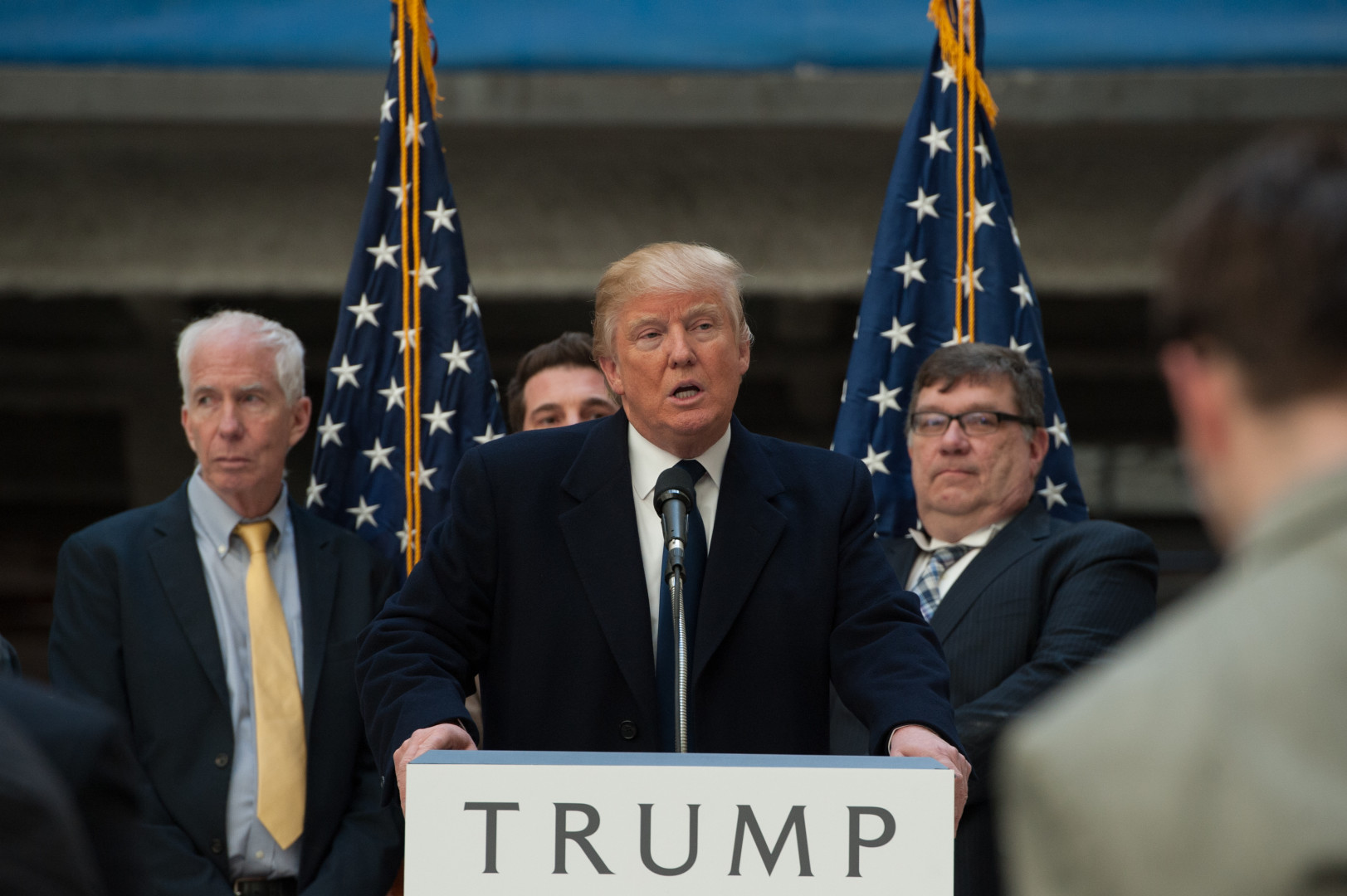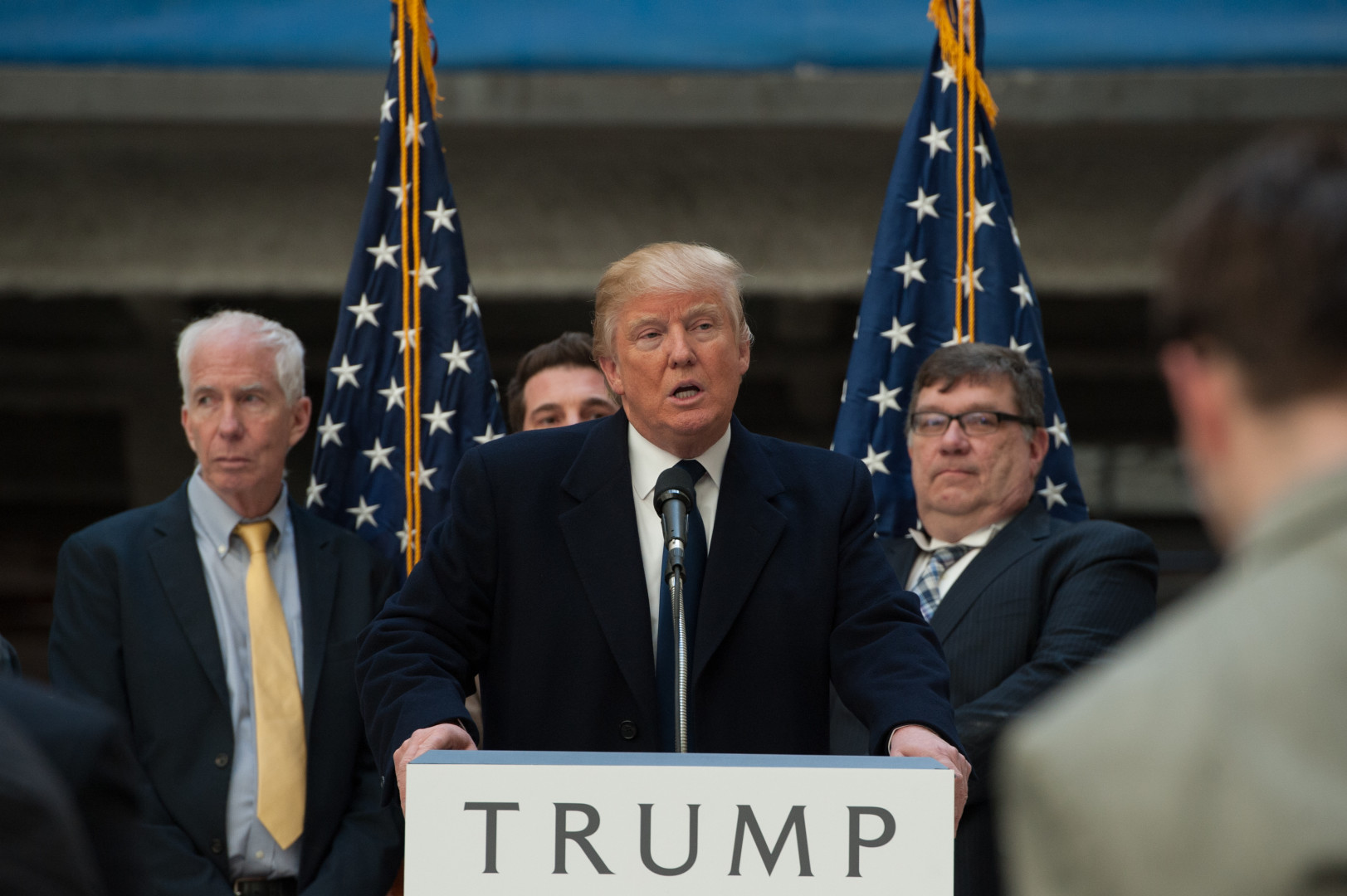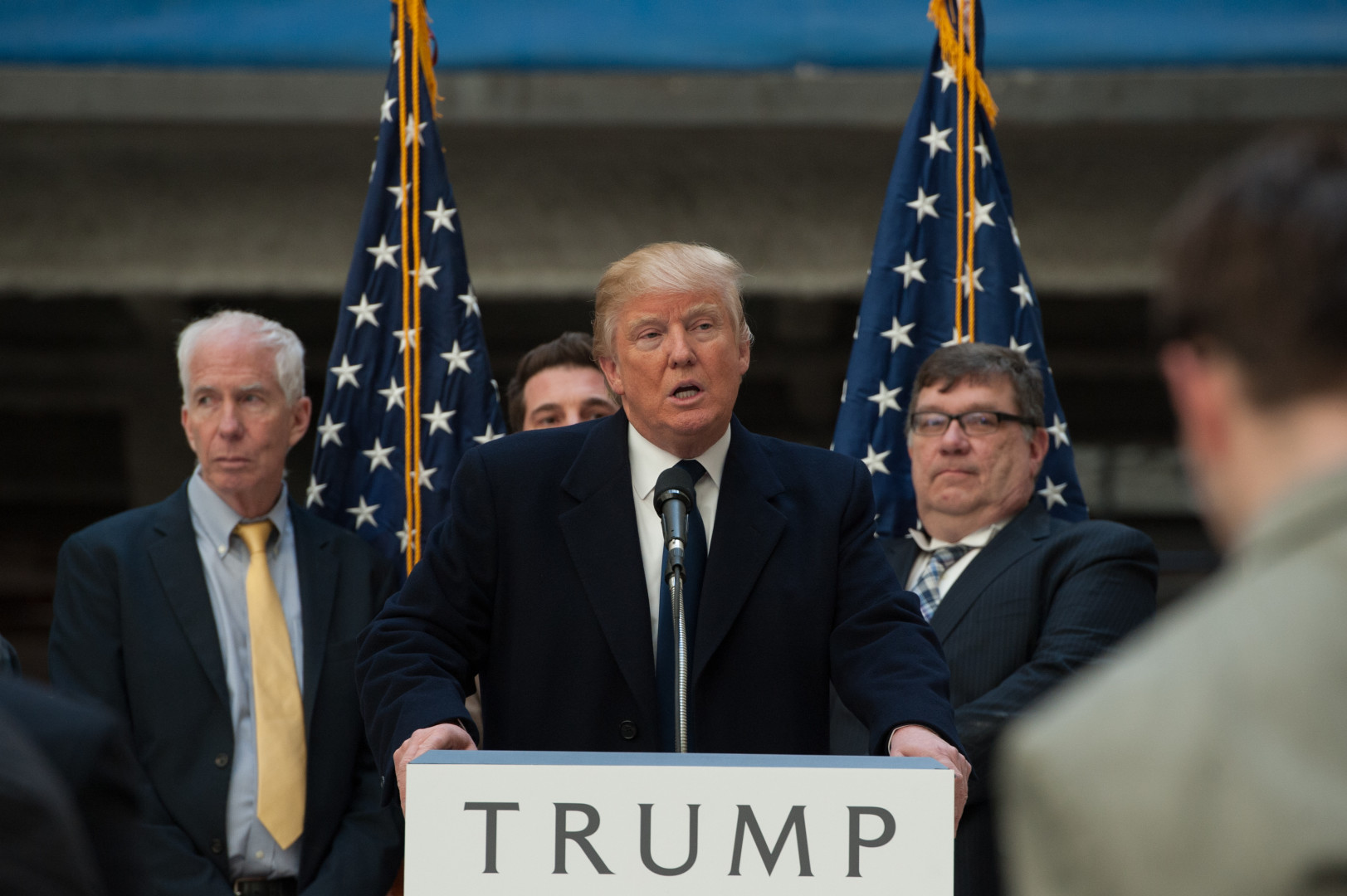 Donald Trump said Tuesday if Americans elect him as president in November, he will label China a currency manipulator and withdraw the United States from the Trans-Pacific Partnership.
During a speech in Monessen, Pa., in the heart of the American Rust Belt, the Republican said his Democratic rival, Hillary Clinton, will do neither of those if she is elected.
"Have no doubt: She will immediately approve it if it is put before her. That is guaranteed," Trump charged, speaking of the TPP. "Through her whole career, she has betrayed the American worker. Her career, and her husband, have signed so many disasters."
While serving as secretary of State in the Obama administration, Clinton called the TPP the "gold standard in trade agreements." But facing Sanders in the primary, she said she does not support the agreement, as it stands, any longer.
Trump channeled the rhetoric of some labor unions that oppose international agreements, saying the TPP  is unfixable and would be "a deathblow to American manufacturing." He added that he supports "bilateral trade deals" over "another massive international agreement."
Trump has said he will reach out to disgruntled supporters of Clinton's former primary rival, Sen. Bernie Sanders (I-Vt.). In doing so, he quoted the insurgent progressive favorite in his speech, noting it was Sanders who said Clinton had voted "for virtually every trade agreement that has cost the workers of this country millions of jobs."
Referring to President Bill Clinton's support of a trade deal in the 1990s, known as the North American Free Trade Agreement, he added: "Never forget NAFTA."
Trump has also voiced support for global trade deals in the recent past. In a 2013 op-ed for CNN, he wrote, "We will have to leave borders behind and go for global unity when it comes to financial stability."
According to a Morning Consult survey in March, half of voters believe free trade agreements will weaken the American economy. Another 77 percent of respondents said free trade will decrease wages for the middle class.
Speaking with reporters earlier in the day, Sen. Sherrod Brown (D-Ohio), a favorite of labor unions and a potential vice presidential prospect for Clinton, said Trump's criticism of globalization is hypocrisy.
"I'll give Donald Trump this on trade — with all his personal experience profiting overseas, Trump's the perfect expert to talk about exporting," he said.