Senate Democrats Block GOP's Zika Agreement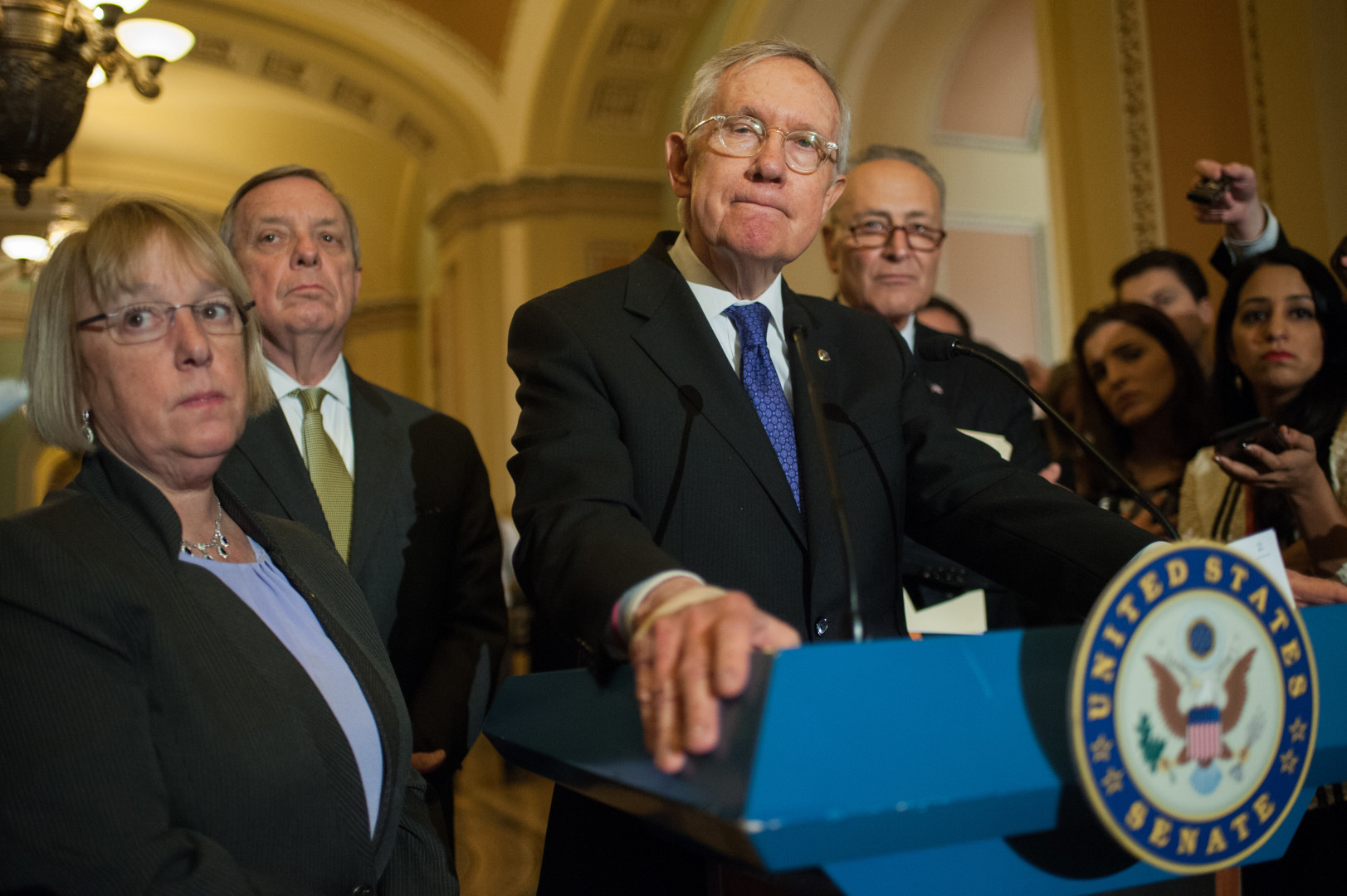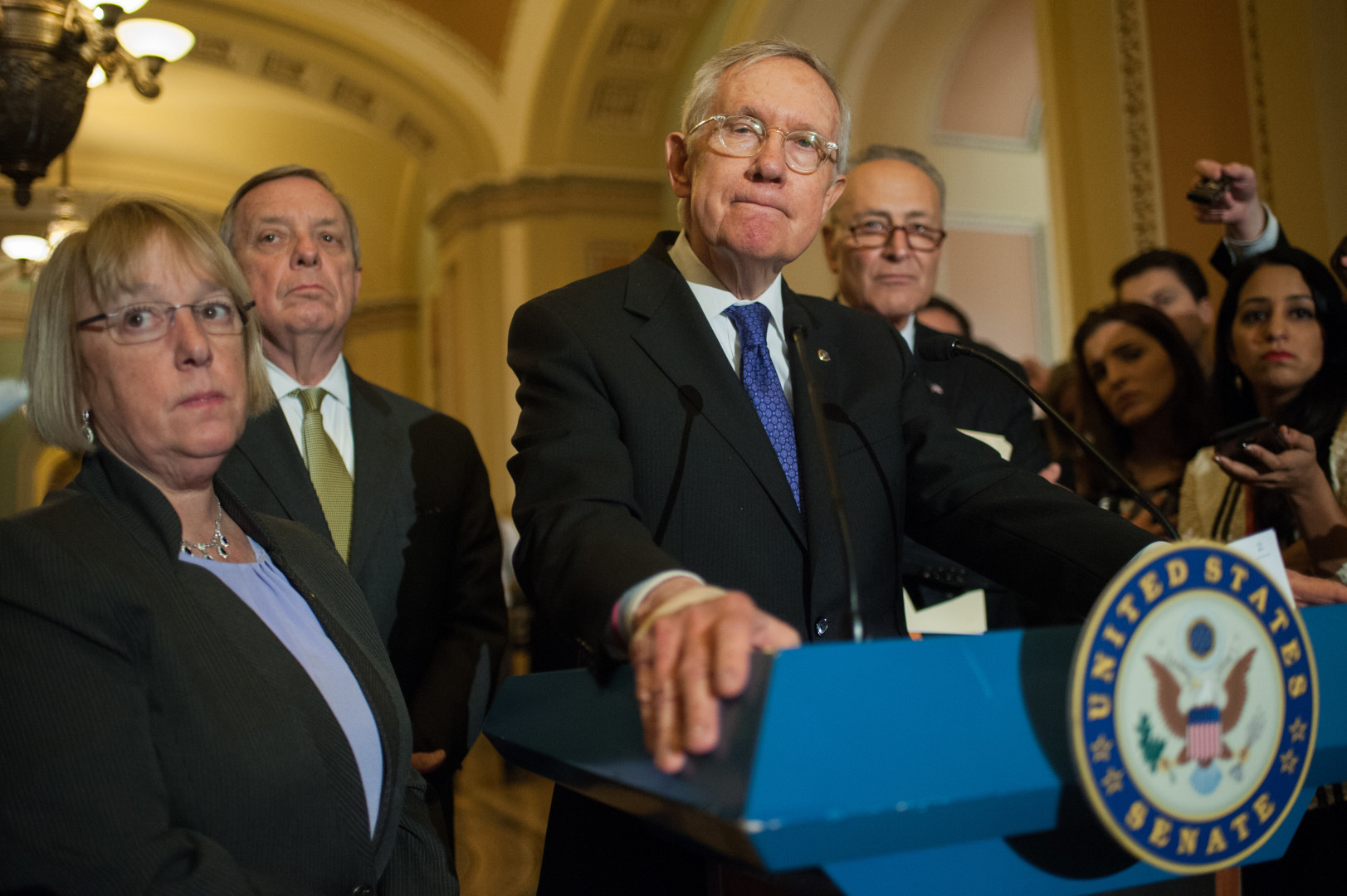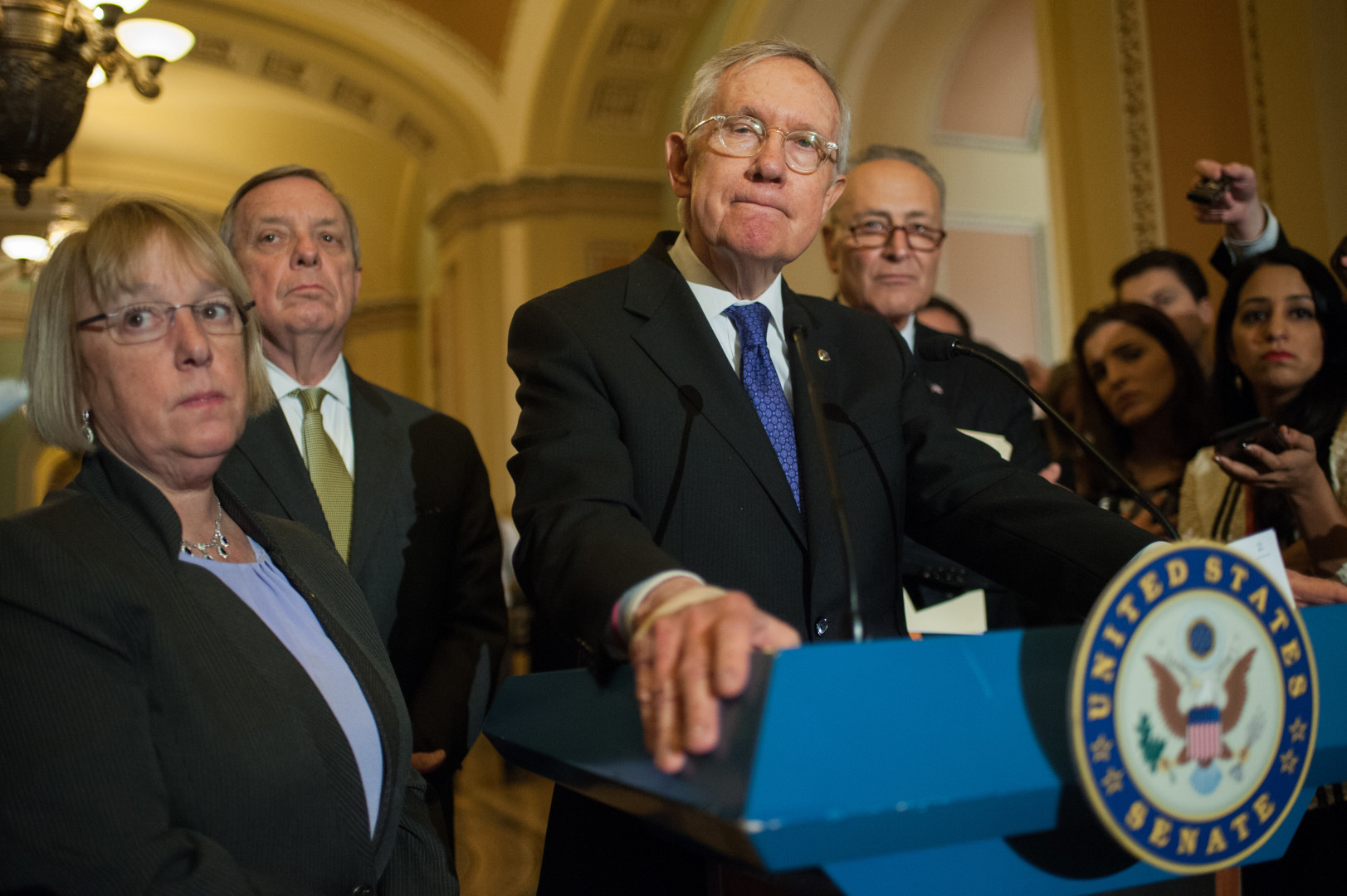 Senate Democrats on Tuesday blocked a spending bill that would provide $1.1 billion to address the Zika virus.
The measure, which required 60 votes to advance, failed 52-48, with Republican Sens. Mike Lee of Utah and James Lankford of Oklahoma joining Democrats in voting "nay." Democratic Sen. Joe Donnelly of Indiana joined Republicans in supporting the bill.
It's unclear what's next for the legislation, which was negotiated between House and Senate Republicans. Earlier Tuesday, Senate Democratic leadership called on GOP leaders to reopen negotiations and "abandon these politically motivated, unnecessary poison pills" in the bill.
"This is the one shot," Senate Majority Whip John Cornyn (R-Texas) said before the vote. "We have to resolve this, and it'd be a shame if people refuse the opportunity."
Sen. Bill Nelson (D-Fla.) said additional action may not happen until there are more babies born with microcephaly and other Zika-related birth defects.
"Where do we go from here?" he said. "We go until enough of these horrible cases are born that it is finally beginning to penetrate their hard hits."
The House last week passed the legislation, a spending bill for military construction and veterans affairs with the Zika funding attached, in an early morning vote without debate as House Democrats held their sit-in to demand votes on gun control. The White House had threatened to veto the measure.
The agreement among Republicans differs from the original Senate bill. Roughly three-quarters of the funding would be offset, with money coming from unobligated Ebola funds, unobligated funding provided through the Affordable Care Act, and funding toward the Department of Health and Human Services. It also barred funding from going to women's health center, such as Planned Parenthood, a major Democratic objection, and nixed a measure prohibiting the Confederate flag from being flown on some federal grounds.
"Anybody that has the mindset that we're going to cut money for birth control when in fact the CDC tells us that the Zika virus is transmitted by sexual contact, then they're just not living in the real world. And they're not facing the fact that this is an emergency," Nelson said.
Sen. Chuck Schumer of New York, the No. 3 Senate Democrat, said the measure showed Republicans weren't open to negotiating a final deal.
"What they're doing is going to kill any chance of Zika, and anyone who thinks that is not the case, just look at the words 'Planned Parenthood,'" Schumer said. "That has been a poison pill on every issue that they've brought up."
With both parties playing the blame game, Congress is set to miss its goal of sending funding for the virus to the White House by July Fourth.
"There's not going to be another opportunity to deal with this in the near future," Cornyn said.